Growing up, I was in love with music. When I was in sixth grade, my mom, sister, and best friend took me to my first concert ever. I fell in love with the concert environment. I loved seeing my favorite artists live. Here are my top five concerts that I have attended.
1. Carrie Underwood.
My sister bought me tickets for Carrie Underwood to celebrate the beginning of my senior year and being accepted to college. It was honestly the best show I have ever seen. I was lucky enough to attend the 2016 Storyteller Tour. This show consisted of four acts and an encore. Carrie Underwood utilized a round stage, props, and an innumerable amount of costume changes. She incorporated theatrics, as well as very personal anecdotes, giving her fans insight into the kind person she is. I have always been in love with her music since American Idol, and seeing her live is an opportunity that cannot be surpassed by any other performer. I chose Carrie Underwood as my top performer because she is able to combine being a performer and being a person. She can be putting on a killer show, and still show compassion and humility.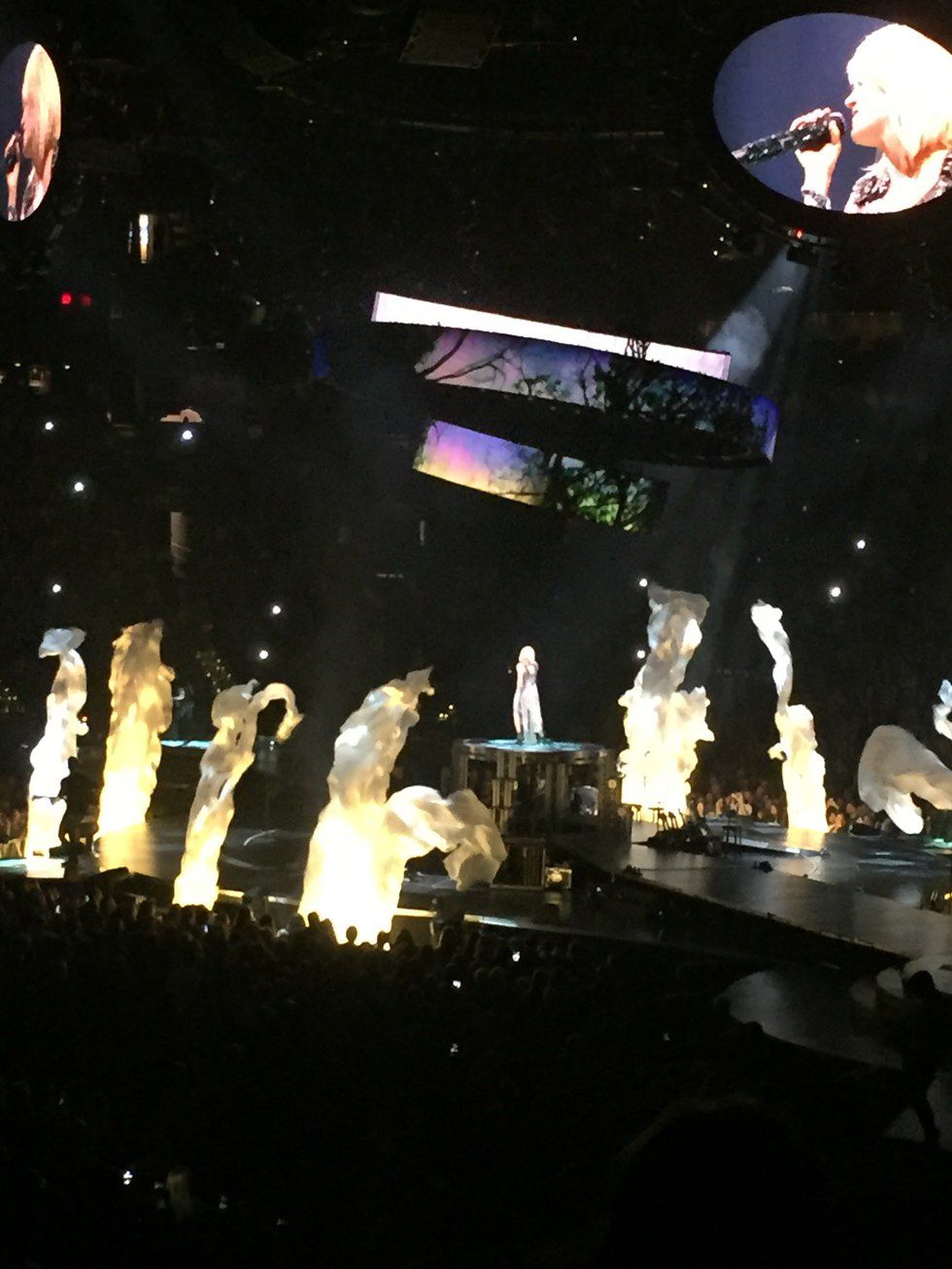 2. Taylor Swift.
In terms of performance, Taylor Swift and Carrie Underwood are very similar in that they really put on a show. I have seen Taylor Swift live the past three times she came to my local arena, and she never ceases to amaze me. Taylor Swift interacts with the audience and makes each show unique. She also has a habit of bringing on guest performers for a surprise duet. The second year I had the opportunity to see her live she brought on Carly Simon and they both sang "You're So Vain". The last time I saw her she brought on MKTO and they sang "Classic". She is also big on costume changes and big sets. One aspect of her last tour is that she gave her fans. They lit up with the music and literally made the crowd part of the show.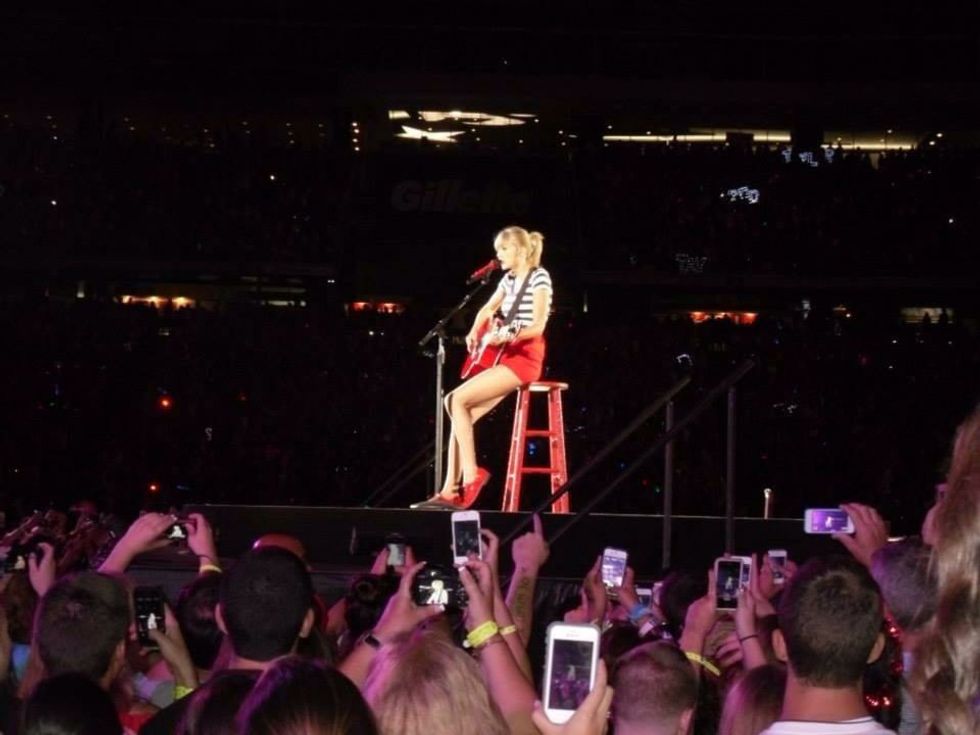 3. Kelly Clarkson.
I saw Kelly Clarkson at a small, Boston venue a few years back. I fell in love with her music because my older sister would play it on blast 24/7. I still listen to her first post-Idol album on a weekly basis. There was not a moment that she did not look as if she was having a great time.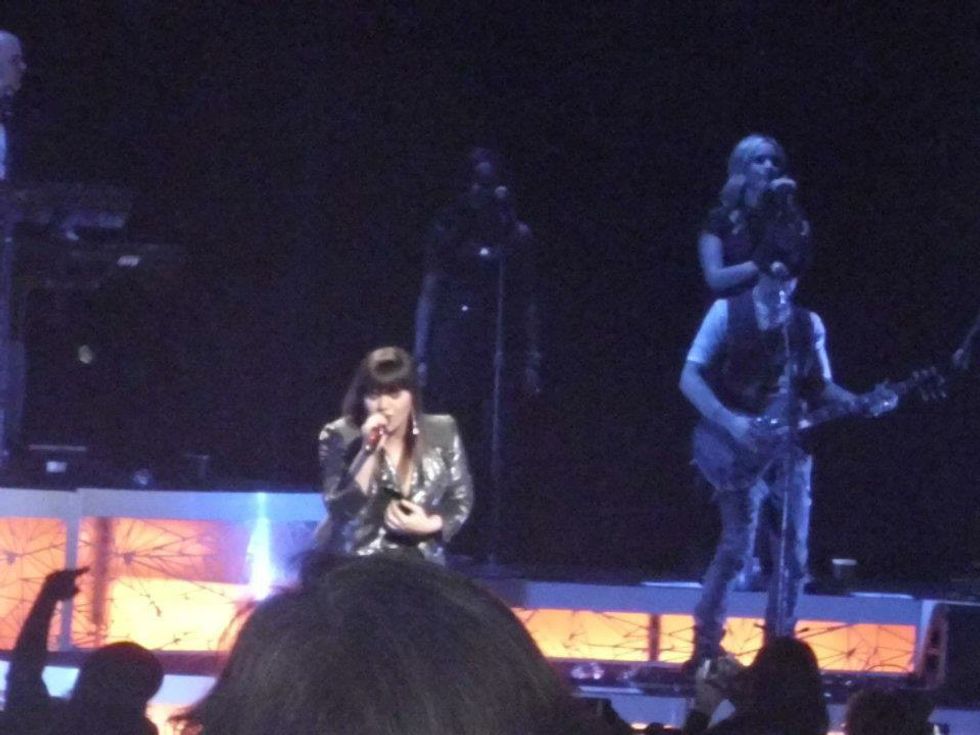 4. Rixton.
I had not heard of this band until I saw them at the Kiss 108 concert a few years back. I really enjoyed their music and ended up winning a contest to meet the band and see their sound check performance. That was the night I fell in love with the group. Each of them were so sweet and genuine, and they were phenomenal live. Unlike many performers, they did not have a big set. It was just them and their music. Most people have only heard "Me and My Broken Heart" on the radio, but they have so many amazing songs.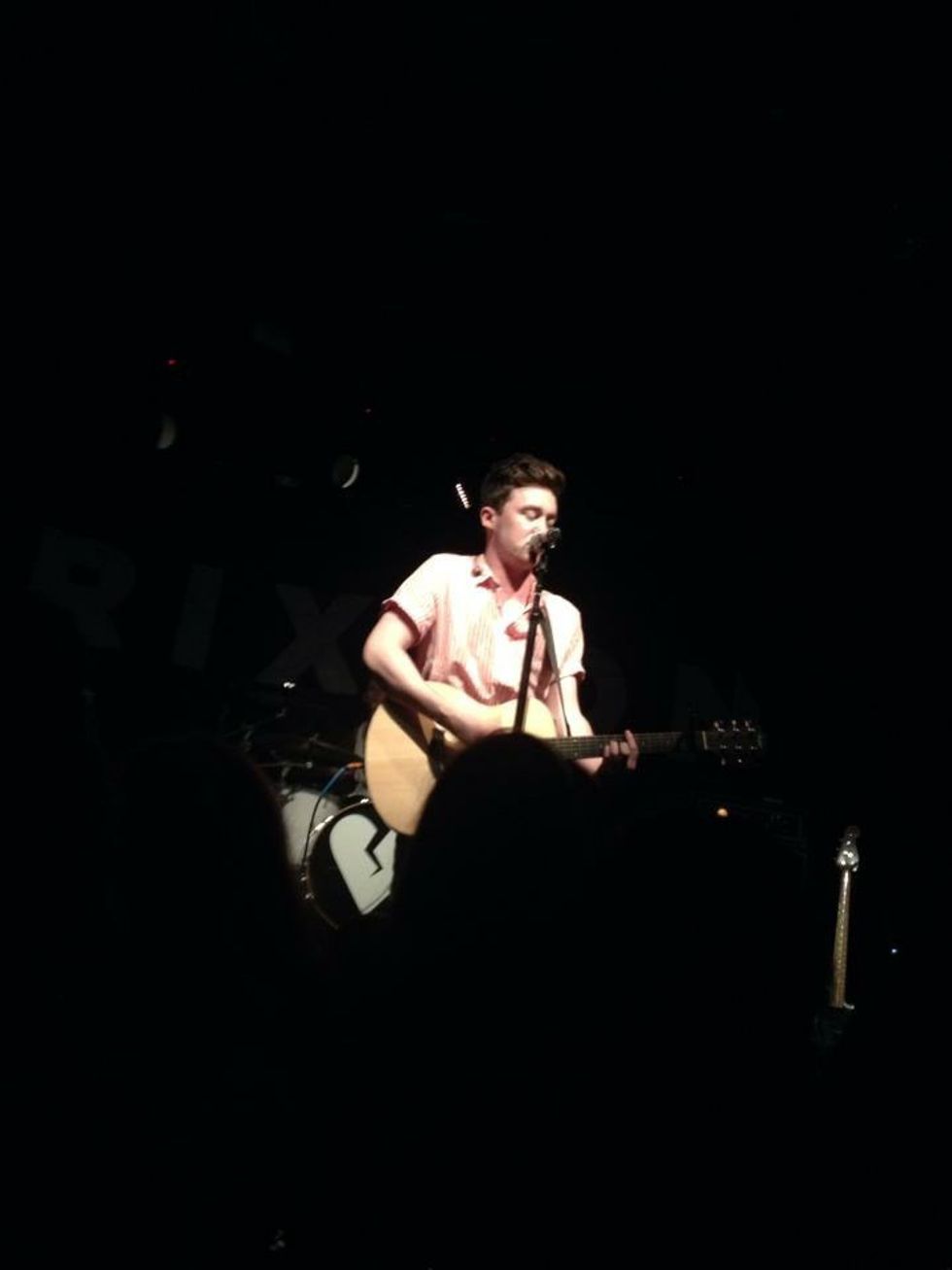 5. Hunter Hayes.
Hunter Hayes performed at a small local venue on Cape Cod and my best friend and I decided to spontaneously buy tickets. It was the best decision we made. He was beyond amazing live. Each song was full of energy, and everyone was dancing and singing along. He was able to transfer between those high energy numbers to softer songs. When he sang "Invisible", I had chills. He shared his story with the crowd and always made time to take a selfie with a fan's phone during the show.