Every girl's weakness is online shopping. But with so many websites and apps out there, which ones are the best? These five apps have proven to be the best for many reasons like price, shipping speed and quality. Of course, the only way to test them is to blow as much money as you can on the latest trends that these apps have to offer!
1. Shein
This app separates each clothing style, which makes it so much easier to find the perfect piece you're missing from your outfit. Each day there are more pieces added and new sales happening, so its easier than ever to spend your entire paycheck all on this one app! Along with dresses, tops and pants, there are also many accessories and shoes to purchase also. There's absolutely no reason to feel guilty about any of it though because after every purchase, you're rewarded Shein Points, which can be used as a discount off your next purchase!
2. Tobi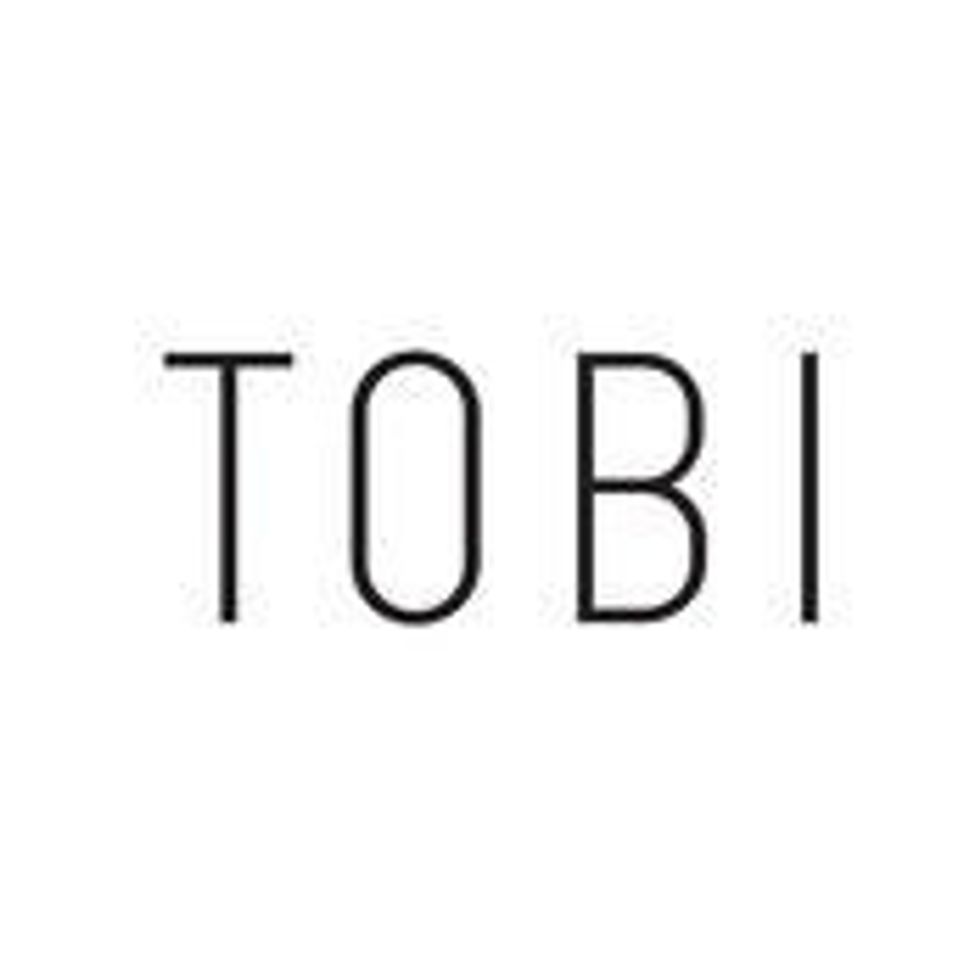 Tobi allows you to find the perfect outfit for any occasion. With so many different featured styles, its hard not to find your dream outfit on this app. This app includes pieces like rompers, dresses, skirts, pants, shorts, tops, shoes, accessories, and even lingerie. There are many different sales constantly going on, and the quality of the material is worth well over what the price is.
3. Mercari
This app is the most unique of these five apps. Almost any brand can be found on this app for a super cheap price. Mercari allows anyone to sell their gently used/ new items for whatever price they want. If you're looking for a new outfit at a really discounted price, or even looking for a way to get rid of some of those clothes you'll never war again, Mercari is the app for you!
4. Misguided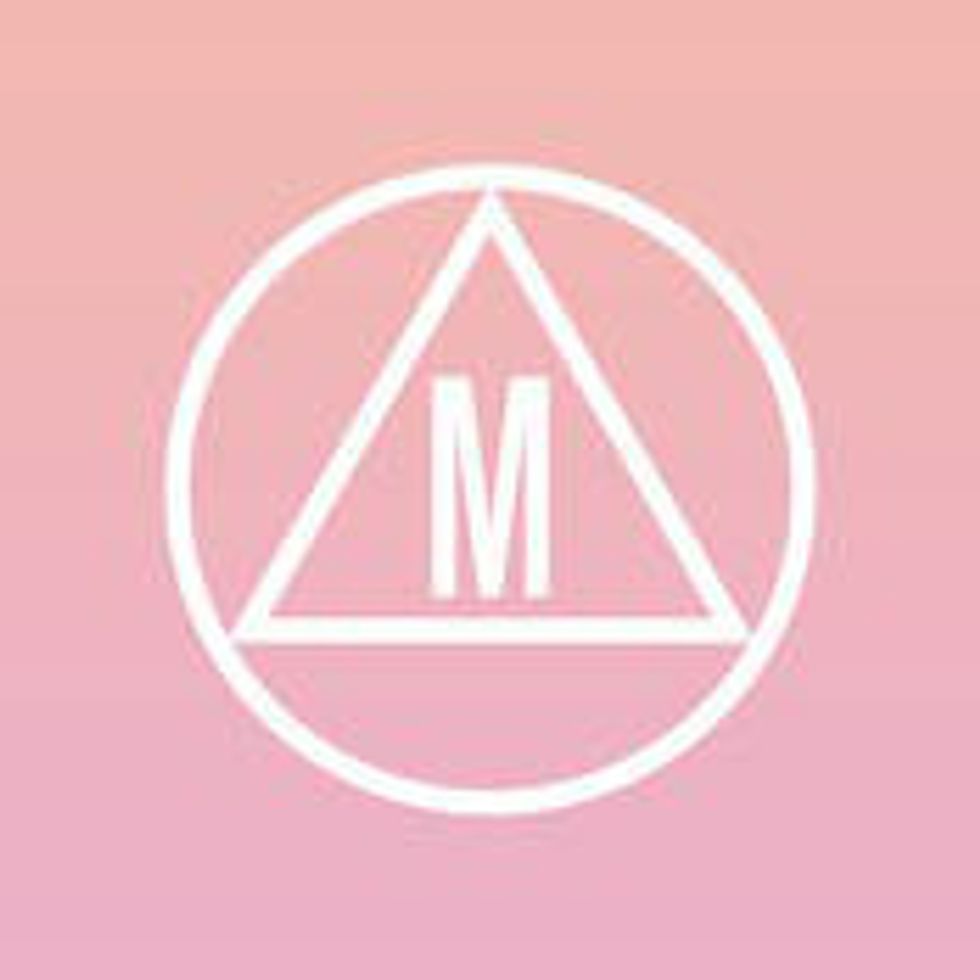 Misguided is an app straight from the UK, which offers the latest European styles for a good price! Almost any piece can be purchased on this app, even swim wear. The only thing to watch out for on this app is the Euro!
5. Wish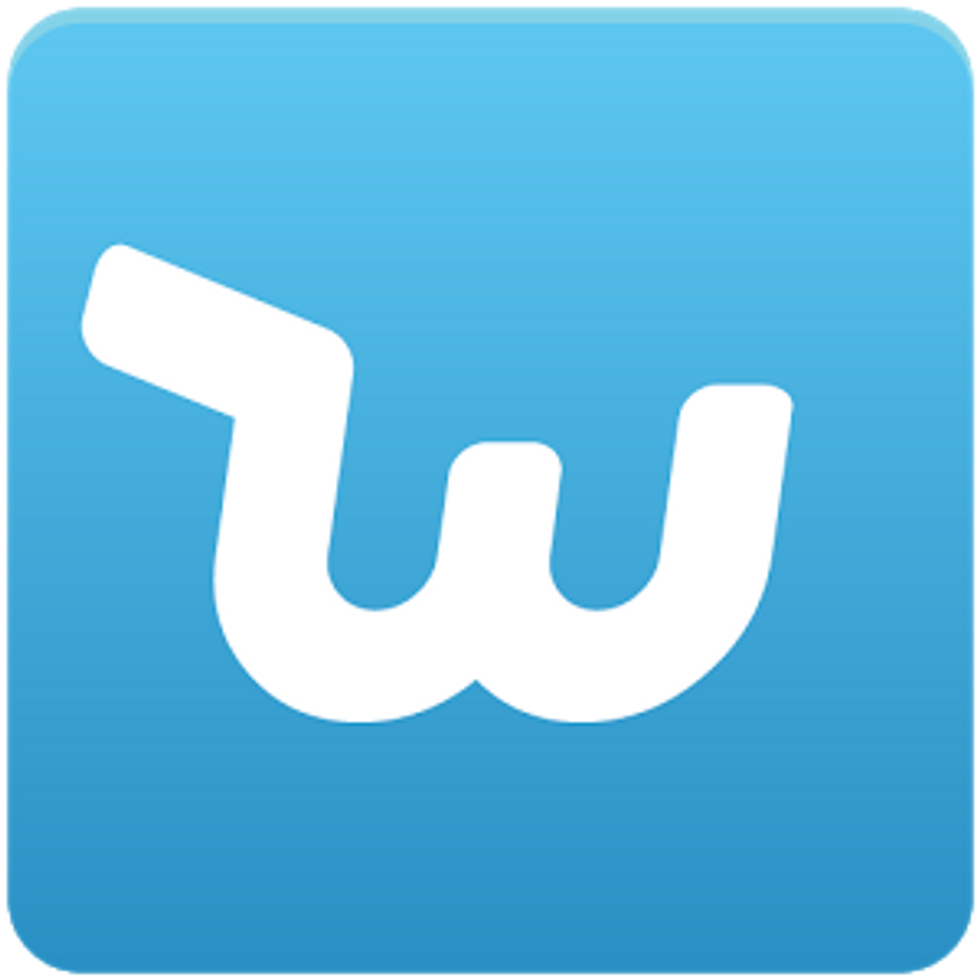 Wish is the perfect app to find all those random little accessories you've been looking everywhere for such a cheap price! You can either follow certain pages that have your favorite styles, or search through the feed that matches the styles you've saved in your wish list!