5. Dr. Seuss' How the Grinch Stole Christmas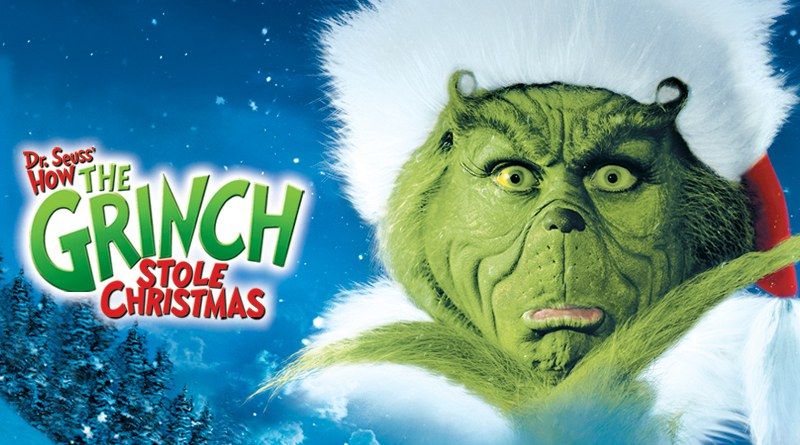 Whether you love the actor in this movie or the story of it all, it's definitely a classic for the holiday season!

4. Home Alone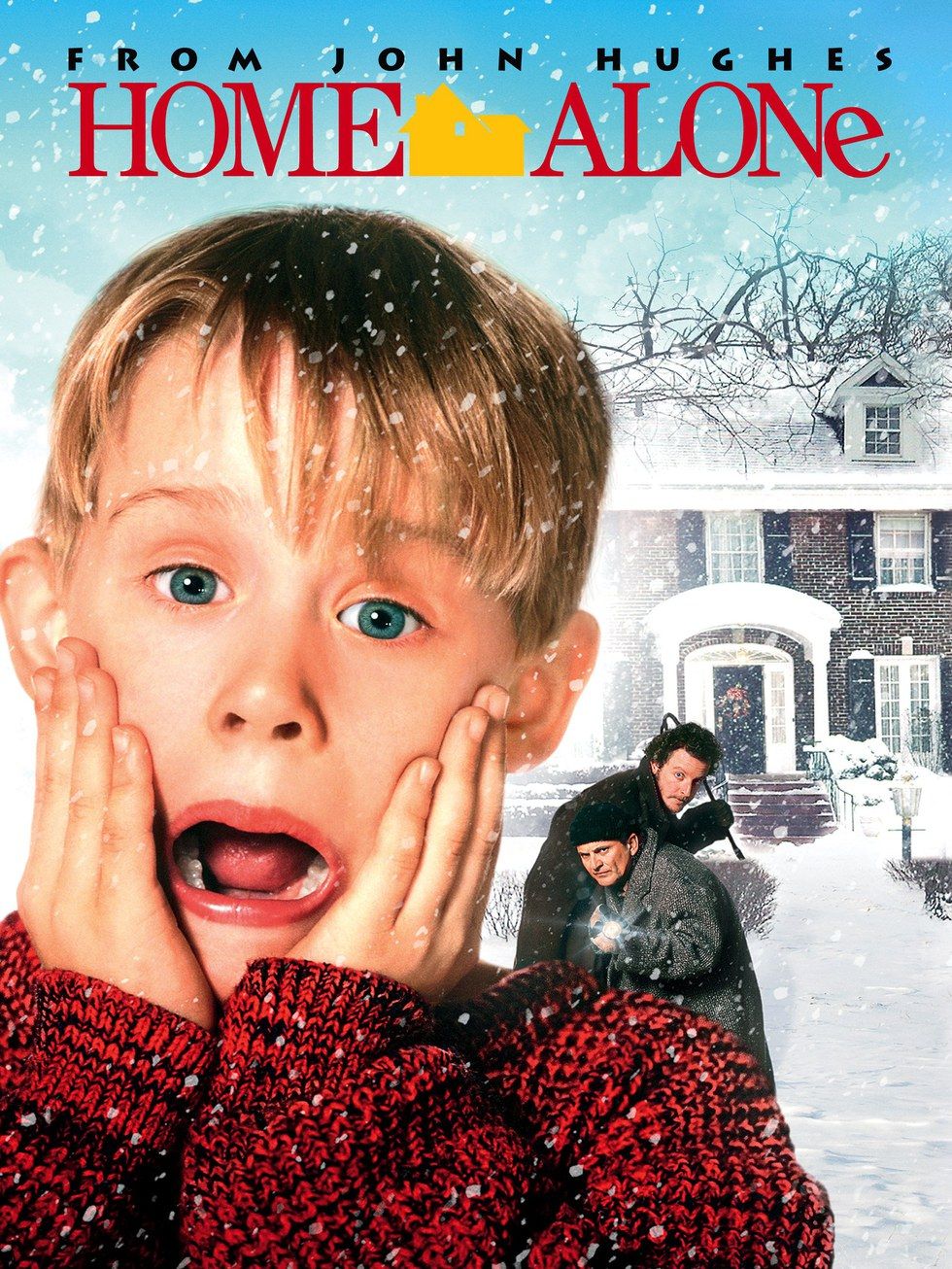 Everyone talks about these movies - the child being left home alone and how he creates these crazy things to keep the guys out of the house.

3. National Lampoons Christmas Vacation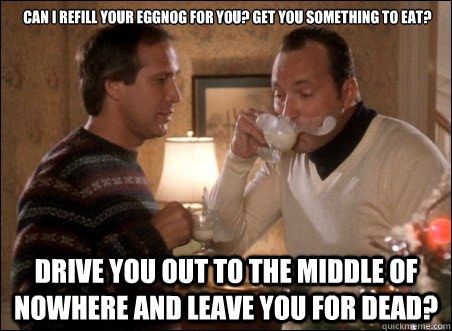 If you haven't seen this, It's a must! This movie is just hysterical and a good laugh for the family during the holiday seasons! But, be sure to watch the little ones with the language. My mom is so in love with this movie, the entire month of December she posts quotes from this movie on Facebook... for the entire month...

2. Polar Express

This movie is great for children to watch and bringing Christmas spirit into the house. It's great for the kids with watching Santa Claus and keeping the spirit of him in place.

1. Elf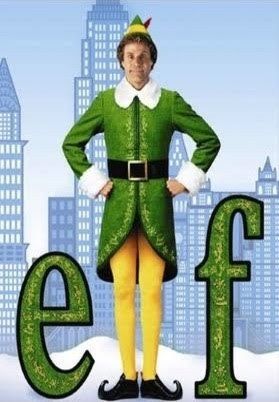 This is my all-time favorite movie of the holiday season. I love everything about this movie and so do many people I know. The spirit of this movie, also to say it's so funny. It's a great movie to just sit on the couch with some fuzzy socks on and hot chocolate with the family and watch. And always remember: the best way to spread Christmas cheer and singing loud for all to hear!