With January comes the start of the new year! Everyone is making resolutions to lose weight and such, so be different. Make it your resolution to celebrate every national day this year! Here are a few coming up each day in January!
January 1st: New Year's Day / National Hangover Day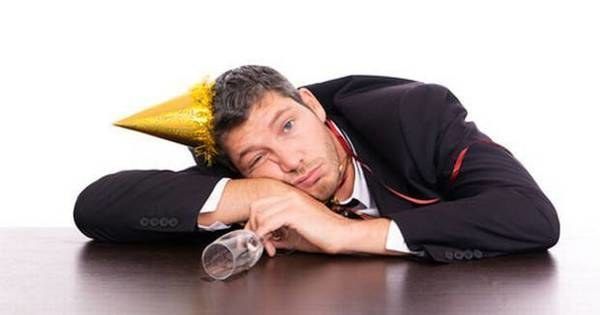 If you are starting off 2018 with a hangover, that means you ended 2017 right.
January 2nd: National Buffet Day / National Personal Trainer Awareness Day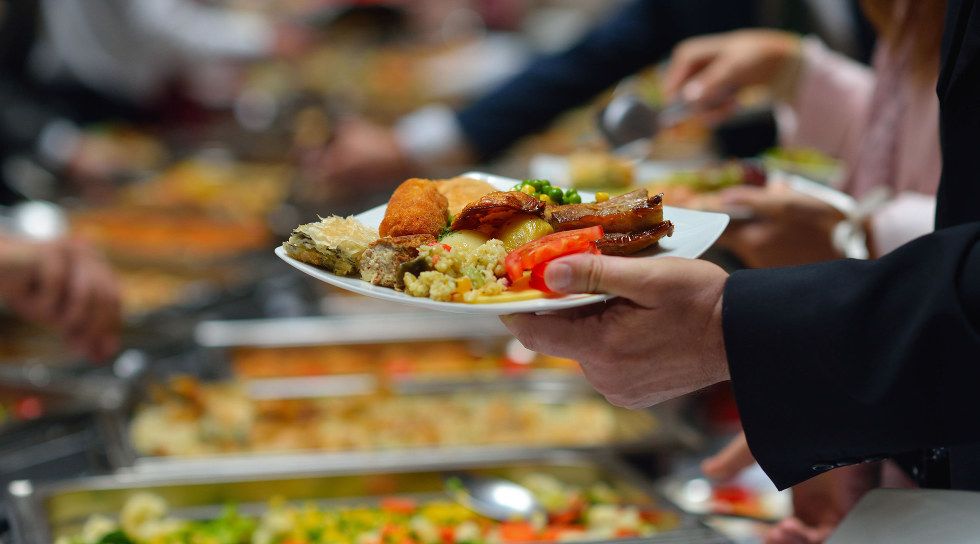 Yes, I am aware of personal trainers and healthy lifestyles. That being said, I am still going to hit the buffet line for seconds and thirds.
January 3rd: National Fruitcake Toss Day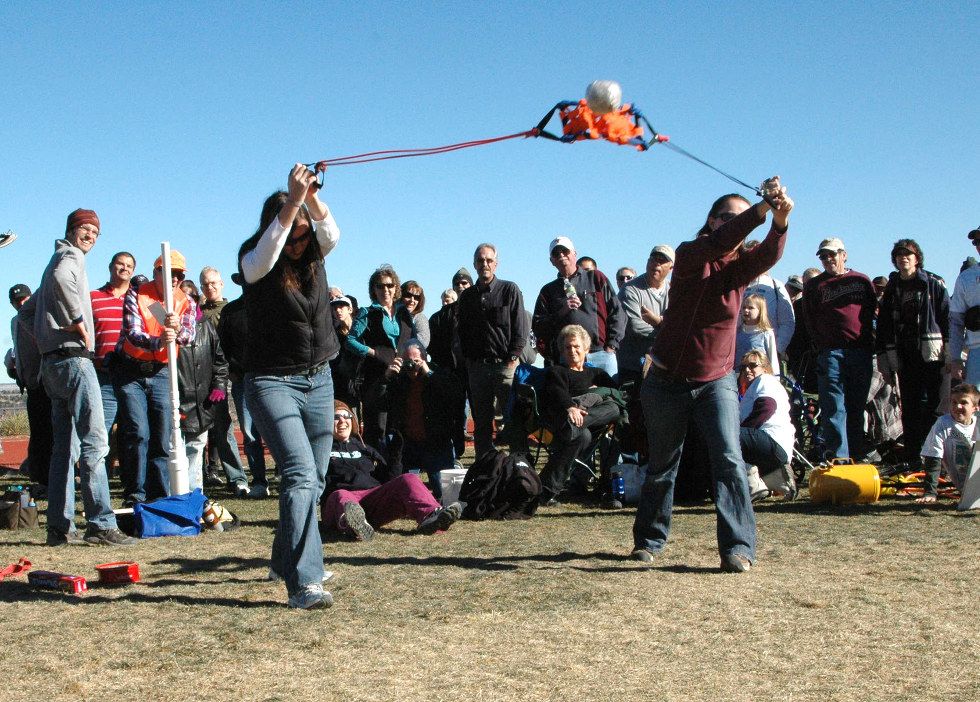 If you haven't already thrown those fruitcakes in the garbage, take part in National Fruitcake Toss Day! Grab a buddy and a slingshot and make that thing fly!
January 4th: National Spaghetti Day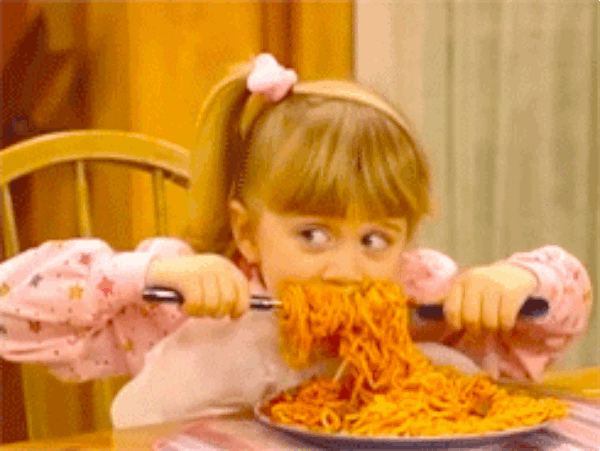 Who doesn't love a big plate of spaghetti? If you're feeling crazy, throw a few meatballs on top, too!
January 5th: National Whipped Cream Day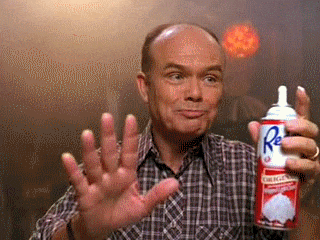 You can do a lot with whipped cream - put it on an ice cream sundae, squirt it into your mouth from the can, put in in a pie and smash it in someone's face... so grab a can of Reddi Whip and enjoy that fluffy, creamy deliciousness however you like best!
January 6th: National Bean Day / National Cuddle Up Day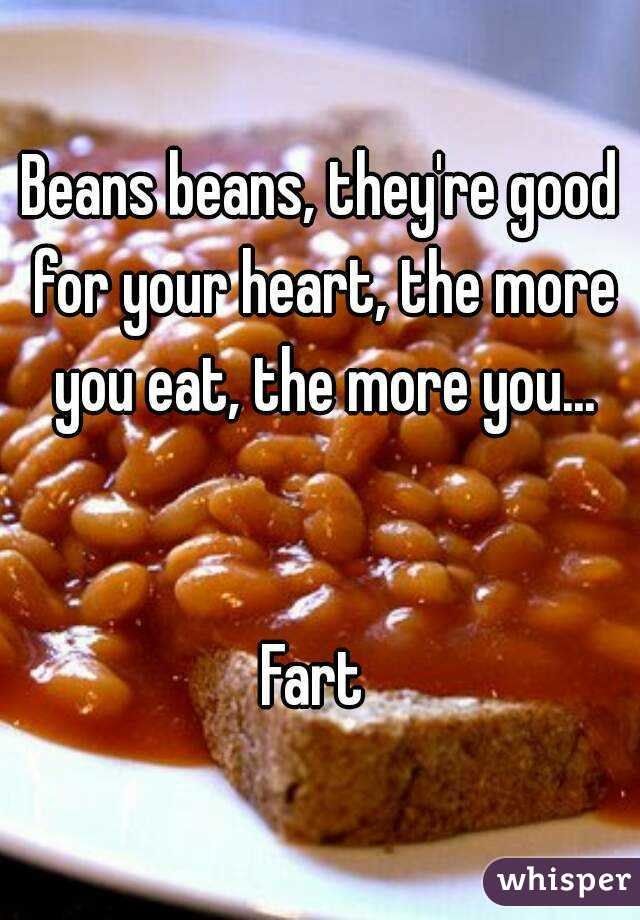 I love beans but I'm not sure it's really safe to cuddle up with me after I eat a bowl of them...
January 7th: National Bobblehead Day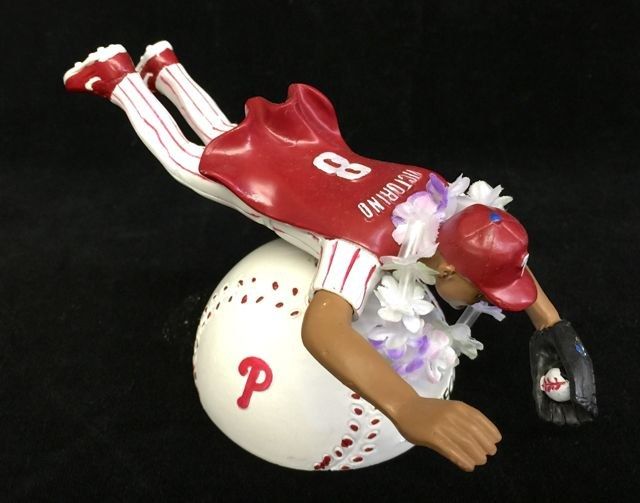 The only bobbleheads I really have are the freebies they give away to kids when you go to the Phillies games. I know Shane Victorino doesn't play for the Phillies anymore, but you'd best bet my Flyin' Hawaiian figurine will be out on display anyway!
January 8th: National Bubble Bath Day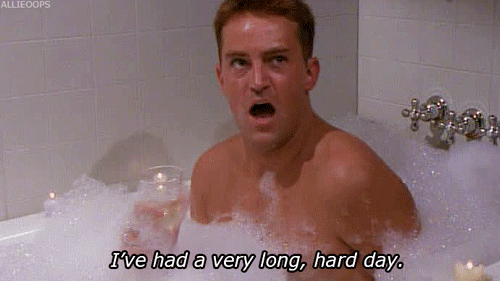 If any day is a good day to sit back and relax in a bubble bath with a glass of wine, it's January 8th.
January 9th: National Static Electricity Day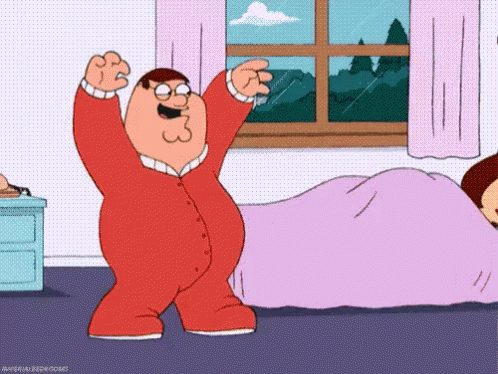 Put of your fuzzy wool socks, shuffle around on a carpet, and give your family and friends a shock or two!
January 10th: National Cut Your Energy Costs Day

Try to use less electricity by watching less TV and keeping the lights dim - OR you could just go Amish-style for the day
January 11th: National Milk Day / National Step in a Puddle and Splash Your Friends Day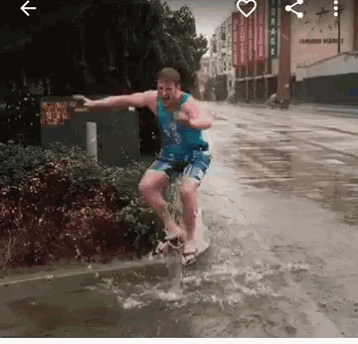 Jumping in puddles is fun. Splashing your friends is funny. Embrace your inner child today - and don't forget to drink your milk to help build strong bones!
January 12th: Kiss a Ginger Day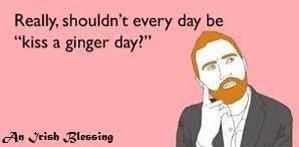 It's another day for gingers to wear their "Kiss Me I'm Irish" shirts!
January 13th: National Rubber Ducky Day / National Sticker Day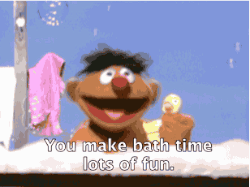 This is another day in January where it is completely acceptable to embrace your inner child! Give out stickers to your friends that let them know they are doing a "good job" or simply just look like an animal. And take a nice bath with your rubber duckies... I know you have some.
January 14th: National Dress Up Your Pet Day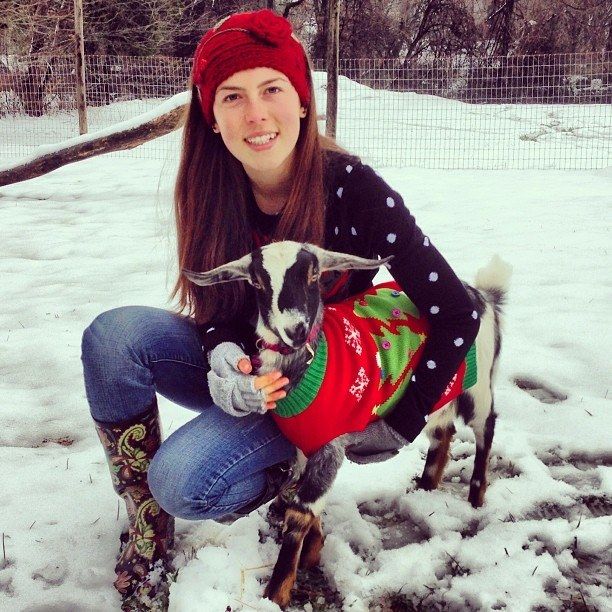 My dogs and cats do not handle dress ups very well. Luckily my goats do!
January 15th: National Hat Day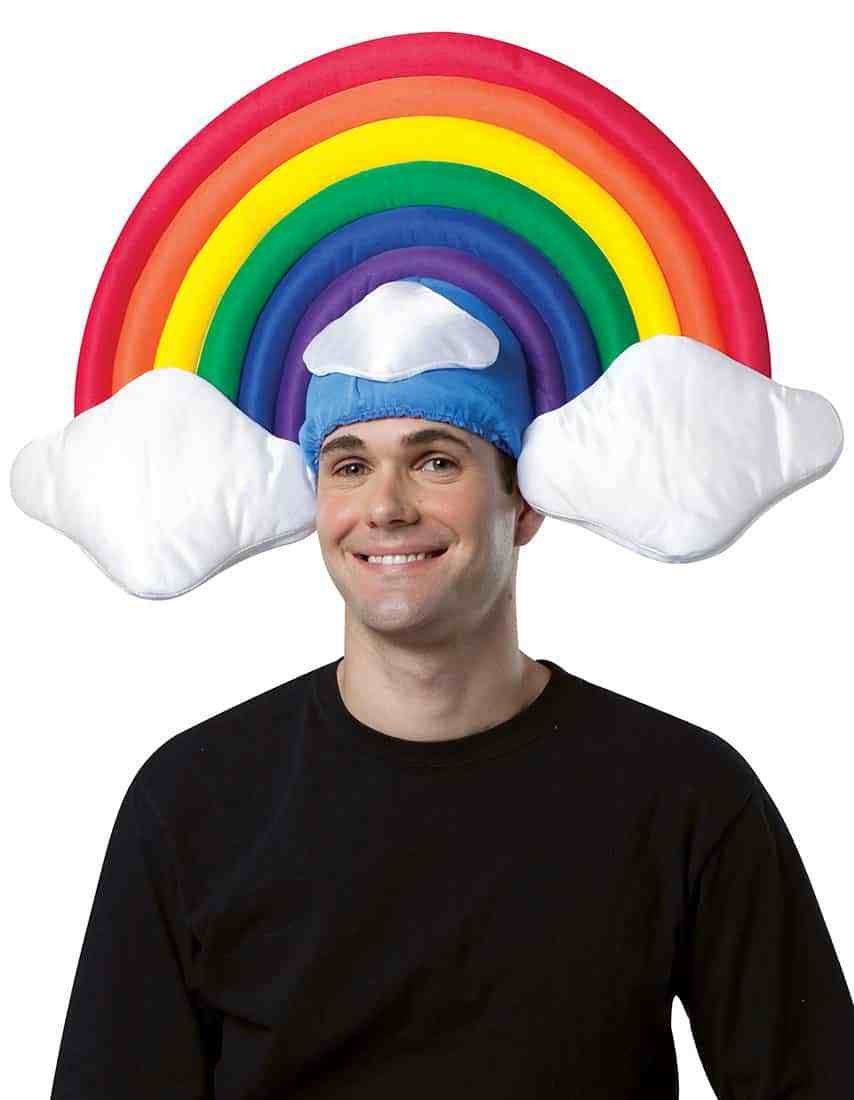 I wear beanies a lot and at the beach I always have some kind of wide brimmed hat on to protect my face from the sun. But on National Hat Day requires a goofy one!
January 16th: National Fig Newton Day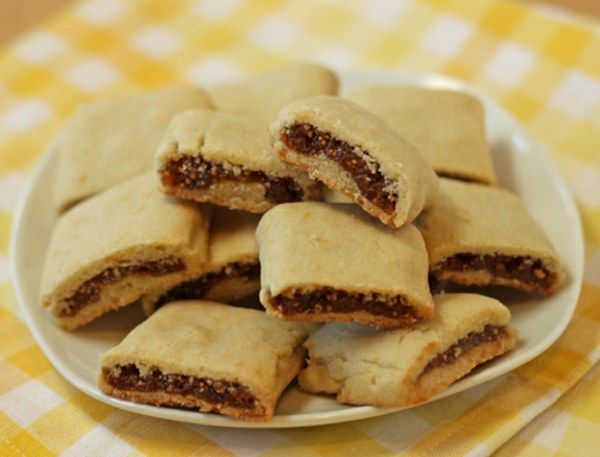 It's another national day for the 20-something-year-old grandmas like me!
January 17th: National Hot Buttered Rum Day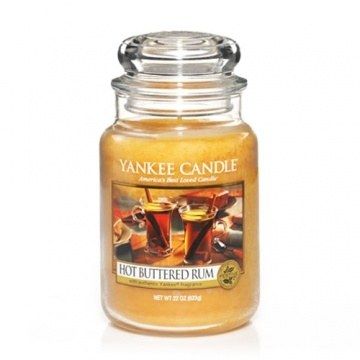 This is one of my favorite Yankee Candle scents so you'd best bet I will be lighting them!
January 18th: National Thesaurus Day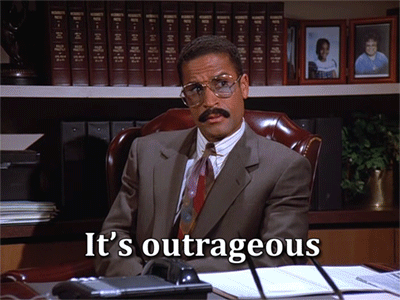 Want to drive someone crazy? Look up common words in the thesaurus, ascertain the most extravagant synonym there is, and then adopt it in place of the common word. It's quite uproarious.
January 19th: National Popcorn Day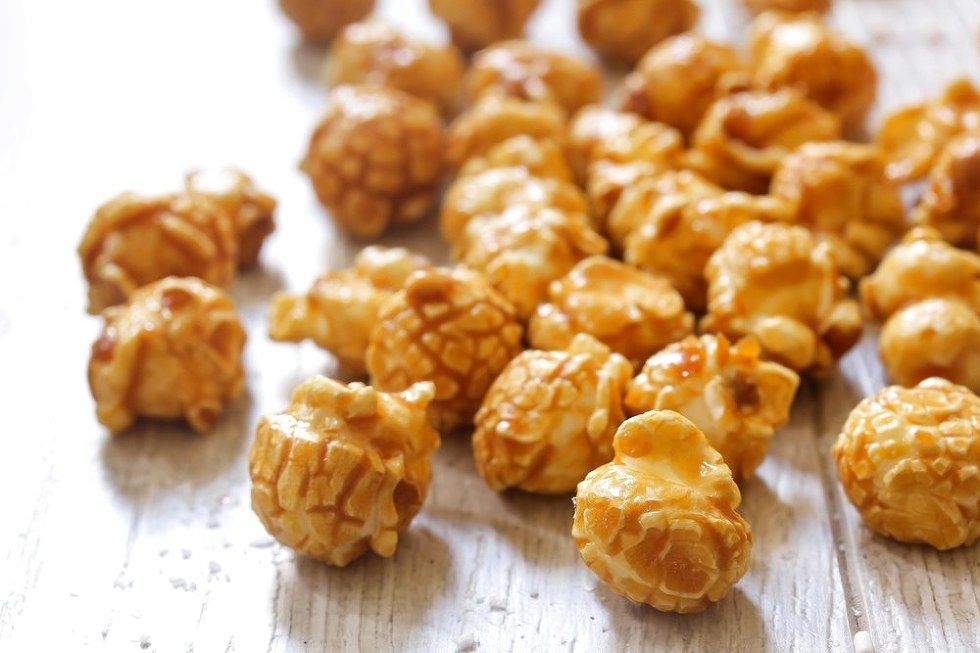 I mean, personally I prefer kettle corn but popcorn is alright too... as long as it's caramel corn!
January 20th: National Cheese Lover's Day / National Disc Jockey Day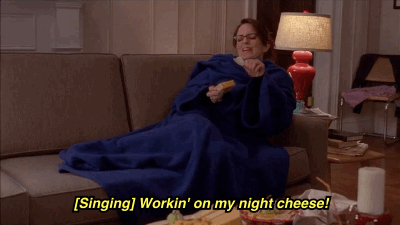 Work on your night cheese while listening to your favorite DJ's remixes!
January 21st: National Hugging Day / Squirrel Appreciation Day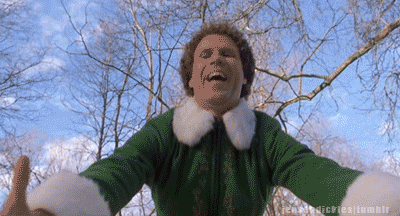 Hopefully squirrels are nicer than raccoons...
January 22nd: National Blonde Brownie Day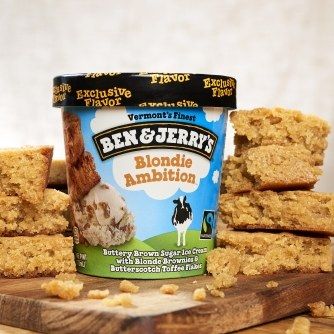 The best way to enjoy blondies is in the Ben and Jerry's pint form, if you want my opinion.
January 23rd: National Pie Day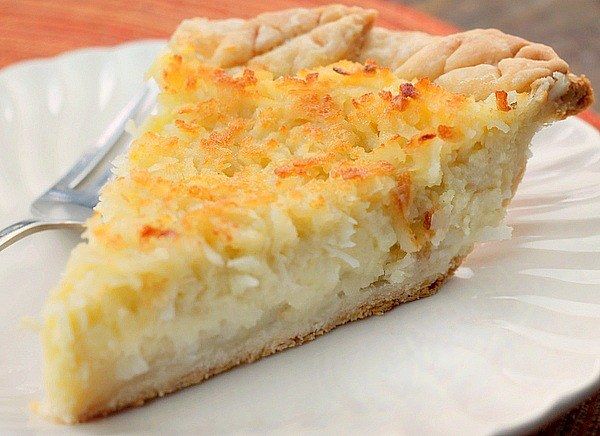 Coconut custard will be my choice. What's your favorite pie?
January 24th: National Compliment Day / National Peanut Butter Day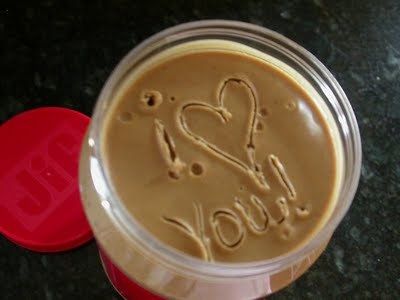 Can I just compliment peanut butter for being absolutely delicious?
January 25th: National Opposite Day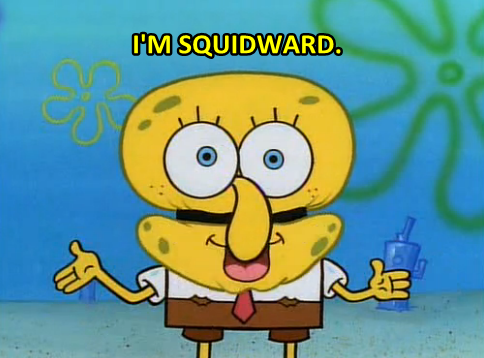 I'm not going to celebrate today by not saying what the opposite of what I mean.
January 26th: National Green Juice Day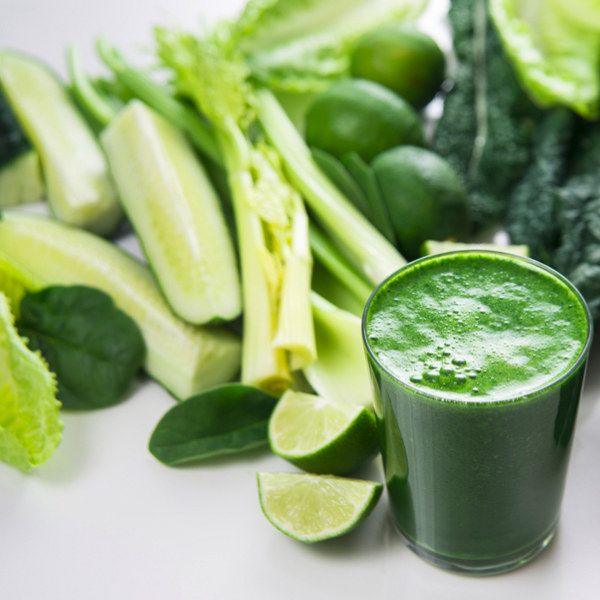 Kale, cucumbers, celery, spinach, avocado, lime, granny smith apple... how many green things can you fit into your green juice?
January 27th: National Chocolate Cake Day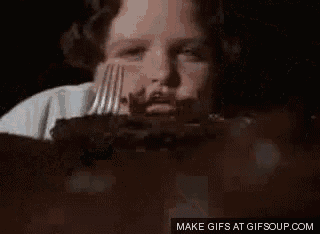 You had your green juice yesterday. You deserve your chocolate cake today.
January 28th: National Kazoo Day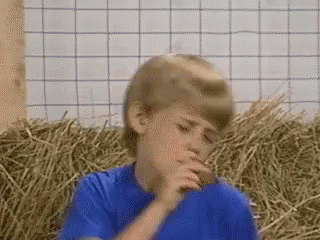 Out of all the instruments I can play, I'd say I'm best at the kazoo - not to brag or anything.
January 29th: National Corn Chip Day / National Puzzle Day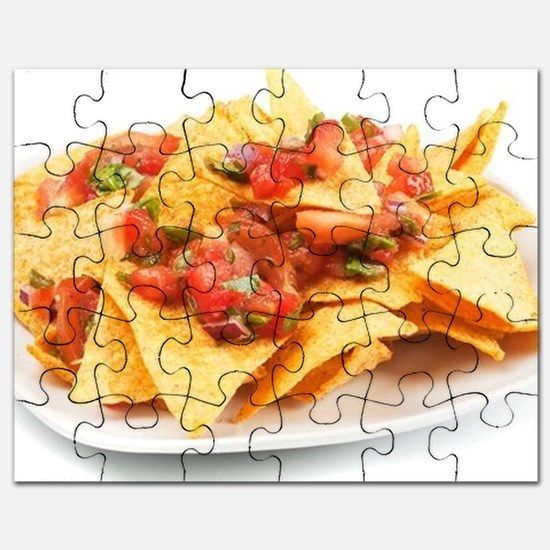 You can make a plate of nachos or just sit down with your favorite salsa/queso and bag of corn chips to munch on while you solve a puzzle.
January 30th: National Croissant Day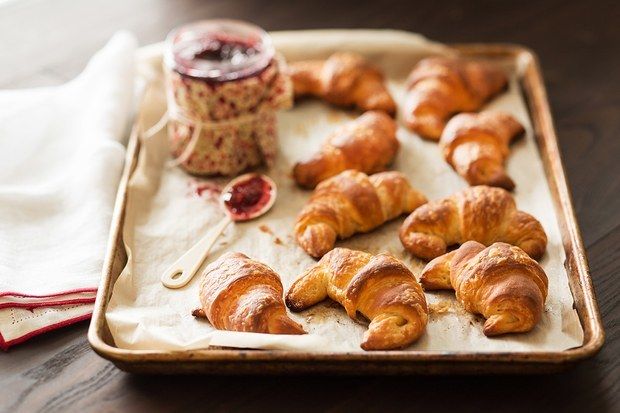 It can be sweet or savory, I don't really care. I'm not picky when it comes to warm, flaky, buttery French pastries as long as I get some!
January 31st: National Backward Day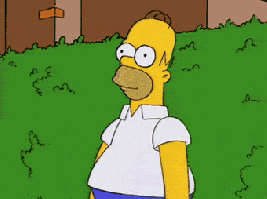 January 31st is my brother's birthday SO everyone remember to say happy 18th birthday to Brenton Burkholder - but call him Redlohkrub Netnerb, because it's backward day too.