After last season's "The Bachelor" finale, when Becca got her heart demolished on national TV, I'm sure we can all agree that no one deserves love more than her. With the season premiere coming up, ABC's "The Bachelorette" released the lineup of men fighting for Becca's heart. Out of the 28 men fighting for Becca's attention, here is my list of men I believe will make it pretty far in the show this season.
1. Alex, 31.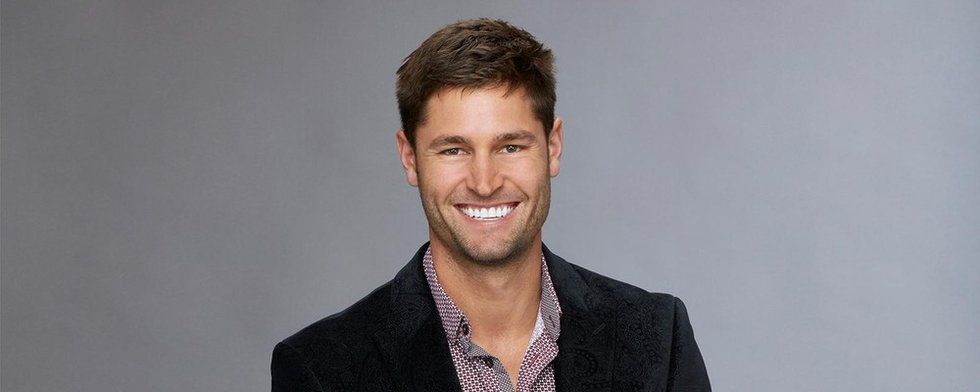 A construction manager from Atlanta, GA, Alex is definitely easy on the eyes and could easily win over Becca with that smile.
2. Blake, 28.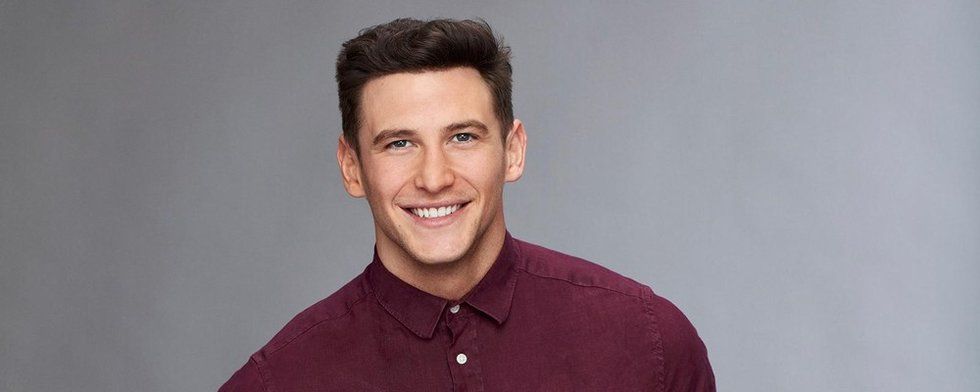 A sale rep from Bailey, CO, Blake could be the underdog of this season. With kind eyes and a great smile, Blake could fly under the radar at the beginning of the season and swoop in at the last minute.
3. Colton, 26.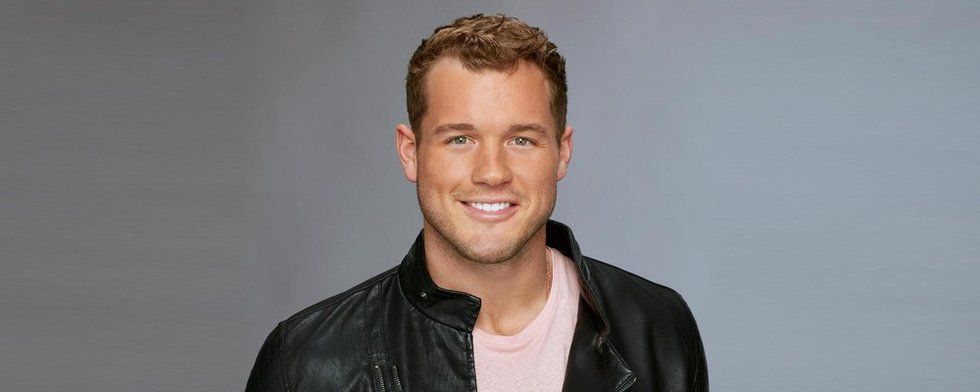 A former pro football player from Denver, CO, Colton has been known to help out charitable organizations which shows his soft heart. Becca could totally fall in love with him!
4. Lincoln, 26.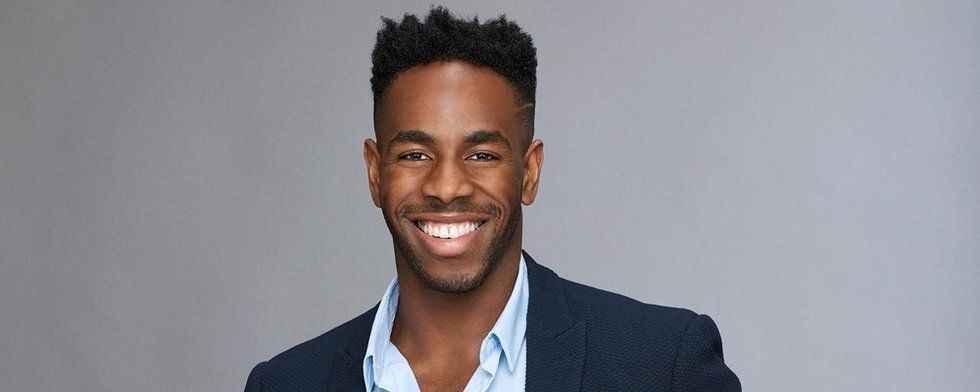 An account sales executive from Los Angeles, CA, this west coast cutie could definitely make Becca's heart melt. His biography says he's originally from Nigeria, so I wonder if he has an accent?

---
Since the epic two-hour season premiere isn't until Monday the 28th, you can get your bets started on which lucky man will steal Becca's heart. Since the show hasn't started yet and you can only get very little information about a person via their online biography, I'm interested to see how long my top four picks last this season. So sit back and get your wine and roses ready because this season is going to be awesome!