Are you always looking for fun apps to play to pass the time? I don't know how many games I downloaded until I found a few that I liked.
I tried all the popular, free apps, but lost interest too quickly. Most times I didn't like how many in-app purchases there were if I wanted to continue in the game. The other annoying thing was that the game didn't have any new features to it.
I have made a list of my three favorite games. The only thing about them is that they aren't like Solitaire. Each of them have levels are require patience in order to continue with the game, but I guarantee that they are really fun.
1. Township
I think this game is similar to Facebook's Farmville, but I'm not positive because I never played Farmville. I went looking for a game where I could build my own city and expand it.
After downloading about six different city building apps, I decided to stick with "Township" because all the reviews from the App Store were really good. You have to be patient to wait for everything to finish upgrading or for the crops to be grown, but luckily nothing ever takes too long.
Since you have to upgrade things, it also allows time for things to be done while waiting for construction to be finished. Moving onto the next level is not too hard because it becomes really addicting to keep playing. I find myself wanting to fill as many orders as I can.
So far I'm already on level 20, and I haven't been playing for too long.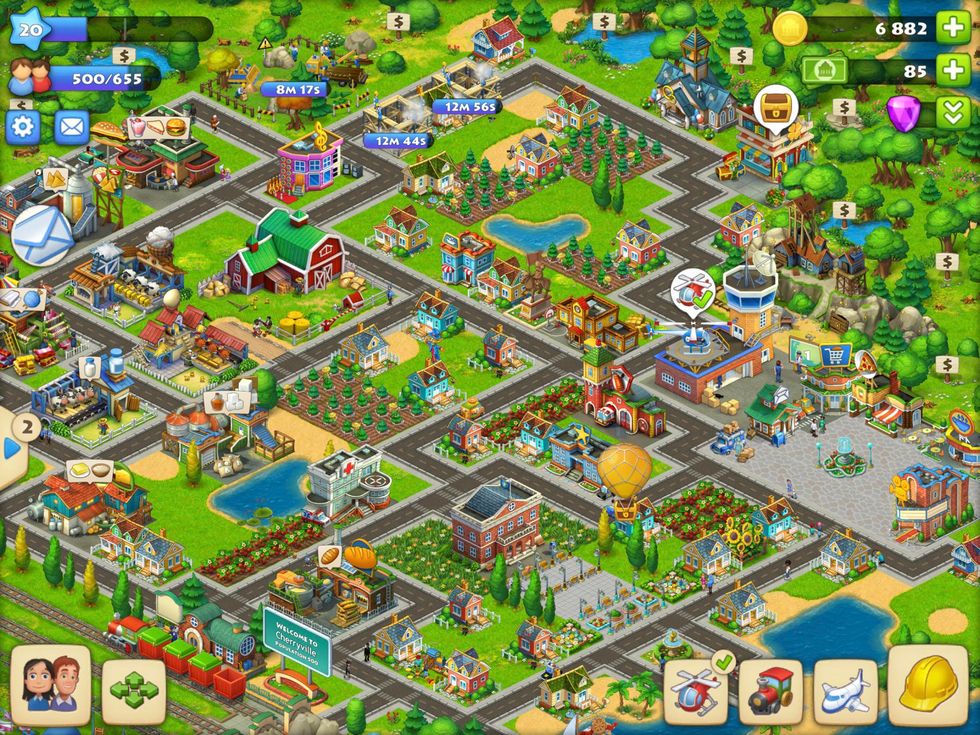 2. Panda Pop
This game is the CUTEST thing that I have ever seen. I first saw it on an Android phone and decided to look into it. It is a bubble shooter game where you have to save the pandas from the evil monkey.
Once the lanterns are full, you can use them as boosts to save more pandas! I forget exactly how many levels there are to this game, but I'm currently on 650 (I've been playing since last summer).
I don't know if you like pandas as much as I do, but I think the big bears are so fluffy and adorable. It's a bonus because you get to save all the baby pandas. This game is also easy to just play wherever you are, so it doesn't require too much attention.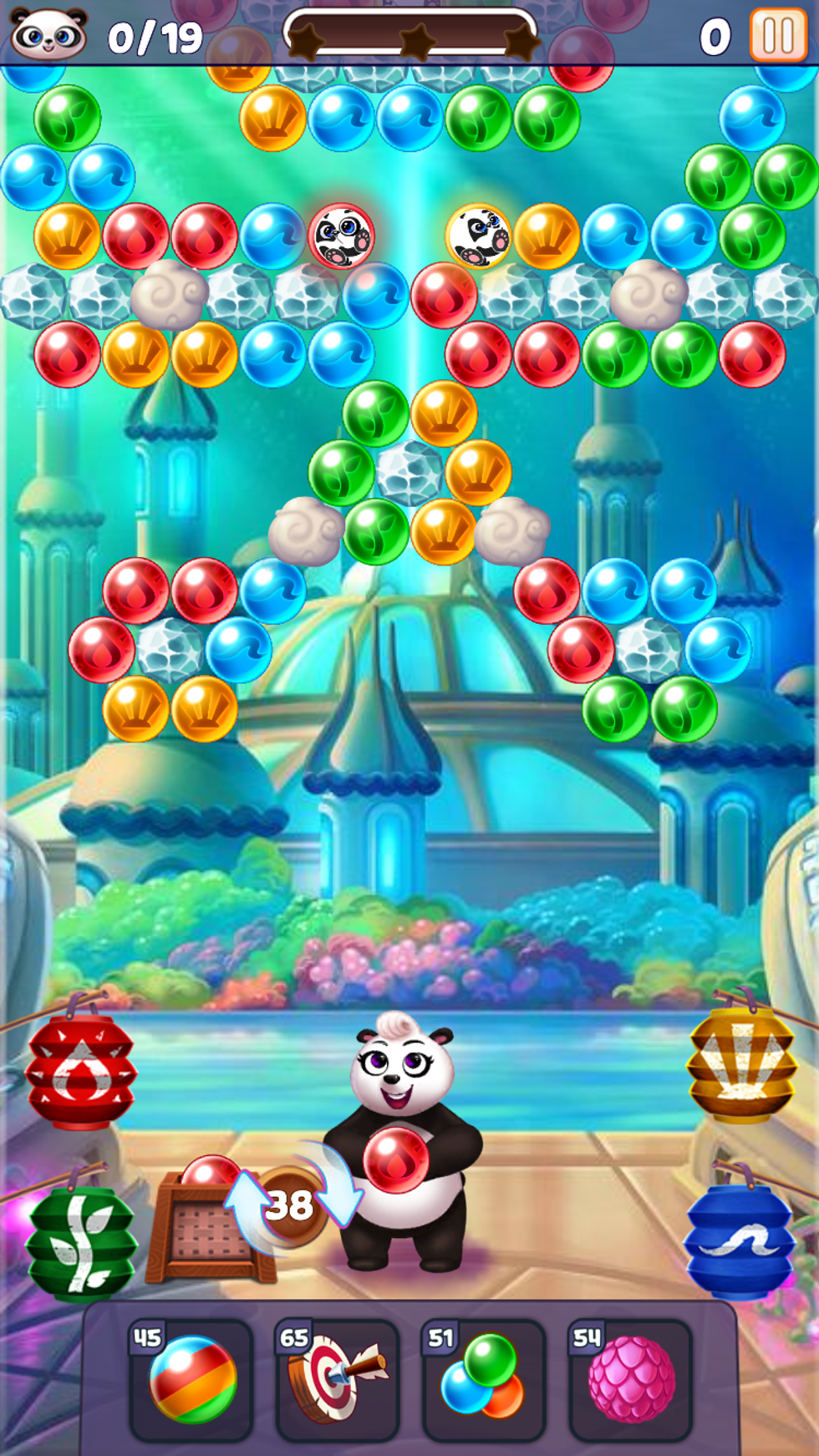 3. Clash Royale
Clash Royale is all about strategy, and it's fun learning about the different combinations that help you win in battle. This game is a spin-off of Clash of Clans, but it's all focused on the battle aspect. It isn't too hard to move up to the different levels especially since winning one battle adds roughly 30 crowns.
The thing I like the best about the game is unlocking all the different cards. Each card has specific traits which are special to win. The game has daily quests and crowns, but the only thing I don't like is that you can only collect four chests to unlock every three hours.
You can still battle, but you won't win any gold or cards; you would just lose the crowns, which is not a big deal.