To The Girl Struggling With Her Body Image
It's not about the size of your jeans, but the size of your heart, soul, and spirit.
To the girl struggling with her body image,
You are more than the number on the scale. You are more than the number on your jeans and dresses. You are way more than the number of pounds you've gained or lost in whatever amount of time.
Weight is defined as the quantity of matter contained by a body or object. Weight does not define your self-worth, ambition or potential.
So many girls strive for validation through the various numbers associated with body image and it's really so sad seeing such beautiful, incredible women become discouraged over a few numbers that don't measure anything of true significance.
Yes, it is important to live a healthy lifestyle. Yes, it is important to take care of yourself. However, taking care of yourself includes your mental health as well. Neglecting either your mental or physical health will inflict problems on the other. It's very easy to get caught up in the idea that you're too heavy or too thin, which results in you possibly mistreating your body in some way.
Your body is your special, beautiful temple. It harbors all of your thoughts, feelings, characteristics, and ideas. Without it, you wouldn't be you. If you so wish to change it in a healthy way, then, by all means, go ahead. With that being said, don't make changes to impress or please someone else. You are the only person who is in charge of your body. No one else has the right to tell you whether or not your body is good enough. If you don't satisfy their standards, then you don't need that sort of negative influence in your life. That sort of manipulation and control is extremely unhealthy in its own regard.
Do not hold back on things you love or want to do because of how you interpret your body. You are enough. You are more than enough. You are more than your exterior. You are your inner being, your spirit. A smile and confidence are the most beautiful things you can wear.
It's not about the size of your jeans. It's about the size of your mind and heart. Embrace your body, observe and adore every curve, bone and stretch mark. Wear what makes you feel happy and comfortable in your own skin. Do your hair and makeup (or don't do either) to your heart's desire. Wear the crop top you've been eyeing up in that store window. Want a bikini body? Put a bikini on your body, simple.
So, as hard as it may seem sometimes, understand that the number on the scale doesn't measure the amount or significance of your contributions to this world. Just because that dress doesn't fit you like you had hoped doesn't mean that you're any less of a person.
Love your body, and your body will love you right back.
Cover Image Credit: Lauren Margliotti
Connect with a generation
of new voices.
We are students, thinkers, influencers, and communities sharing our ideas with the world. Join our platform to create and discover content that actually matters to you.
Learn more
Start Creating
The Ultimate Disney College Program Bucket List
*Quits college for a semester to work for Walt Disney*
Less than two months and I'll officially be a Walt Disney World Cast Member!! I'm so excited but super nervous to live alone on the other side of the country. So to keep my mind off of everything I'm going to be missing at home, I came up with a short and to-able Disney College Program bucket list. It's everything I want to do during my program, but it's things that regular people can do on their Disney trip too, so I'm sharing it.
1. Four parks in one day.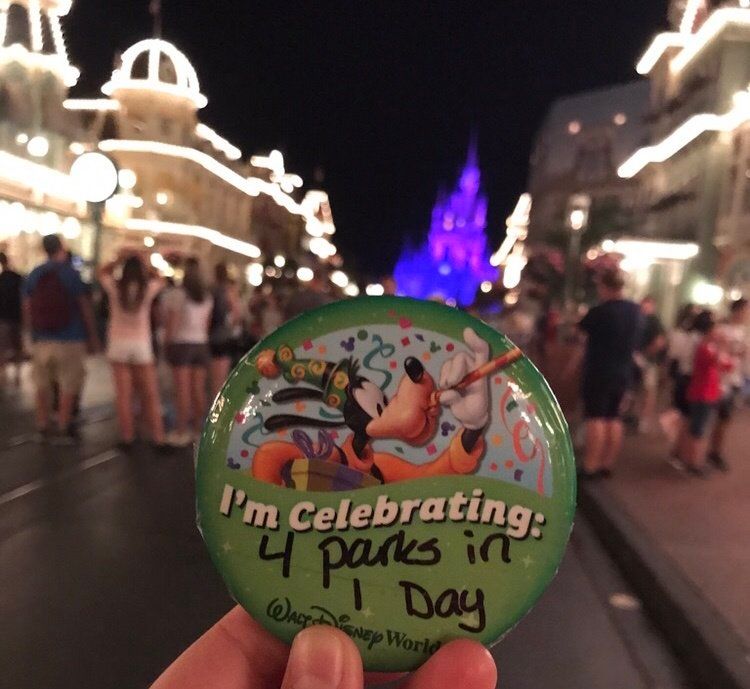 Challenge accepted.
2. Take a picture with the Mickey Balloons.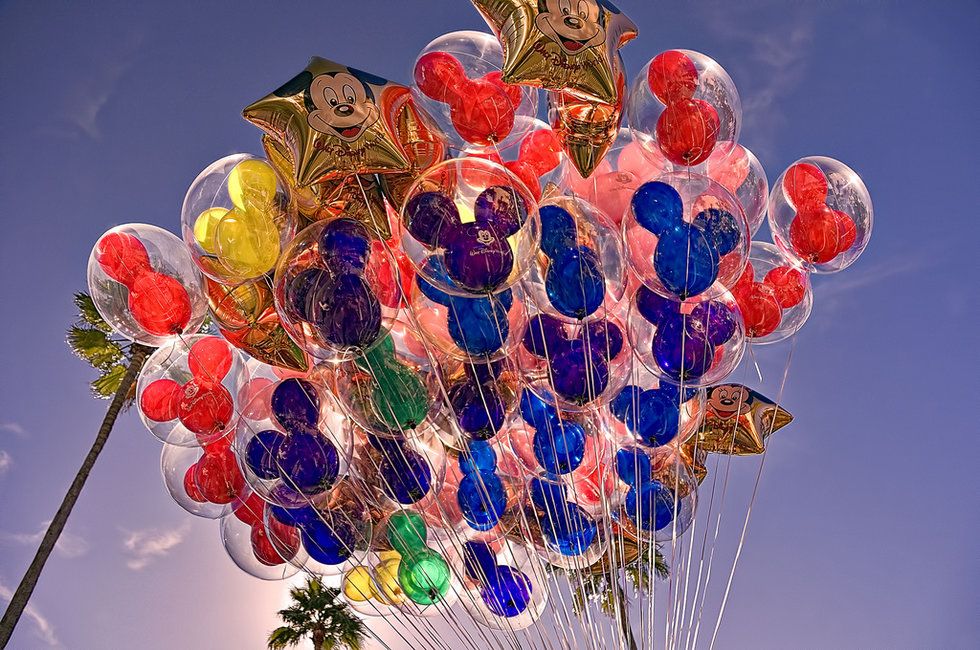 3. Meet as many characters as you can.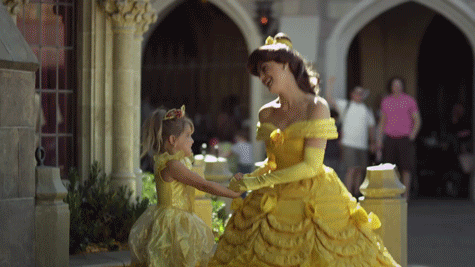 Giphy
4. Get as many autographs as you can.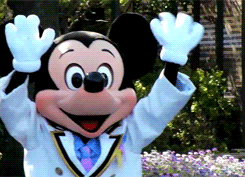 Giphy
5. Stay in the parks from open to close.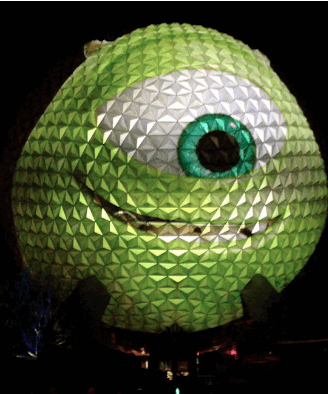 Giphy
6. Visit the parks alone.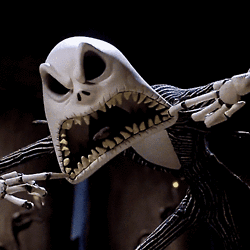 Giphy
As scary as it may seem, I'm going to try to enjoy the parks alone.
7. Obviously get a picture in front of the castle.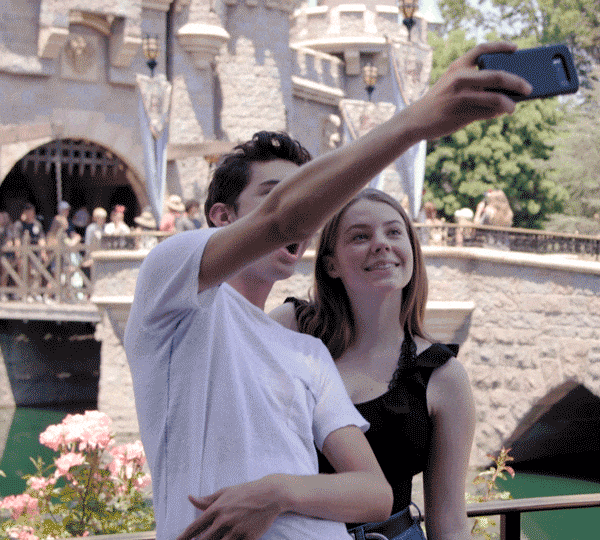 Giphy
8. See as many shows/parades as possible.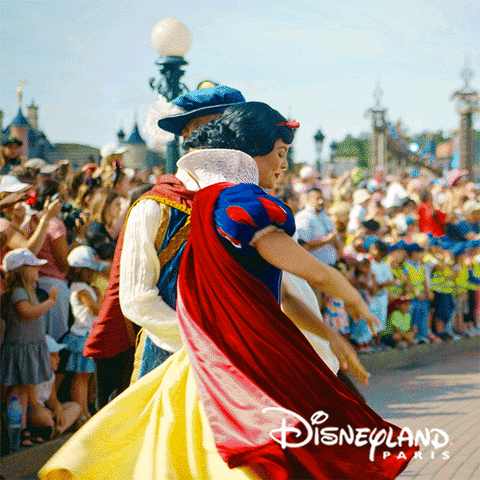 Giphy
Okay so maybe you aren't going to Paris but Disney World in Florida has this too lol.
9. FIREWORKS!!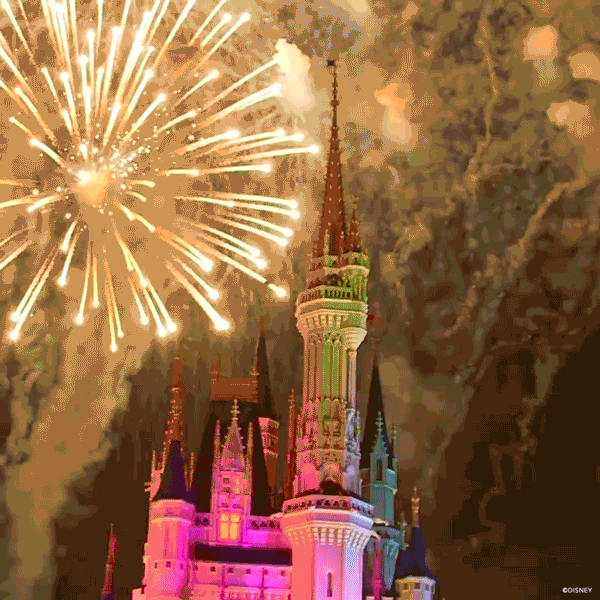 Giphy
10. Character breakfast.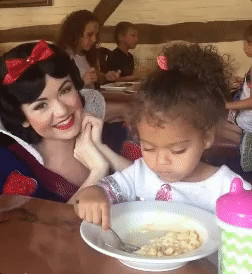 Giphy
What better way to start your day than with the most important meal with your favorite characters. But obviously look happier than this little girl.
11. Eat around the world.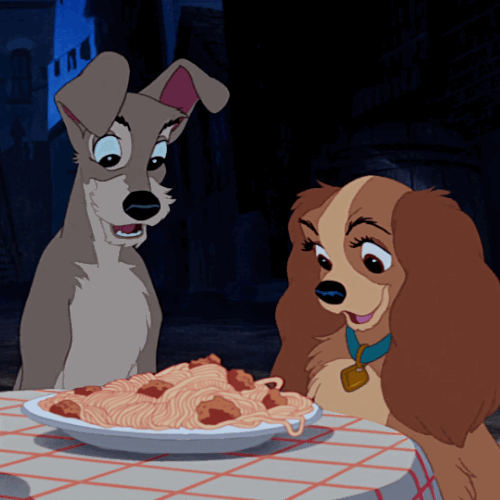 Giphy
Maybe you'll have a Lady and the Tramp moment.
12. Eat at every restaurant.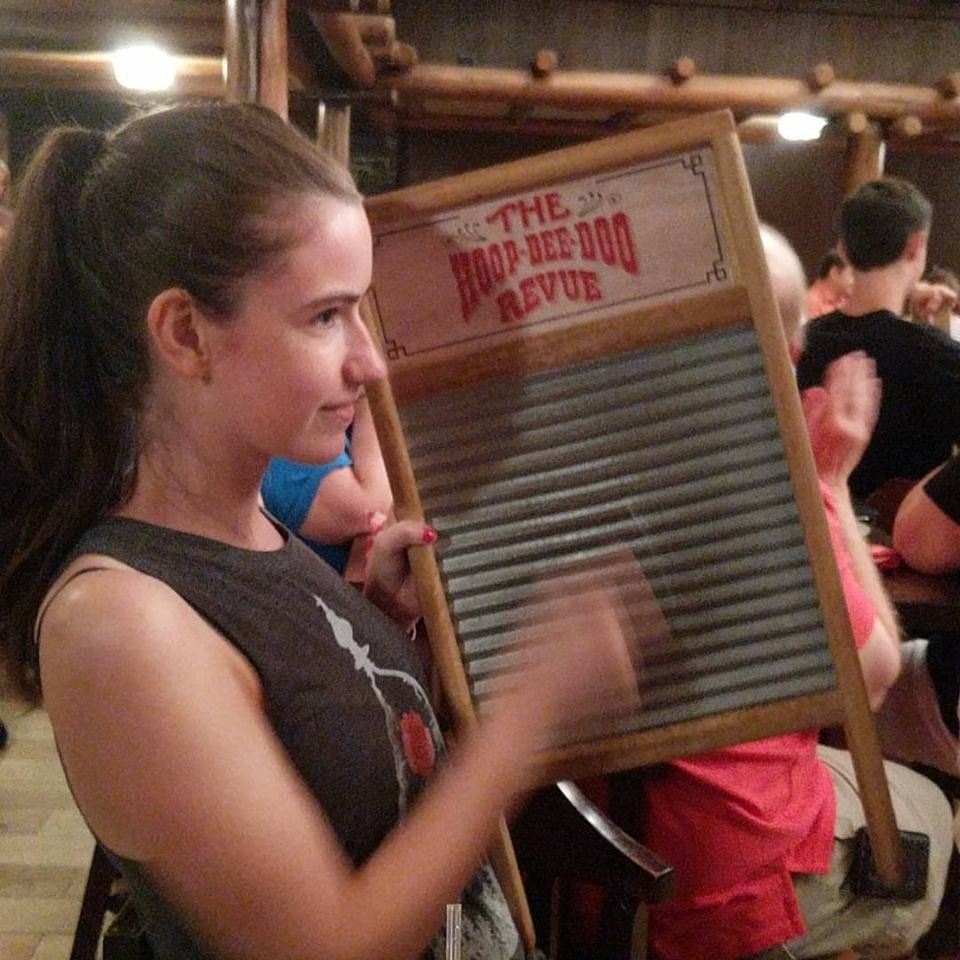 Dinner and a show anyone? But maybe not every restaurant, considering Be Our Guest is just one that has like a 4+ month reservation.
13. Ride every ride, no matter what.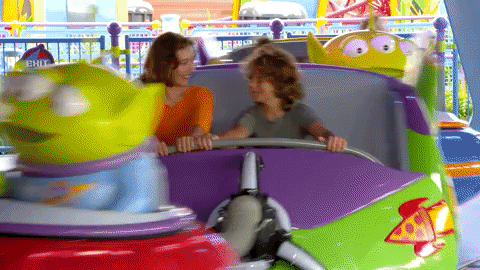 Giphy
14. Take a picture on Main Street when it's empty.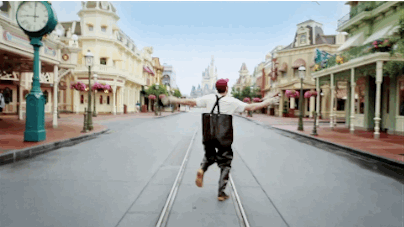 Giphy
15. Find as many hidden mickeys as you can.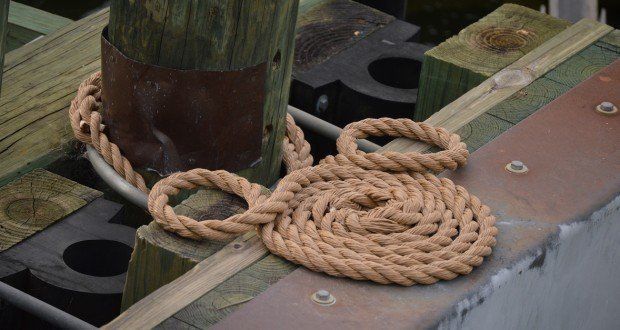 16. Take a picture with all the cool walls as backgrounds.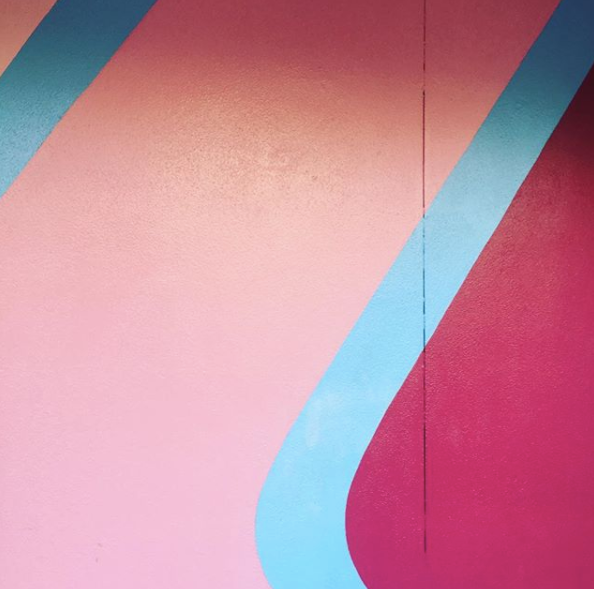 Basic but necessary.
17. Resort hopping!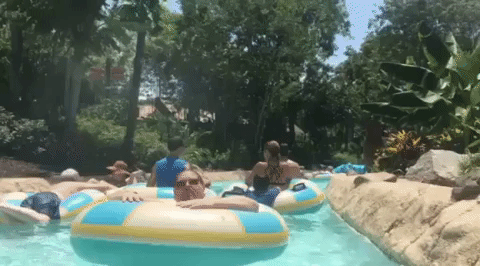 Giphy
Bonus: Find/meet as many celebrities as you can.