You've heard of psychics and you've heard of detectives, but have you heard of psychic detectives? If not, then you're missing out on one of the best shows ever. Even though it's been around since 2016, "Psych" still has a huge fan base. The detective-comedy show is packed with crazy antics, funny lines, and great references. There are a million reasons that "Psych" is the best thing to watch, but I've narrowed it down to my top 20 so sit back and enjoy!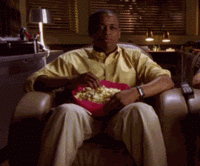 1. There's a pineapple in every single episode.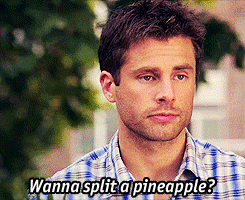 2. Shawn's nicknames for Gus.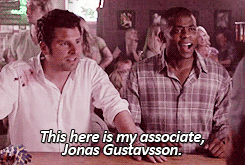 3. Shawn pretending to be psychic.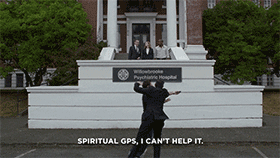 4. Gus' possessive nature of his food.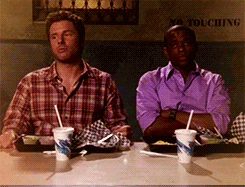 5. Shawn and Gus's bromance.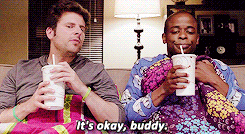 6. The crazy antics that Shawn and Gus always do.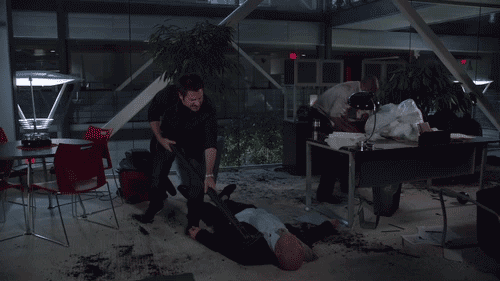 7. Gus's super sniffer.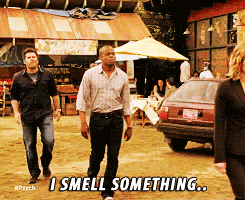 8. Shawn and Juliet.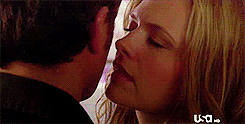 9. The random break dances.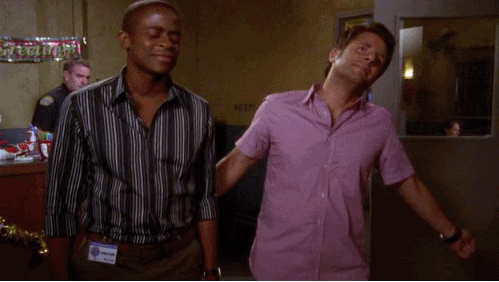 10. The ultimate tagline.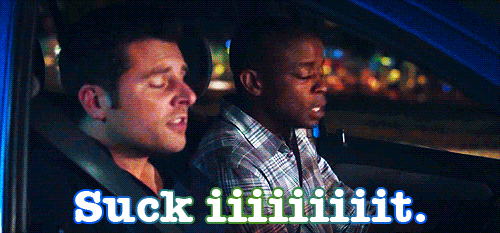 11. Everyone thinking Gus played Bud on "The Cosby Show."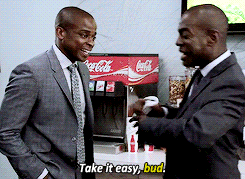 12. Lassie's lovable personality.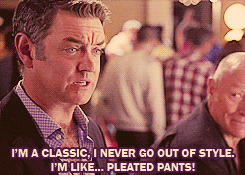 13. Henry Spencer.


14. The fist bumps.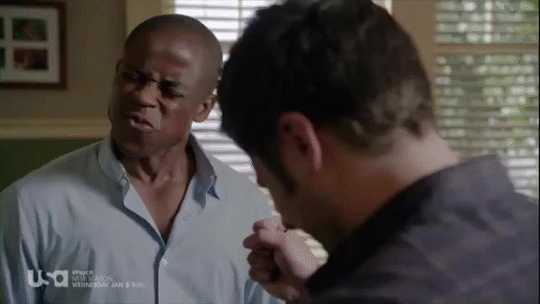 15. How Gus always freaks out over everything.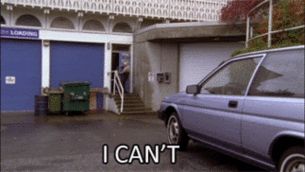 16. Whaaatttt?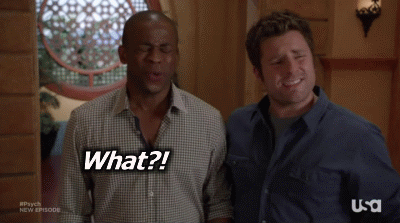 17. Gus's company car. The Blueberry.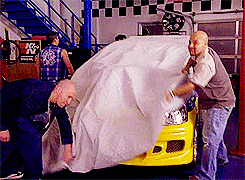 18. Gus, don't be _______.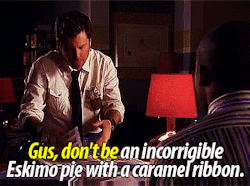 19. It's one big, happy family.


20. All eight seasons are on Amazon Prime.


Bottom line is that "Psych" is the best TV comedy out there. I recommend it to everyone because it is such a light-hearted show that is family friendly. There are only 121 episodes to watch, which would average 5,082 minutes, or a little under four days of straight binge-watching. Don't worry, I believe that you can easily finish the show. (Bonus: There's a "Psych The Musical" and "Psych The Movie").