You would be hard pressed to find a city more granola friendly than Orlando, Fla. When even your neighborhood hardware store sources its honey locally, you know the granola culture is strong.
But what is granola? Granola culture is like the Matrix. No one can be told what it is. You have to see it for yourself. Thankfully, Orlando shows much love to its granola inhabitants, so you can visit the following locales and get a taste of living the eco-friendly, co-op life—if only for a day.
1. Dandelion Café
Come for the fluffernutter sandwiches and sweet potato burritos, stay for the community feel. If you like the art on the wall, ask about it: it's on display for sale by local artists.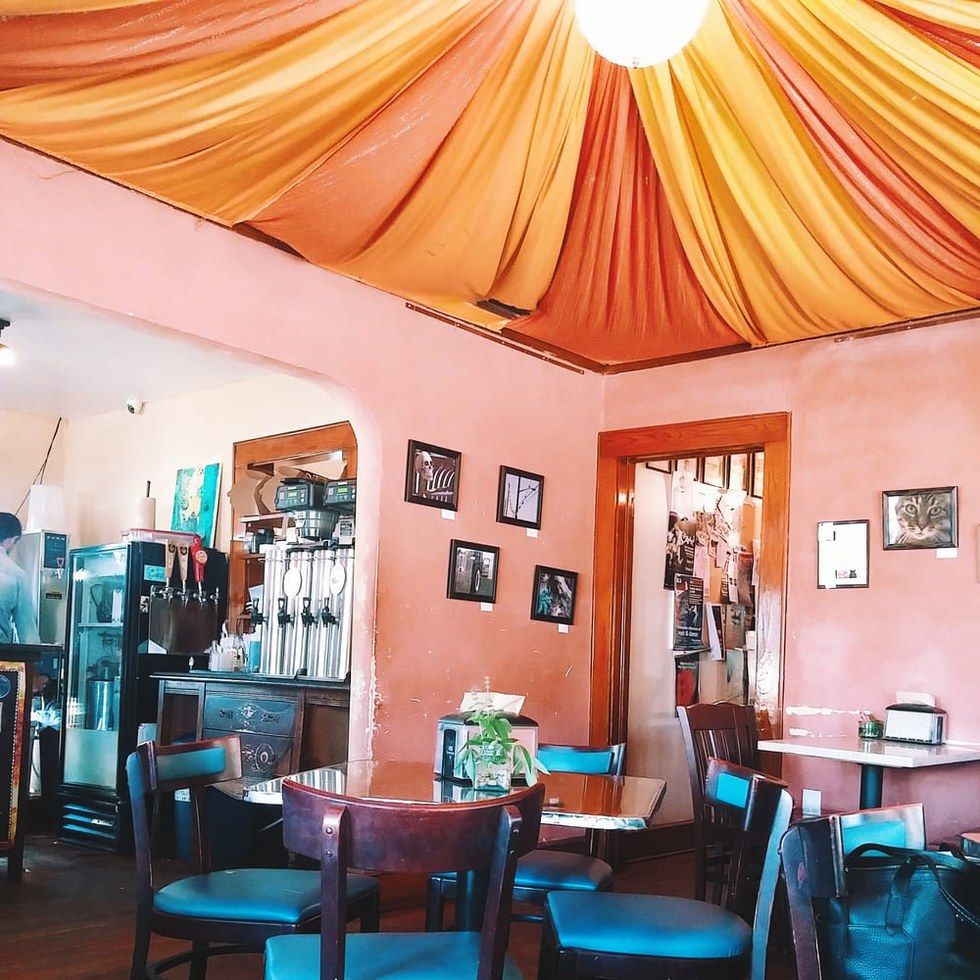 2. Full Circle Yoga
Make sure you bring water if you plan to practice Bikram. Bikram, or hot, yoga instructors raise the room temperature to warm your muscles and make your stretches easier. After your first hot yoga class, regular yoga will feel like a breeze.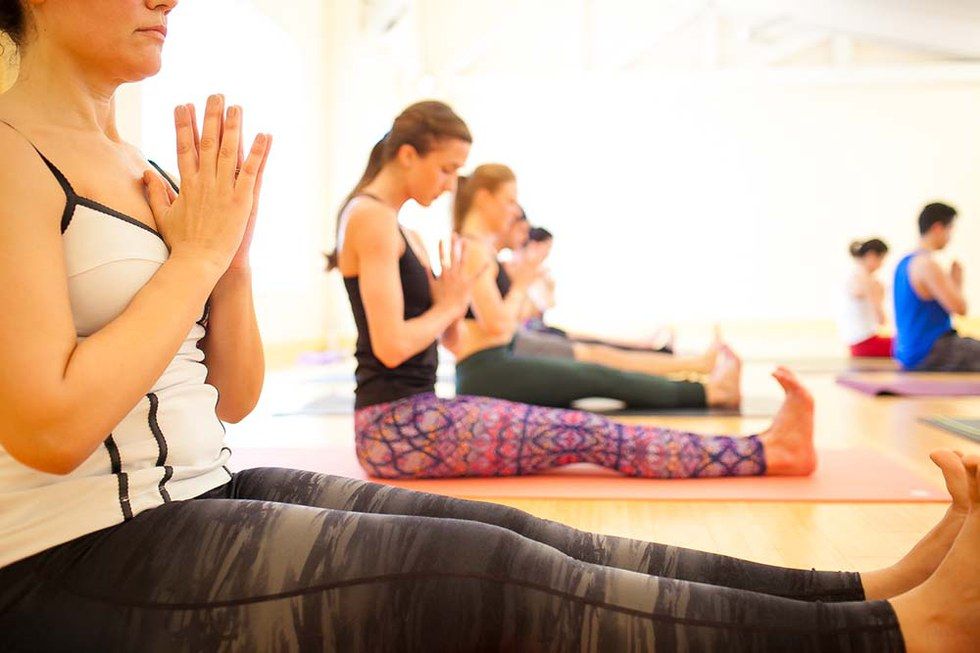 3. Park Ave CDs
Does your town have a vinyl record store? Yes? Is it full of iconic David Bowie posters? Maybe? Does it have your favorite Cards Against Humanity expansion packs? You should fix that.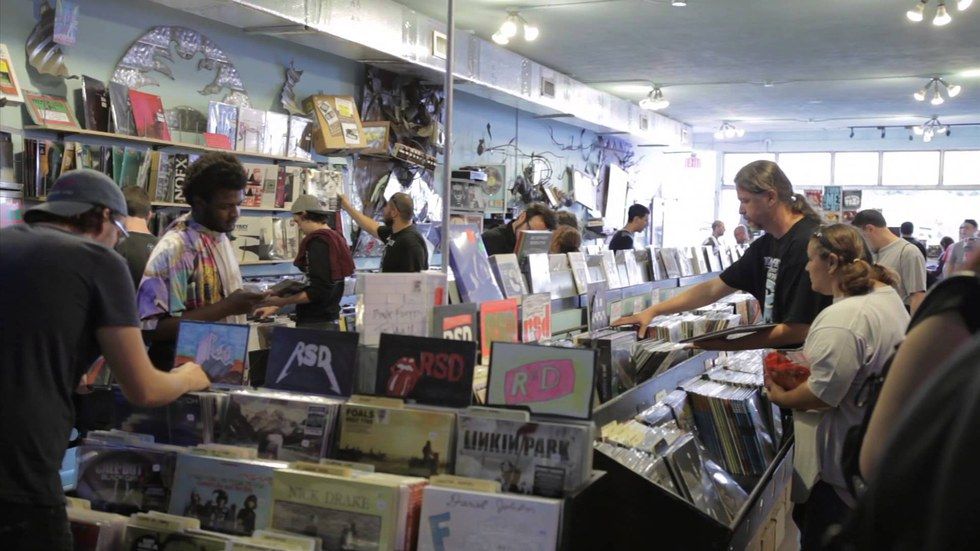 4. Lazy Moon
Your eyes are definitely bigger than your stomach. You'll understand the meaning behind the name when you're too full of pie to move your lazy moon.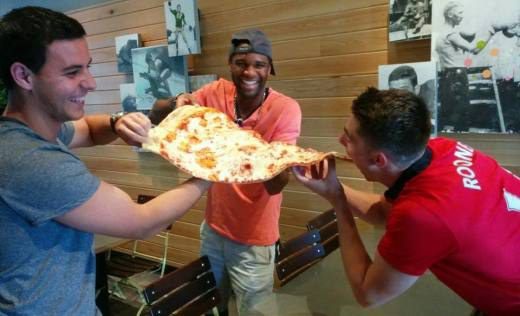 5. Drunken Monkey
At this popular "study spot," you probably won't get much work done. You probably will get caught up talking with randoms about everything from English lit to organic chem before realizing it's already 11:30. Then again, your library doesn't serve coffee this good.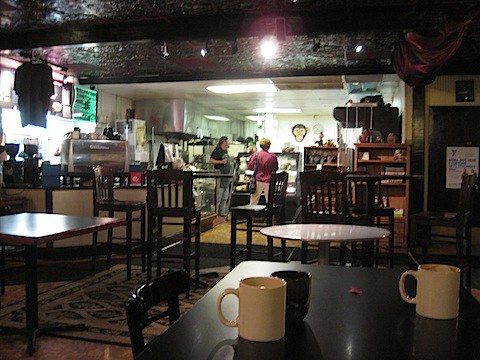 6. Stardust Video & Coffee
Another "study spot," though to be fair, you actually might accomplish work here. If your mind starts wandering, Stardust has plenty of passive decor to distract you briefly before returning to work. Just don't sit at the Pac-Man machine-turned-sitting table, or you can kiss productivity goodbye.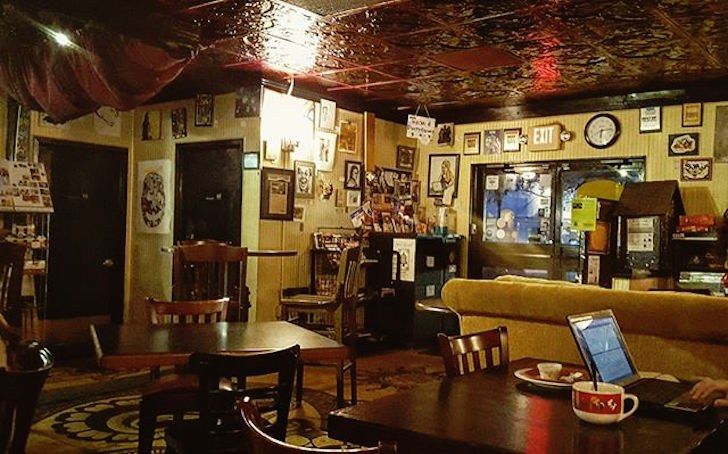 7. Café de Frutos Selectos
This recent addition to Hannibal Square has a hazelnut latte that comes staff recommended. CFS also partners with local producer Living Vitalitea Kombucha to bring you their tangy fermented tea.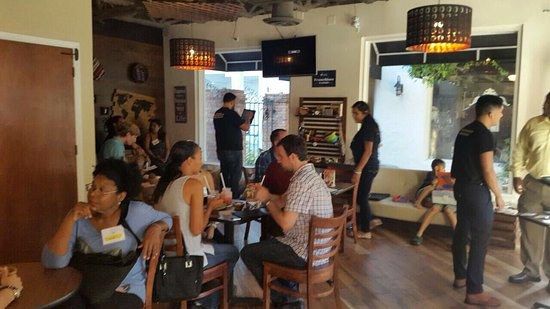 8. Create Your Nature & Foxtail
Both operate out of the old State Auto Shop on Orlando Ave. Sit inside, and you feel like you're sitting in a super upscale distillery; outside, and you enjoy the Florida weather shaded by a large umbrella. Açaí bowls and coffee are on the pricey side, but there's no more delicious way to go vegan for a day.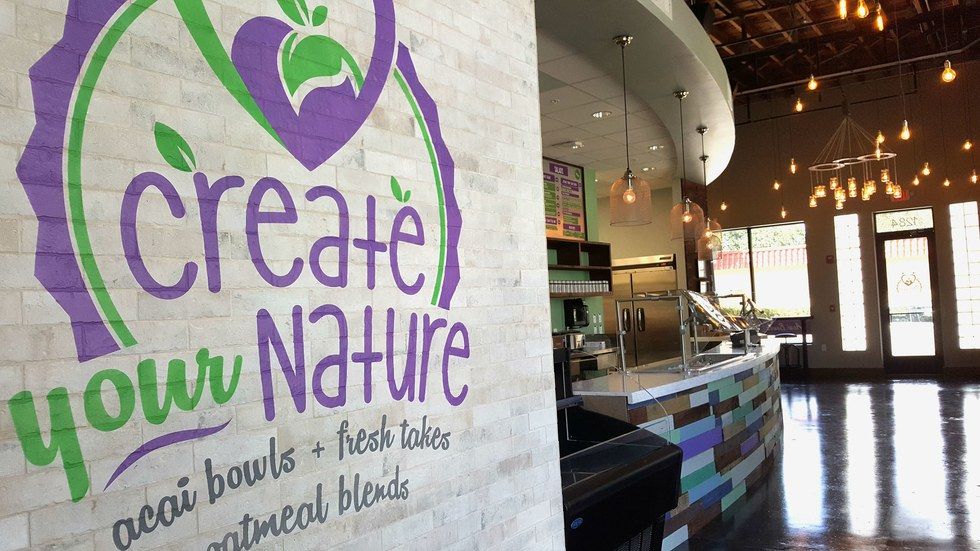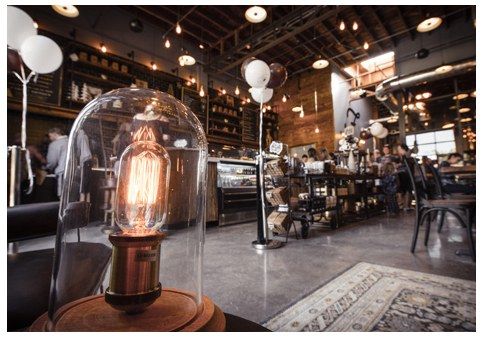 9. Vahalla Bakery
A pastry paradise for vegans: apple crumble, lemon bars, banana cream cupcakes—the works. While you're at it, check out their punny animal magnets and laugh about cartoons that are you.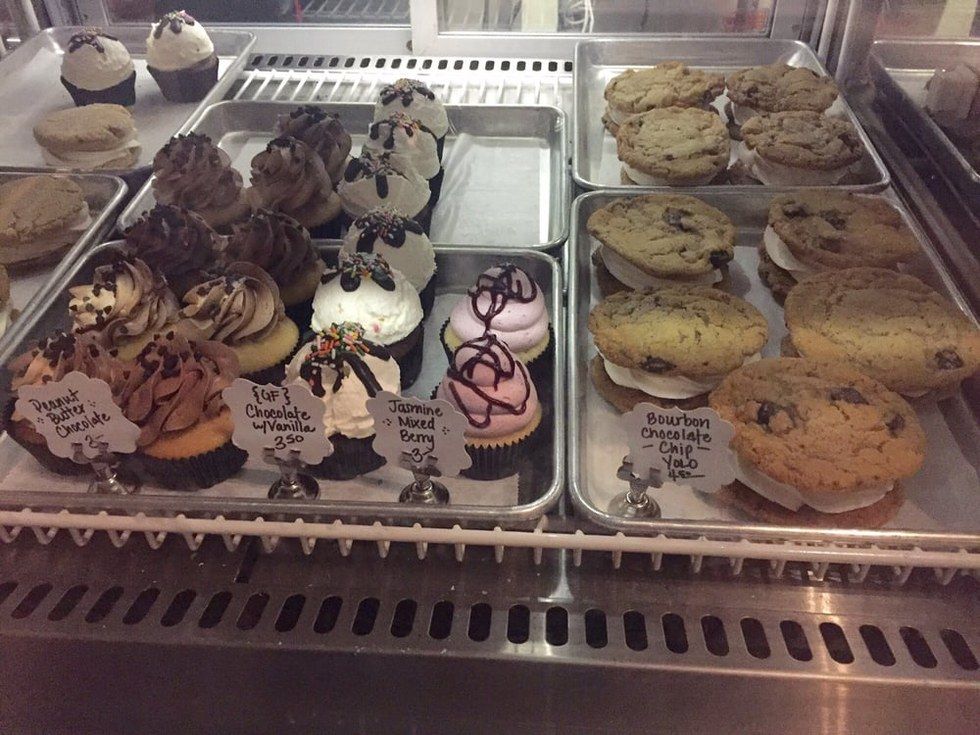 10. East End Market
Restock your Mason Jars with smoothies from the Skyebird Juice Bar and burn healthy fats munching on Farm-Haus avocado toast.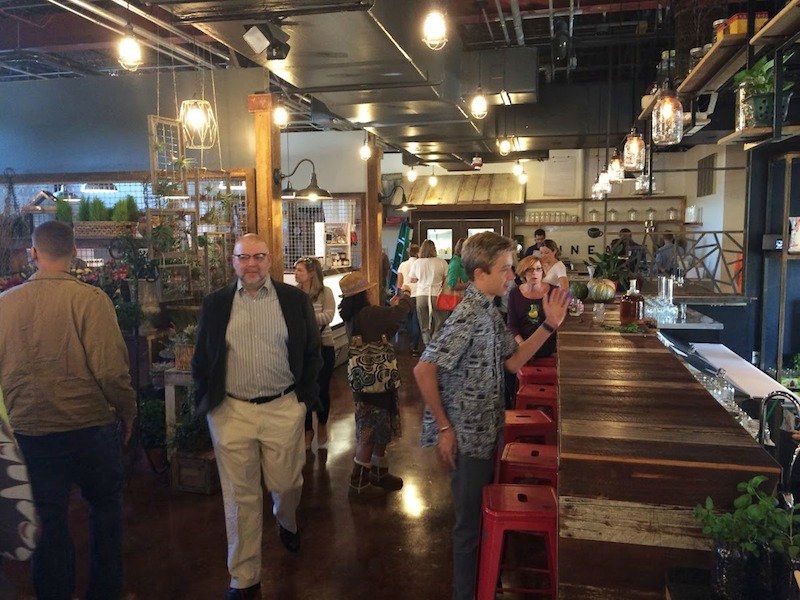 11. Downtown Credo Coffee
Pay your way at this coffee shop—and maybe someone else's while you're at it. You can find recommended prices for everything, but you can choose to pay more or less. Make somebody's day—or let somebody make yours.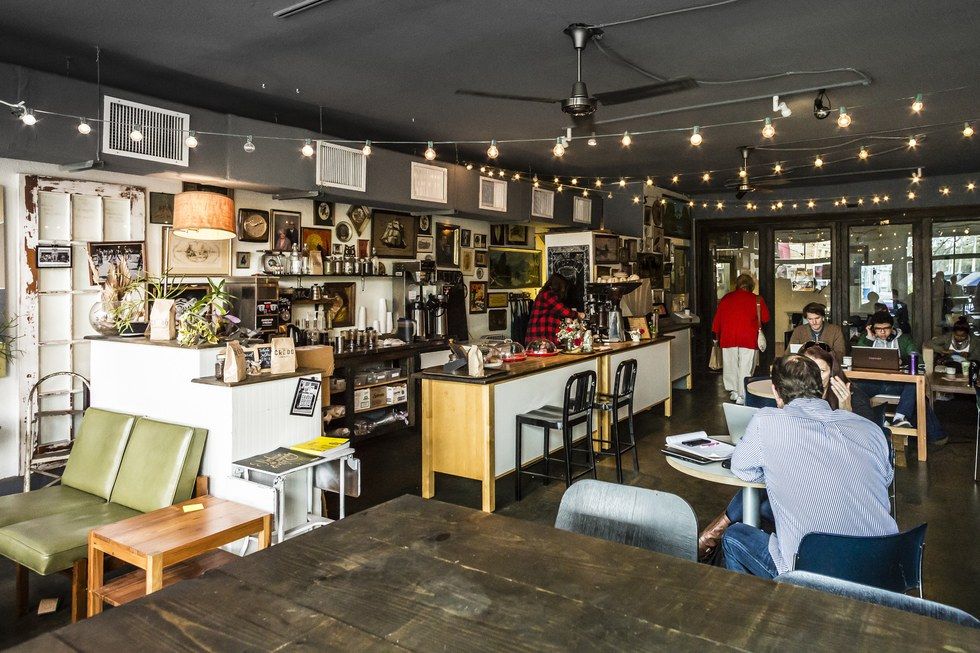 12. Baldwin Perk (Coming Soon)
Located in Downtown Baldwin Park, Baldwin Park plays its name off Central Perk Café from the hit show Friends. Not sure yet what it'll look like, but one can only hope it'll be something like this: