Technology gifts are innovative, cool, and a look into the future. Every holiday season technology gifts are some of the most popular. Here's a list of the best technology-related gifts of 2017:
1. AirPods
AirPods are Apple's small, wireless, and simple headphones. Perfect for listening to music or talking to people, without having to deal with a headphone cord.
2. GoPro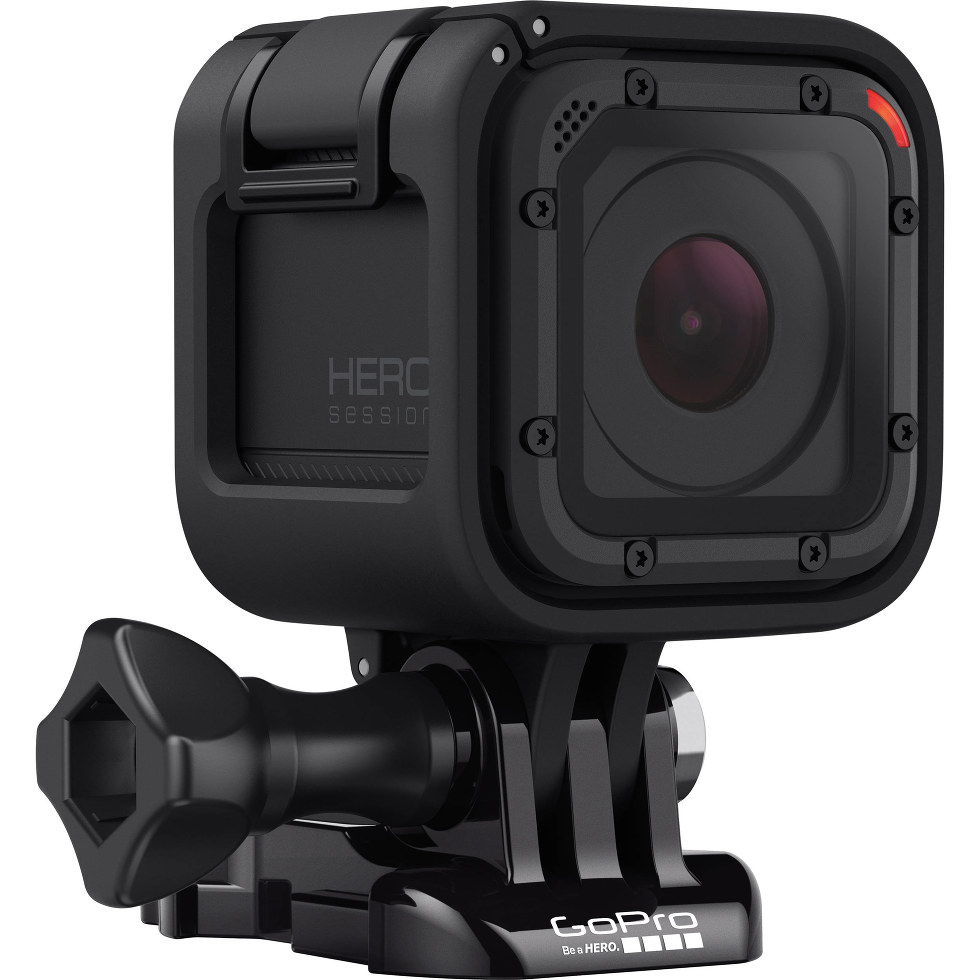 GoPro is the most portable and active approved camera for any tech enthusiast who loves to capture life's moments.
3. Amazon Echo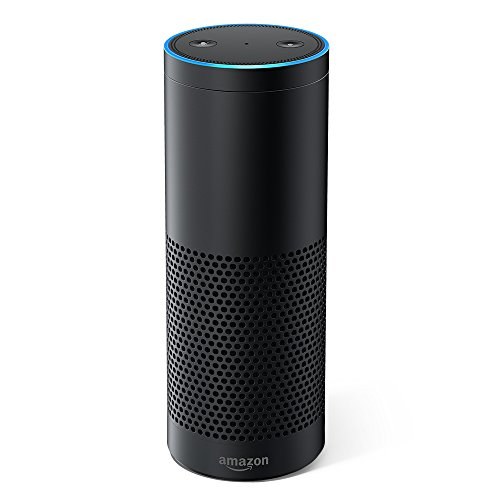 Amazon Echo or "Alexa" is a great speaker that also adds an innovative aspect to the device. Any tech enthusiast will love saying "hey Alexa!"

4. Polaroid camera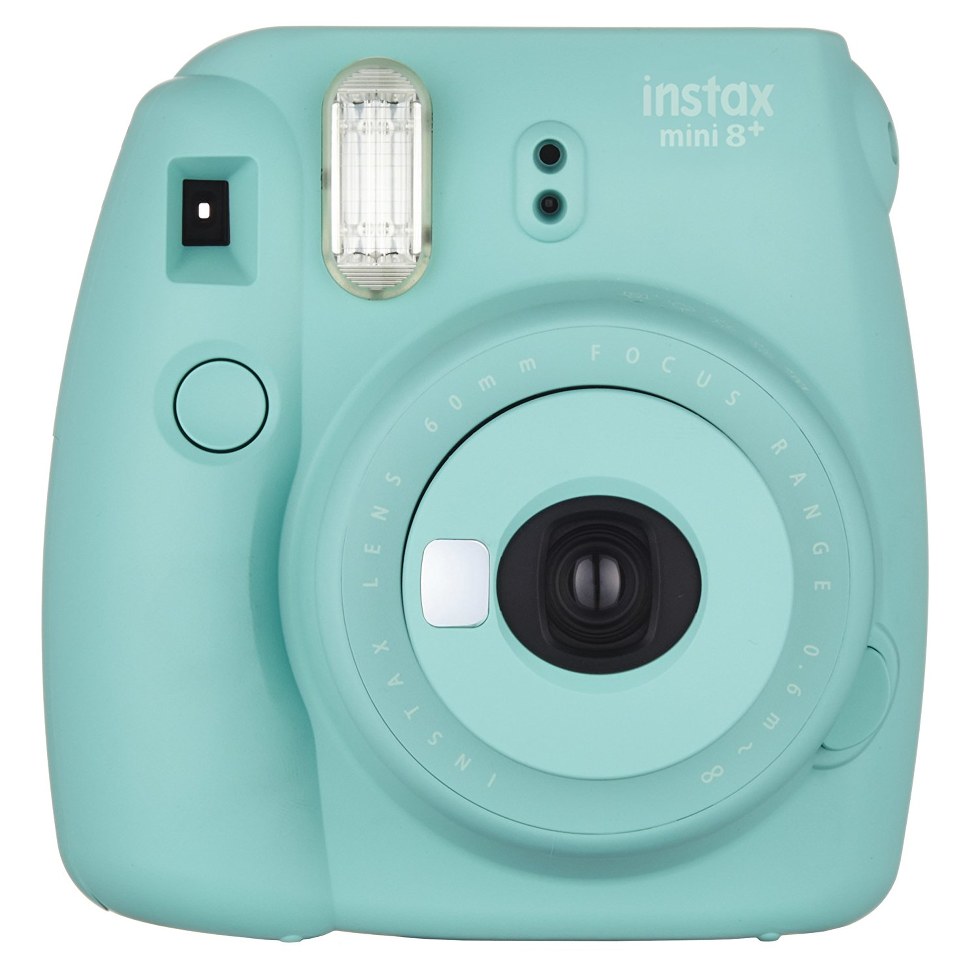 Know a tech enthusiast who is still connected to the past? Polaroid Cameras are perfect for any tech enthusiast who wants to have a little piece from the past.
5. Fitbit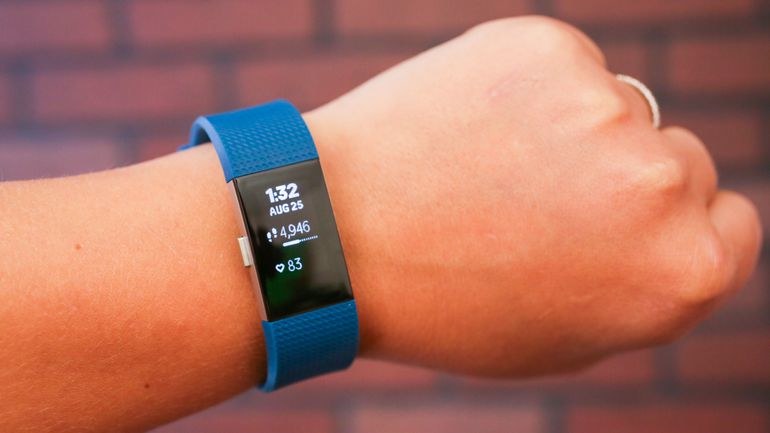 Know someone who is a fitness enthusiast and a tech enthusiast? The Fitbit is the perfect gift for them! It can connect right to your computer or phone and tracks your activity, weight, sleep, and more.
6. Roku streaming stick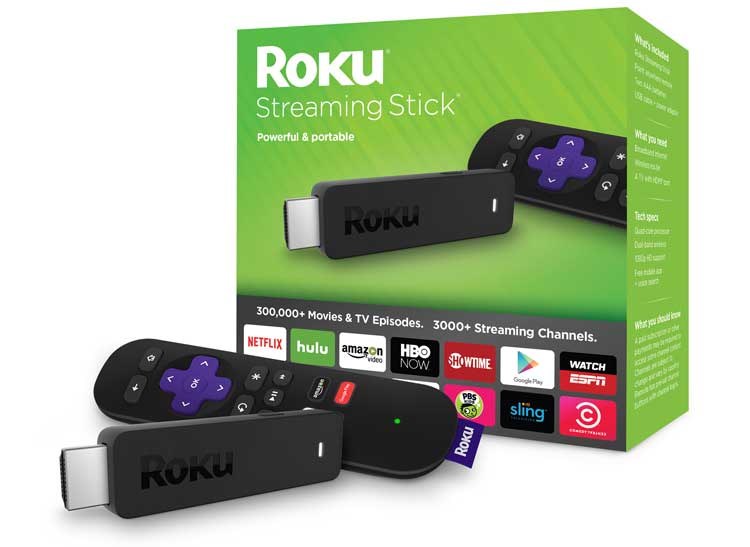 Cable TV is simply going out of style. The Roku Stick is like a portable TV, which has thousands of movies, TV episodes, and channels.
7. Felix Gray glasses

The Felix Gray Glasses literally are made for tech enthusiasts who spend way too much time staring at screens. These glasses filter out the blue light that reflects from tech screens, which then reduces the glare and makes sure that our eyes are less strained.
8. Nintendo Switch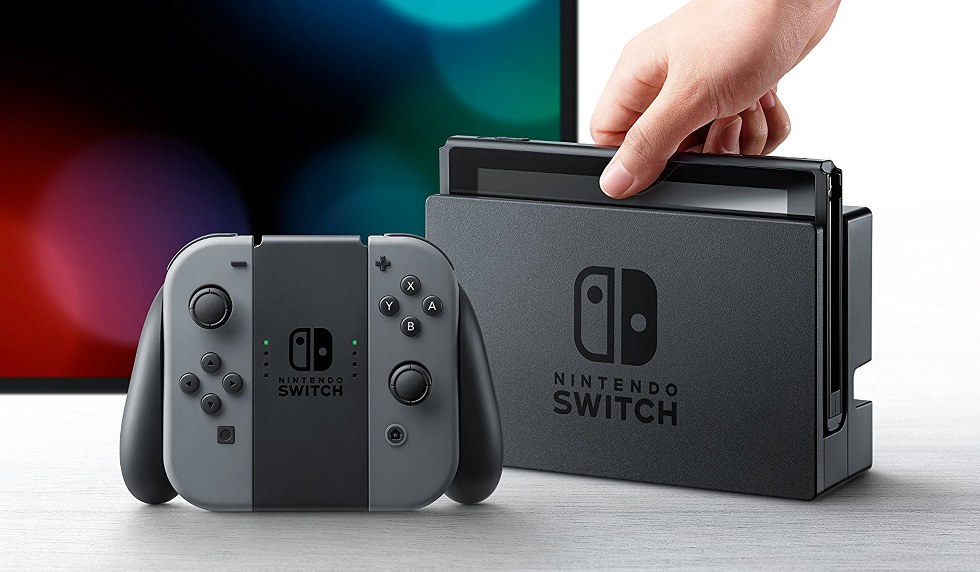 The Nintendo Switch makes it super easy for gamers to play at home or on the go! A very new and unique gaming console idea.
9. Snapchat spectacles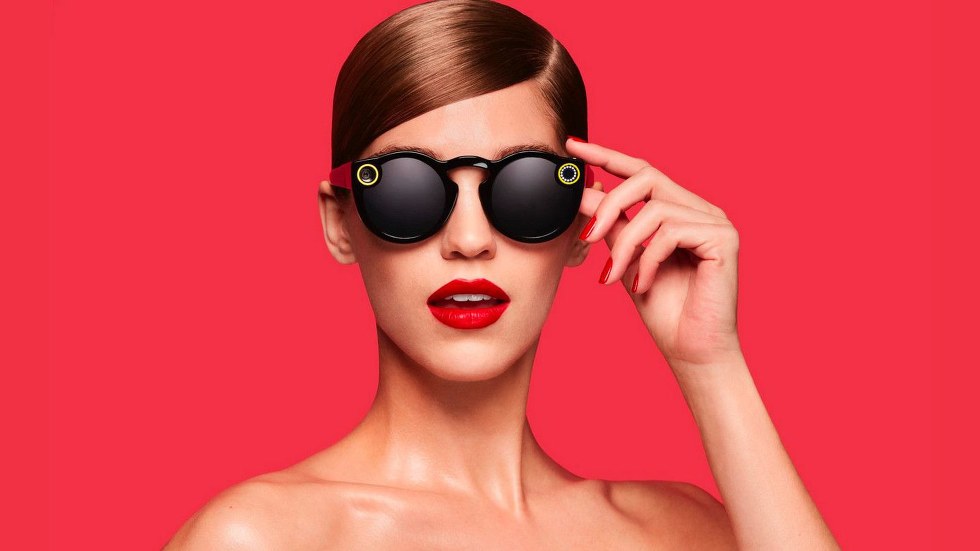 Do you know a tech enthusiast who is obsessed with Snapchat and documenting their life moments? Spectacles by Snapchat literally make it so Snapchatters can document their life moments through their eyes.
10. Apple iPhone X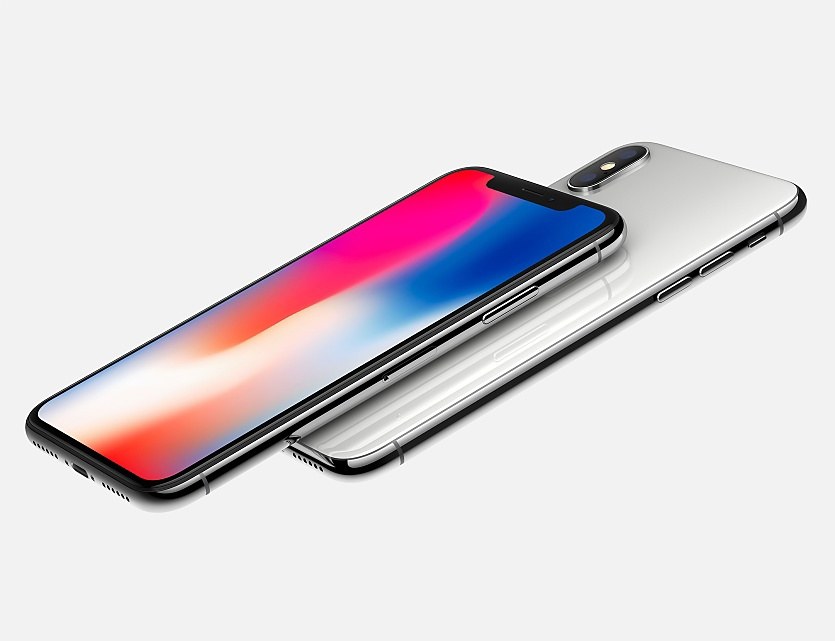 The ultimate tech enthusiast gift for 2017: iPhone X. The newest generation of the iPhone includes Face ID, total screen display, animojis, and more!