Lately, I've been watching the news a lot more than I ever had before. I'd say that it's partially because I'm growing up and politics have become a lot more interesting. However, I believe a large part of it comes from how nervous I am with the upcoming presidential election. I can honestly say that I am terrified over who might win and what it would do to the country that I have grown up in and learned to love. One of my main thoughts while thinking of the election is deciding what country to move to if Donald Trump was somehow able to win the election. After much thought, these are the top ten places I could think of and I hope you find this helpful:
1. Canada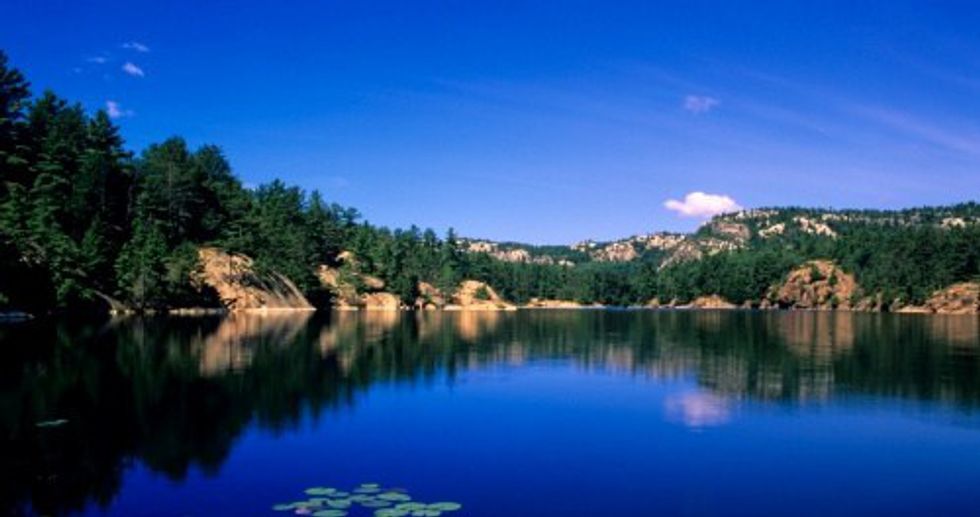 There are a few different reasons I think Canada may be a great option. For starters, it wouldn't be too far away from home, so I could come home without too much trouble. Also, Canada has a bunch of beautiful lakes so who would not want to live there?! Finally, Shay Mitchell from Pretty Little Liars is from Ontario, Canada so that makes Canada a pretty great choice!
2. Ireland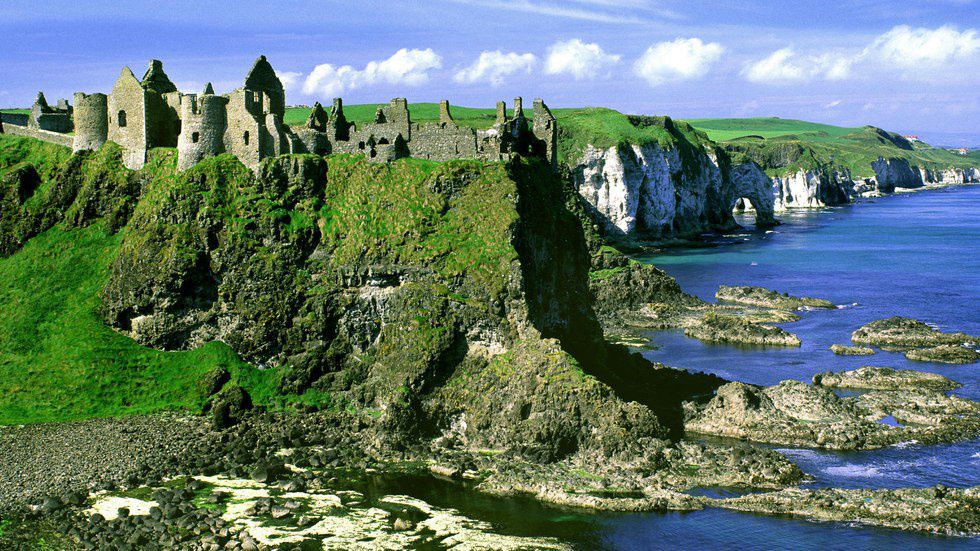 We all must admit Ireland is one of the most beautiful countries on the planet. I will be honest, I am incredibly biased since I am Irish, but I believe almost everyone would agree that what I said is a fact. Have you ever heard the way Irish people talk? The slang they use is completely amazing. Also, my Uncle Mark actually recently visited Ireland, and I'm pretty positive he spent a majority of his time golfing. If you like golfing I believe Ireland would be a great option for you!
3. Atlantis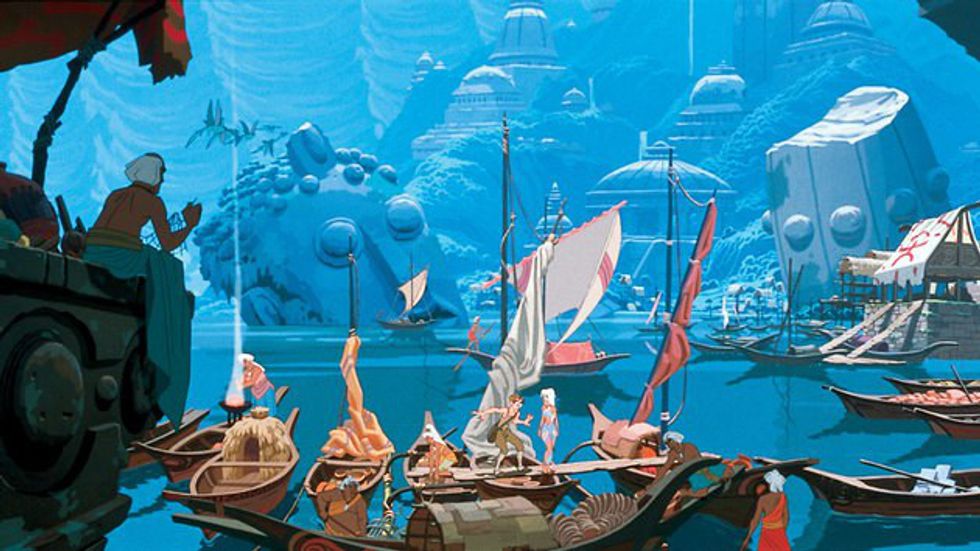 One of my favorite movies growing up was Atlantis: The Lost Empire. A major part of this was because I thought Kida was such a super awesome character. Milo was pretty cool too, but sometimes I found him slightly annoying. If you've seen the movie before I'd like you to picture when Milo chases Princess Kida, and the other Atlanteans, after she healed him. Do you remember the gorgeous landscape that we saw? I sure do!
4. Mars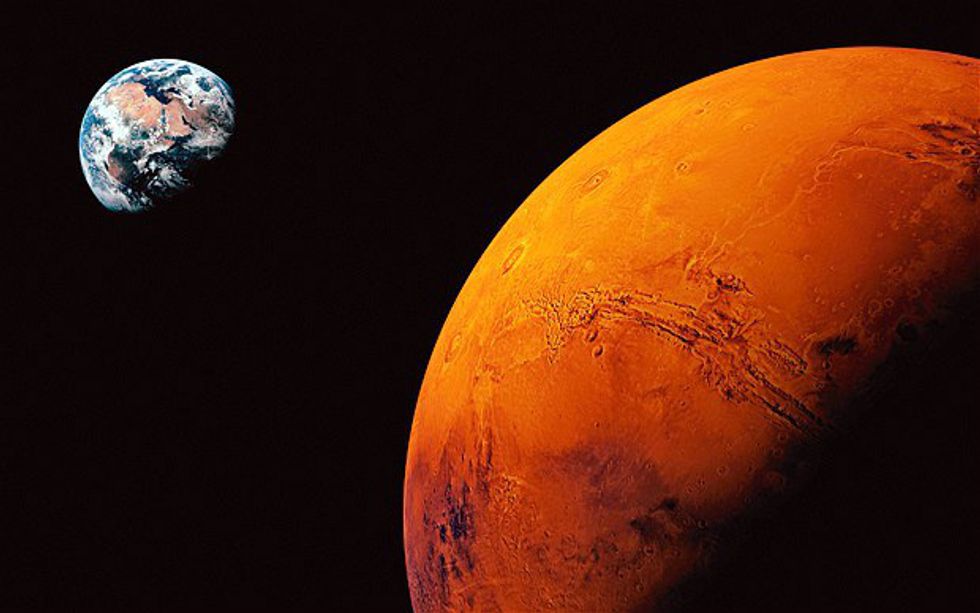 I chose Canada because of the distance; however, I understand how it may not be far enough for some. I believe Mars would be a great alternative for someone who needs a little more distance. Also, it's a great choice of a planet if you want a supply of water! Water is good.
5. Denmark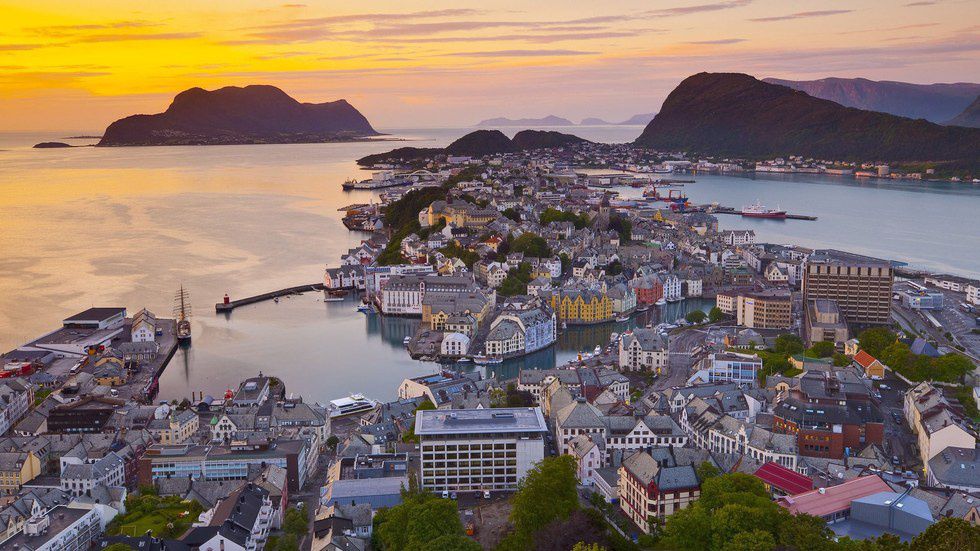 I saw a recent article, published by Lifestyle9.org, stating that Denmark was the best country to live in during 2016. The article also stated that according to the world happiness report, Denmark was decided to be the happiest country in the world. That seems convincing enough for me.
6. Any country facing a terrible war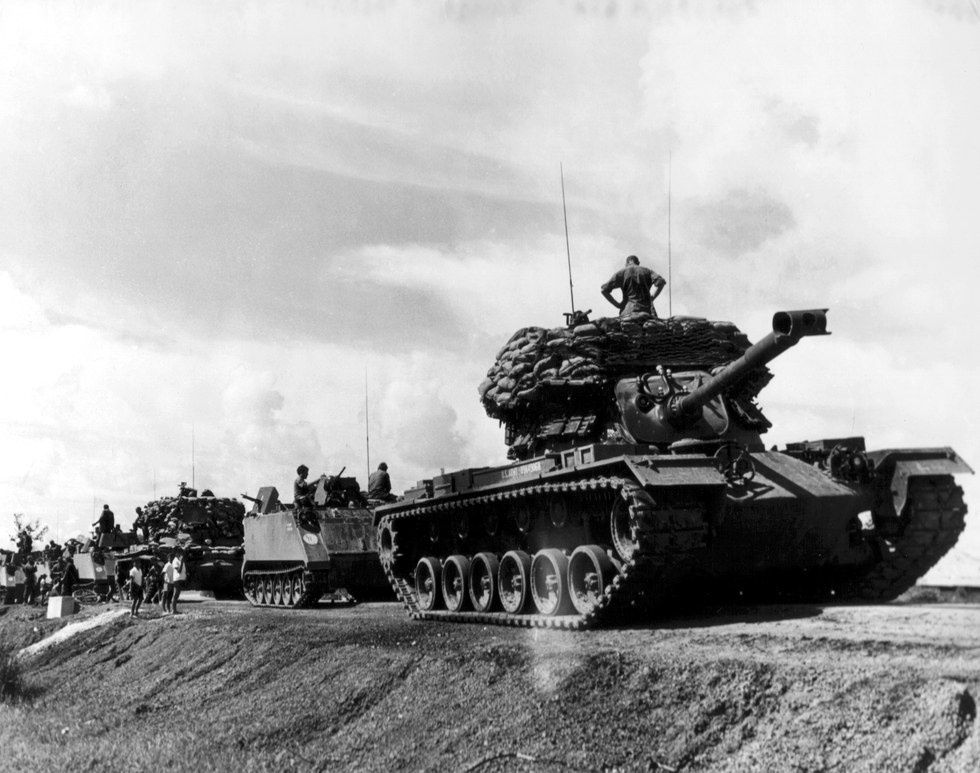 I personally do not like wars and I think there are plenty of better ways to solve our problems. However, I think that it is very likely that the war-crazed people in those countries would value human rights way more than Trump ever will.
7. Pompeii

In case anyone is unaware, Pompeii was an ancient Roman town which was located near modern Napes, Italy. Unfortunately, Mount Vesuvius erupted in 79 AD and completely destroyed the town. Pompeii was buried under four to six meters of volcanic ash. I think that moving to Pompeii would be the most appealing if Mount Vesuvius was scheduled to erupt again in the very near future.
8. Norway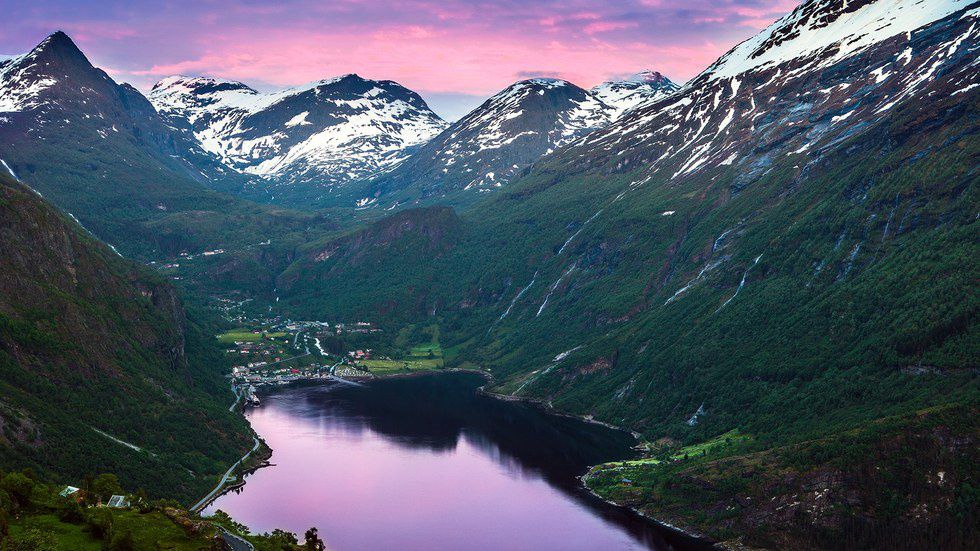 Norway was not one of my original choices, but then I heard that if you live in Norway for three years, you will automatically get a vacation time to make sure you can go somewhere to get enough sunlight. I need to check my facts again to make sure that's true, but I might end up moving to Norway even if someone else gets elected president.
9. Pluto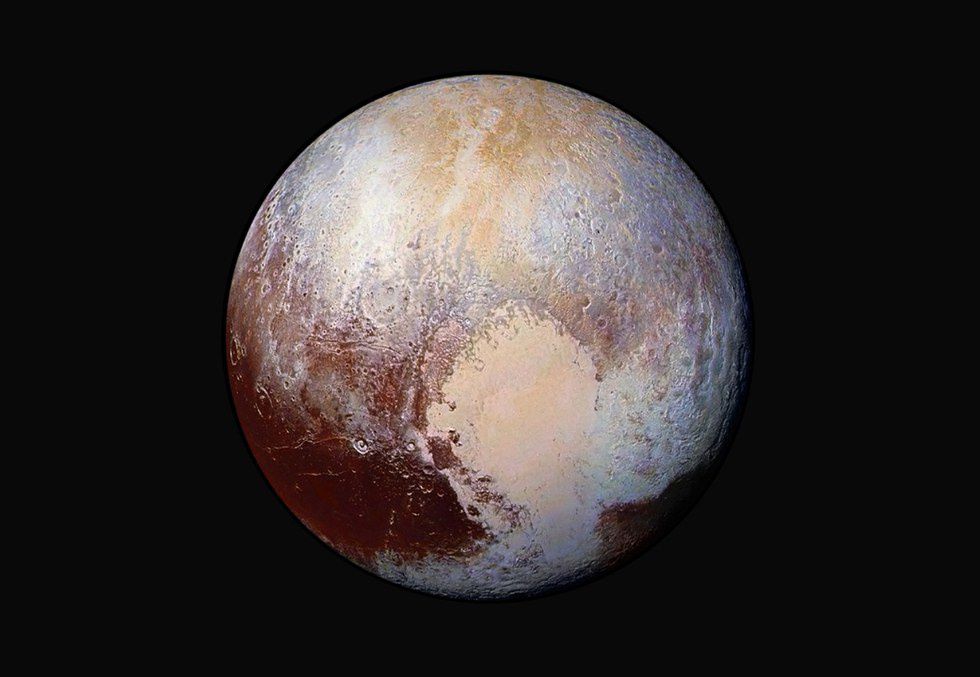 There will always be controversy over Pluto and if it is a planet or not. However, if you moved there you'd face a lot less controversy than you would here with everything Donald Trump says.
10. Britain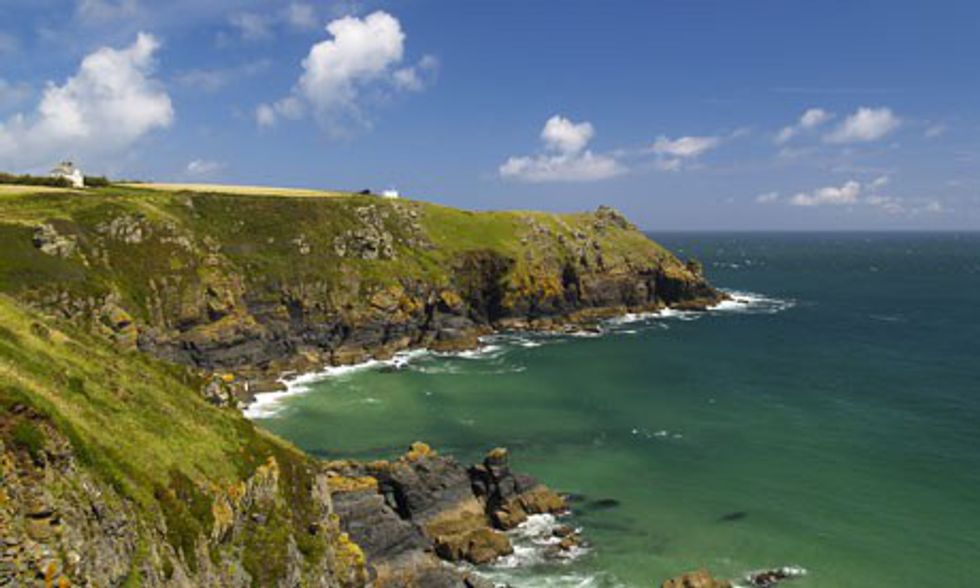 There has been a lot of news coverage about British lawmakers banning Trump from Britain for hate speech. Anywhere Trump cannot go seems like a mighty fine place to live to me!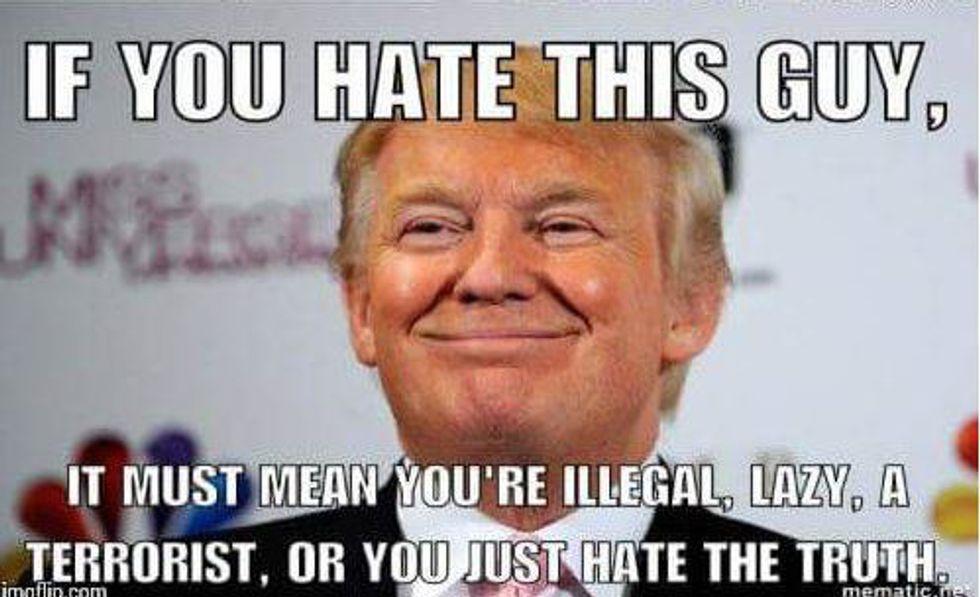 Just to clarify I am not illegal, (very) lazy, or a terrorist. Also, I definitely believe that honesty is the best policy.