On Saturday, May 19th, 2018, Prince Harry married Meghan Markle in a beautiful chapel in Windsor Castle in the UK. This wedding was one for the ages and viewers across the world watched this star studded event from their homes. Personally, I woke up a little before 7am to watch the ceremony live with my sister, not wanting to miss the most important wedding since Prince William and Kate in 2011.
Maybe not every girl grows up wanting to be a princess, but I did so this wedding was a big deal to me. There is nothing more inspiring or hopeful than a mixed race, American, feminist, humanitarian woman marrying into a regal and often strict royal family, tied down to centuries of tradition.
Meghan Markle is a role model and is living my dream right now by marrying Prince Harry, but more importantly is the change within the royal family that reflects the way the world is moving. She is a breath of fresh air and I cannot wait to see the impact she has on the causes she chooses to support. With that being said, here are my top ten moments from the magical Royal Wedding.
1. The Entrance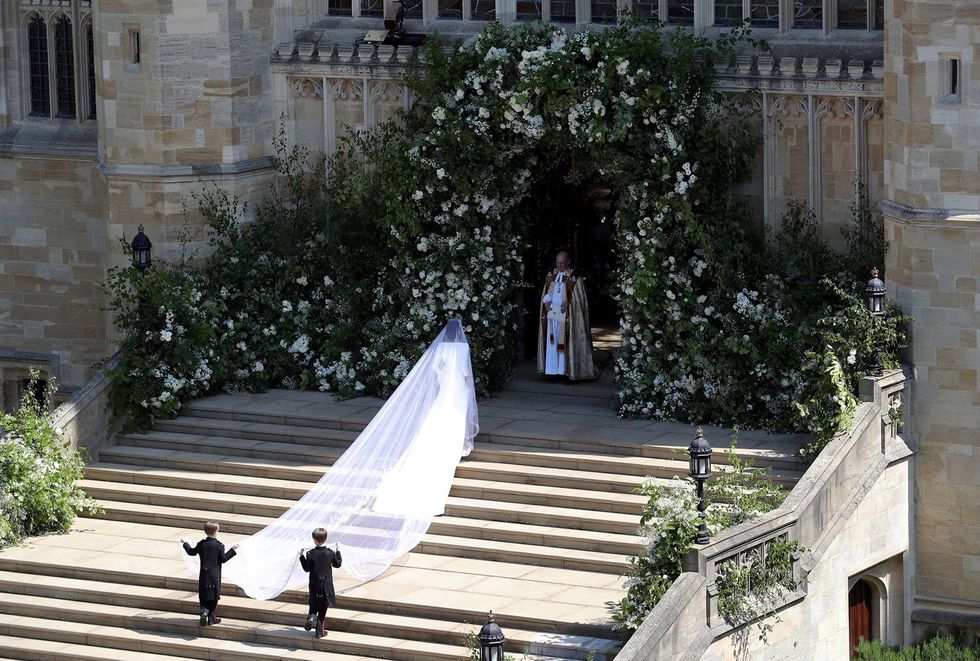 This was the first time the world got to see Meghan's elegant Givenchy wedding dress with a long veil that has a flower from each of the 53 Commonwealth countries embroidered around the edges.
2. Prince Charles walking Meghan down the aisle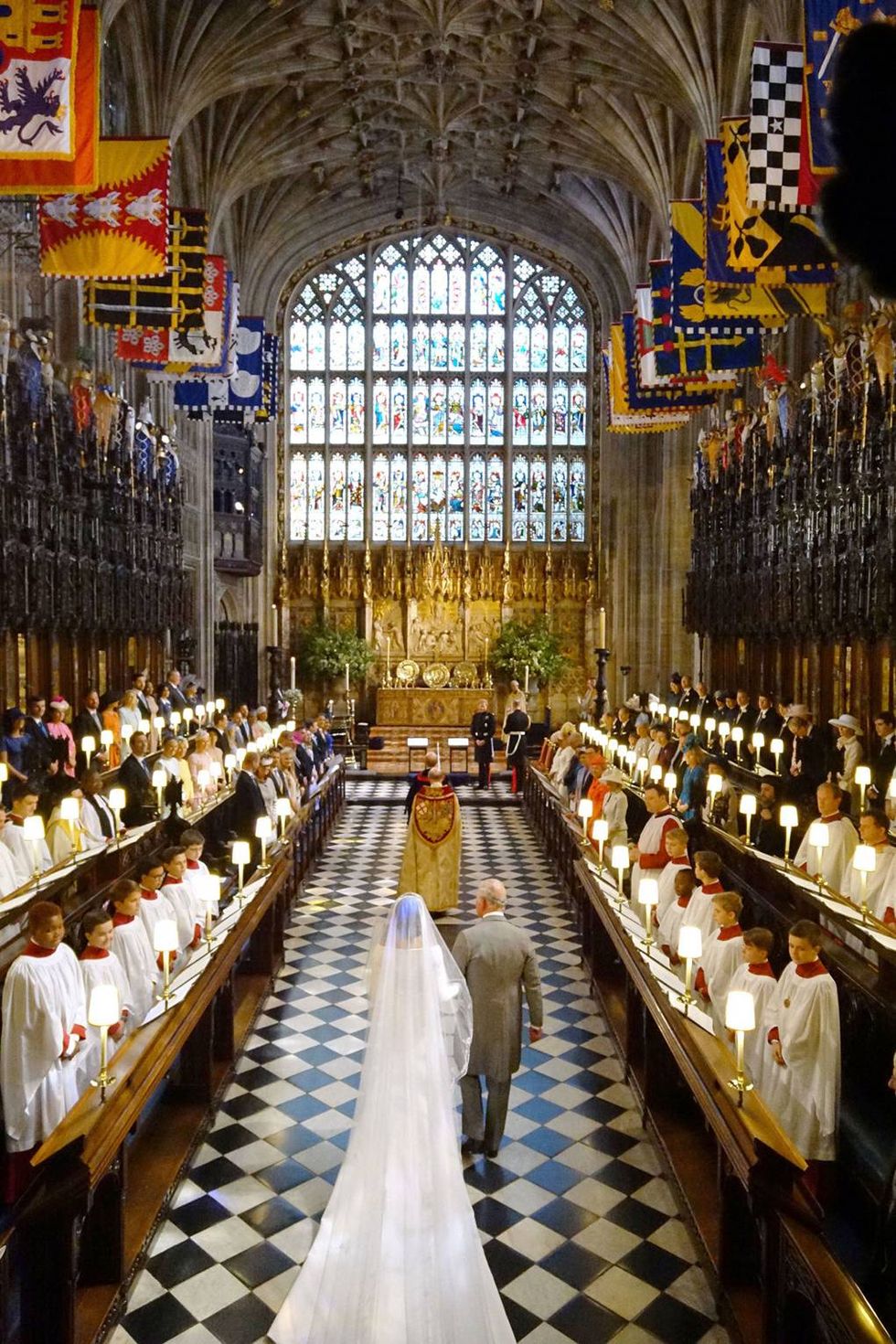 Since Meghan's father could not be here, Prince Charles, her future father-in-law, walked her down the aisle in a sweet gesture that welcomes Meghan into the family.
3. Prince Harry pushing the veil back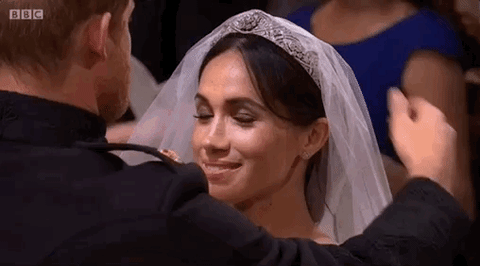 You can see the love in her eyes by the way she looks at him in this heart melting moment. SO CUTE!!!
4. All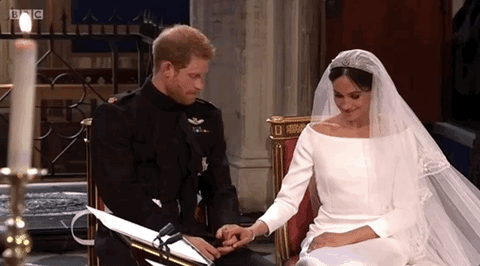 5. The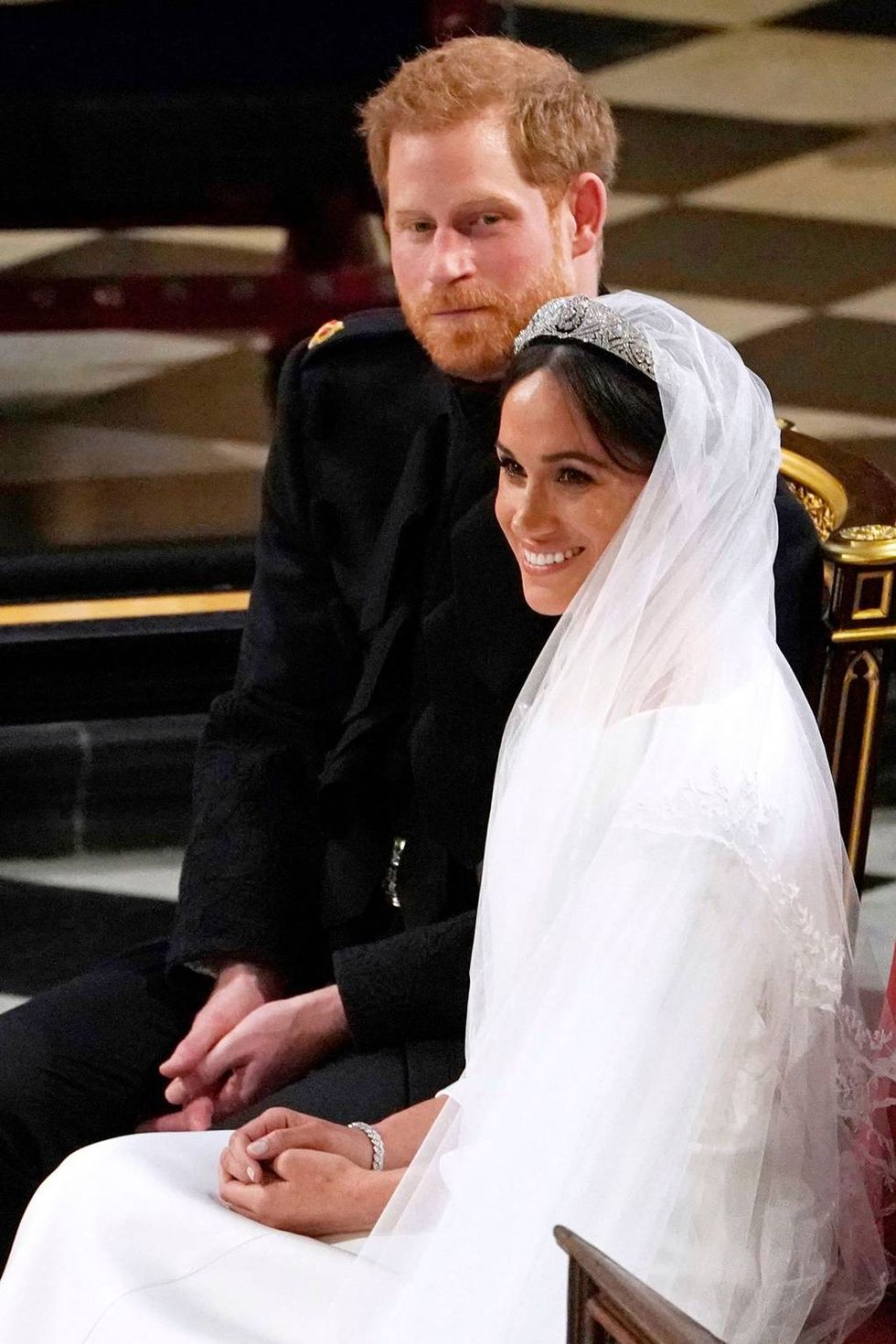 6. Little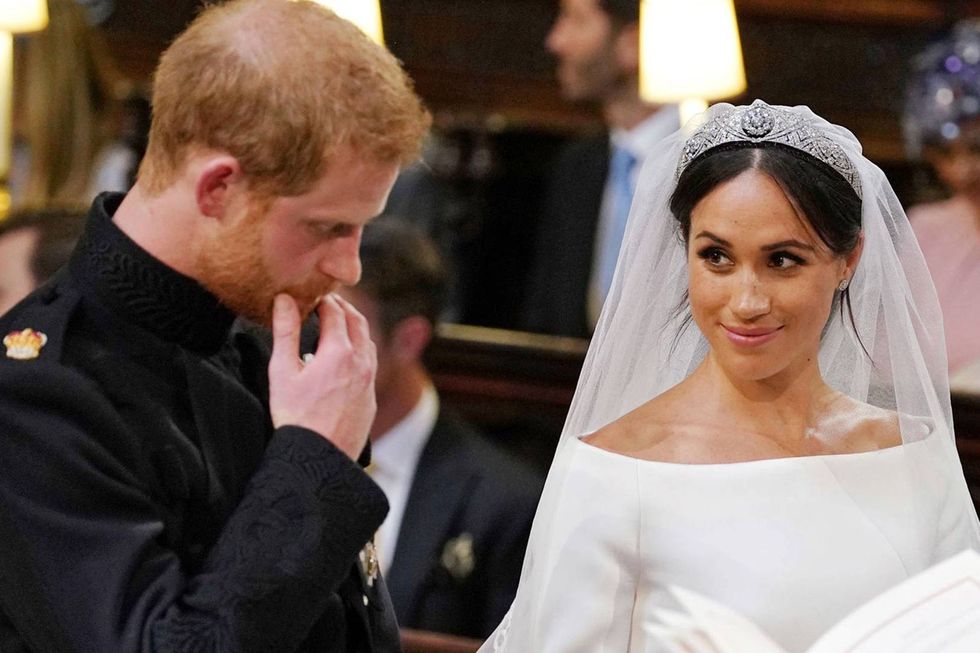 7. Looks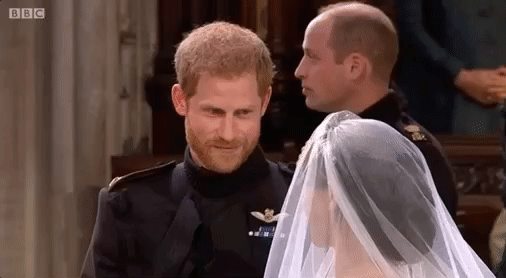 I mean come on!! Could they be any cuter?!?!
8. Exchanging Vows

The vows were simple and traditional, but still beautiful.
9. The first kiss as a married couple

The crowd of commoners that were invited by the couple was able to witness the very first kiss as a married couple, The Duke and Duchess of Sussex.
10. The carriage ride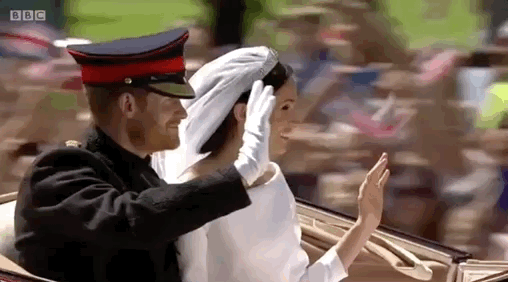 People camped out for days to get a glimpse of the royal couple during their first carriage ride around Windsor before heading back for the first of two receptions. Meghan got to perfect her princess wave in front of a cheering crowd.
---
Honorable Mentions:
1. David Beckham

Prince Harry and Meghan may have been the main focus but David Beckham stole their spot light for a moment with this look.
2. Prince Harry's ex-girlfriend making an appearance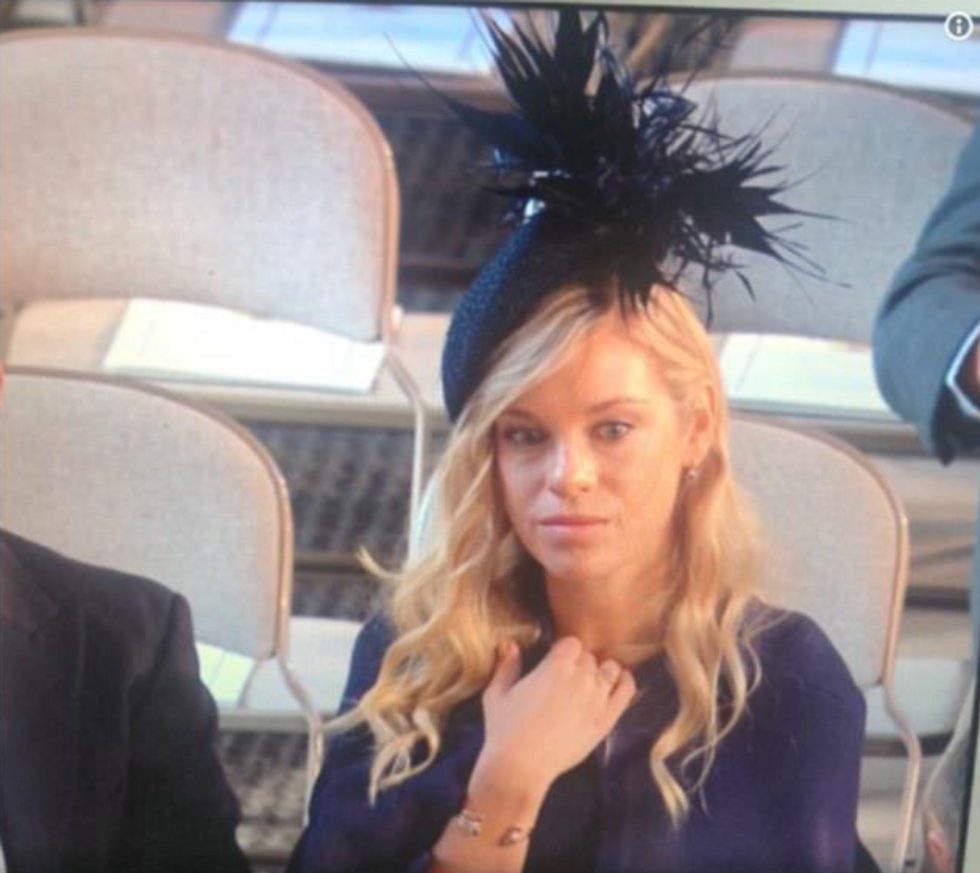 Chelsy Davy, Prince Harry's ex who he dated for seven years, was invited to the wedding and went viral when she was seen making this face. Nothing like a little drama to complete the royal wedding!
3. Rev. Michael Bruce Curry's speech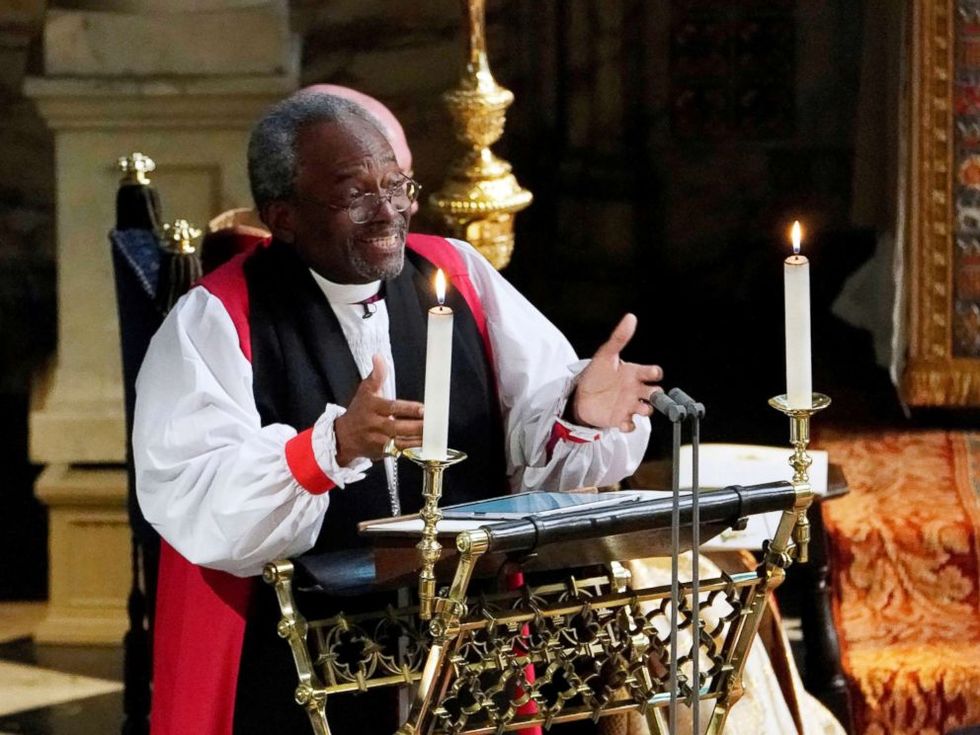 A passionate speech about the power of love that intertwined Martin Luther King Jr.'s message and the slaves of the antebellum south who never gave up on God or love. This broke traditional royal wedding rules in the best way possible.
4. Princess Charlotte (and Prince George, of course)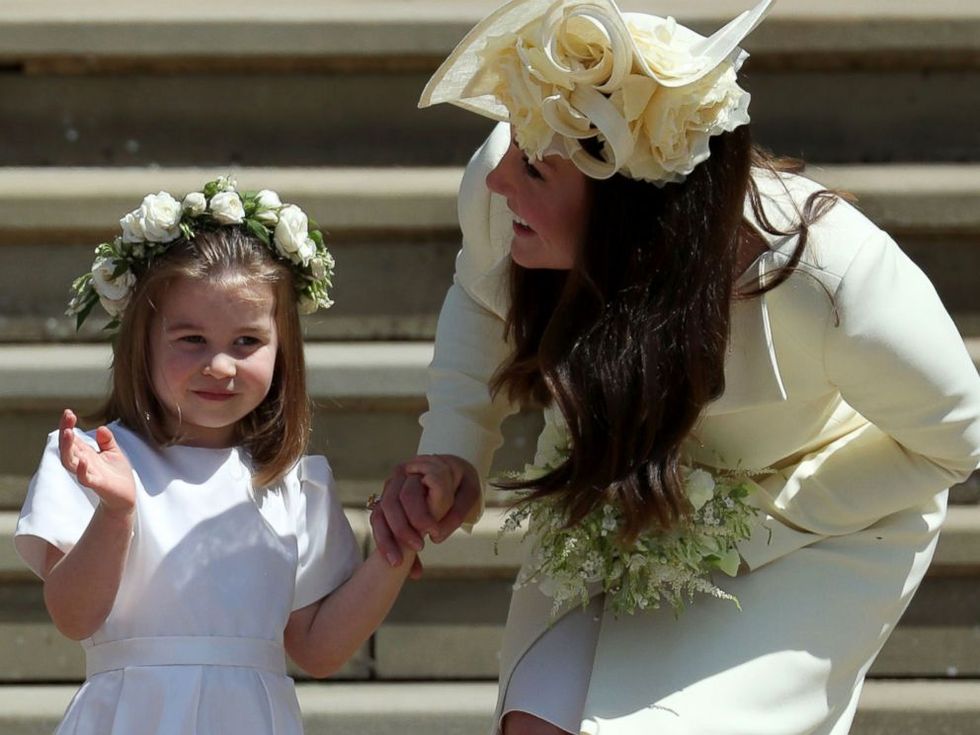 This is just because I love Prince William and Kate's kids. They are so adorable and made great bridesmaids and pageboys.