Cooling, refreshing, mostly-healthy, and all set for summer!
1. Cherries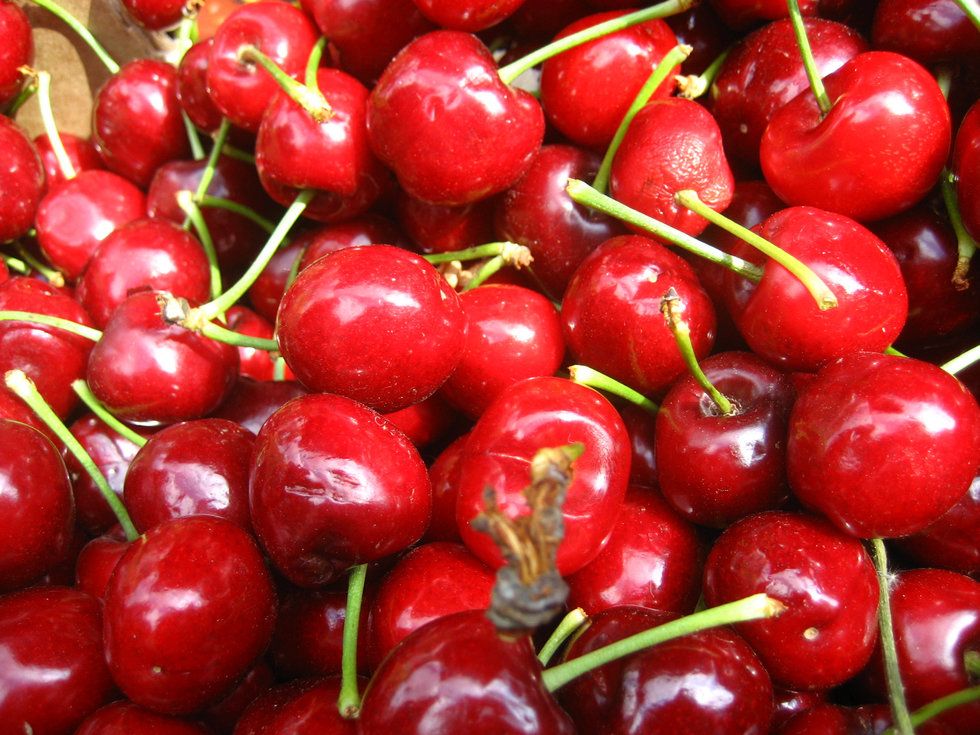 Seeing cherry-print clothing in stores, I know summer is here! Cherries are my absolute favorite summer fruit and go-to snack. They have many health benefits as well!
2. Peaches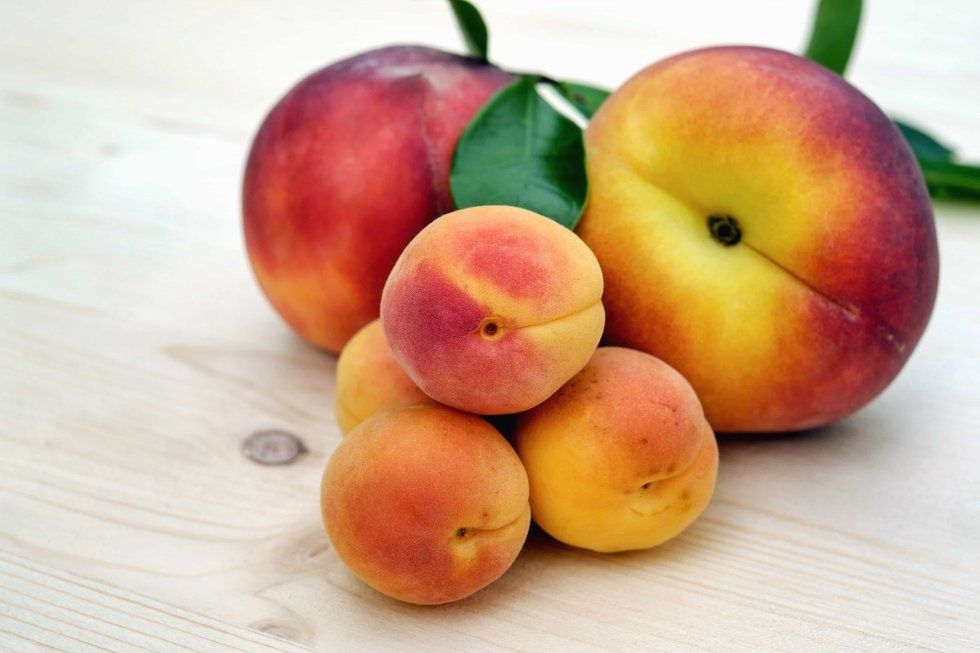 The perfect fruit to eat solo or make a dessert with, peaches satisfy any sweet tooth. They are absolutely delicious!
3. Watermelon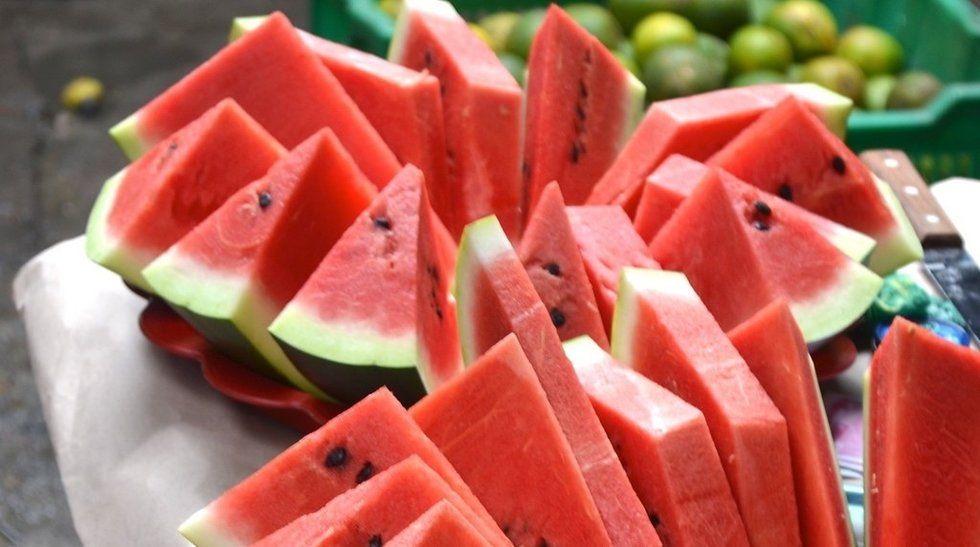 Just like cherries and peaches, watermelon is another top-10 summer fruit of mine. The juicy, sweet flavor is always delicious and appealing at any time of the day. There are also many fun ways to cut watermelon-- from pizza-like slices to cubes!
4. Cucumbers
As an avid cucumber fan, I find them most delicious in the summer. Refreshing and cooling, cucumbers provide many health benefits and are perfect to munch on or put on your eyes after a day in the sun.
5. Iced Coffee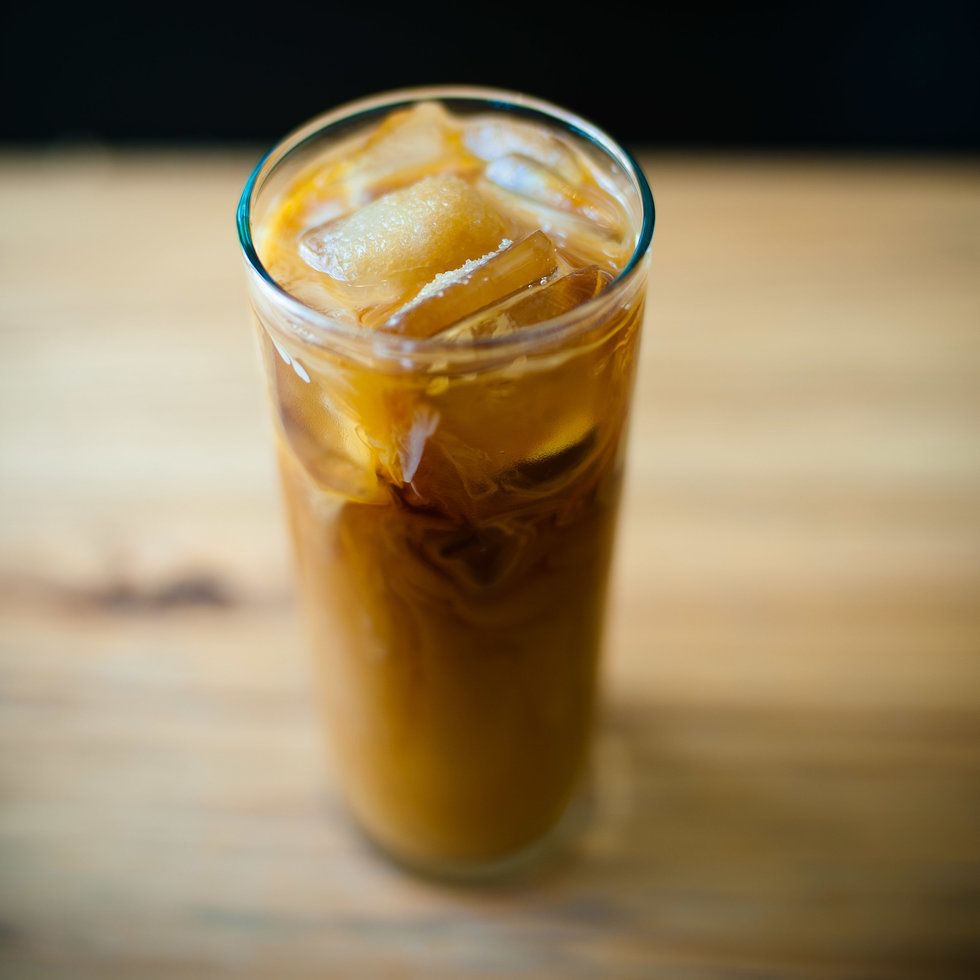 I am probably coffee's number one fan, so summer makes me so excited for iced coffee! There are a number of ways to prepare your drink, from using different milks and sweeteners to trying out new recipes for your daily caffeine dose. Can't go wrong with coffee!
6. Homemade Hamburgers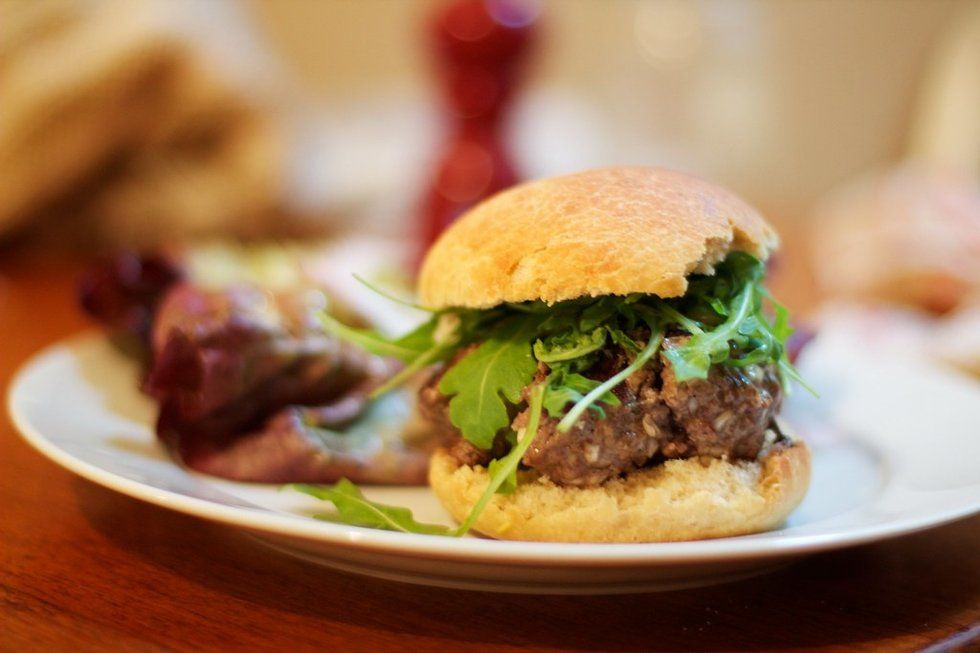 Freshly grilled outside, and then customizing your own toppings, summer is the perfect time for homemade hamburgers. Whether you're celebrating the 4th of July, a birthday, or just having some summer fun, hamburgers are the perfect food for the outdoor occasion!
7. Chips and Guacamole/Salsa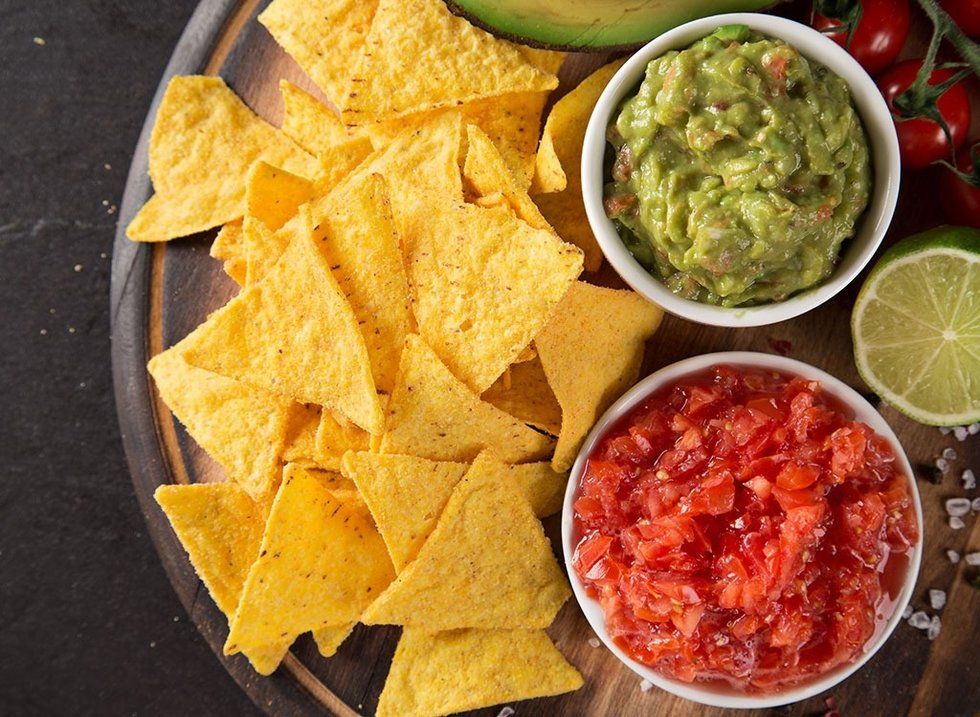 This is truly the perfect summer snack. Any kind of chip, healthy or not, with some guacamole or salsa perfectly satisfies the taste buds.
8. Smoothies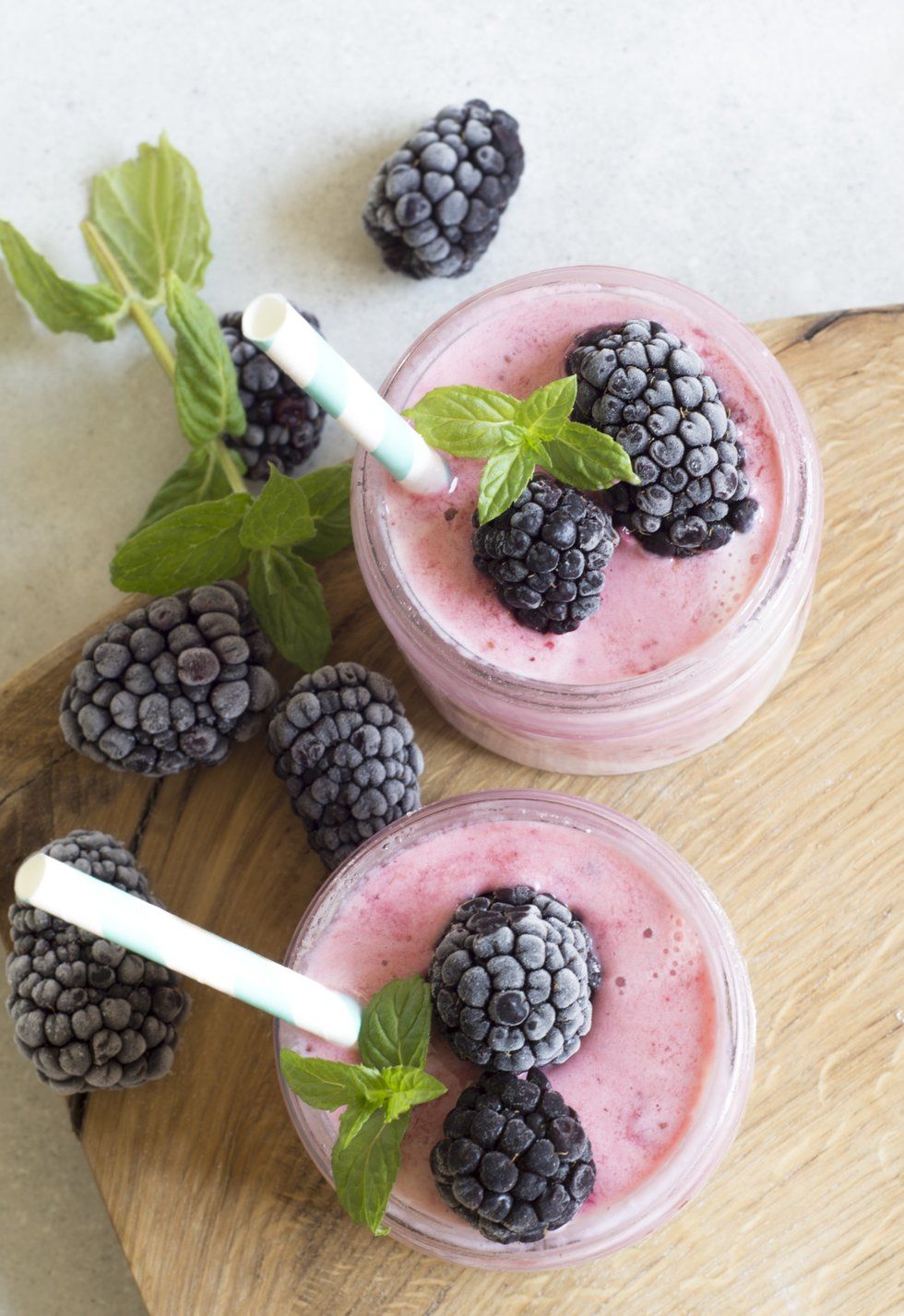 One of my absolute favorite hobbies is making my own smoothies. You can consume your vegetables and fruits all in one drink. Protein powders, nut butters, flax seeds, chia seeds, and so many other healthy ingredients are good to use too!
9. Ice Cream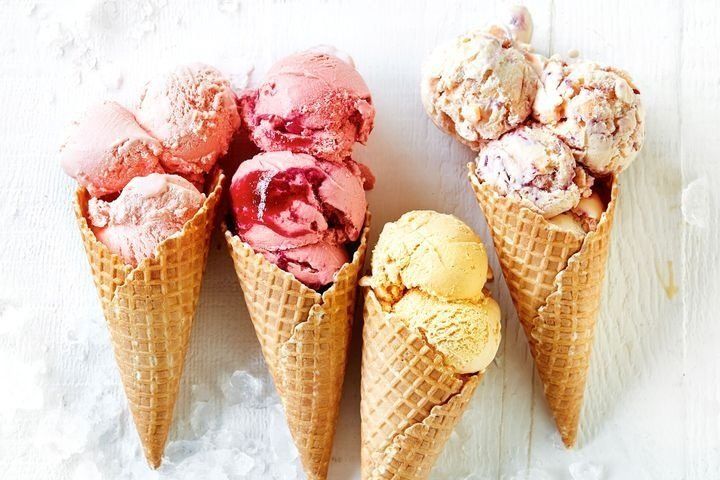 I can't list smoothies without ice cream. Whether you like the traditional vanilla flavor, a cookie dough flavor, or you're a health nut like myself and prefer dairy free and low-sugar options, ice cream never disappoints on a hot summer day.
10. Avocado Toast with Eggs (My Recipe)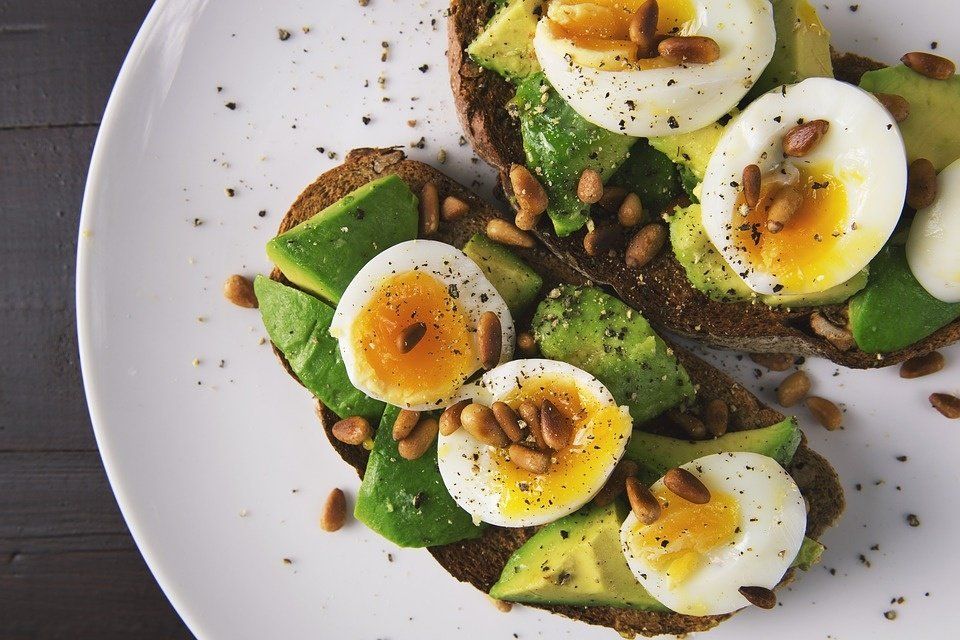 One of my favorite dishes that tastes even better during the summer, is avocado toast with eggs! Toasting a bread of choice, then mashing up half an avocado, I spread it on the toast. I then make two eggs over-easy, and finish with a pinch of salt, pepper, oregano, and cayenne pepper for a kick!
Summer is wonderful in so many ways! Great food, new recipes, and a little more free time allows for some exploration in the kitchen. This mostly-healthy list of personal favorite go-to summer foods never disappoints!