Current events have indicated that we are at a crossroads as a nation. Science has advanced to the point where humans have been able to control the very creation of other humans, or more controversially, whether or not they are born. Lines have been drawn between two different ideologies: pro-choice and pro-life. I would like to take the time to blur this line a little bit, for the sake of conversation that could resolve a great debate in our country. Abortions shouldn't be illegal, but they should be regulated to cases of conceptions due to rape, and in the cases that have a very low possibility of survival for the mother or the fetus.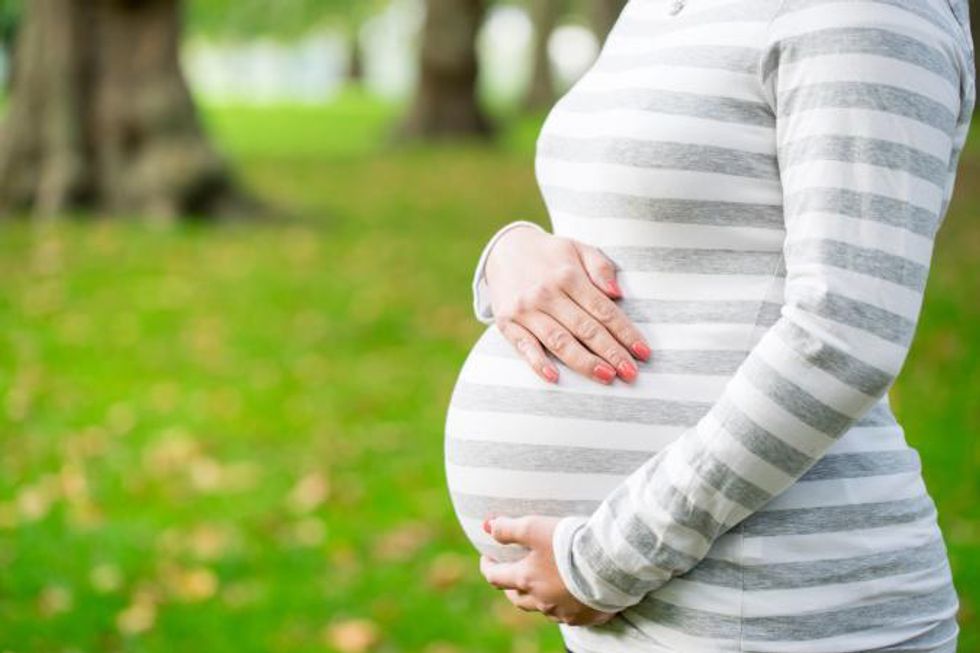 There have been arguments made that defunding Planned Parenthood would cause people to take measures into their own hands, possibly in dangerous ways. People will do whatever they can to do something, whether legal or illegal, but does that make it right to do? Gun laws are a lot like that, where there are cases when a person has justification for possession of a firearm, but some other people obtain them illegally for purposes that promote violence. I would hope you wouldn't want to make it that much legally easier for a person to do something morally wrong, just because it would be difficult to enforce.
While conception does not mean there is a fully-formed child immediately, with the proper nurturing and care, that zygote could one day be a healthy child. Furthermore, they could become a healthy adult making positive contributions to society. If the funding that is being given to abortive services was invested in the betterment of youth, it could allow over 1,600 students to attend a four-year state university.
Some of the fundamental rights given to us include life, liberty, and the pursuit of happiness. While I also understand that childcare system for orphaned children is not particularly strong, I believe that it is there basic right to be able to have an opportunity to succeed, even despite hard times. I might be too optimistic to believe that an individual could overcome all odds, but don't they at least deserve the opportunity?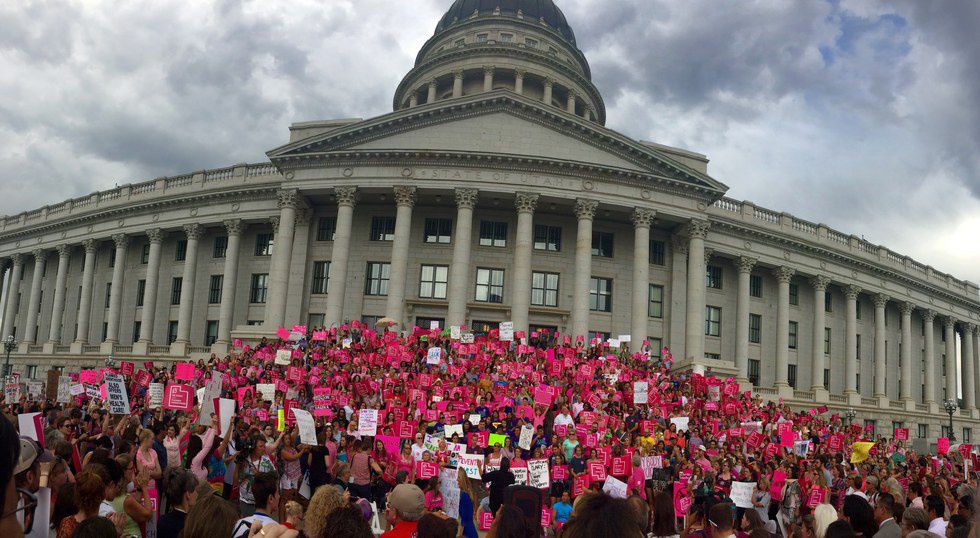 I have gone back and forth many times with these issues. For most of my life, I had been raised to believe that conception is a blessing to the parents, and should never be terminated. While I would support most of this statement to be true, this world is not perfect, and logically there has to be wiggle room. However, I believe that there should never be a person who gets to make a choice twice. Having consensual intercourse is a choice. Getting raped is not a choice, but in that case the abortion may be the choice. It should not be the government's responsibility to clean up after the mistakes of people who decided that they were mature enough for sex, but too immature to take responsibility for a child.
Most abortions are for the sake of simply not wanting a child, and this is why I do not support abortions without questions asked. It's not a shirt you got at the store that you can return because you decide you don't like it, it's the potential for human life. I also understand that, as a male, I will never fully understand the emotional and physical rigor required to execute childbirth, but I value life at its earliest stage.
Just as we have outlawed murder, we should, at the very least, set regulations on abortion. Whether or not you agree, I hope you can see that the topic of abortion is worth the debate. Hopefully, in a spirit of compromise from all views, we can work to make it a change for the better.