College. It's full of struggles that only people who have attended or are currently attending understand. Sometimes, we think we are all alone in thinking some of the things we do but that's totally not the case. If anyone understands how dramatic a college student can be in either thought or actions, it's Titus Andromedon. Here are a few situations that all college students phase expressed oh so perfectly by Titus Andromedon.
1. When you get home after a long day of classes/work and realize you still have stuff to do.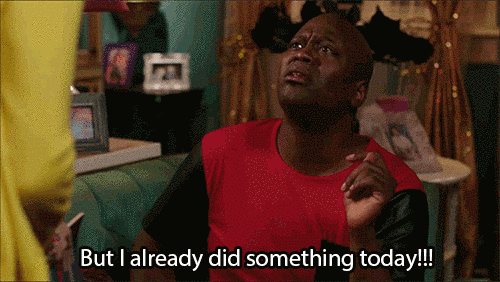 2. When some random sits in your unassigned assigned seat in class.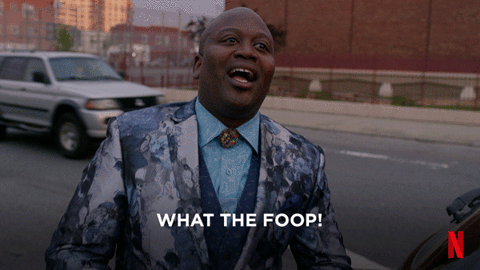 3. When your friends mention going out on Friday.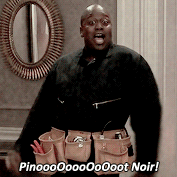 4. When you realize you spent a lot more money than you thought during your night out.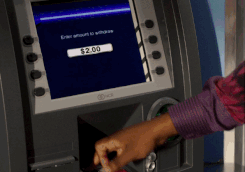 5. When your friends start gossiping about someone you don't like.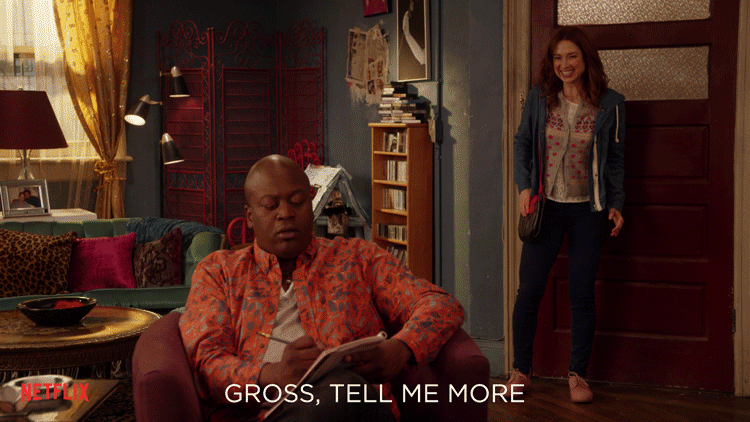 6. When your professor starts to bring up the current state of American politics in class.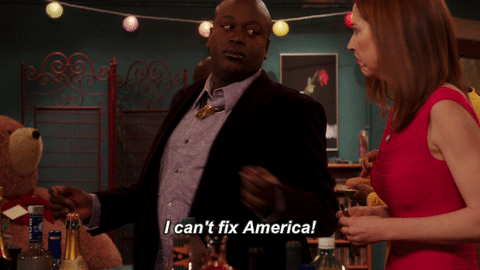 7. When your classmates say they haven't started the paper either.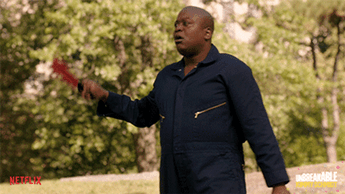 8. When your school clubs insist on holding meetings on the weekend.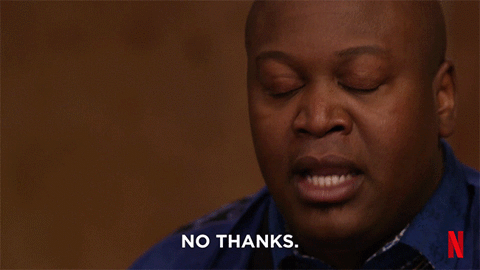 9. When your friends insist on going to the gym when you previously agreed to go to Qudoba.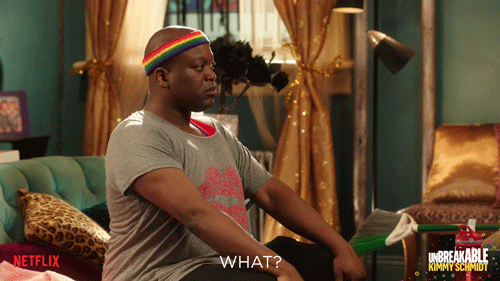 10. When your professor says you can't write a quality paper the night before it's due.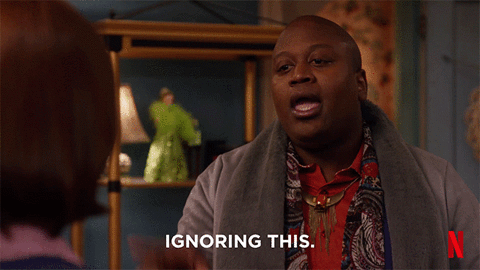 11. The face you make when that one annoying kid in your class starts talking.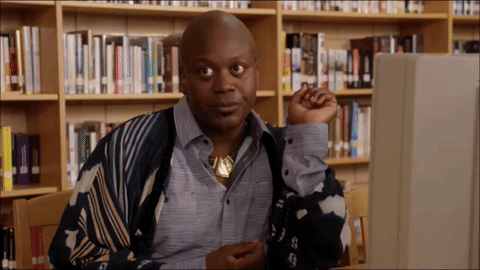 12. When someone says "Good luck paying the bills with that major!".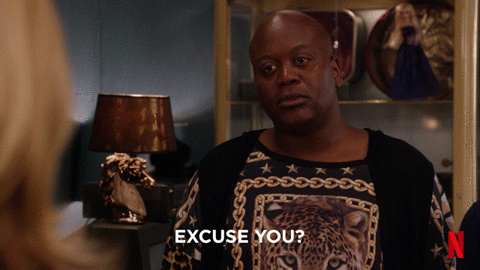 13. When you school someone in an in-class debate.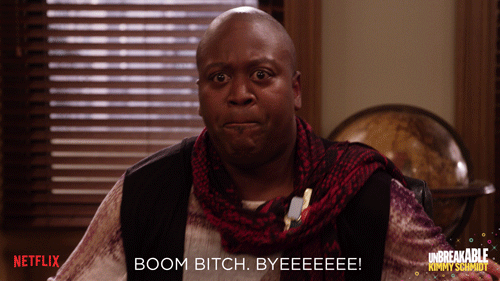 14. When you didn't do as good as you thought on an assignment.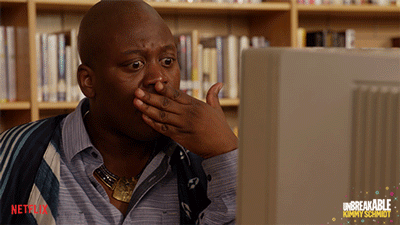 15. When you're sitting in a 400 level lecture and have no idea what the professor is talking about.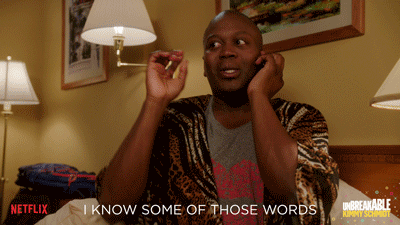 16. When you get a 4.0 on an assignment you thought you failed.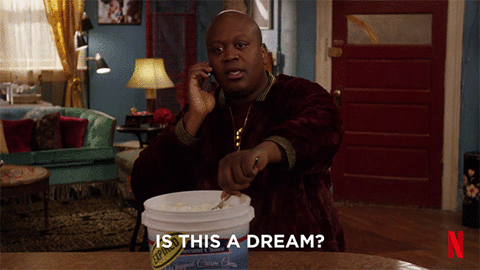 17. When your friends cancel your weekend plans last minute.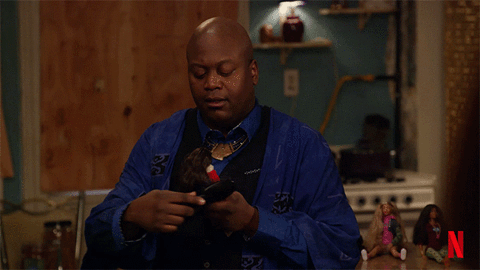 18. When you show up to a house party where you don't know anyone and your friends ditch you.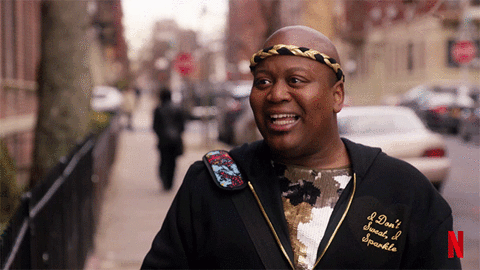 19. When life stresses you out so you take it out on random things.

20. When you realize you're another step closer to graduating.