I believe that at the end of the day, everyone just wants to be happy. Here are a few tips on how to achieve a happier life!

1. Eat healthy/healthier
It is very important to eat healthy foods in order to feel good. What we put into our bodies reflects our mood. Not only do you need to eat healthy, but make sure you are taking in low calorie beverages. Water is the best way to go because it has zero calories and will keep you hydrated. The healthier that you eat and drink, the better you will feel both physically and mentally!
2. Workout daily
Working out helps to not only keep us on a healthier lifestyle but will make you feel so much better, too! Exercising is known to relieve stress and bad energy. This does not mean that you have to hit the gym every day and intensely workout, but just a little bit each day goes a very long way. Taking a long walk with your dog, lightly jogging down a scenic route or even taking up a yoga class will drastically improve your mood towards being happier!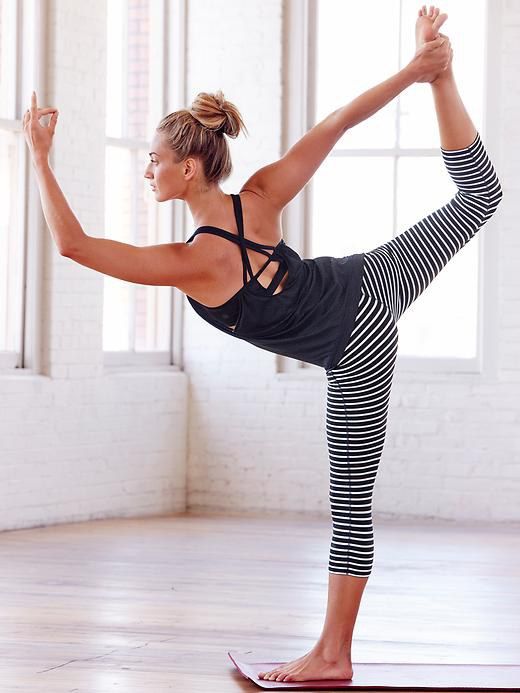 3. Get a job/internship in your field of interest
When looking for jobs and internships, make sure you find something that interests you. Do not just apply for a job because you are qualified and it pays a lot. That may mean picking a job that pays less and interests you more over a job that pays more and sounds somewhat appealing.
4. Practice a hobby
Do something that you enjoy doing. Whether it is writing, cooking, reading or even drawing, make sure that you practice this hobby as much as you can. Doing something that you have an interest in will lead you to being happier because you are simply doing something you enjoy.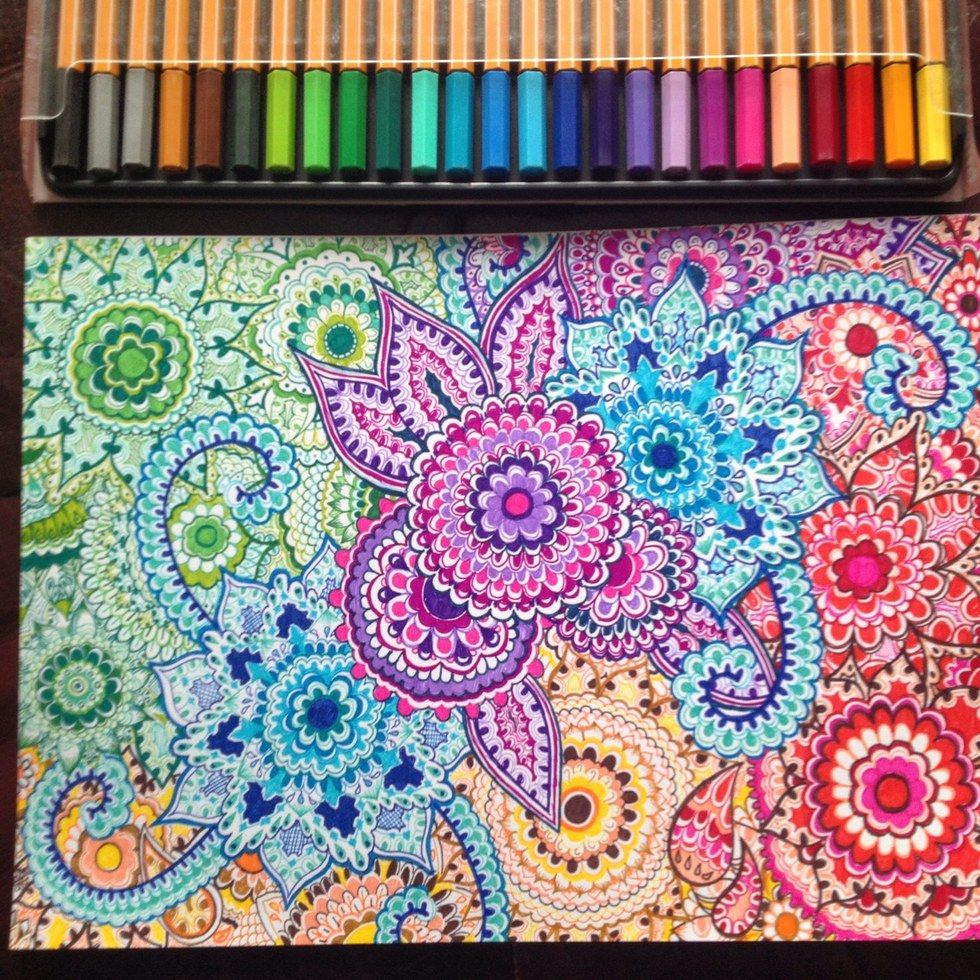 5. Listen to upbeat music
Create a playlist of your favorite songs. Make sure that these songs are upbeat and have a positive message to them. The happier a song is, the better you will feel when listening to it!
6. Spend time with family and friends
This one is pretty self explanatory. Spend quality time with the ones that you love and make great memories together. No time spent together is time wasted.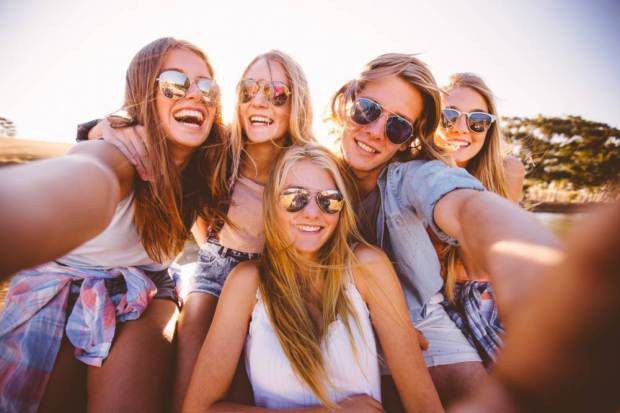 7. Treat yourself
This is the most important. Make sure that you treat yourself when you work hard or simply just need a pick-me-up. Whether this is spending money on that dress you've always wanted or treating yourself to fro-yo, anything will do!
8. Read positive quotes and live by them
Find some of your favorite positive quotes and print them out to hang up for inspiration. Live by these quotes each and everyday to bring purpose and happiness to your life!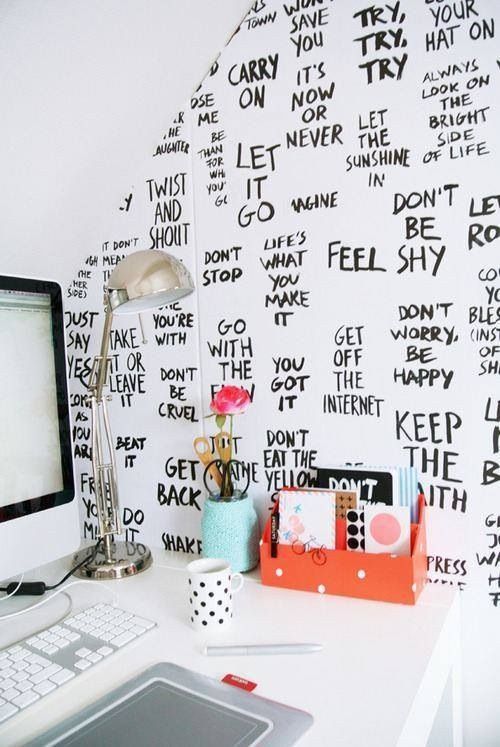 9. Try something new/step out of your comfort zone
Do something that you have always wanted to try but were always too afraid to do. Whatever it is, just do it!
10. Love yourself
Work on loving yourself the way that you were created. Try by making a list of qualities that you love or other people love about yourself. Whenever you are feeling down, look at this list to remind yourself just how amazing you are. You will instantly feel better about yourself!