A lot of people wear makeup on the regular. As one of those people, I've picked up a lot of tips and tricks, especially from the beauty side of YouTube. Whether you're basically an MUA or just starting out, here's a list of tips that you may have never seen!
1. Primer is a must!
If you want your foundation to stay where you put it, you're probably going to need a primer to do so. A primer will create a barrier between the makeup and your skin, and create a sticky base for everything else to adhere to.
2. Skincare is equally as important as makeup.

My motto is to aim for skin so nice you don't need makeup. This doesn't necessarily mean acne free, but having well-moisturized, glowing skin naturally can make you feel as beautiful even without makeup.
3. Get a beauty sponge.
Beauty sponges can be used in a variety of ways and can replace a lot of the brushes you might have in your collection. You can use it to apply foundation, blend in concealer and cream contour, and even press in powders. Because it's wet, it blends everything better using less product and doesn't leave streaks like brushes can.
4. Set liquids with powders.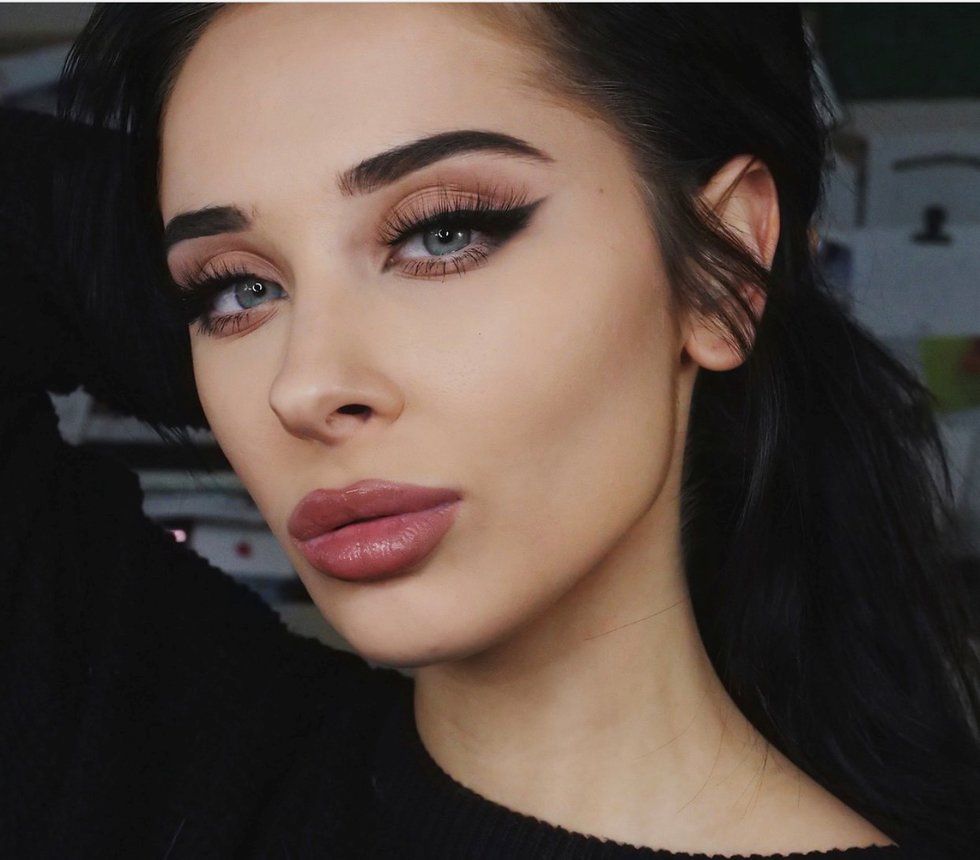 You may have noticed that your foundation might disappear over the course of the day. As a general rule, everything liquid should be set with a powder to prevent movement. Finely milled translucent powders will do the trick all over the face.
5. Full contour isn't always necessary.
Although I wear makeup every day, contouring is usually not part of my routine. Instead, carefully placed bronzer can give the same effect while still looking natural.
6. Let concealers dry before blending them.
Well, almost dry. The longer you wait, the better coverage you will get from them (as long as they're still blendable).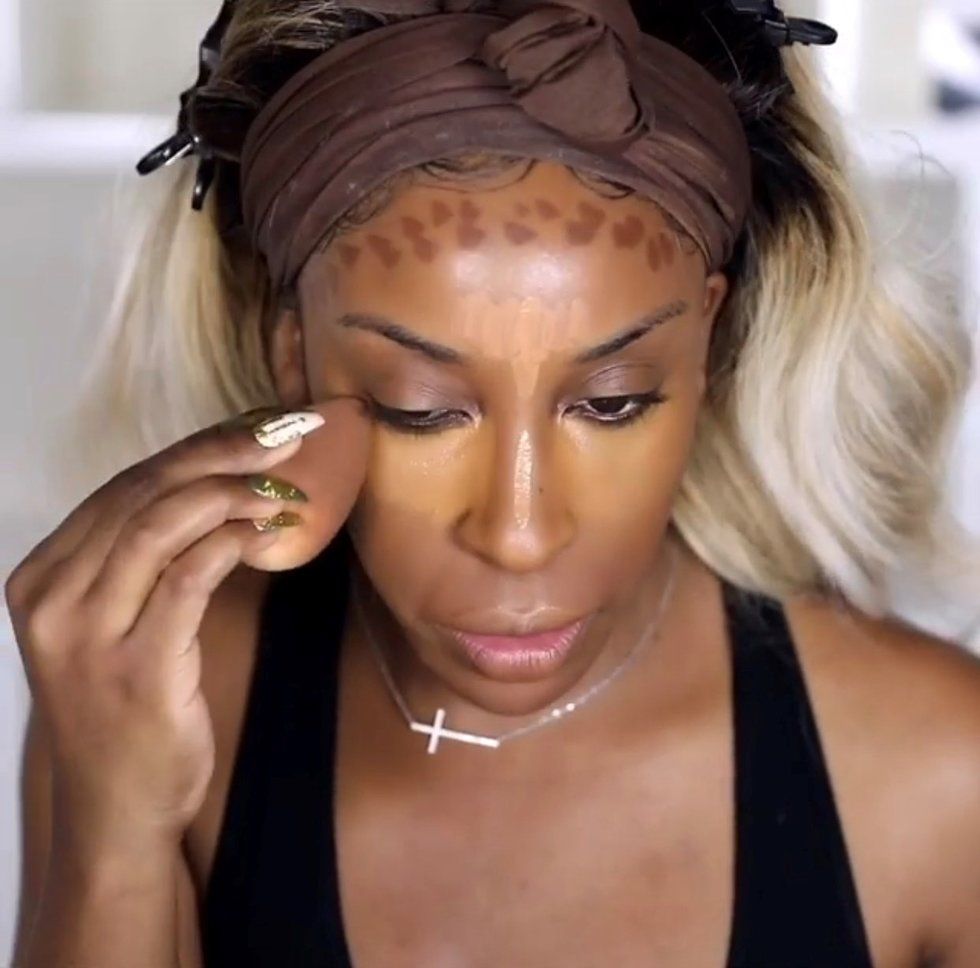 7. Want to look put together? Just wear eyeliner.
If I were to add one thing that makes me look like I put effort into my appearance, it would be eyeliner. There doesn't need to be a dramatic wing, but liner will bring attention to your eyes and make them look larger, i.e. more attentive.
8. The eyebrows are the window to the face.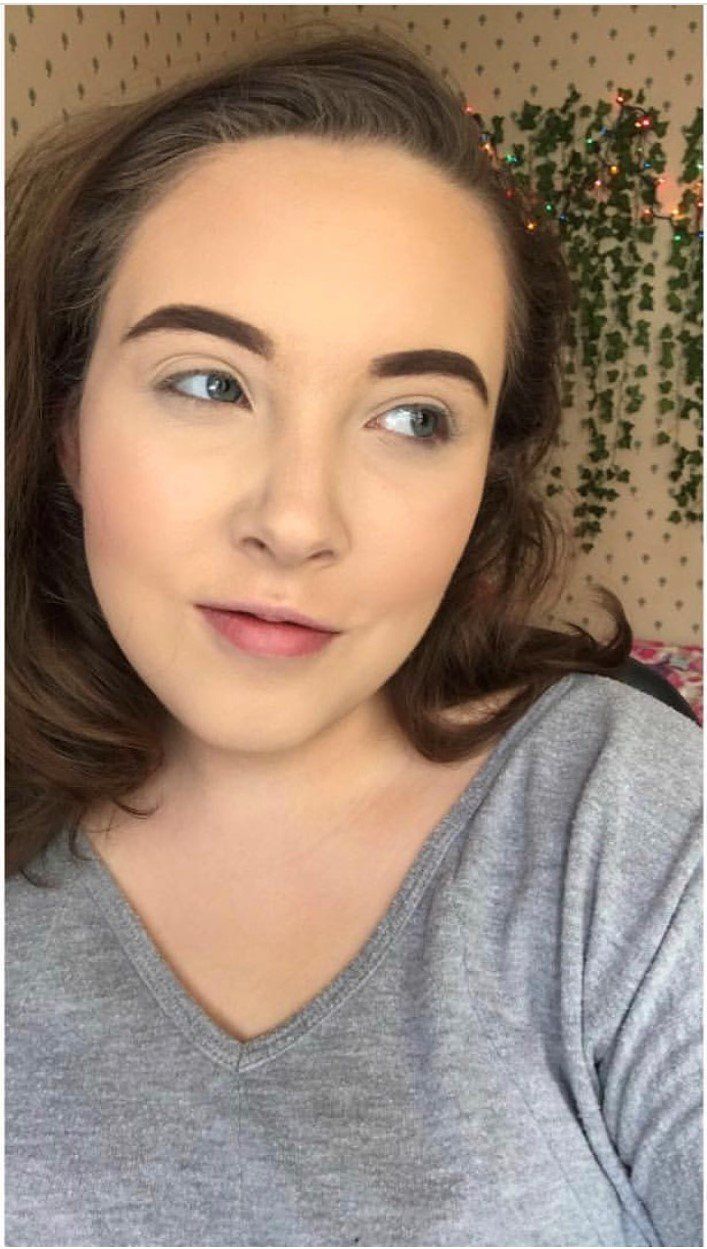 If I don't have my eyebrows filled in, call a doctor, because I'm probably dying. Even just keeping them shaped can transform your face. Anyone can benefit from something as simple as a gel, if completely filling them in isn't for you.
9. Set your face with setting spray.
Not only will it lock in your look for longer, but spraying your face with a mist will melt your products together for a more natural, less cakey look.
10. Apply highlighter right after setting spray.
Adding highlighter on a wet face is going to intensify the product more to get that beaming highlight you want. Also, bring the highlighter up to your brow bone. This will better illuminate your face in a more natural looking way.
11. Stick to liquid lipstick if you hate reapplying.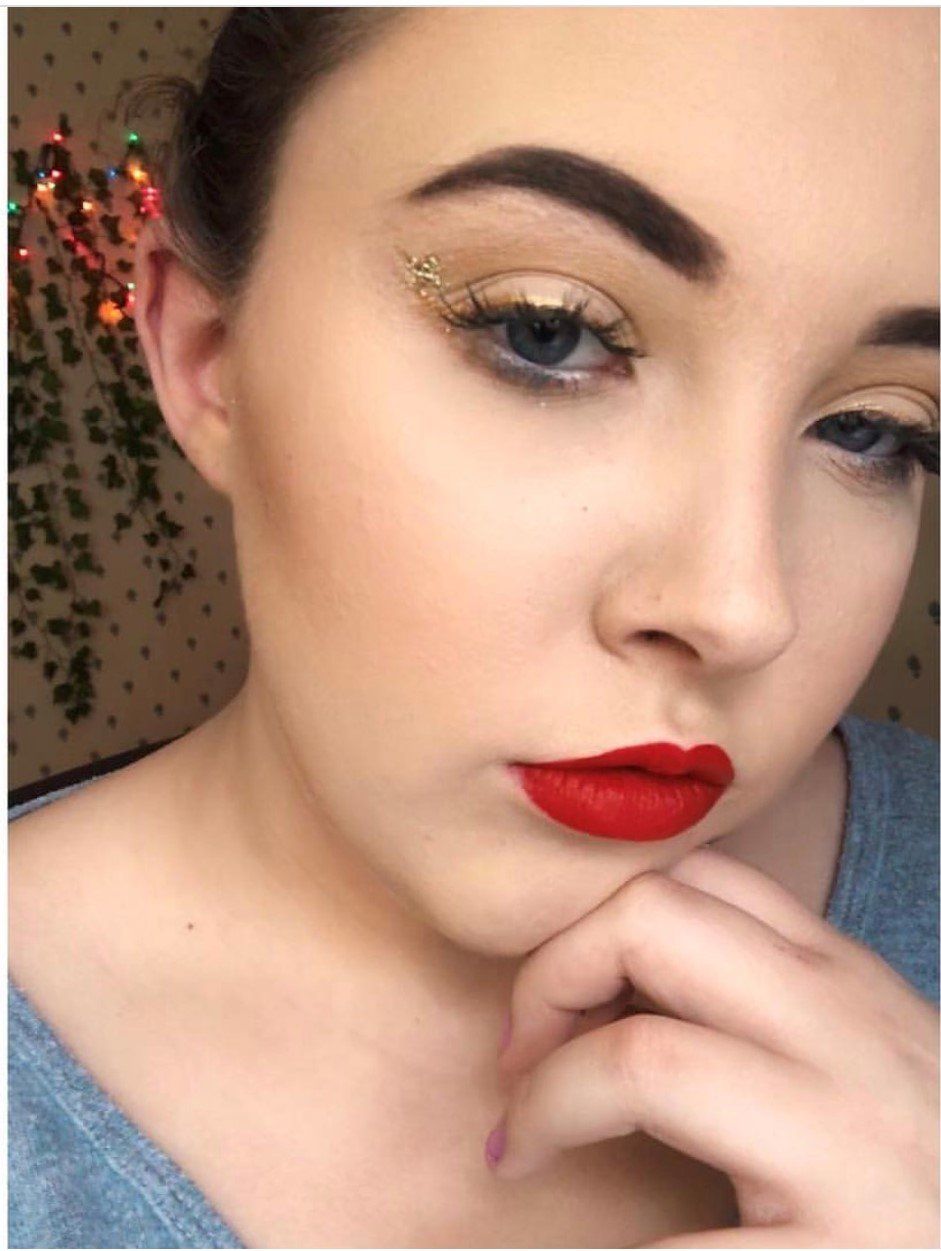 Normal cream lipsticks and glosses tend to slip and slide and disappear after eating. Matte or satin liquid lipsticks tend to stay around for longer, so you don't have to worry if your lipstick has moved from your lips to somewhere else on your face.
12. How do you get eyeliner to look perfect?Concealer.
There's probably a 1% chance I did my eyeliner perfect on both eyes first try. Our faces aren't symmetrical, so applying eyeliner on one eye is probably going to be different than the other and look uneven at first. Swipe on both lines, then match them up by concealing mistakes, not by overcompensating with extra liner.
13. Apply eyeshadow before foundation.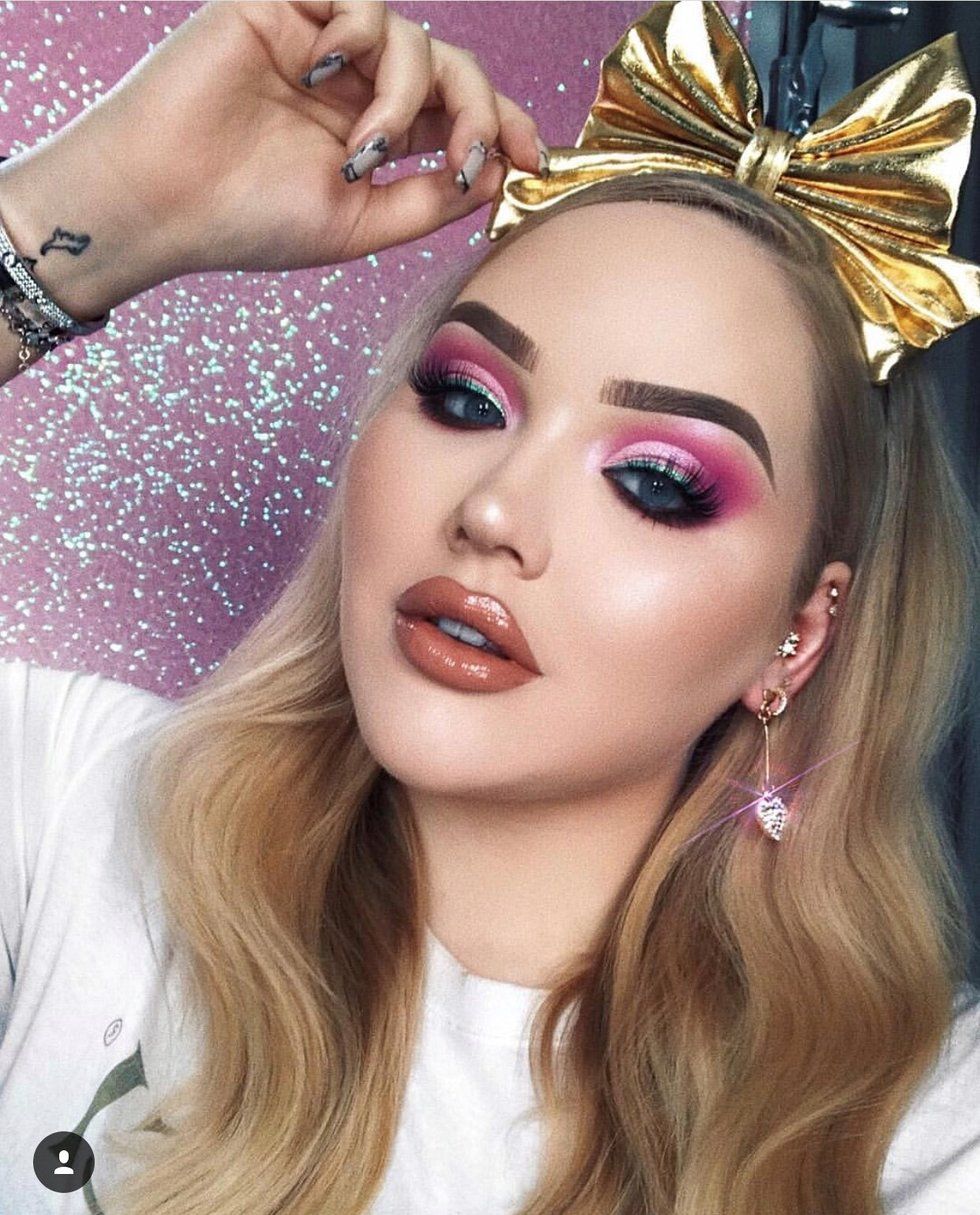 This is especially true if you are using colorful, pigmented shadows, or powders that have a lot of fallout. SImply wipe away extra product with a makeup wipe before doing your base makeup.
14. Don't forget mascara.
If you're not one of the chosen few who already has thick, black lashes, then mascara is going to be an integral step in your routine. If you do nothing else, at least put mascara on.

15. Always take your makeup off before bed.
If you don't like clogged pores and weird residues, then just follow this step. Take care of your skin and your makeup will look better.
Now go on and glow!