Tinder. It's not something anyone readily wants to admit that they've used. At first, I was appalled and offended at the mere suggestion from my roommate to download the app.
I believed that Tinder was only for desperate weirdos who couldn't find anyone in real life and I wanted no part of it!
The whole idea of "shopping" for guys online totally creeped me out. Eventually, after much convincing and my own curiosity, I got over myself and decided to give it a shot because, why not? I'm a single girl with a busy major who gets nervous talking to cute boys; there was nothing to lose.
Yes, Tinder has changed the way I date.
It actually changed me for the better. I gained a new confidence I never knew I had.
So how did this dating app actually improve my dating skills? Well, it seems kind of backward to say I got better at dating from meeting people online, but hear me out.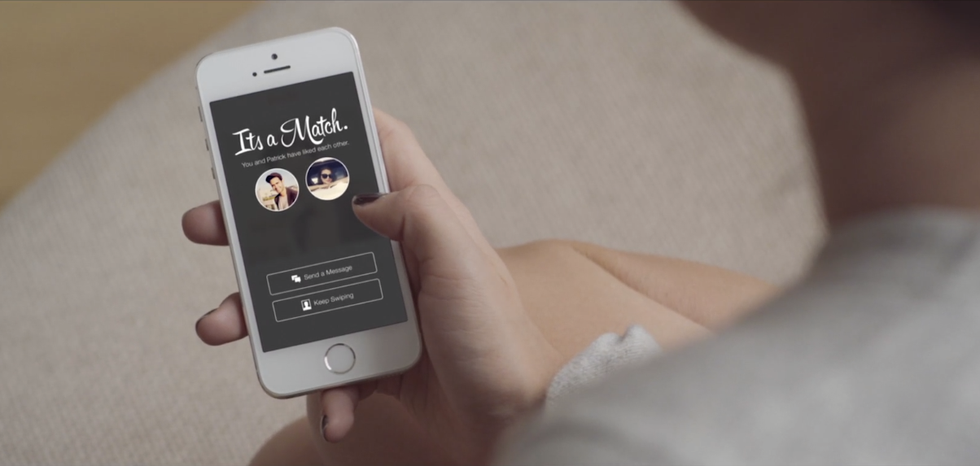 What changed was simply learning to be myself and shifting my focus to the other person. This sounds like a no-brainer, but for a ruthless self-critic those two things are a lot easier said than done. I was always fixated on being dateable. This of course stemmed from worry of falling below someone's expectations. For people who already knew me, I feared that the normal me wasn't cool, pretty, or interesting enough to go on a date with. On Tinder, you meet someone completely new, so there are fewer expectations and no history. I had to change my approach to dating.
I stopped trying to be dateable and starting being myself.
Not knowing someone previously forces you to get to know them. There's less time to worry about yourself when you're genuinely trying to learn about someone else. This obvious fact felt like a revelation to me but allowed me to open up more than ever before.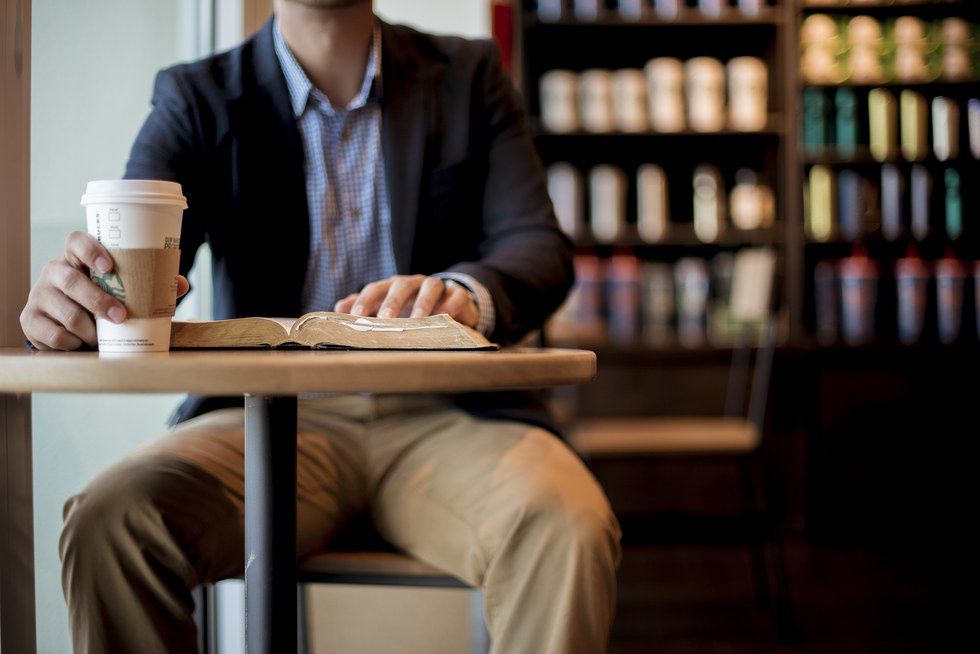 I found that the normal me was good enough for a second, third, and fourth date. This bolstered my confidence more and I actually started to enjoy dating. It's not just stressful, it could be fun! Who knew? I learned to enjoy the company of my date and relax rather than overanalyzing myself (which I'm sure is a quite noticeable turn-off). It's so simple, but it took getting on a dating app to let go of my insecurities and figure it out, and I'm glad that I did.