So I recently just got out of a long-term relationship and decided to join tinder (again). I've learned quite a few things since I've re-joined, but here are my top 10 things I've learned after joining tinder.
1. No bio? No swipe right. It's simple. People like to know things about you, and if you have no bio, I am to assume you have no personality either.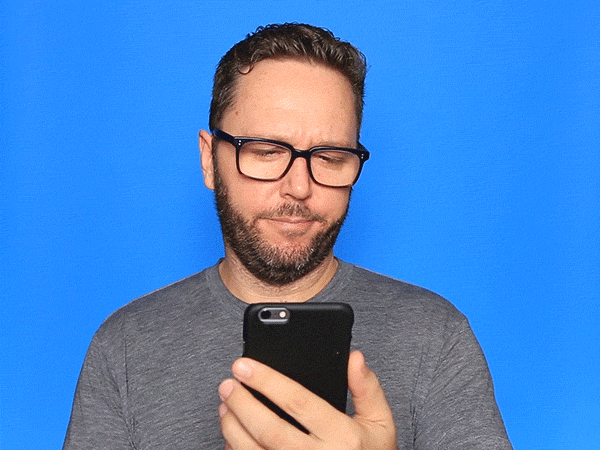 assets.rbl.ms
2. Don't give people your Snapchat unless you have already met them. If you give someone your Snapchat- expect a picture or two of their private eye. Honestly, guys are ruthless, and they have no shame in sending an unsolicited wei.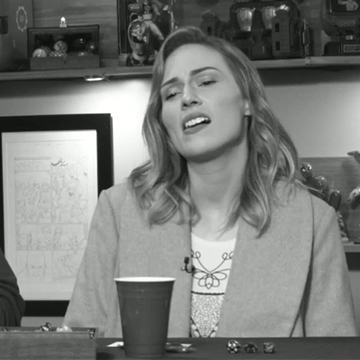 3. Please at least have one stand-alone photo of yourself. If all of your photos are with more than one person, I'm not going to take the time to try and play detective and guess which one you are. (I will always assume you are not the cutest one in the photo)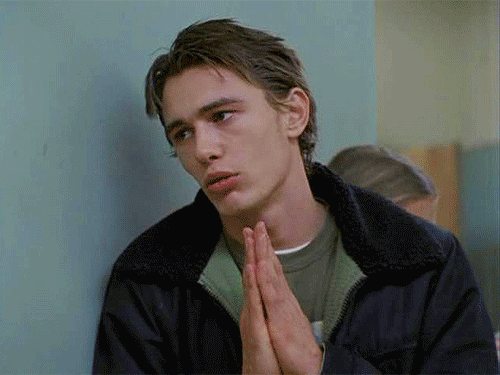 4. Sometimes, people on tinder don't just want to hook up. I've met quite a few people who only want to get to know you or take you out. It's refreshing knowing that not everyone only wants to sleep around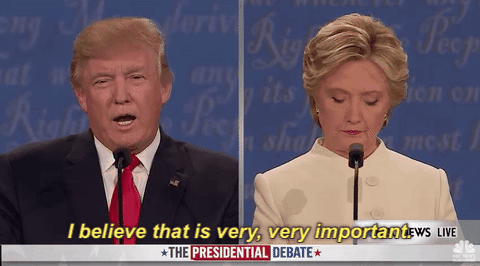 5. But, there are also people who only want to hook up and never talk to you again. Whichever you prefer, be safe while doing it.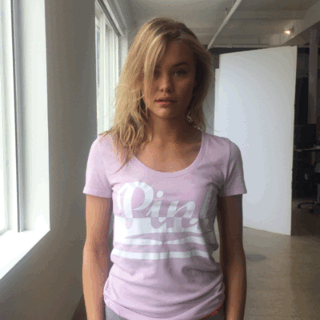 6. Guys love cheesy pick up lines. Anyone who's used tinder knows that pick up lines are a staple. "Were your parents caveman because they made fire with you 🔥😍", was my most recent one. They're fun and can be a good conversation starter.
7. DO NOT SWIPE IN YOUR HOMETOWN. If you are someone who doesn't use tinder all that often you'll be fine. But if you like to use it a lot and you go home for the summer, you will 100% match with someone you went to high school with- and that's just weird.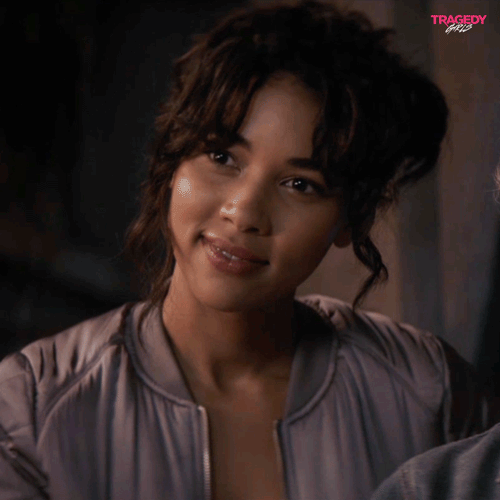 8. It's even weirder if you match with an old fling. Do they remember you? This could start something all over again. Avoid avoid avoid.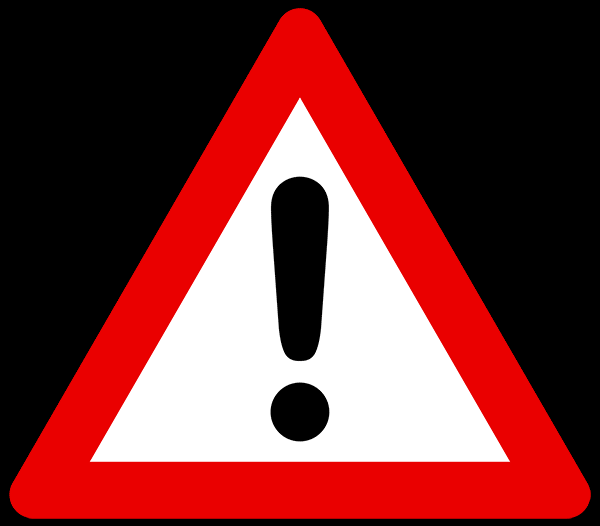 9. If you're going to hook up with someone from tinder, make sure they are who they say they are. Common sense I know, but you can never be too sure ya know.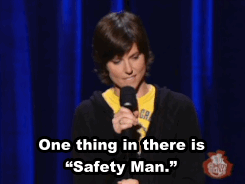 10. Finally, if you are someone who's serious about finding someone, make sure you are clear about that from the beginning. Your bio should include you're looking for something serious from the get-go.
Tinder is a fun way to get to know people and potentially meet someone. In my opinion, I'd rather meet someone another way- but it's fun to swipe right here and there.