Known for their extravagant parties, the Kardashian/West/Disick family has never skimped on a single detail, especially when celebrating the birthdays of some of their youngest members. At such young ages, Mason, Penelope, North and Reign have had better themed birthday parties than most of us could ever dream of, and I'm sure Saint's turn is not far off. We have all attended our fair share of parties with a set theme, but those are nothing in comparison to the birthday parties these kids have had. Here are six times the Kardashian (West/Disick) kids have had better themed parties than you.
1. Mason's Zoo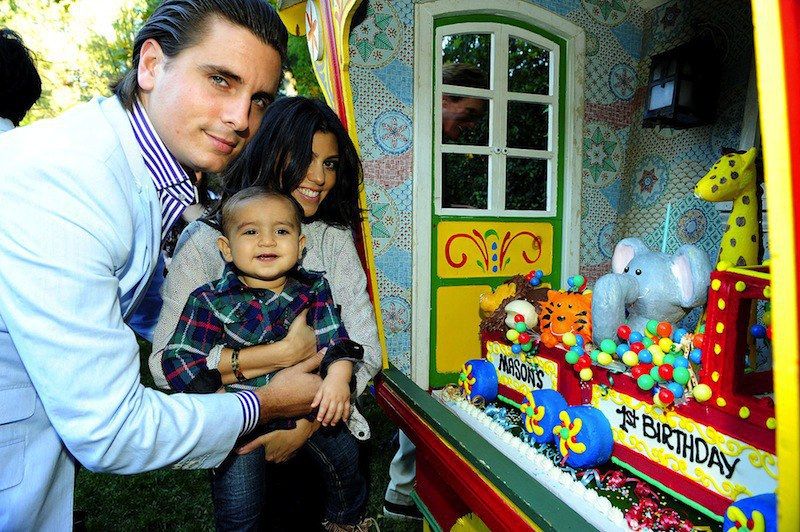 For the Kardashian's newest addition to the family since the start of their reality show, the family did not hold back at all when celebrating Mason's 1st birthday. The family threw him a zoo-themed first birthday party complete with an actual petting zoo full of animals. This first party should have indicated what type of a ride he was in for!
2. Kidchella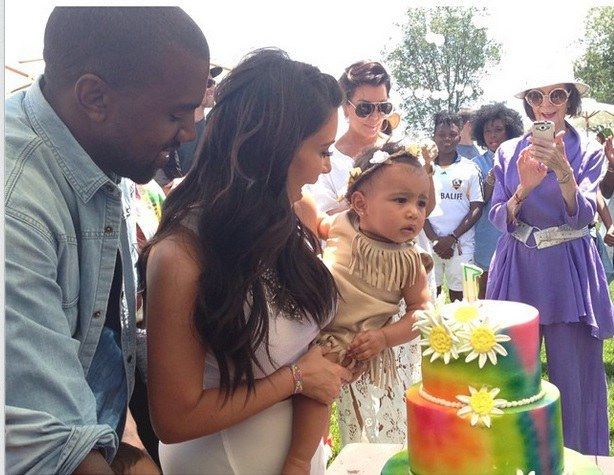 Kim and Kanye threw North an incredible first birthday party. They recreated Coachella in Kourtney's backyard and made the music festival theme more kid friendly, complete with face painting, bouncy houses, and an actual ferris wheel. All of the guests wore typical Coachella outfits. What a way to celebrate turning one!
3. P's Balloon Party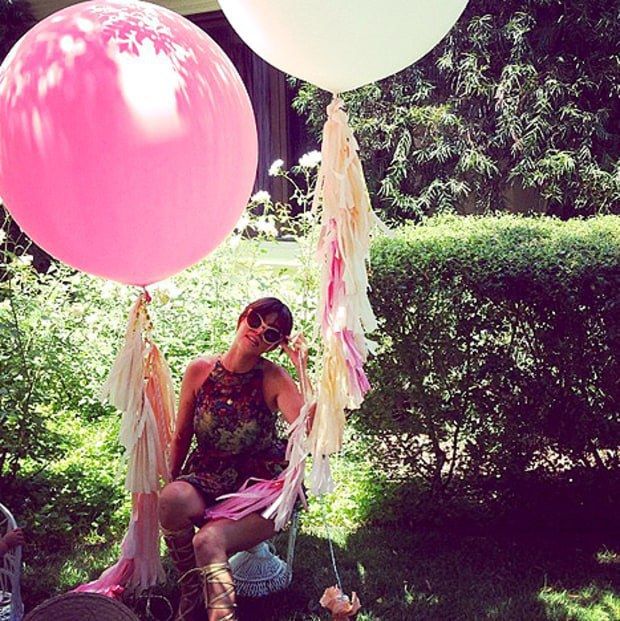 To celebrate Penelope's 1st birthday, Kourt and Scott turned Kris's house into balloon heaven. Pink and white balloons of every shade and size decorated the whole house and guests were greeted with their own bouquet of balloons. The huge balloons were 30 times normal size and rumored to have cost over $150 each.
4. North Takes Over Disneyland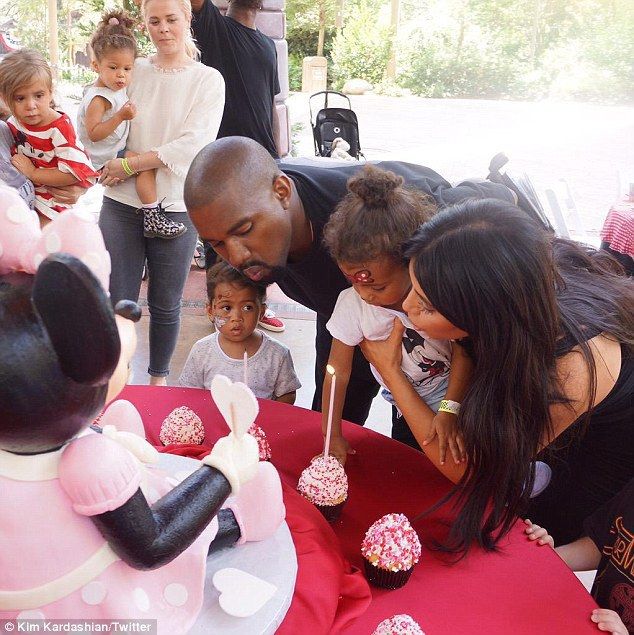 For her 2nd birthday, North and her entire family spent the day at Disneyland. All day, the famous family went on rides, ate cake and even watched the fireworks show. North wore Minnie Mouse face paint the entire day. Where else would be better to celebrate a birthday than in the Happiest Place on Earth?!
5. Mason and Reign's Alien Invasion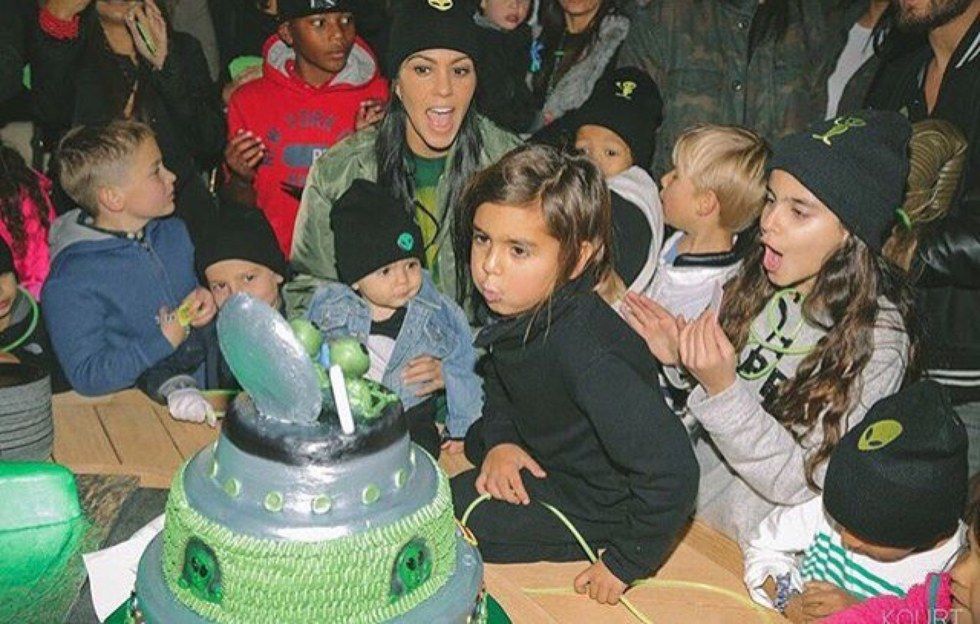 Mason may have been bummed out when his little brother stole his spotlight by being born on his 5th birthday. However, this proved to just make their birthday parties that much more extravagant. Kourtney threw Mason and Reign an alien-themed birthday party to celebrate their 6th and 1st birthdays, respectively. She set up her backyard as a laser-tag course and guests were presented with glow-stick glasses and laser-tag guns. The course was scattered with lantern "UFO's" and blow-up aliens to make it seem more realistic. Any boy would kill to have a party like this!
6. North and P's Mermaid Extravaganza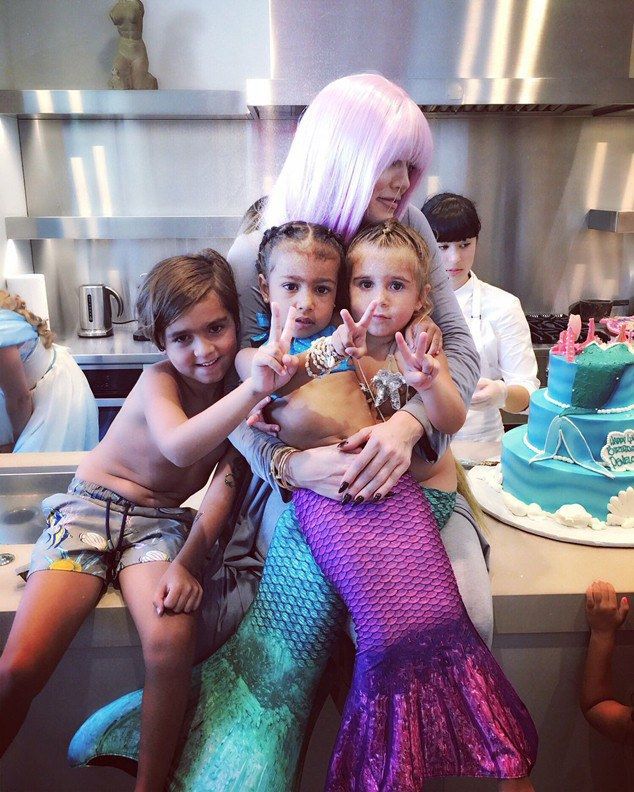 To celebrate North's third and P's (almost) fourth birthdays, the girls had a combined Mermaid birthday party. Both girls wore mermaid costumes, had a mermaid themed cake and even had an appearance by Ariel from The Little Mermaid. Their friends arrived decked-out in the mermaid theme. Even Khloe got into it, showing up in a lavender "mermaid hair" wig. I don't know about you, but I'm pretty jealous of this one.