With Earth Day approaching, I thought it would be appropriate to highlight ways in which one could help the environment by taking active steps to reduce one's carbon footprint. Here are a few ways in which you can reduce your carbon footprint:
1. Reducing individual consumption of energy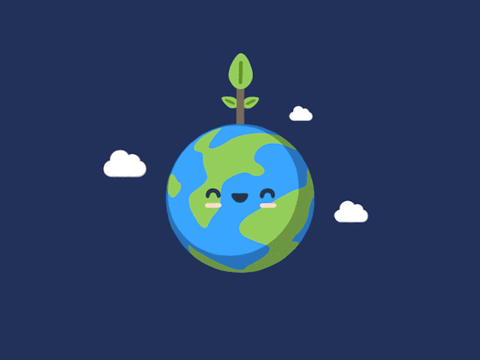 Midwesterners know that both the summers and winters of Ohio can be quite brutal. Many of us choose to blast the heat in the winter and likewise, blast the A/C in the summer to combat the extreme weather. Instead, if we choose to reduce our A/C or heat consumption, then our carbon footprints would certainly shrink. Properly insulating our homes is a great way to reduce wasteful consumption of energy, and it would also bring down those annoying energy bills!

2. Driving less, opting to walk, or taking public transportation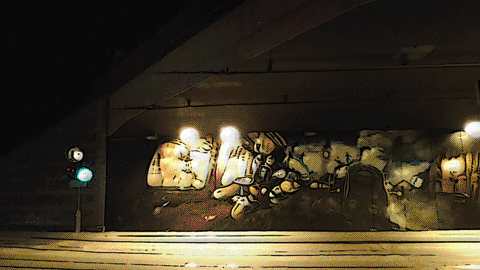 Cars pollute the Earth; that's a fact. A fantastic way to help the environment is to cut back on driving. A good tip would be to use the car only if absolutely necessary. Opting to carpool or taking public transportation are even better ideas.

3. Choosing to compost or recycle expired goods