If you are anything like me, you have probably established that mornings are not your friend. Tired of constantly being late to work? Of being utterly unable to find your car keys as you are about to walk out the door? Trust me, I have been there. In fact, I have lived this story almost every morning – until recently, that is. Due to a brief lifestyle change, I have attempted to, as one might say, "get my sh*t together," by prepping the things I will need for work in advance. By following just a few simple steps, I am proud to say that I have been having significantly less stressful mornings than I usually do.
1. Selecting clothes the night before work.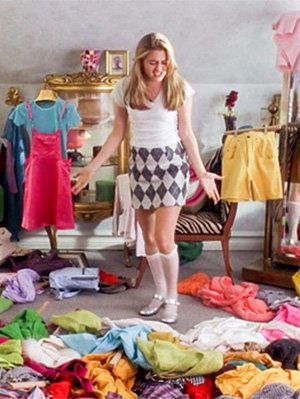 I know it seems exhausting, but taking the step to spend thirty seconds checking the weather app on your phone in order to choose an appropriate outfit for the next day will be beneficial to your schedule. You will not feel pressured to throw on a mismatched set of clothes as the time on the clock ticks, and by preparing a coordinated outfit, you will likely feel more confident throughout the day.
2. Have a designated location to keep your traveling necessities.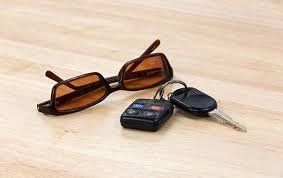 I.e. wallet, phone, car keys, etc. My newest discovery has been that, if I place these items on the kitchen counter next to the door at night, I tend not to leave without them in the morning. Genius, right?
3. Select your K-Cup in advance.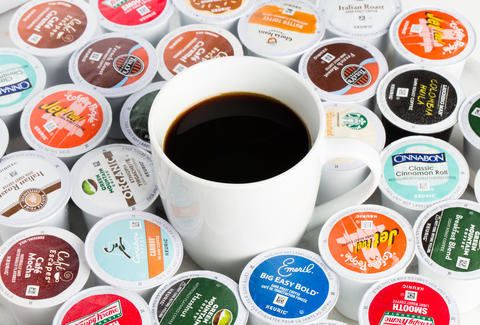 I don't know about anyone else, but I often have a difficult time deciding between caramel or vanilla flavored coffee during my morning rush. Yet, by placing my K-cup next to the Keurig the night before work, I have realized I have no reason to have to choose – the decision has already been made. Of course, this suggestion is
always
subject to change, as I certainly have my moods where hazelnut coffee is the only thing that will do
I can only hope these simple, yet effective steps will improve your mornings as they did mine.
Cover Image Credit: Gina Brennan