It's already been about a week into 2017 and many are eager to find ambitious resolutions and better habits that will make 2017 their best year yet. Coming up with ideas for personal growth can be pretty tough, sticking to them is, of course, is even tougher. In 2016, I got a head start on some awesome habits and practices that will hopefully inspire and motivate you to find personal changes that are worth making! Here are the things that best shaped me in 2016 and I hope that it will do the same for you this new year.
1. Keep an all-inclusive journal.
Chances are you've heard about bullet journaling, its a hot trend for a good reason: journaling. Is. Awesome . I've pretty much been known have a notebook and pen on me at all times. In 2016 I took this to a new, personal level with my own all-inclusive journal. Out of all my habits and developments in 2016, this is my favorite new activity! Journaling is a great way to promote self-reflection, learn more about what you're interested in, keep tabs on personal goals and, of course, record your thoughts and feelings. It doesn't have to be a bullet journal! Personally, my journal ends up being half daily log, half personal research, and lists.
2. Find meaningful alone time.

I'm not ashamed to say that I've clocked an impressive 500+ hours on Skyrim and a few hundred on Fallout 4 (don't even get me started on The Sims 3) but alone time shouldn't just be PC/gaming time. In 2016, I found some great ways to spend quality alone time that I'm actually proud of! The trick was to stop limiting myself and using the traditional daily schedule as a crutch and excuse to stay in when I had free time. Here are some spots and activities that are awesome even with no company!
* Go out to a State Park (Fort Clinch, Big/Little Talbot Islands, Anastasia, GTMN Research Reserve) for some hiking
* Grab some local coffee and bring your laptop/book to sit and relax
* Take a bike out for a spin in Jax Beach or other local areas
* Go to a local movie theater and pick an interesting film to see solo!
3. Be bluntly yourself.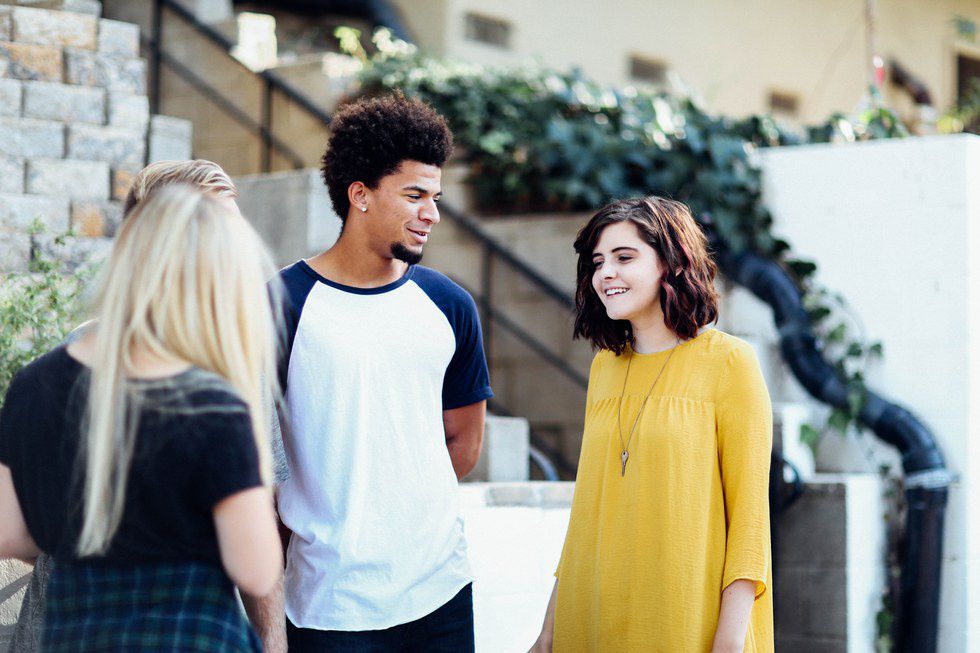 It's way too easy to get caught up in your own thoughts and feelings without letting others in on what you're thinking and what your reasoning is behind what you are doing. This year I pushed myself out of my comfort zone and was often in situations with people I was worried about impressing/annoying/entertaining. Instead of keeping all of your thoughts and feelings in, express yourself! You'd be surprised how often others are also thinking the same thing or feeling similar to you! Instead of saying "sorry I'm kinda awkward", try letting someone know why this situation is causing you to feel awkward. "This is just the first time I've ever______" or "I'm not sure what I'm doing." Most of the time being honest ends up with everyone connecting more and laughing at the little mistakes you make on the way! Don't hide your weirdness!
So while you are coming up with all the ways you want to change and improve in 2017, don't forget to look back on all you've accomplished in 2106! Even with all of the slip ups and mistakes, you made it to the new year so give yourself a pat on the back and get ready for the best year yet!