We all have those shows where we say are thoughts out loud. Scandal is full of twists and turns and you can't help but scream at your television. So, here are some thoughts that may go through your mind when watching Scandal.
1. I'm thankful my father is not in charge of B6-13.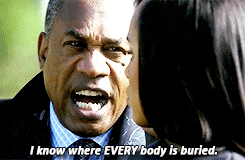 2. I'm thankful my mother is not a terrorist.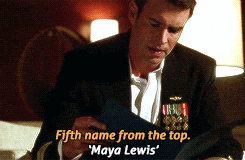 3. Can I have her closet?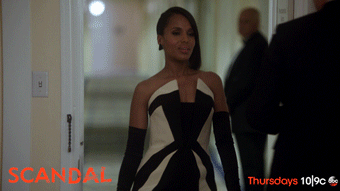 4. Does our government actually do this?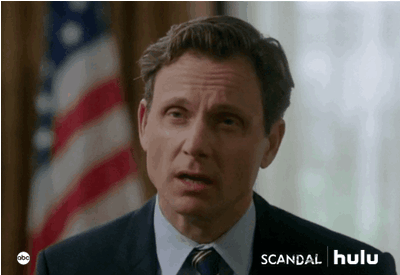 5. Wait for real...Am I being watched?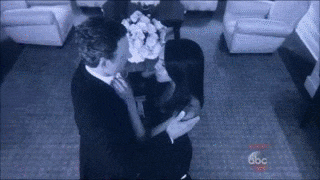 6. When I can drink, I'm going to drink expensive red wine like Olivia.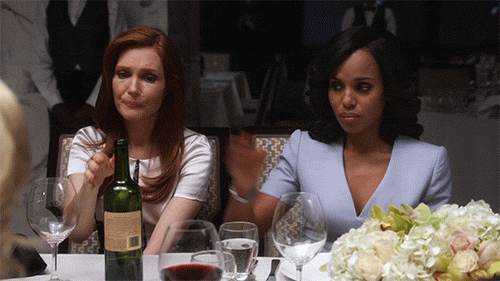 7. I want to be a gladiator too!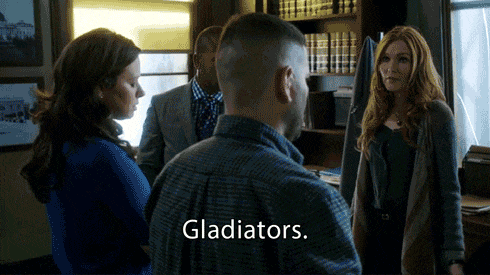 8. Pick Fitz.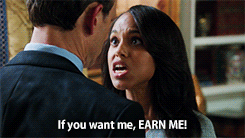 9. No, Pick Jake.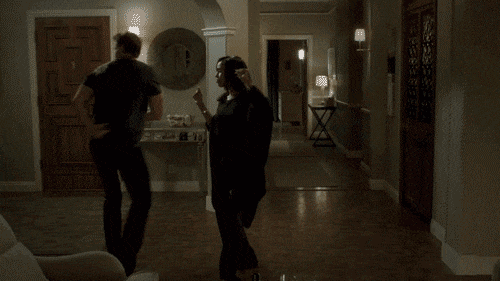 10. It's handled.