I'll be the first to admit that I'm nowhere near being a girly-girl. One who enjoys shopping, getting their hair done or having an extensive skin routine. Don't get me wrong, it's not that I don't like any of that stuff, it's just that it doesn't interest me. I always said I wish I could be more like that but the fact of the matter is I like how I am. That doesn't mean though I don't occasionally enjoy doing something nice for myself.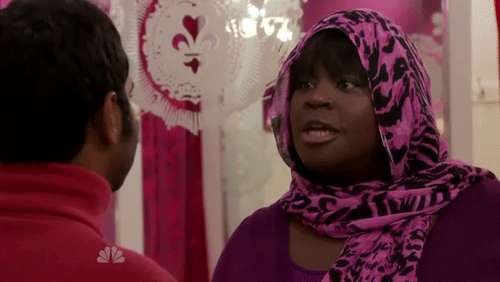 So, I went with my mom and I got my nails done, something I can tell you I've only done about three times in my life including this time. Normally I enjoy it when I go, but this time was an exception. I'm sure we can all relate to some of these
11
thoughts I had running through my mind. Don't think so? See for yourself.
1.*Walking in an everyone stares at you* "Wow, this isn't intimidating AT ALL."

2. *Picking out a color* "I really hope I don't regret this choice."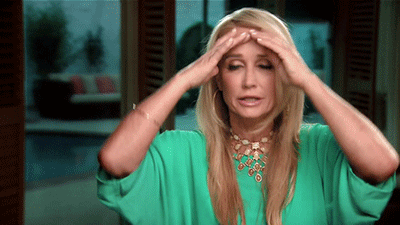 3. *Sitting and waiting for your turn* "Man, the smell in here is way too strong, I'm already getting a headache."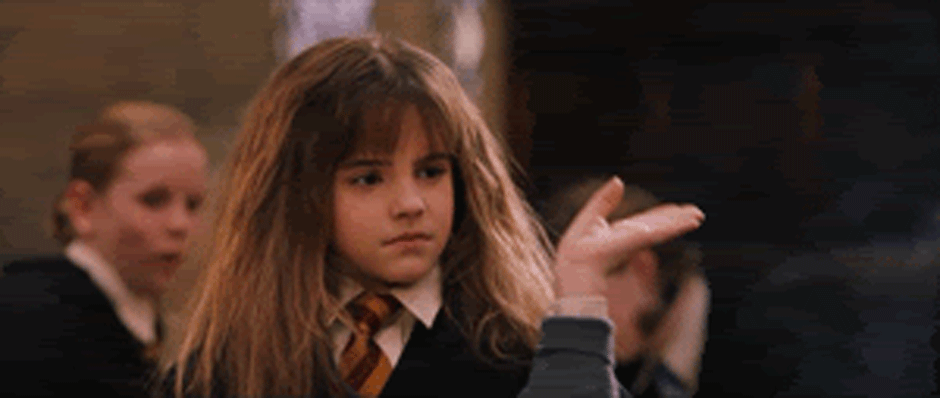 4. *Realizing I have to keep my hands still* "So this means I can't go on my phone?"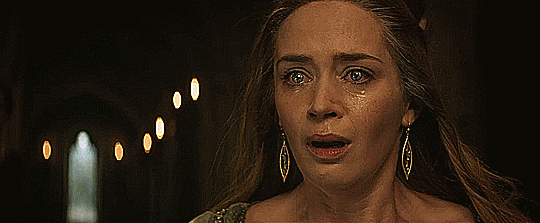 5. *When they start to file your nails* "This feels nice."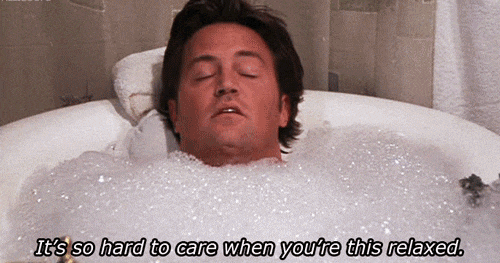 6. *When they start pushing back your cuticles* "Wait, never mind this hurts!"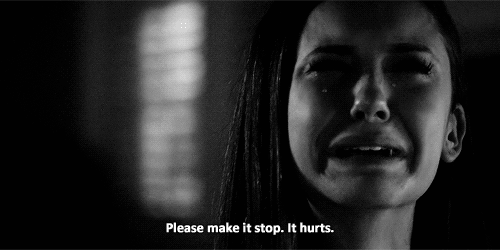 7. *Trying to get through the pain of that as they apply coat after coat of polishes* "Why did I want to do this again???"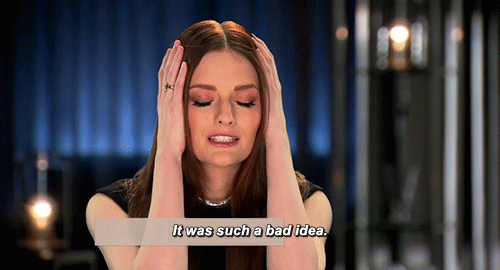 8. *Seeing the color you chose on your nails* "I love this, my life feels put together, I can't wait to match my outfits to it now."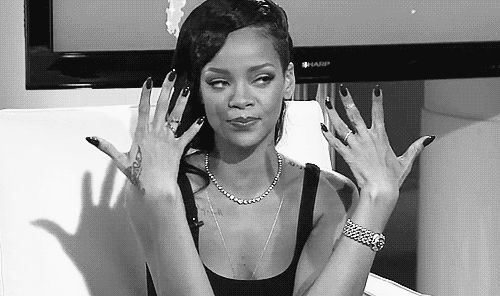 9. *Thinking you're done and can walk free only to realize you still have to put them under the dryer* "So I still have to wait to go on my phone AND keep my hands still again?!?"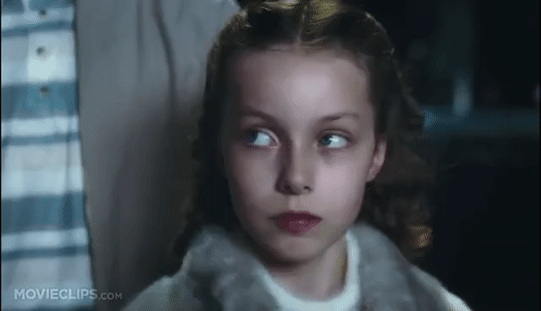 10. *Now that you've spent forever there, paid and tipped, you can finally leave* "Yay!"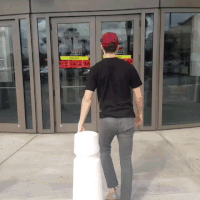 11. *Only to realize the next day you already messed up a nail* "I have to go back already?"