So far, college has been great. I've experienced a ton of new things, good and bad, and here are the thoughts that have run through my mind since the start of it all:
1. Where am I going?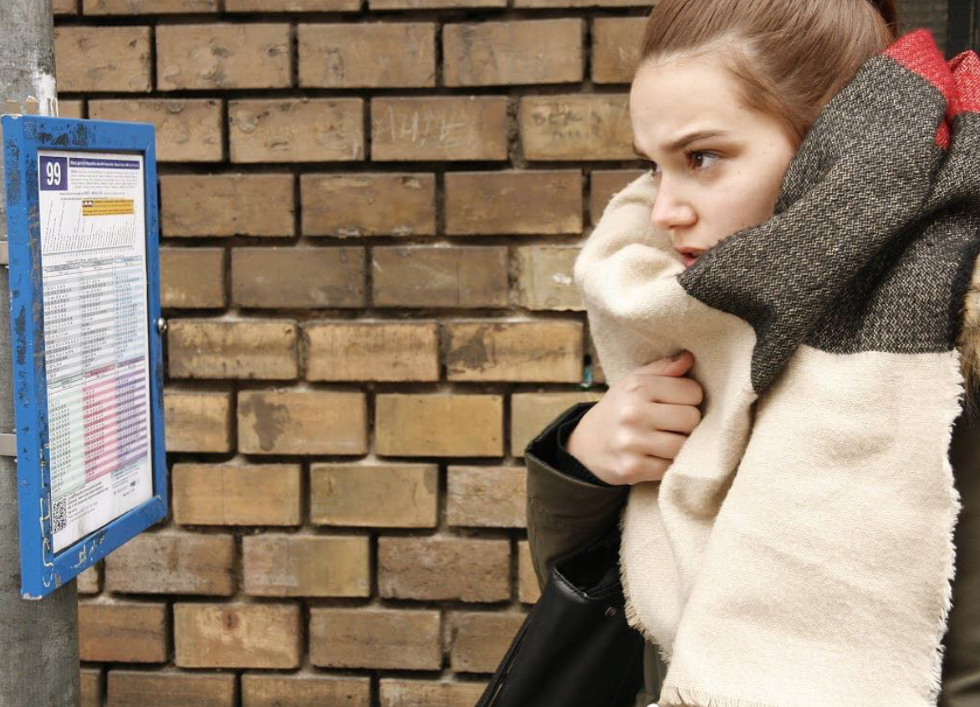 I know I'm not the only one who walked around aimlessly trying to find my classes and to be honest, I still don't know which buildings are where.
2. Why did I schedule an 8 AM?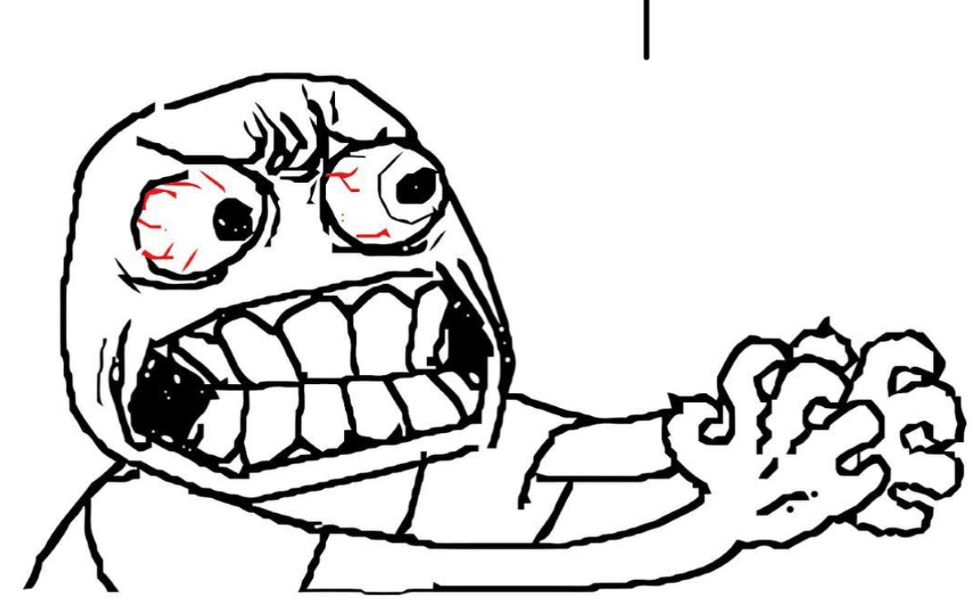 I feel like this is way too many of us, even if we were told not to do it, we did it anyway.
3. I'm not going to class today.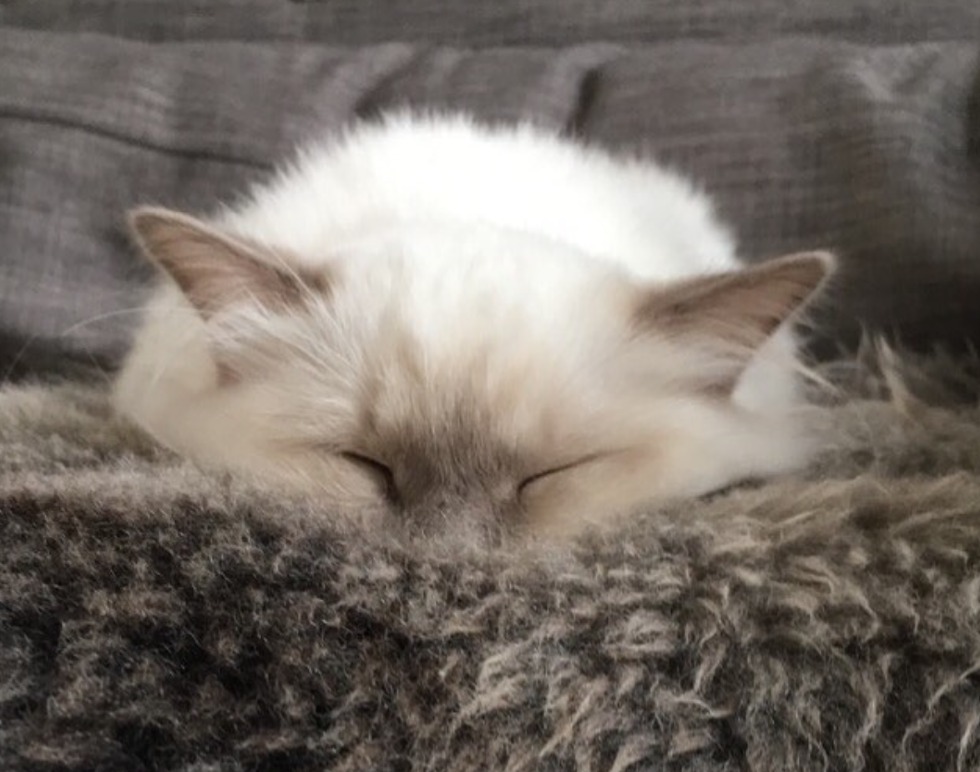 Yeah, me either.
4. Should I drink or study the night away?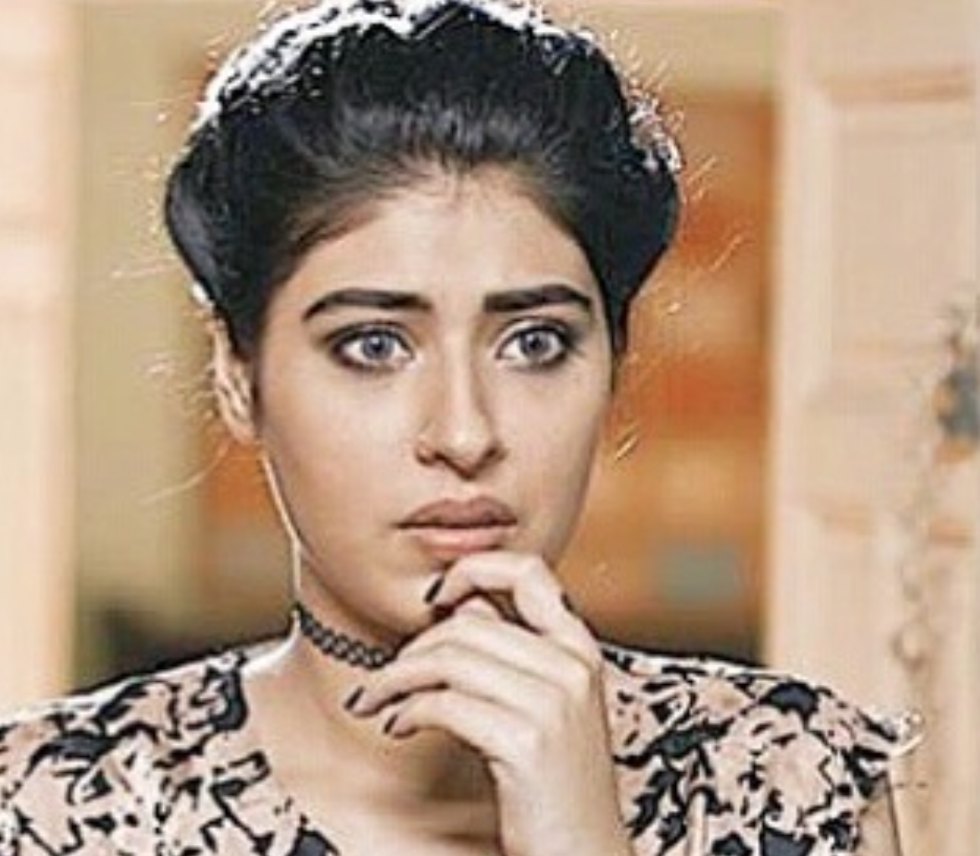 Let's be honest, priorities are fuzzy at this point. We're freshmen, what do we know?
5. I should have studied instead of going out.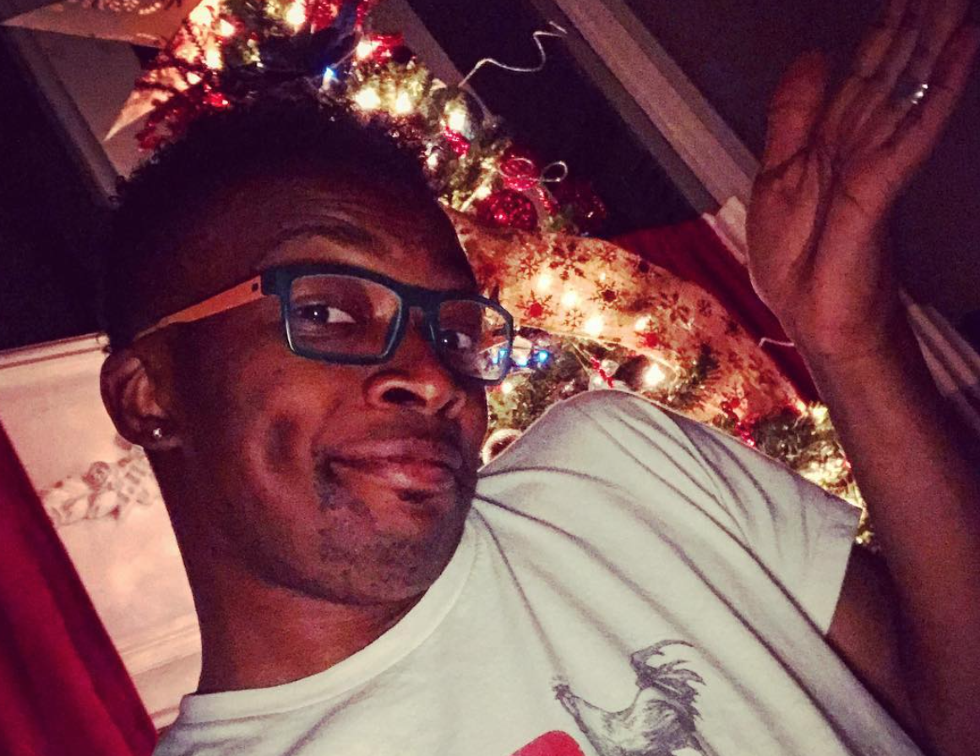 It catches the best of us, even if you think you're fine, you're really not.
6. Why do I have to buy my own Scantrons?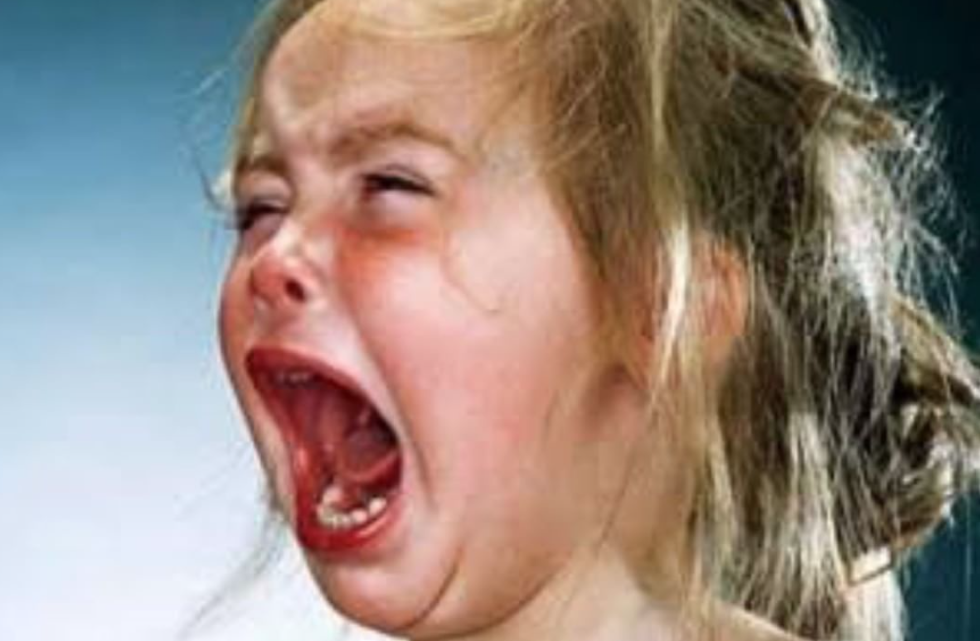 Okay, this is super annoying and I always forget to buy them, and once test day arrives everyone in my contacts list gets a text. Shoutout to the real ones with extras.
7. When is Christmas break?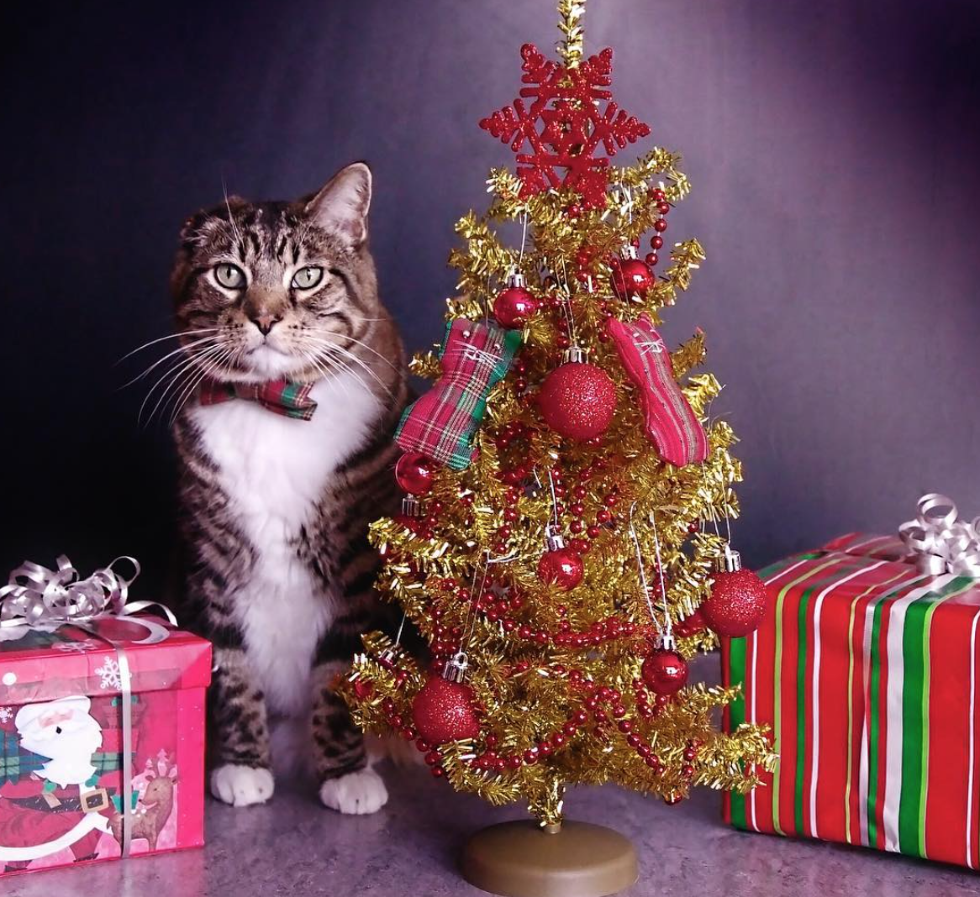 This one goes out to all classes, freshmen especially.
8. Can you swipe me in?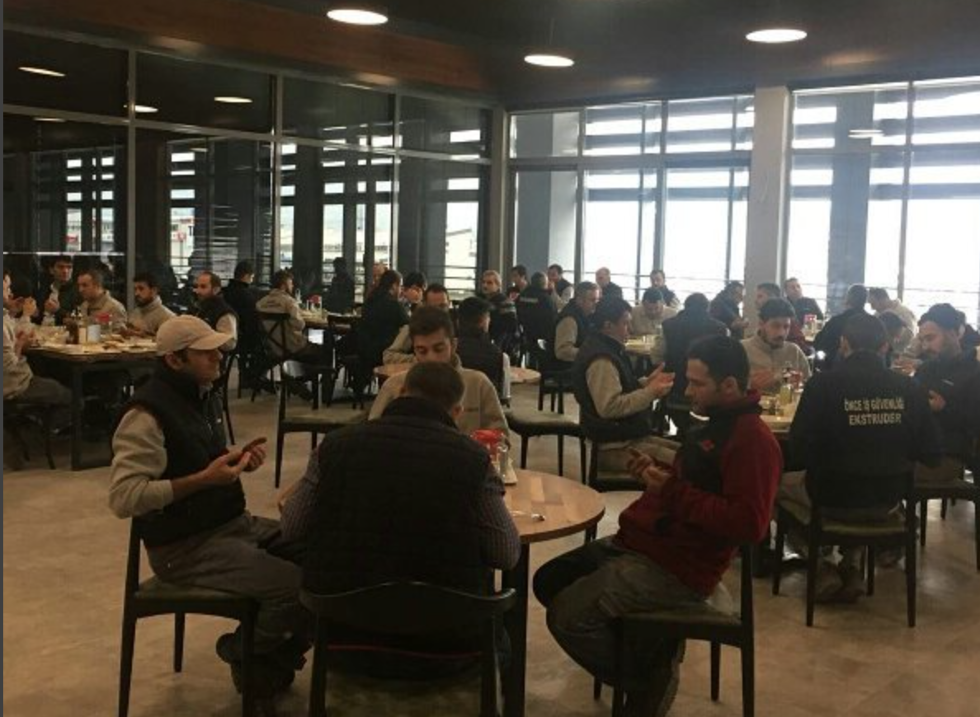 I can't count the number of people I've had to swipe into the dining hall, but I'm not complaining because I paid for these swipes, so someone needs to use them.
9. Which one of you is sober?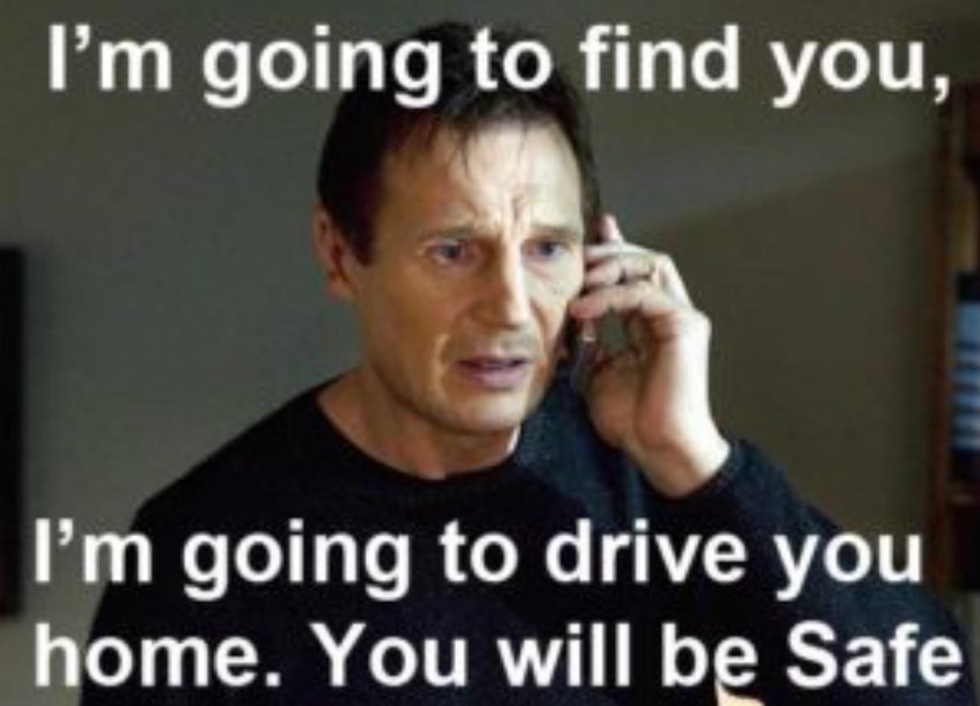 Drinking and driving is a large issue, but making sure someone you know is sober at the party is something I preach, so if you don't know about this, start now.
10. Sh*t, I forgot to write the essay.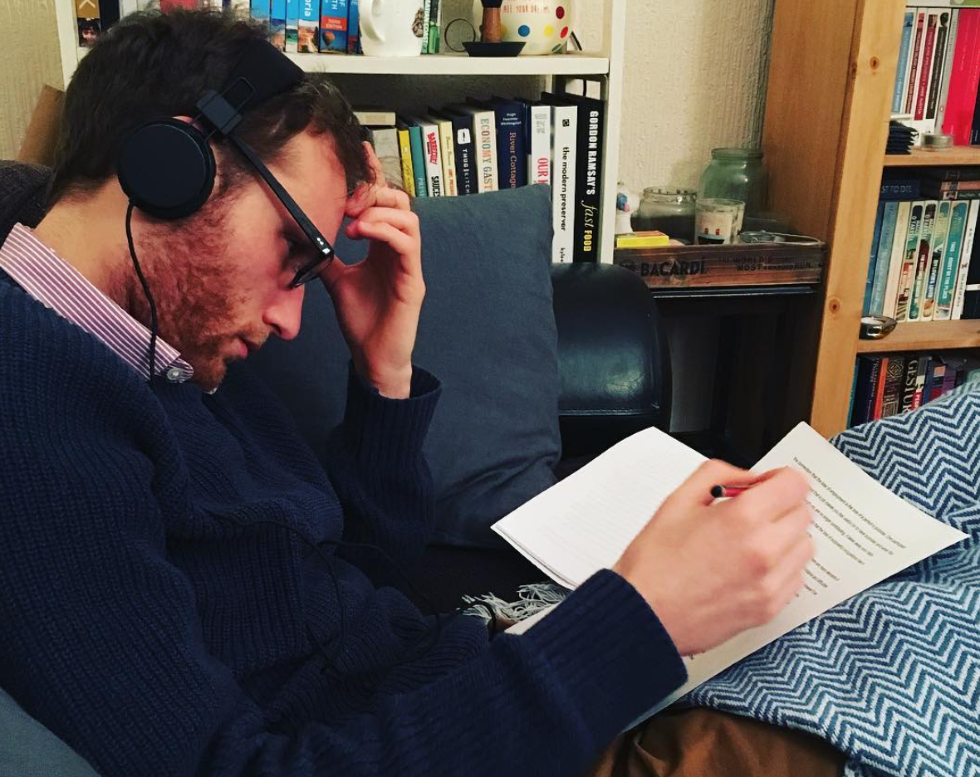 Actually shows up to 8 AM... forgets to write an essay. Oh, and don't forget the embarrassment of not turning one in and the professor noticing - they will call you out on it.
---
All in all, it's been a rollercoaster of trials and tribulations. With that being said, remember next semester to not schedule a class before 10 AM, actually go to class, and be mindful of which nights are OK to go out. Now, let's get that degree.