Finals week, this is the several day span after you just enjoyed a long weekend for Thanksgiving. It's only a few days and a handful of tests that stand between you and freedom for the next month. Let's see what is in your head going into your last final:
Sitting Down To Take The Test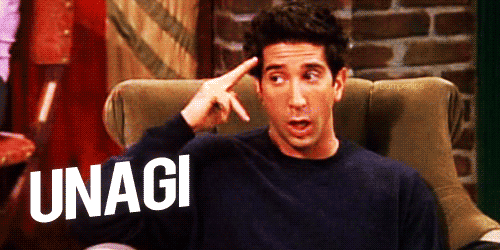 You is smart, you is beautiful, you can do this.
When You See The First Question You Don't Know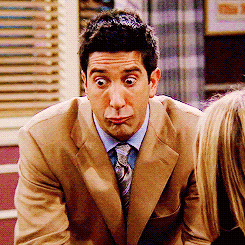 Alright, so you studied, but all the information wasn't in the study guide. You still got this.
Turning To Page Two Where You Know Nothing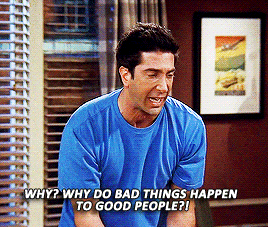 Help. SOS. You're losing steam and don't know what to do.
Page Three Where It Gets Worse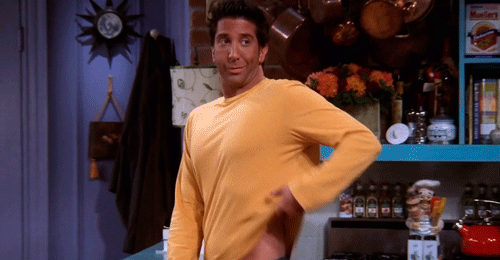 It. Only. Gets. Worse. You're three pages in and have no clue which letter to guess.
Page Four - Nearing The End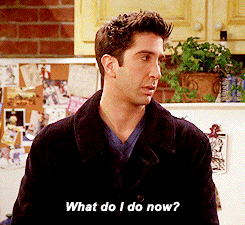 You've been guessing the same letter for 10 questions now and you've hit the brick wall, but see an end in sight.
Walking Out Of The Test Like...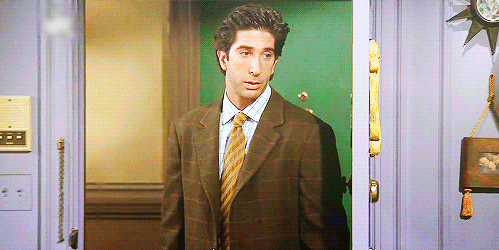 Done. It's over. Your test is on the instructors desk, you'll never think about it again. Walk out.