It's easy to categorize the people you work with. And, after a while of working together, you come to an understanding of the way they function. Time after time, they just seem to be themselves. They come to be a representation of a certain kind of co-worker.
1. The one who's never on time.
Some people just can't show up on time. Whether they're always running from one place to another or they simply can't keep track of time, working for this person or with this person can give you one thing for sure: a time crunch.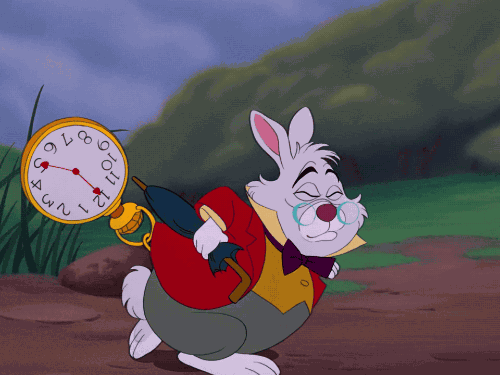 2. The one who can't file paperwork correctly.
Some people just can't get the hang of things. Paperwork is pretty straight forward. How can one continuously mess up the same task?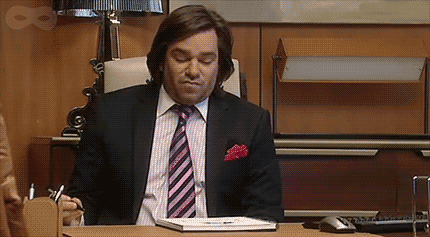 3. The one who is ALWAYS looking for someone to cover their shift.
Odds are that you have at least one co-worker who is always looking for someone to come in and cover their shift. Maybe if you're lucky enough, you'll have a couple of those.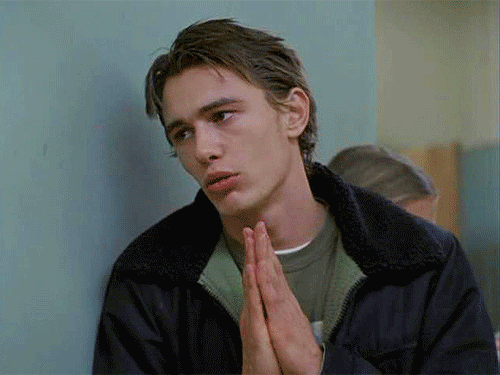 4. The one who eats Thanksgiving feast at their desk.
Some people really just love food. Their desk isn't just a place for work to get done, but it's also their buffet.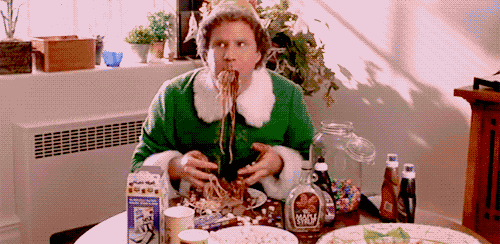 5. The one who thinks they're your best friend.
It's cool to get along with the people you work with, but when they want to constantly be around you, it can be a problem. It's even awesome to be close with them, but when they're constantly clinging to you, it can get annoying.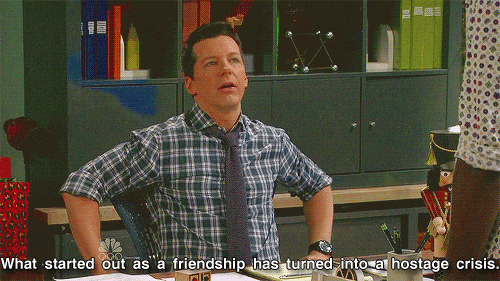 6. The one who eavesdrops on your conversations.
Some people are too nosy for their own good, and sometimes you don't want people listening in on your business. Odds are that someone is going to listen in and offer their worthless two-cents, though.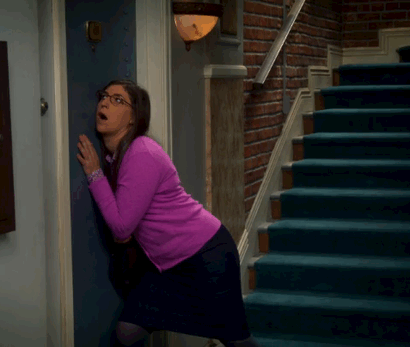 7. The one who you've never spoken to but always looks angry.
This person looks, seems and is unapproachable in all respects.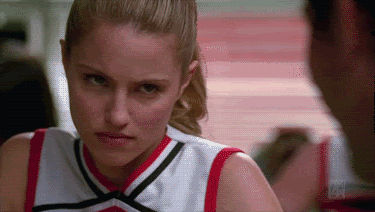 8. The one who should've been fired by now.
They show up hungover and they don't do their job right, but they still are employed... somehow...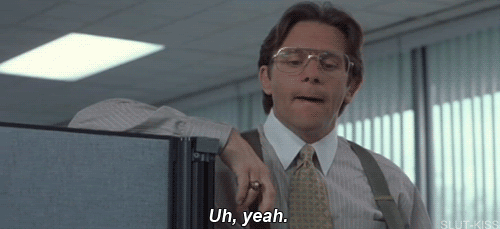 9. The one who stands at your desk, talking for hours when you just want them to be quiet.
Some people don't understand that your desk (or cubicle) isn't a therapist's office and that you aren't medically trained. What they don't realize is that you didn't major in psych or go to med school.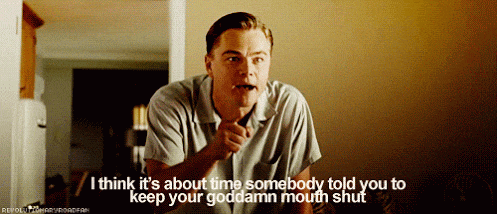 10. The one who's constantly breaking things.
Some are accident-prone, others are just plain stupid. Whether it was planned or not, odds are that someone has a track record of bad luck.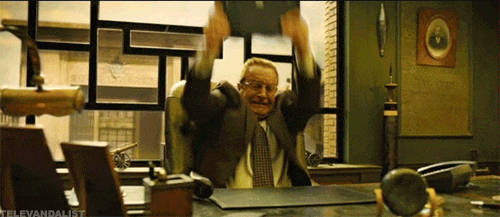 11. The one who does nothing but talk about their relationship.
Mentioning that you have someone in your life is cool, but their name being in every single conversation is a bit excessive. Unless you're talking to a co-worker that has an unrequited crush on you, name-dropping is unnecessary. And no, I don't want the details.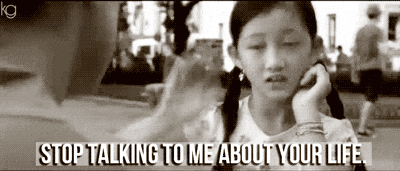 12. The one who only got the job because they're related to someone.
I don't know about you, but for most of my life, favoritism was always based on who you knew. There are people who go out of their way to get their family members or close friends the job of interest. And, in a lot of cases, nepotism can come into play.