July 1, 2016. The day my life had changed forever.
I remember like it was yesterday. I was anxious, excited, nervous, and exhausted all at once. I was leaving the United States for the first time in my life to go to a third world country that needed my help. Nicaragua. I knew I was going to make a lasting impression on the lives of the people we had helped, but I had no idea they were going to leave such an immense impact on my life forever.
Once in Nicaragua we had a experienced a minor bump in the road, but God always has a plan. First lesson learned, customs is not happy when twelve large bags full of glasses go through their system. Because we were going on an eyeglasses mission trip, each team member had to have one extremely large suitcase full of glasses and all of the necessary materials needed for the clinic. I will admit our bags did look rather suspicious, but nevertheless, we made it into the country. After exiting the airport, though, we were in for a big surprise.
Culture shock. Everything was different. Trash was everywhere. Safety was not an issue. Traffic was insane. Graffiti was on every wall and sign. There were no houses, only shacks. Nothing looked familiar. It wasn't until this moment that I understood why I was there.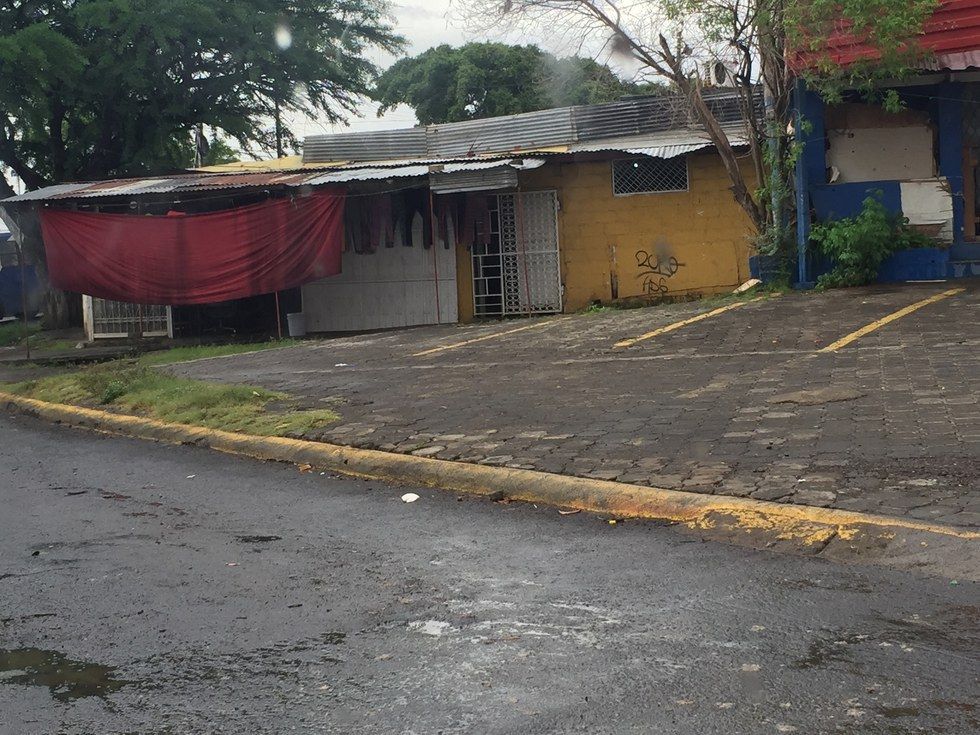 I wasn't in another country to travel or to experience another culture, I was there to make a difference. There were people there who needed me. They needed hope. They needed assurance. And most importantly, they needed God.
For our short time there, my team helped bring the gift of sight to over 1500 people, but the Word of God touched the hearts of thousands more.
Have you ever heard the saying, "seeing is believing"? It definitely applies here.
I did not understand the impact I was having on the country of Nicaragua until I saw the tears of joy running down their faces upon receiving their own glasses. Some wanted glasses to sew clothing. Others wanted glasses to read the Bible. But some wanted glasses so desperately simply to see their loved one's face.
Could you imagine living a life without seeing your closest companions faces? I can't.
Watching their faces light up after putting on the glasses is an image I will carry with me forever. Even though we did not look the same, speak the same language, or have the same way of life, we were connected on a much deeper level, a spiritual level.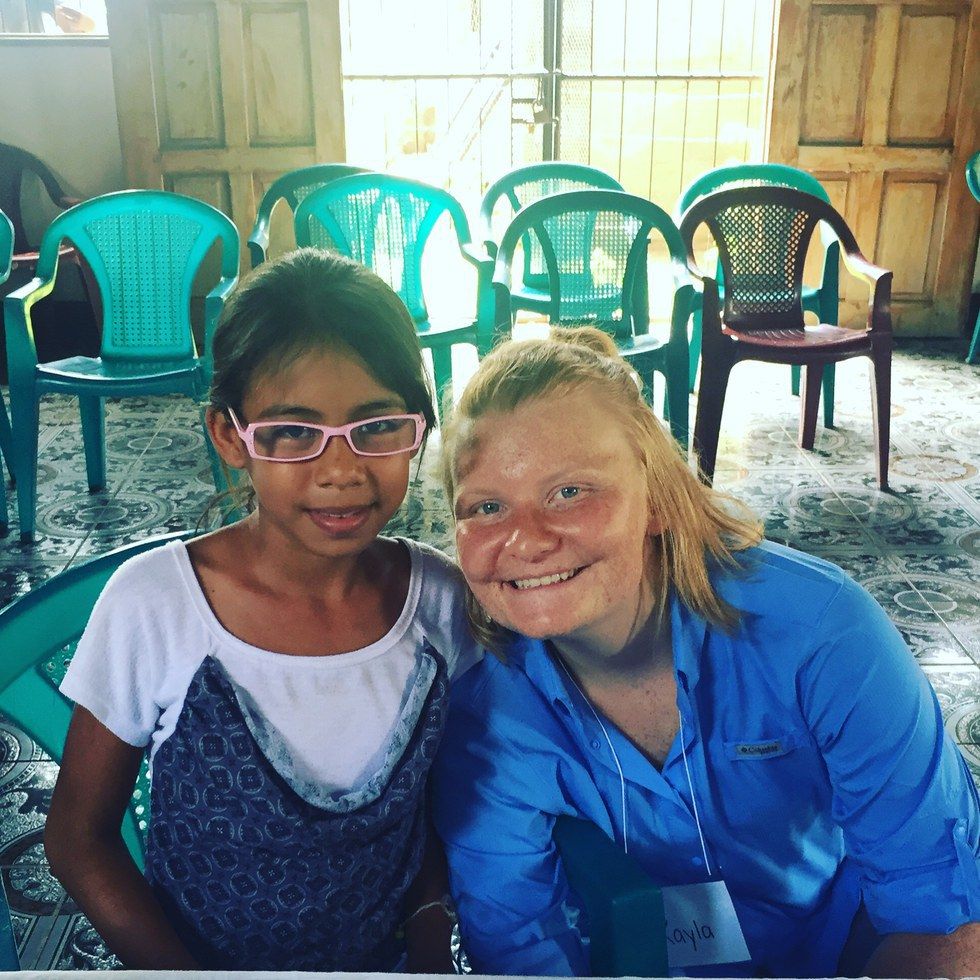 The glasses helped them see the Word of God and the promise of hope He brings. For me, the glasses gave me a deeper appreciation for the blessings bestowed upon me and my relationship I have with God.
Before going to Nicaragua, I had never understood what it was like to go without. I realized I had taken so much for granted throughout my life like a hot shower, filtered water to brush my teeth, ice, fruits and vegetables, toilets, healthy looking animals, and the list goes on and on. I had also realized I had not take my relationship with God as seriously as I should. The people of Nicaragua literally had nothing, but they still gave what they did have to the Church. They put all of their faith in Him no matter the circumstance and it truly was a beautiful sight to see. They were some of the most passionate and thankful people I have ever met and I only hope to be as grateful as them one day.
Before going on this trip, I thought the people of Nicaragua needed me. After going on this trip, I realized I needed them just as much.
God surely does work in mysterious ways.
Cover Image Credit: Kayla Ratajczak