Picture this, your hair is perfectly pin-straight, your heels are pretty much impossible to walk in, and you are 5 shots deep before heading off to the bars with your girlfriends. All of a sudden, the unthinkable happens.
It starts to rain.
You easily whip out your Uber app, charge your friends who you are splitting the fare with, and patiently wait 5-10 minutes for your mysterious driver to pick you up. How is this ride going to go? Will the driver be cute? What if he smells the alcohol off my breath?
Uber is all fun and games once you receive the "Your Uber's Here" notification when you are with your girlfriends heading off to the bars. Ladies, we all KNOW we are guilty of bothering our Uber driver with these embarrassing phrases.
1."So.... how long have you been an Uber driver?"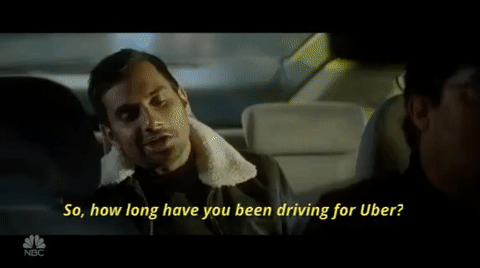 2. "Whats your name? Tim? Have you driven to any cool spots yet tonight, Tim?"
3. "Do you have any funny stories you could tell us?"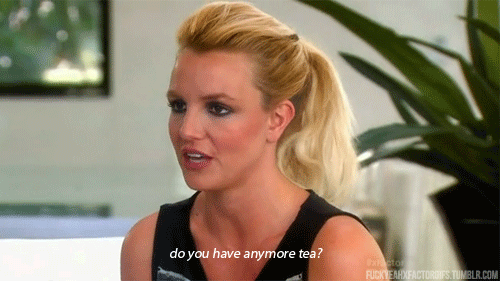 4. "What is your favorite part about being an Uber driver?"
5. "You could come to the bar with us if you want, you seem pretty chill."
6. *Screams at friend about the boy at the party you hooked up with and are dreading to see* "I'm so sorry you had to hear that"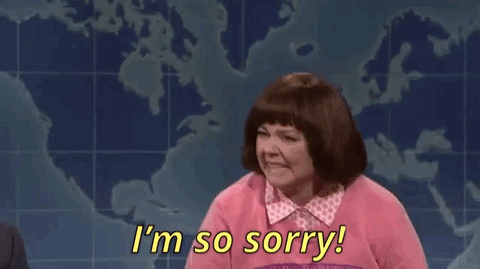 7. "What's your worst Uber experience?"
8. "Has anyone ever thrown up in this car before?"
9. "Do you actually like driving all day and all night?"
10. "Wait, I actually don't think you are our Uber..."
11. "How did you even become an Uber driver in the first place?"
12. "Can I have AUX..."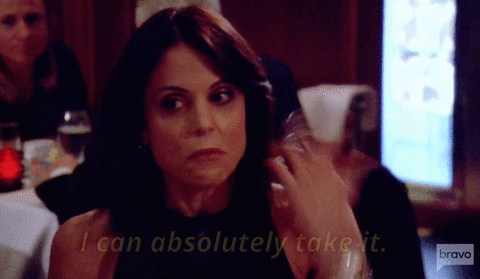 13. *Driver doesn't play any music at all* "Well, isn't this awkward"
14. *Explains entire life story in a span of 5 minutes even though it was not necessary in the slightest bit* "So yeah, because of that I could never, ever trust her again"
15. "Does your family know this is what you do for a living"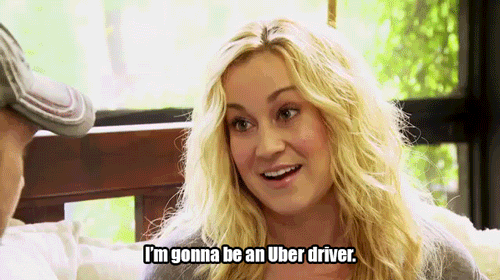 16. *Drunkenly screaming at the driver* "You are the BEST UBER I EVER HAD"
17. "Is there a way you could maybe be my personal driver all the time?"
18. "Are you in a relationship?"
19. *Silently (not silent at all, actually) whispers to your friend* "I hope he isn't in a relationship"
20. "I'm honestly going to give you a 5 star rating, you were great sir - keep doing you"
21. "Oh my god you are going the complete opposite way of where we need to be"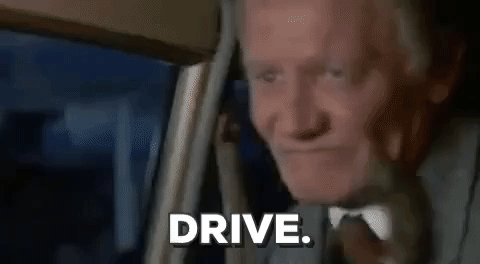 22."OMG I LOVE this song!" *starts aggressively dancing in the back seat*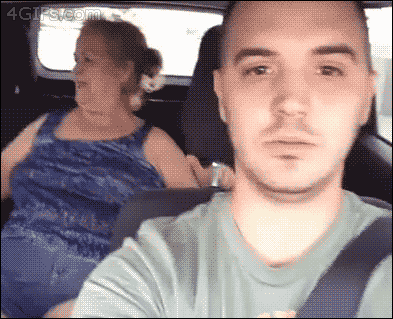 23. "I don't think this is the right location, would you mind taking us here instead"
24. "Wow it smells really nice in here" 
25. *Everyone in unison* "Thank you!"