I went into 2018 with the goal of getting my first job and am now working at an unnamed retail store for over half a year and decided to make a list of something that you don't fully learn until working retail yourself
Middle age – elderly women are THE WORST customers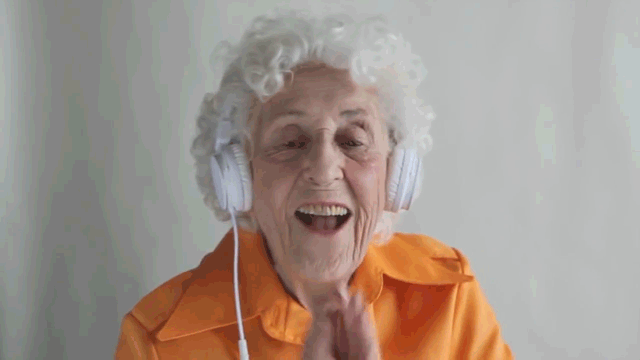 I have never had a problem with a customer that was a man or that was under 40, so I am truly convinced that it's (almost) impossible to have a positive experience with an older woman. They truly think that they are right about everything and can do your job better than you
Black Friday really is the worst holiday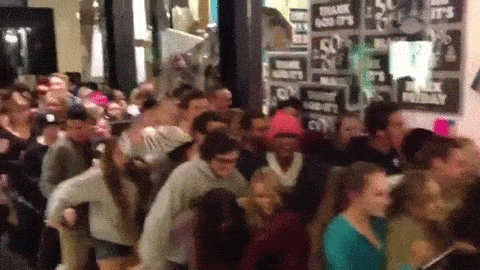 Setting up for Black Friday is just one reason that I now HATE the holiday (yes I will still go shopping because I also hate myself). It is also the ultimate form of stress for everyone at a retail store because you have unbelievable sale goals from corporate and you have impatient customers and tired associates. It is a disaster waiting to happen.
Theft is an everyday occurrence in every store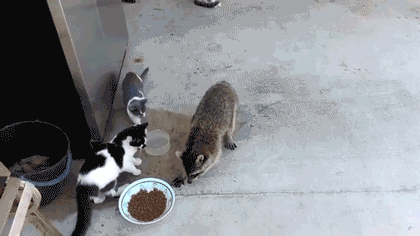 My favorite thing is that the customers think they are being slick but really they have already been reported and will more than likely not make it out of the door with the items they are attempting to steal. truly. At my store we have HUNDREDS of cameras so like please just give up that Nike hoodie — it isn't that cute anyways
The customer isn't always right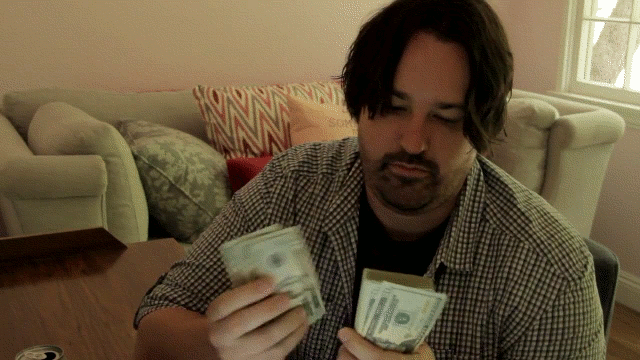 I can not tell you how many people have gotten upset with me because of the price of an item. As if a sales associate gets a say in how an item is priced! Also if you don't like a price on an item, why bring it up to checkout anyways?
Just as much as customers talk shit about you, you will talk shit about them to other co-workers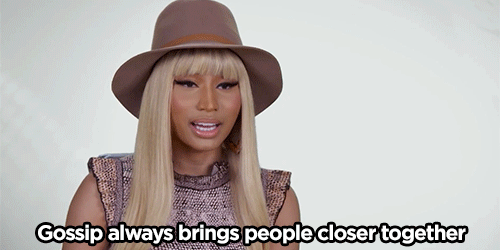 The break room at my work is one big gossip session about the impossible people we deal with daily and its honestly the best stress reliever to just be able to let out all your frustration with coworkers.
If you work fitting rooms, they will never be clean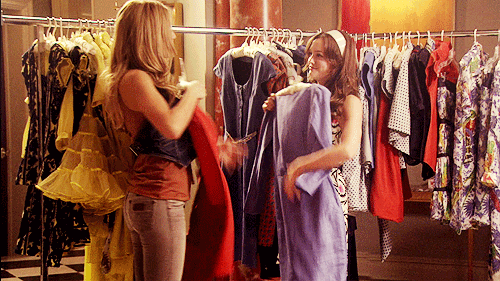 I swear no matter how many times I run clothes back and clean out the rooms, the racks fill up in 0.2 seconds and a lot of the time it's like 6 sizes of the same thing as if they really didn't even know close to their size.
How to perfect the "customer service voice and smile"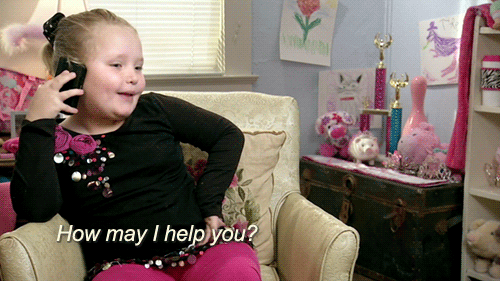 No, I am not that happy and yes, I am also uncomfortable, but if my boss sees me not smiling, I'll have my ass handed to me.
IT IS ACTUALLY HARD WORK *PRETENDS TO BE SHOCKED*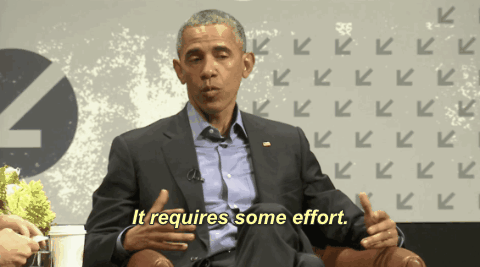 Standing on your feet for eight hours and running around a store all day and adhering to all the customers needs takes a toll on you. It's not easy, and a lot of people don't take the into account