One thing I have always struggled with was letting go of things that I cannot change. Whether it was related to school, relationships, or even work, When things did not work out in my favor, I always continued to dwell on them and what I could have done to change the outcome of these problems. It was difficult for me to put those issues aside and allow myself to move forward, but when I finally did, I noticed a dramatic change in my life. When I learned to let go, I watched my life change for the better.
You start to believe in yourself and the person who you were truly meant to be.
You find happiness in places you never thought you would.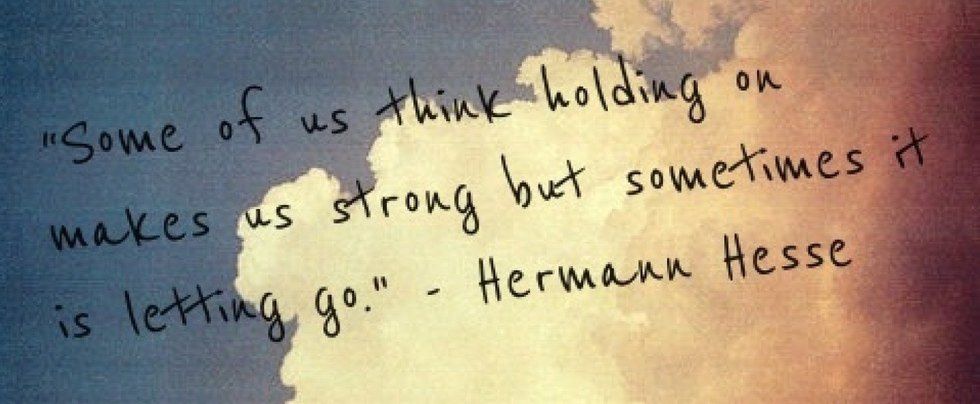 You discover your true passions in life.
You realize who you true, forever friends are, and along with that discover the real meaning of friendship.

You become more confident in yourself and your future.
You see the problems you always thought were a big deal are actually minuscule to the problems you will face in your life ahead.
You start to do things for yourself because you can.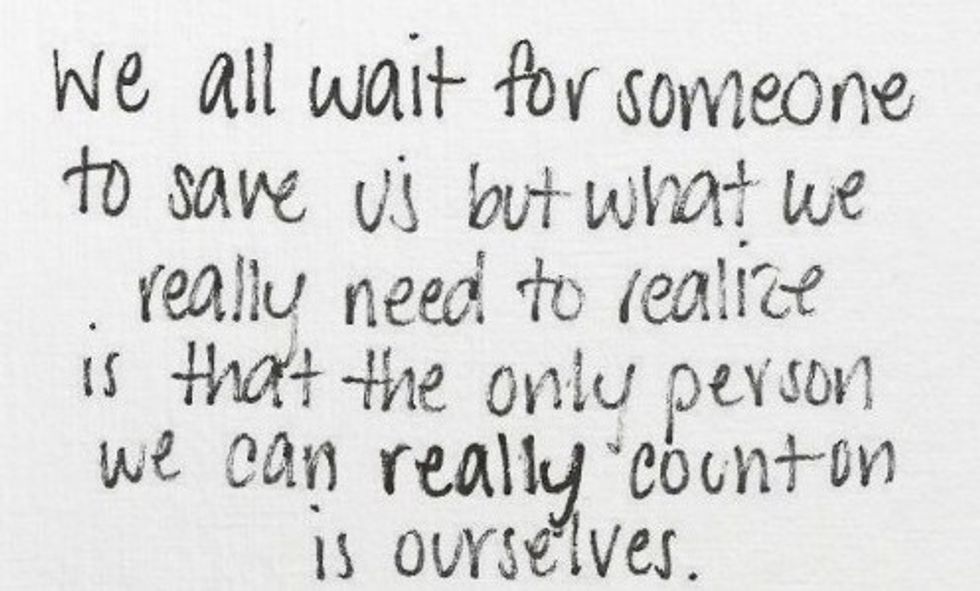 You become more independent and do not rely on anyone else for your success or happiness.
You start to love where you come from and appreciate the people you surround yourself with a lot more.


You find true, genuine happiness.