I've been social distancing since Sunday. I spent my spring break in Florida, and although I have no symptoms, I chose to self-isolate. While there is no official lockdown in effect yet for Massachusetts, most people I know are also self-isolating in fear of getting the disease. Most businesses and schools are also closed until further notice. I decided to go on social media and ask what people were doing to keep themselves entertained, and I was surprised by how varied the results are.
Reading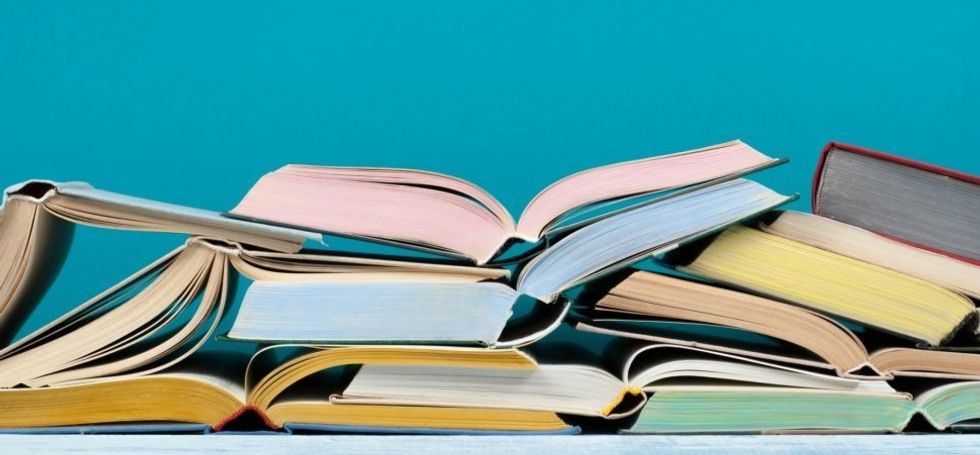 https://www.inc.com/christina-desmarais/4-reasons-you-should-be-reading-books-daily-according-to-science.html
This is a great time to finally read those books you bought awhile ago and almost forgot about!

Playing a *lot* of Video Games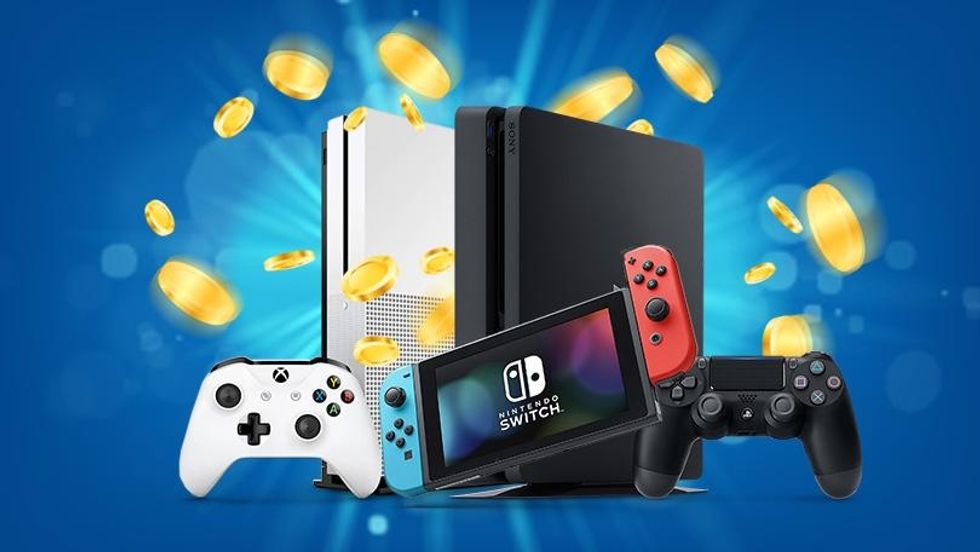 https://www.pcmag.com/how-to/how-to-buy-video-games-for-cheap
Redecorating Their Bedroom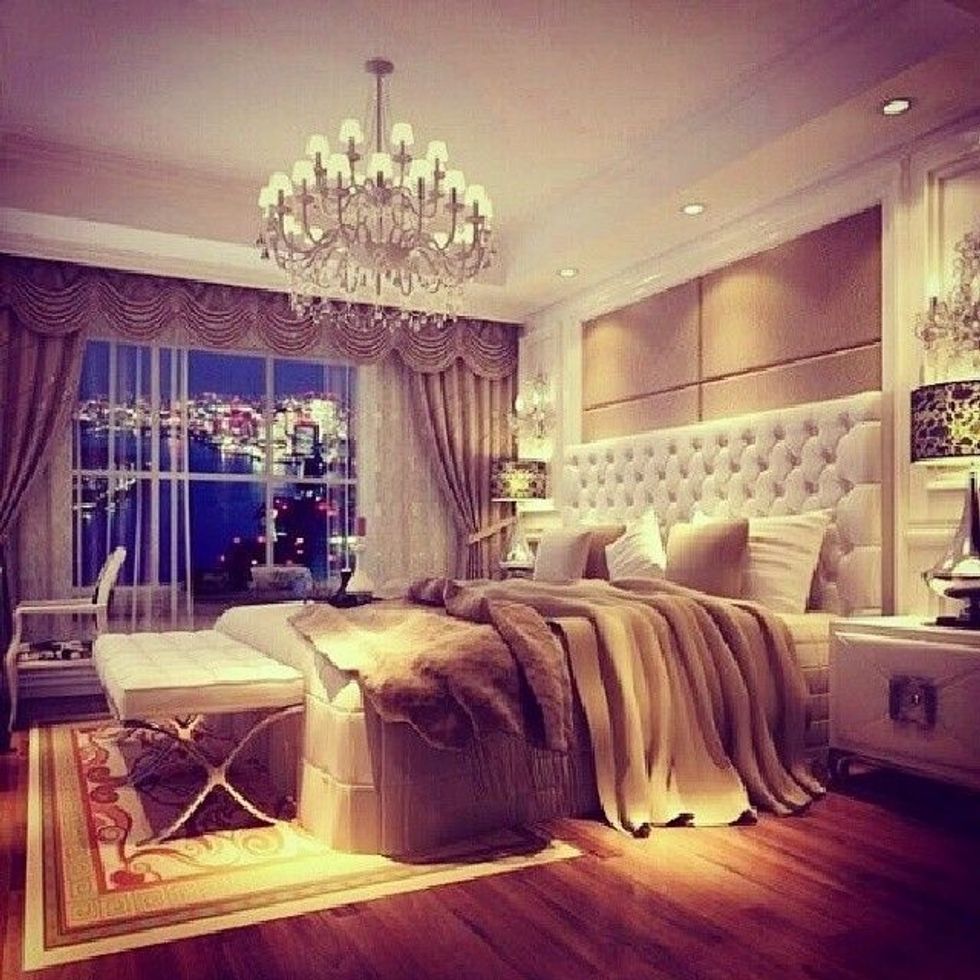 https://www.pinterest.com/pin/501729214712354790/
Binge Watching Every TV Show on Their Netflix/Hulu Watch List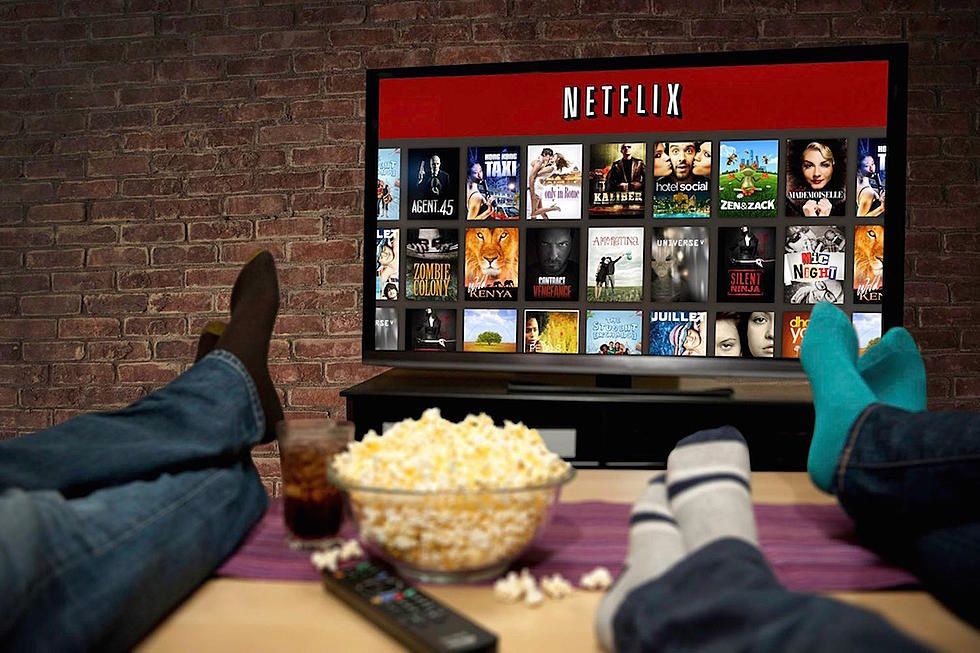 https://97zokonline.com/netflix-is-taking-lazy-to-the-next-level-by-paying-you-to-binge-watch-their-shows/
Now is literally the perfect time to do this.

Using Facetime/Discord/Hangouts to Talk to Far-Away Friends and Family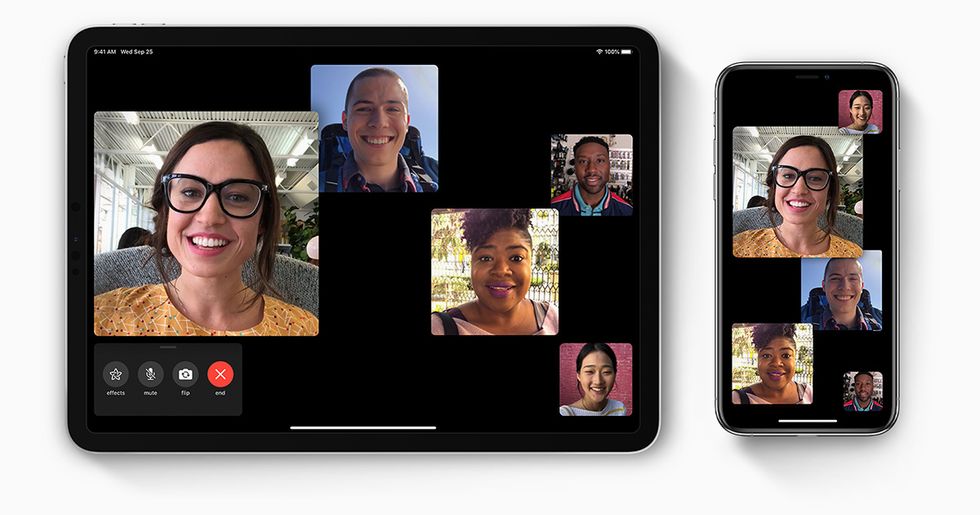 https://support.apple.com/lt-lt/HT209022
Creating Art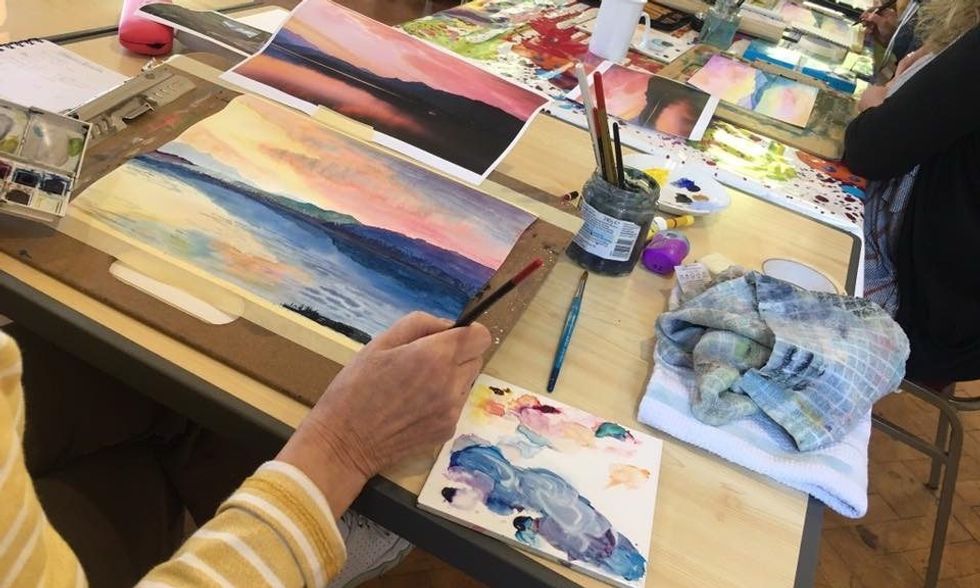 https://thearteryonline.co.uk/blog/category/creating-art/
Preparing for Upcoming Online Classes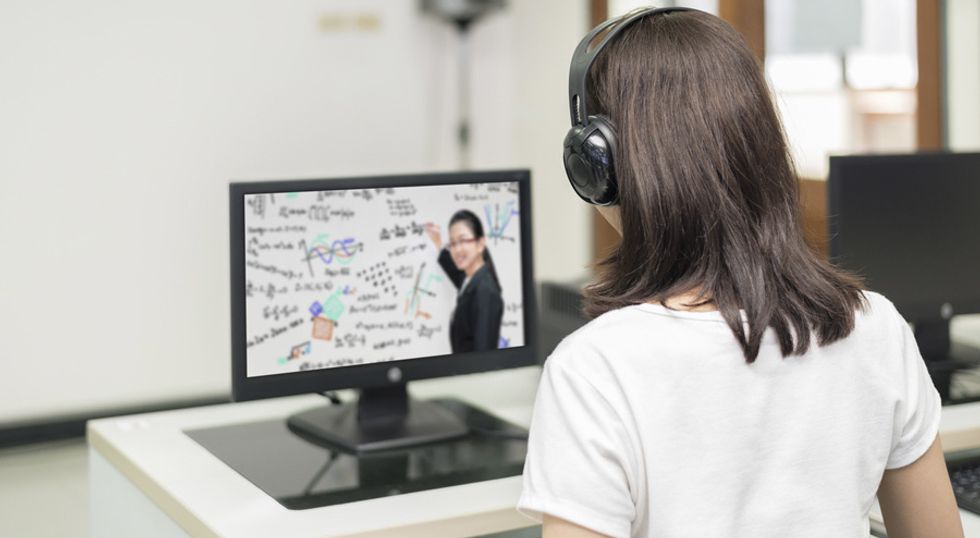 https://www.outstandingcolleges.com/hybrid-classes-how-do-they-work-and-are-they-right-for-you/
Trying out Some new Recipes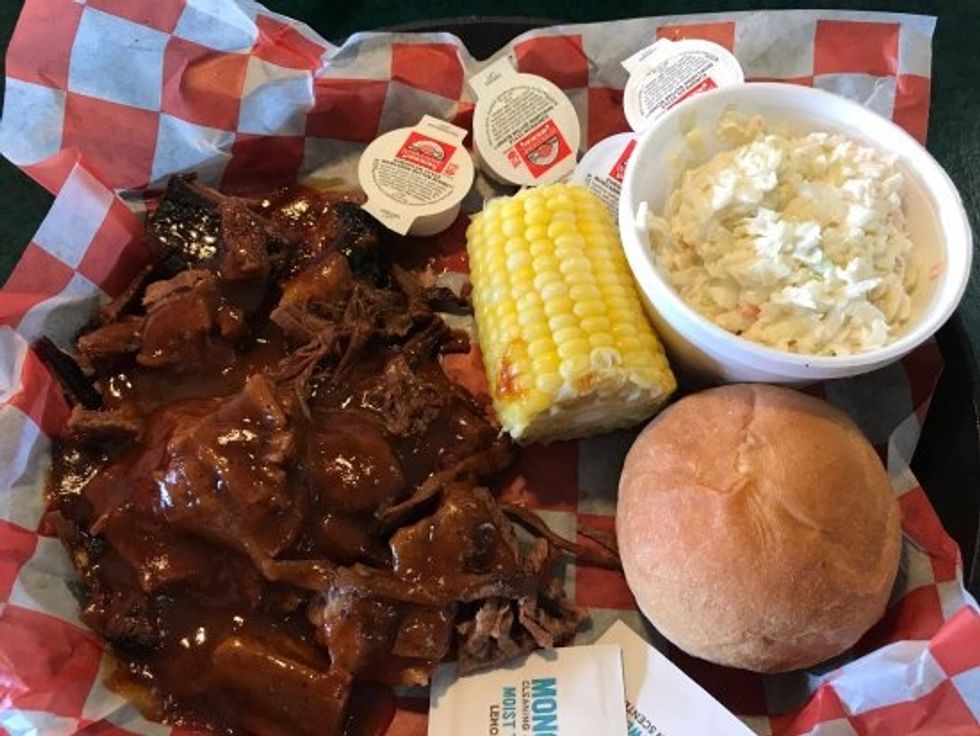 https://www.tripadvisor.com/Tourism-g55383-Townsend_Tennessee-Vacations.html
While yes, social distancing is boring and mildly annoying, it is for the greater good. Chances are you know someone who is elderly, immuno-compromised, or both. Their health and safety is just as important as your own.

From Your Site Articles
Related Articles Around the Web