Ever since I was six years old, I remember rounding up my family and our pets in a car to take a road trip to Colorado to go skiing. Those were the days when cars, or at least not our car, did not yet have built-in DVD systems, and so my dad wired our small, box-like television so my little brother and I could watch VHS movies. That's right, I said VHS. If you do not know what that is, then please do this 90s kid a favor and look it up.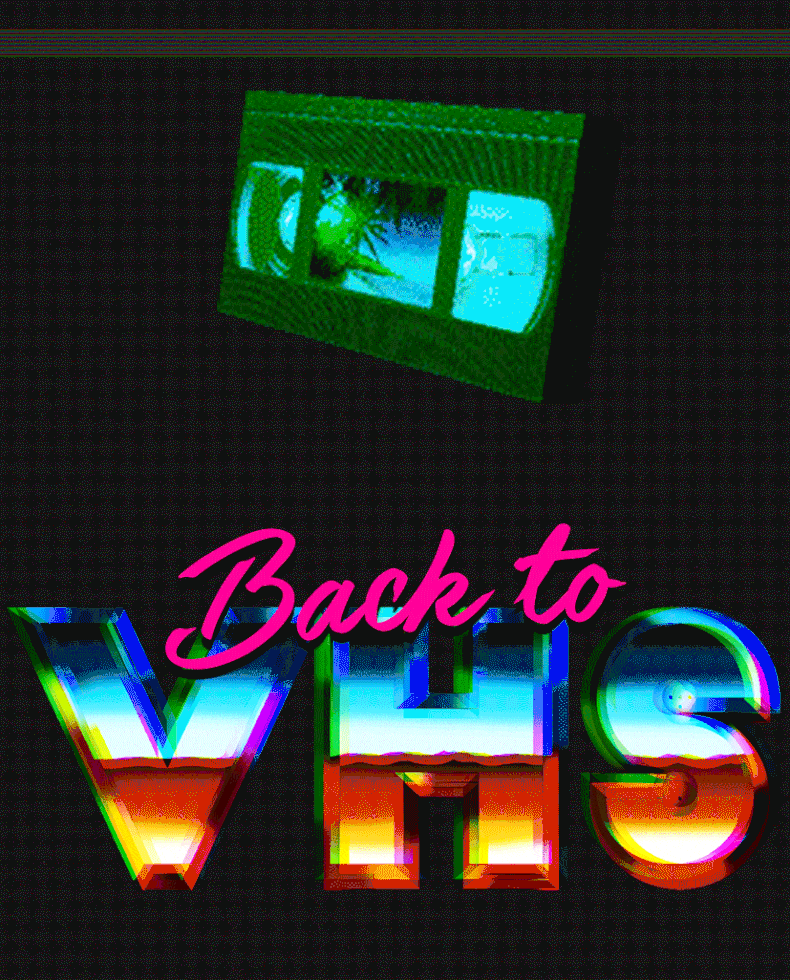 We took many road trips after that, and one time we even visited as many as 10 states! You can imagine in all those trips, we had to entertain ourselves somehow, right?
Well, we had movies and DVDs, but we also had books and games, many of which my brother and I made up. Now, as many of you readers head back to school and/or are driving home from summer vacation, I have compiled a list of multiple things to do while on these short or long road trips.
Movies and DVDs
If you have an older car, then you can still wire a tv to play VHS movies or DVDs too. Nowadays, most cars have built-in DVD players with headphones to go with them. There is a plethora of DVDs to choose from and browsing Target for them is nothing short of overwhelming.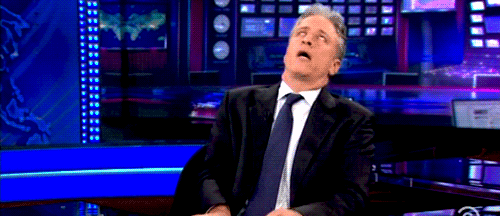 If you are going to be traveling with younger siblings, then go for movies or TV shows that are "kid friendly." Or, you can use this long period of time wisely and watch those classic movies you always try to watch, but can never get through.
My younger brother and I watched "The Jetsons," any and all Western movies with John Wayne, "Leave It to Beaver," and other older TV shows that my parents grew up with. I am not sure why we watched these older TV shows and movies, but I do know we loved them almost as much as our parents did.
Games
There are so many options here! Board games can be done, but admittedly are difficult if the game requires many pieces, cards, and other props. With a deck of cards, you have plenty of go-to games that can be played with one or a few people.
Solitaire is an easy card game to learn and is good to pass the time if you are the only one in the back seat.
The card games for more than one person are numerous, but a few of my favorites are "Go Fish," "Hearts," "Gin Rummy" and "Texas Hold 'Em." Some of these games have a higher difficulty than others, but can all be learned and played with practice.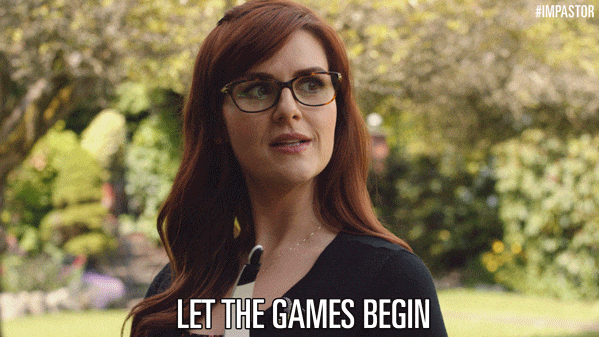 Other than card games and board games, there are some that involve things happening outside the car. One of my friends explained a game to me about cows: Each cow you see is your amount of cows, but if you see a cemetery then you lose all your cows and have to start over. Of course, you can add rules to this game such as if you see a bank, you can invest some of your cows so you do not lose all of them later.
There are so many other games to play and things to do on a road trip. What are some of your favorites?