Maryland, home to the Chesapeake Bay, All Time Low and the legendary crab cakes. Maryland is my home. I was born and raised and even though sometimes it has its' stereotypes, I would not want it any other way. Sometimes we all want adventure and want to branch out to other exciting places. But Maryland has its perks too!
1. Orioles Game
Whether you enjoy baseball or not, once in your Maryland loving life, you have been to an Orioles game. If not, why are you reading this? Book a ticket now! The season is already underway. You can go with your friends, families, on a field trip watching our team while you represent the old black, orange and white. Some people look at us weird when we say "O!" during the Star Spangled Banner, but they are just jealous they do not have our pride.
2. Fireworks in Inner Harbor
The Fourth of July is a wonderful time to watch the fireworks. I am a photographer and I stand by my claim when I say it is a fantastic location to take photos. There are so many activities to do and places to shop or eat at; the city ceases to amaze me.
3. Baltimore Museum of Art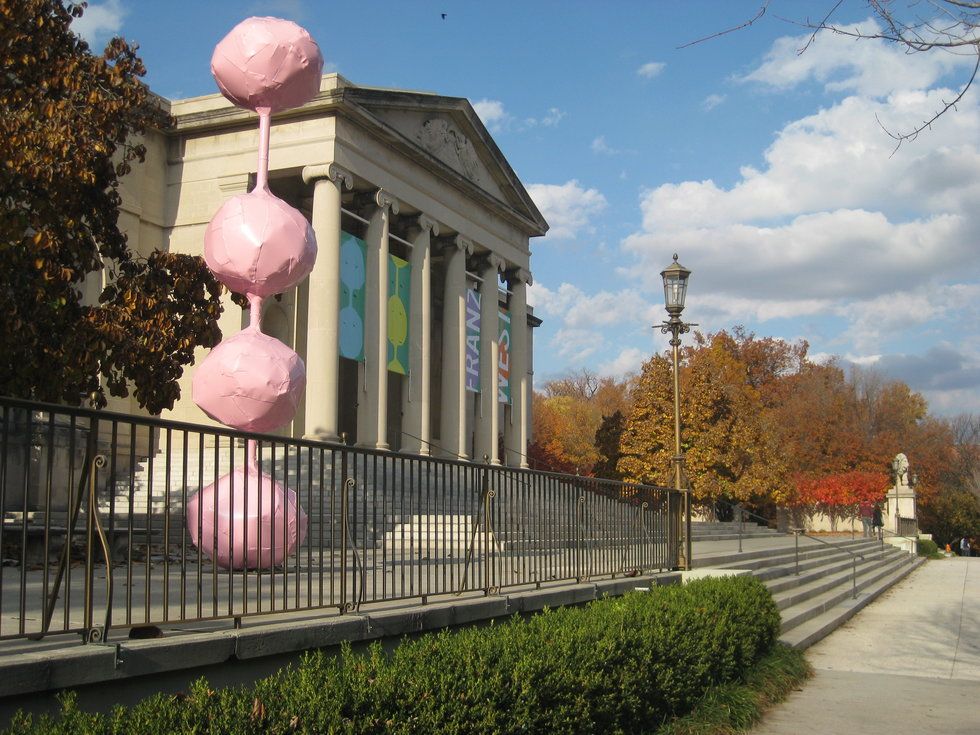 Also known as The BMA, this is a free museum that you could go on a random Thursday afternoon and just reconnect with culture. In the museum, there is African, Asian and European art where you could go back centuries and understand what the artists had in mind. There is contemporary and modern artwork that gets you thinking. As well as the cutest little gift shop where you could buy miniature versions of the artwork or even a mug and to those that know me, KNOW that I love a good coffee mug.
4.Ocean City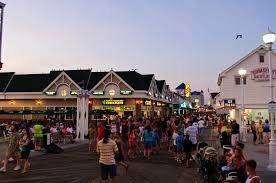 Even though Ocean City spans across more than just Maryland, it is one of the locations that this state is known for. Personally, in high school, this is where all the seniors went to for a week after graduation to celebrate their time in high school. Ocean City is where you can go on the boardwalk, enjoy the water, the warm sand and come together with all your friends to make memories.
5. Annapolis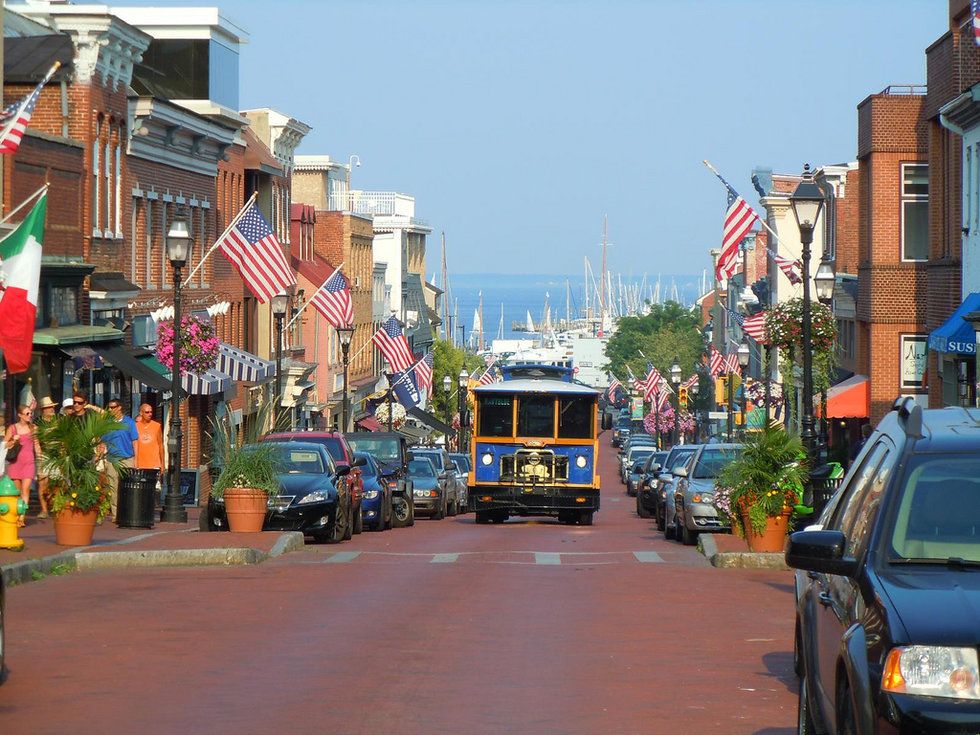 This is Maryland's capital, even though many think it is Baltimore. It is home to the Naval Academy which I am truly proud to have in my home state. We are known for our different sailing traditions and even if you have never been on a boat before, it is an incredible experience that you MUST try down here in Maryland.

Walking through the town, you can pass by all sorts of shops, some sell jewelry, others sell clothes and many sell fine dining to keep in your dining room. Wherever you are in Maryland you will always take a piece of it with you.
Cover Image Credit: Deb Greengold