When many think of Amsterdam, the Netherlands they think of a party city where college kids go to drink and party until dawn. Amsterdam is a very free spirit place and has a very vivid nightlife, but what really surprised me was that the day-life was just as vivid and notable. It is a city that has so much culture and beauty within it without even trying. I recommend everyone to make a trip to Amsterdam at least once in their lifetime and here's why.
1. The dessert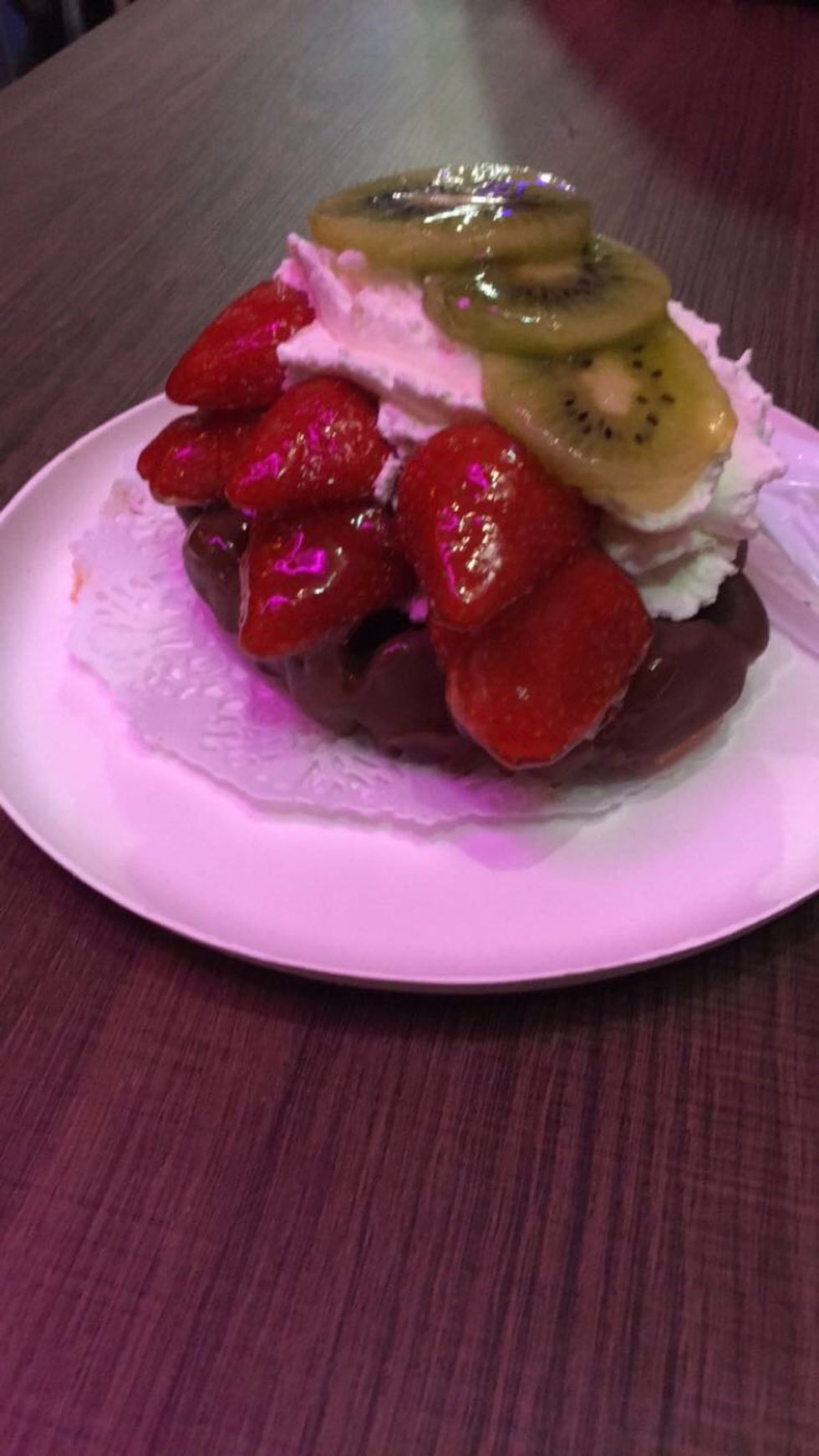 Whatever cafe you walked into in Amsterdam they seemed to always have some type of delicacy that you could not miss out on.
2. The art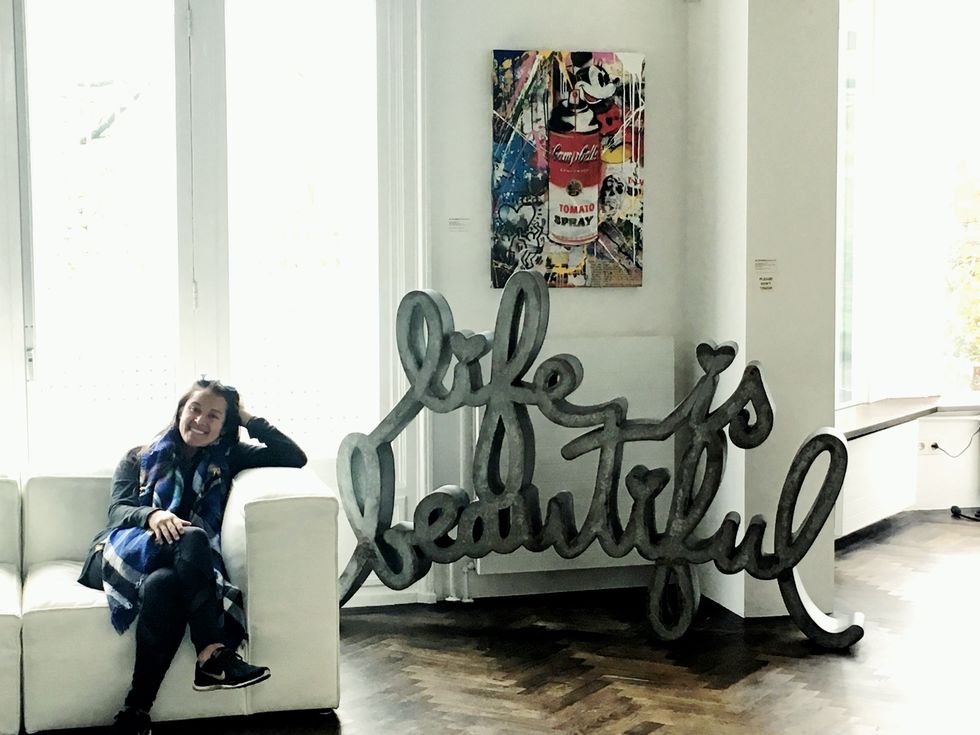 Wanrooki gallery had so much beauty within the gallery all unique work that just made you feel like you were in a wonderland.
3. The Albert Cuyp market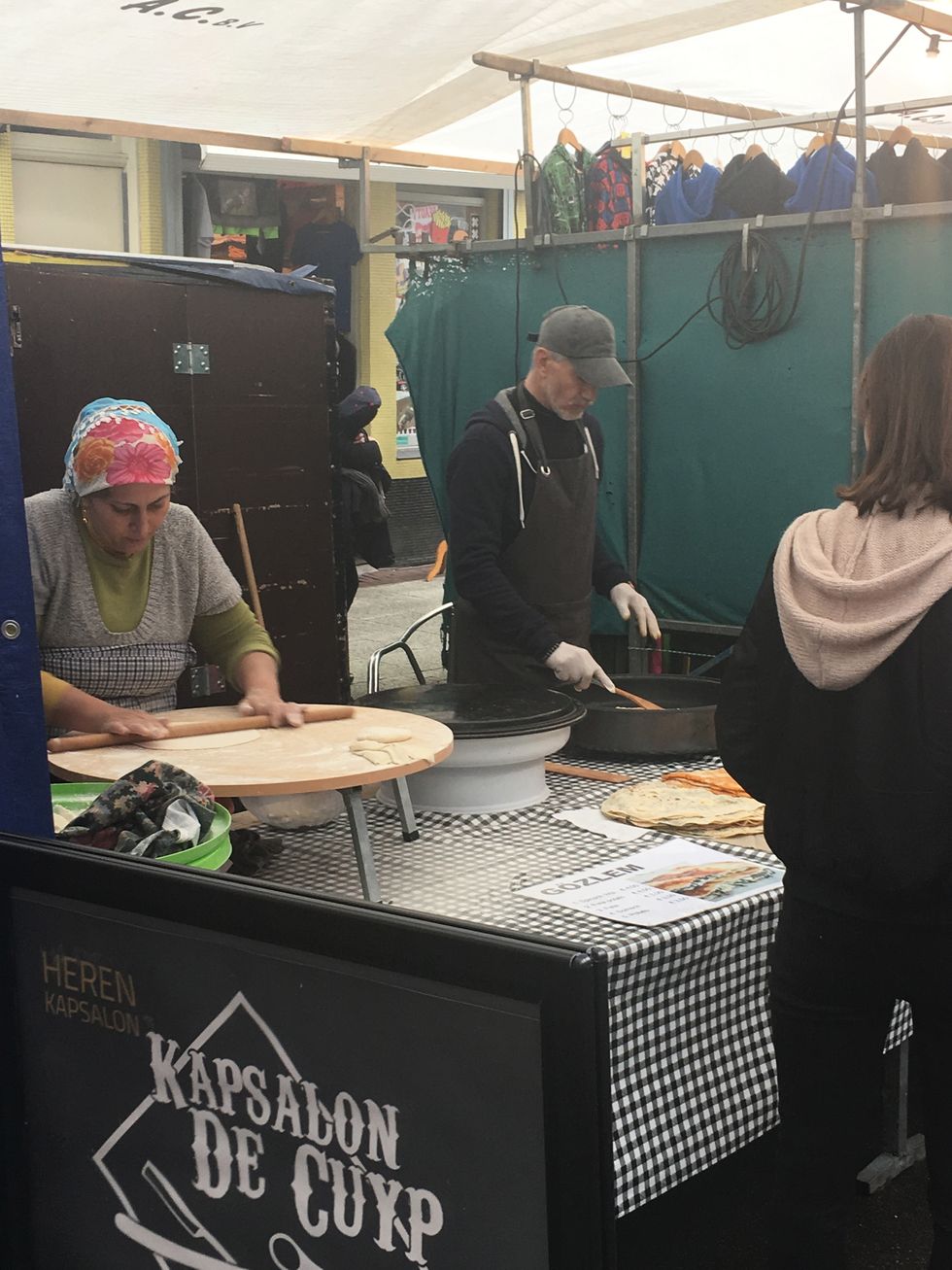 I am a fan of trinkets and delicious food and this market did not disappoint. With its freshly squeezed orange juice, deliciously fried waffles, and much more is making me miss Amsterdam just thinking about it.
4. Heineken Experience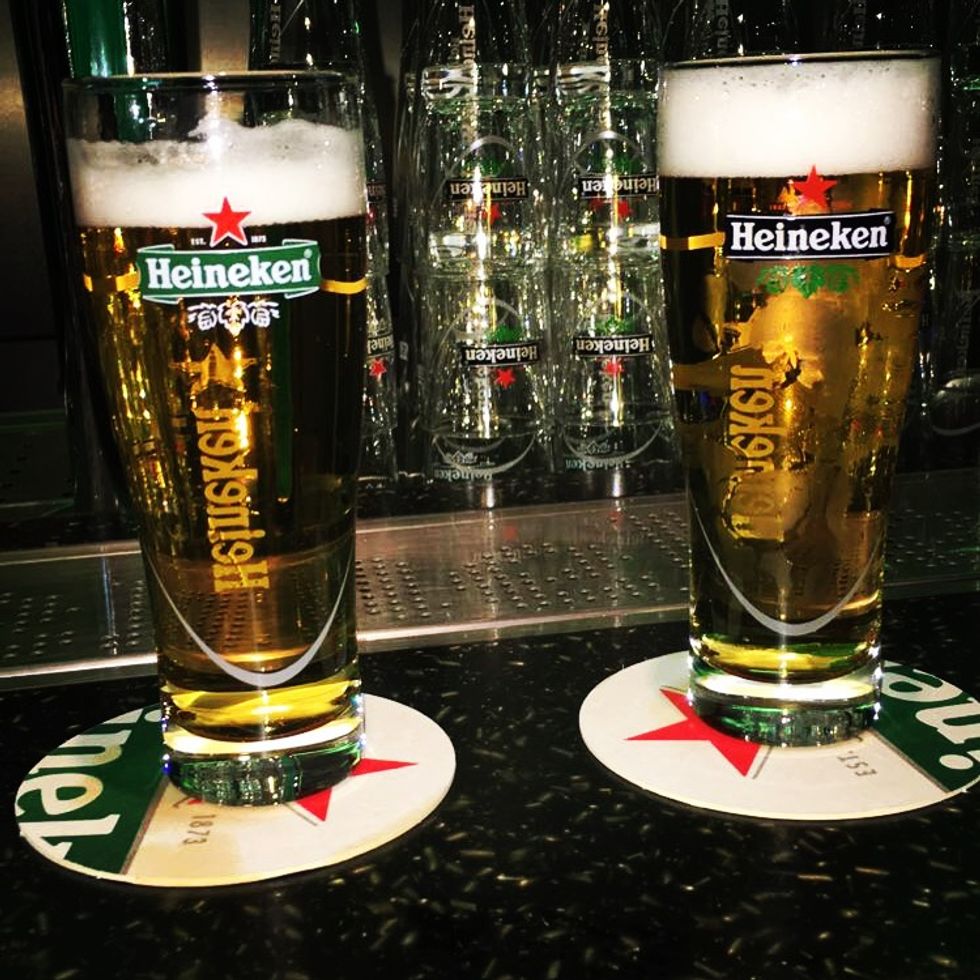 This was such a fun experience you get the opportunity to learn about how Heineken is made and history of Heineken. You also get the chance to network with other guests that attend while beer tasting.
5. The street art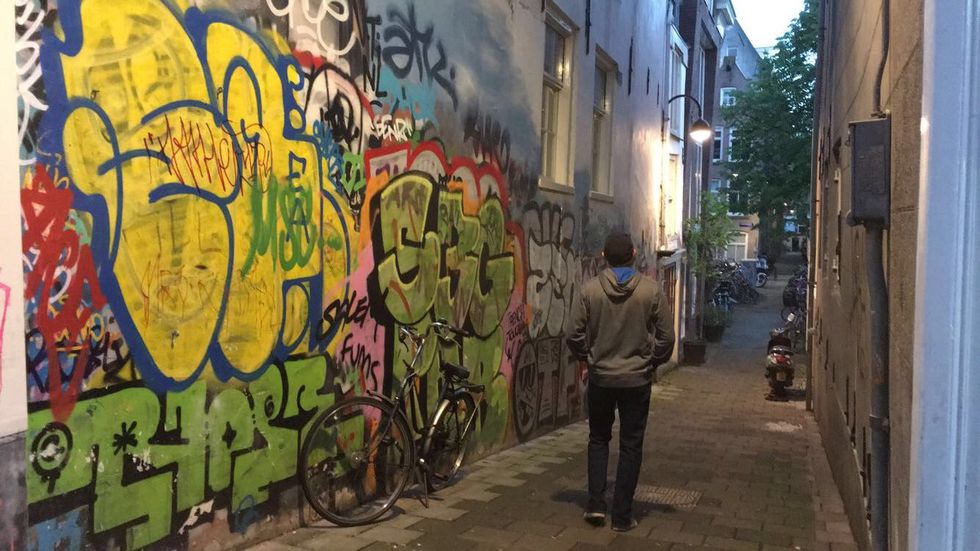 Amsterdam graffiti art is always so elaborate and has its own character yet somehow connect with each other when you look at it throughout the alleys.
6. The nightlife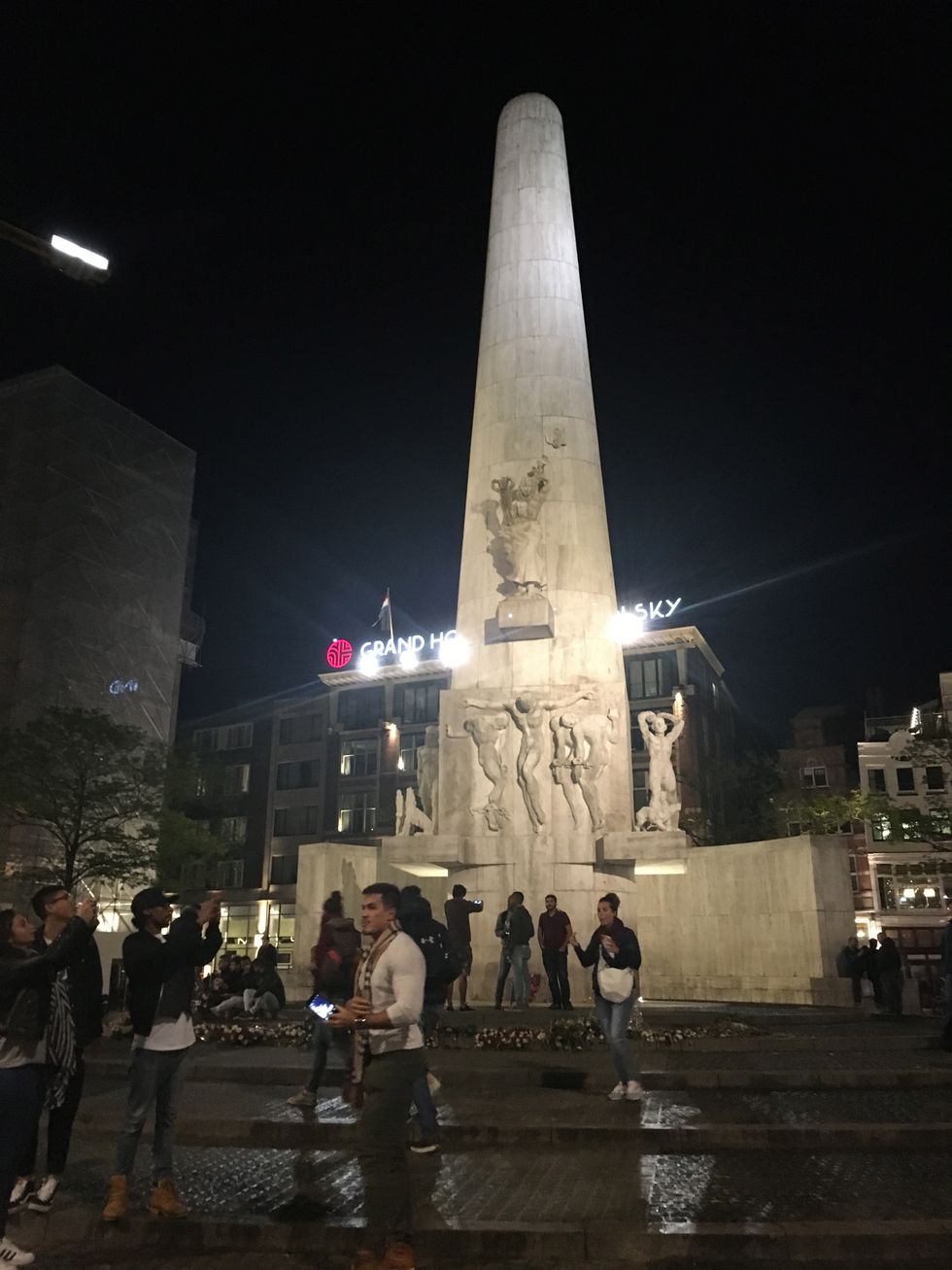 Of course, the nightlife is a very lively and fun time in Amsterdam you get to meet people and just enjoy a great night out.
7. Canals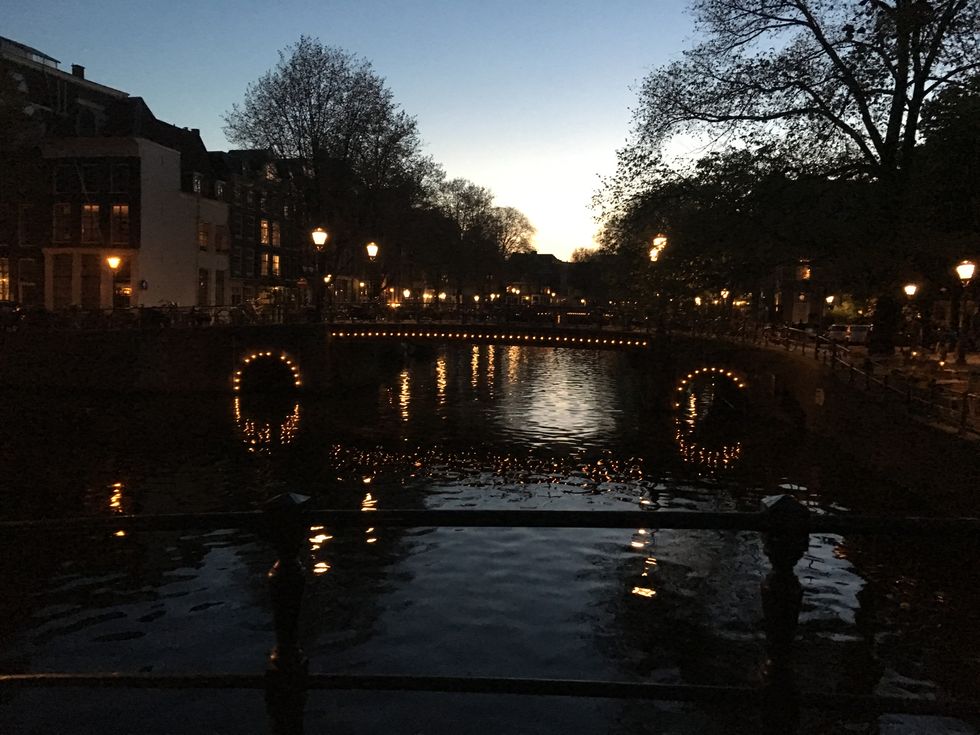 As the sun sets, the canal bridges light up and it is such a romantic setting. I recommend taking a stroll and enjoying this romantic view.
8. Amsterdam houses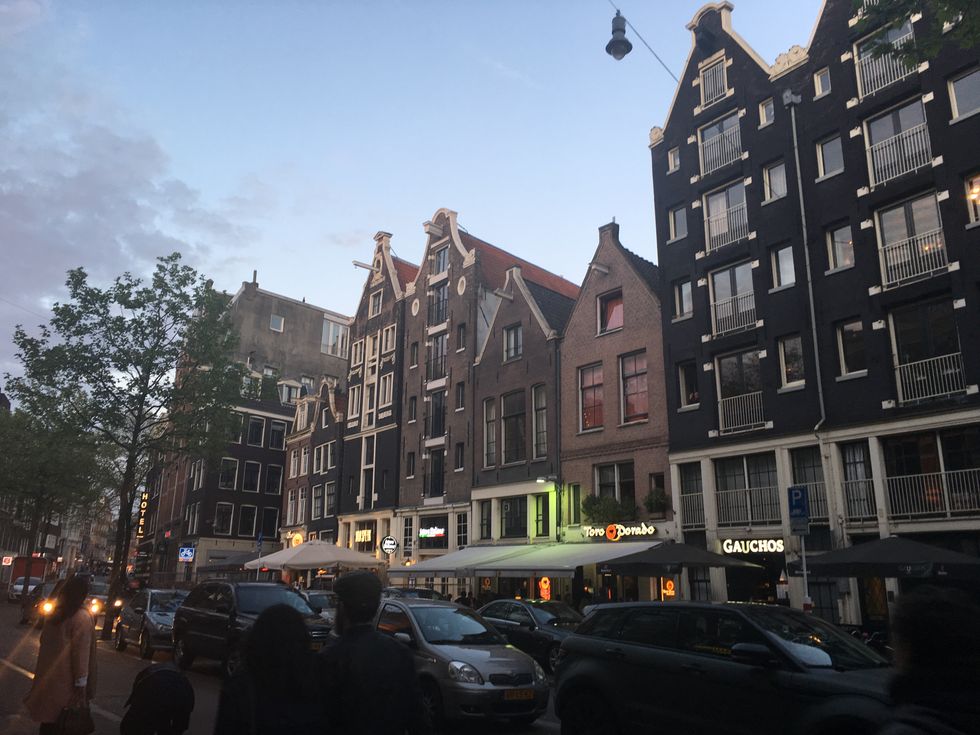 Just strolling through the streets you will see the cute architect of the houses.
9. Stroll the park.


Make sure you have a picnic in the parks and enjoy a relaxing day.
10. Visit the museums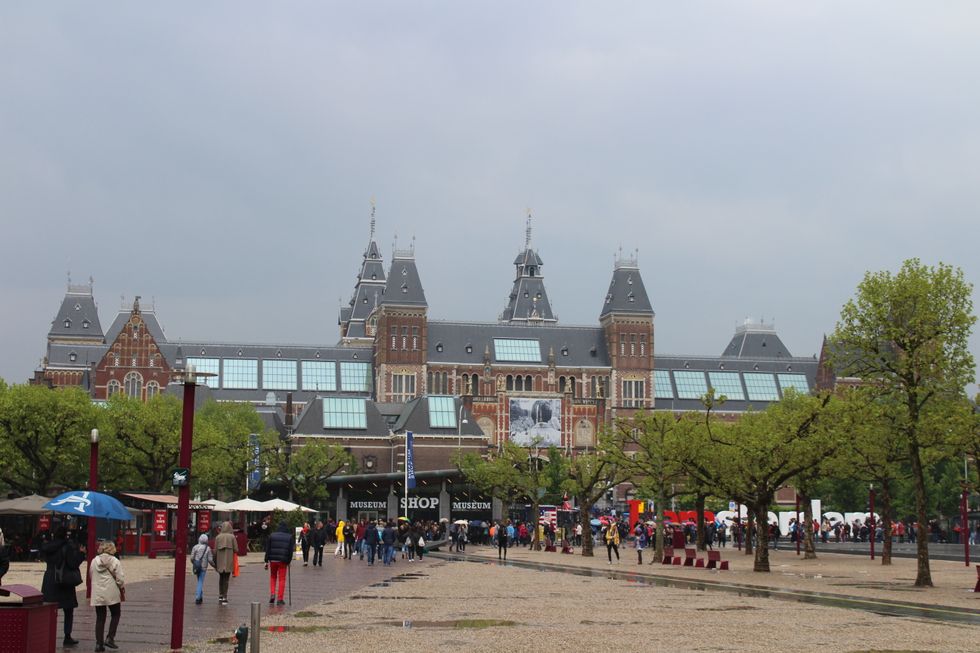 Van Gogh museum, Anne Frank's house, and more are situated in Amsterdam. History and art are all over Amsterdam.