One of the greatest things about the fall season is of course, the holidays! Now that Halloween is behind us, it's time to start thinking about the upcoming celebration of Thanksgiving. Here's a list of 10 things that you can do during the Thanksgiving break that doesn't only involve stuffing yourself.
1. Attend (or watch) the Macy's Thanksgiving Day Parade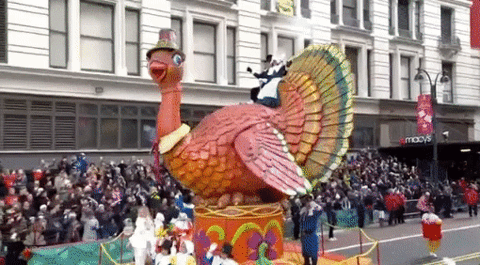 When we think of Thanksgiving, we also think of the Macy's Thanksgiving Day Parade. Of course, we can all enjoy watching it from the comfort of our couches, but it's an entirely different experience seeing it in person. If you're thinking about going to the parade, be sure to arrive a couple of hours prior to its start at 9 A.M. to get the best view possible.
2. Go Christmas shopping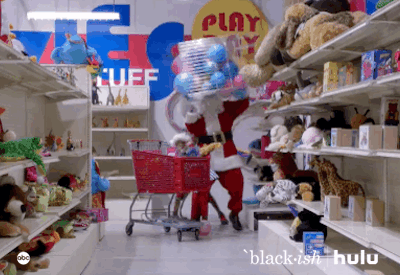 It's never too early to start getting ready for Christmas. So go on and buy that Santa inflatable!
3. Start decorating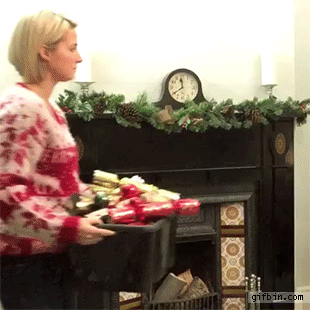 Decorating is a fun way to channel your creativity and to prepare for the upcoming holiday celebrations.
4. Watch some classic holiday movies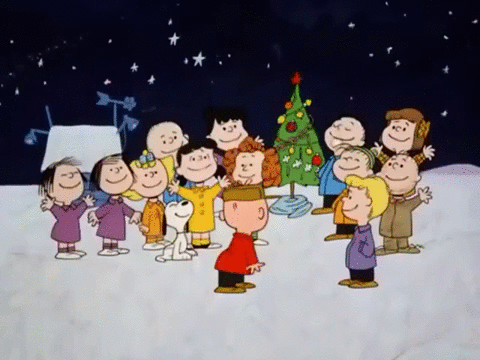 You can never go wrong with just kicking back and enjoying some iconic holiday movies.
5. Have a lazy day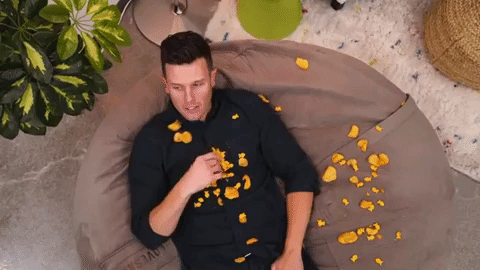 We all need a day where we just do absolutely nothing and relax. The holidays are the perfect time to unwind, not think about responsibilities and reenergize.
6. Spend time with family and friends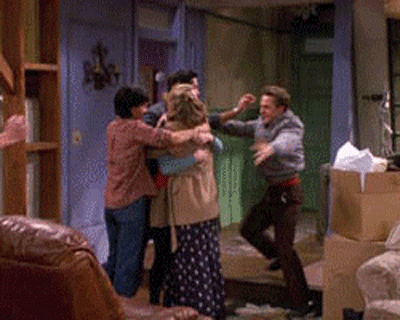 Spending valuable time and cherishing the moments and memories you create with your loved one is what the holidays are all about.
7. Bake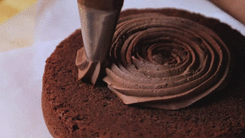 Baking is always a good idea, especially if you're someone who is always up to try new recipes and treats.
8. Volunteer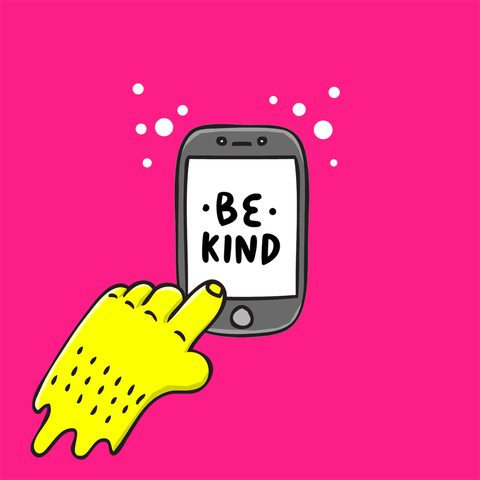 Thanksgiving is about acknowledging the things we have and being grateful for them, but it is also about giving back, especially to those who are in need. The best way to truly get into the holiday spirit is by volunteering at a shelter or soup kitchen and help those less fortunate by bringing some holiday joy into their lives as well.
9. Create Thanksgiving-themed decor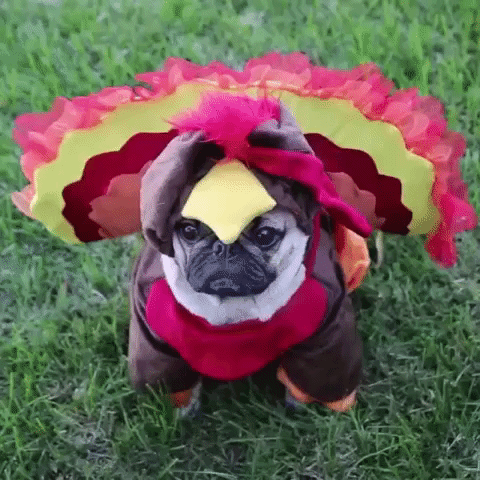 Tap into your inner artist and make some Thanksgiving decor. Or just dress your dog up in a turkey costume. Either way, it gives you something to do.
10. Enjoy the fall weather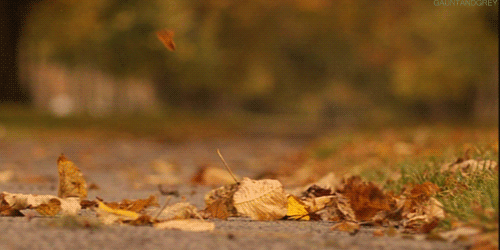 The crisp, refreshing fall air is something to embrace, so take a walk and spend time outdoors to enjoy it before winter comes along.