I'm a night owl, and at a clean, Christian university, it gets a bit rough trying to find things to do after one in the morning. If your adrenaline's pumping with or without friends, here are some things you can do for free or using that crumpled $20 bill in your pocket.
1. Dick's.
If you're feeling frisky in the wee hours of the morning, head to Dick's with some friends.
Or if you're looking for something more adventurous...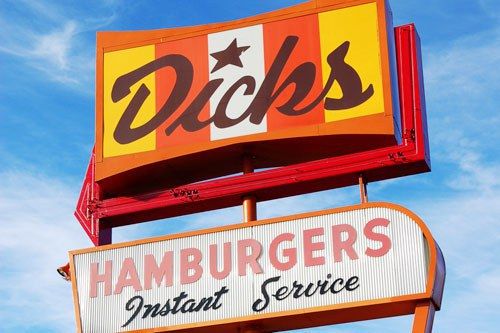 2. Watch a movie.
Reserve a time slot at the movie lounge in your dorm, pop some popcorn, and watch your hall mates cry at your favorite tearjerker.
3. Go on a walk to nowhere.

Without using a map, just walk with no destination in mind. Try to find your way back without any assistance. Of course, though, be safe.
4. Jam out.


Bust out someone's guitar or triangle and go to town. If you don't know anyone who plays an instrument, borrow a speaker and blast a good tune.
5. Cards Against Humanity.
People get weirdly inappropriate when they're tired, this makes it the optimal time to play Cards Against Humanity.
6. Gasworks Park.
I swear the park is more beautiful at night when no one's there. Plus, nothing beats the adrenaline rush than when geese surround you on all sides.
7. Late-night drive.
Go for a scenic drive like the one shown above.
8. Go somewhere that's usually full of people and see it empty.
It's hauntingly beautiful to see somewhere that's typically crowded and see it completely empty. It's a private moment that you'll get to remember every time you go back.
9. Watch something in your queue on Netflix.

Hey, you put it there for a reason.
10. Learn that one thing you've been meaning to.
Whether it's a new skill, language, or hobby you want to pick up, learn it now! There's no time like the present. Or, surf some Wikipedia articles and jump from one related article to the next.
11. Scooter races.


Find out which of your hall mates will do anything to win.
12. Table topics.
If you want to find out more about your friends, but the only question you can think of is, "How do you feel about Dick Cheney?" Table Topics are perfect.
13. Retail therapy.
Or, you can do what I do and add everything to my basket and then cry when I see the total.
14. Watch the airplanes fly in.
Knowing that each airplane holds dozens of people who have their own lives and are off on adventures or returning home is so humbling. Also, airplanes look like shooting stars if you squint.
15. Citywide Fugitive.
Basically Cops and Robbers, there are two groups of people. Group A tries to make it from Point One to Point Two (we had everyone meet at a park and try to make their way back to campus) without being caught by Group B. Group B is usually dispersed into cars and they flash their headlights at someone from Group A if they're seen.
16. Beth's


Who isn't down for breakfast food at 2 a.m.? Any 24-hour diner will do, but Beth's is the best.
17. Pinterest baking party.


Even if you don't succeed, it'll make for a good photo (and hopefully still taste good).
18. Salsa dancing.


Or swing dancing. Or learning how to do the latest dance. Dancing is the perfect way to bond by making fools of yourselves. Plus, it might lead to a vicious dance battle between R.A.'s.
19. Picnic on a roof.
Preferably a flat roof that you're not trespassing on, but make do with what you can.
20. Stargazing.
Stargazing is my absolute favorite way to pass the time using the Planets app on my phone. If you're having some trouble identifying the stars, Star Chart app is super easy.
21. Watch the sunrise.


Just pull an all-nighter to see the sunrise. It's way more rewarding compared to seeing a sunset.
22. Get a tattoo.

If you just want something simple and know someone who has experience, get a stick-and-poke tattoo. Even though stick-and-pokes tend to not last as long and don't look as clean as a professional tattoo(you have to go over it a couple times), it's still a tattoo! Make sure the needles are sterile and you're using the right ink.
23. Skinny dipping.
Maybe not during this time of year in the Pacific Northwest, but spring has to come around sooner or later.
24. Karaoke.
Hit up a karaoke bar with some friends and sing your troubles away. Boxcar Ale House, Ozzie's in Seattle, Crescent Lounge, and Hula Hula are open until 2 a.m. while Seattle's Best Karaoke is open until 3 a.m.
25. Sleep.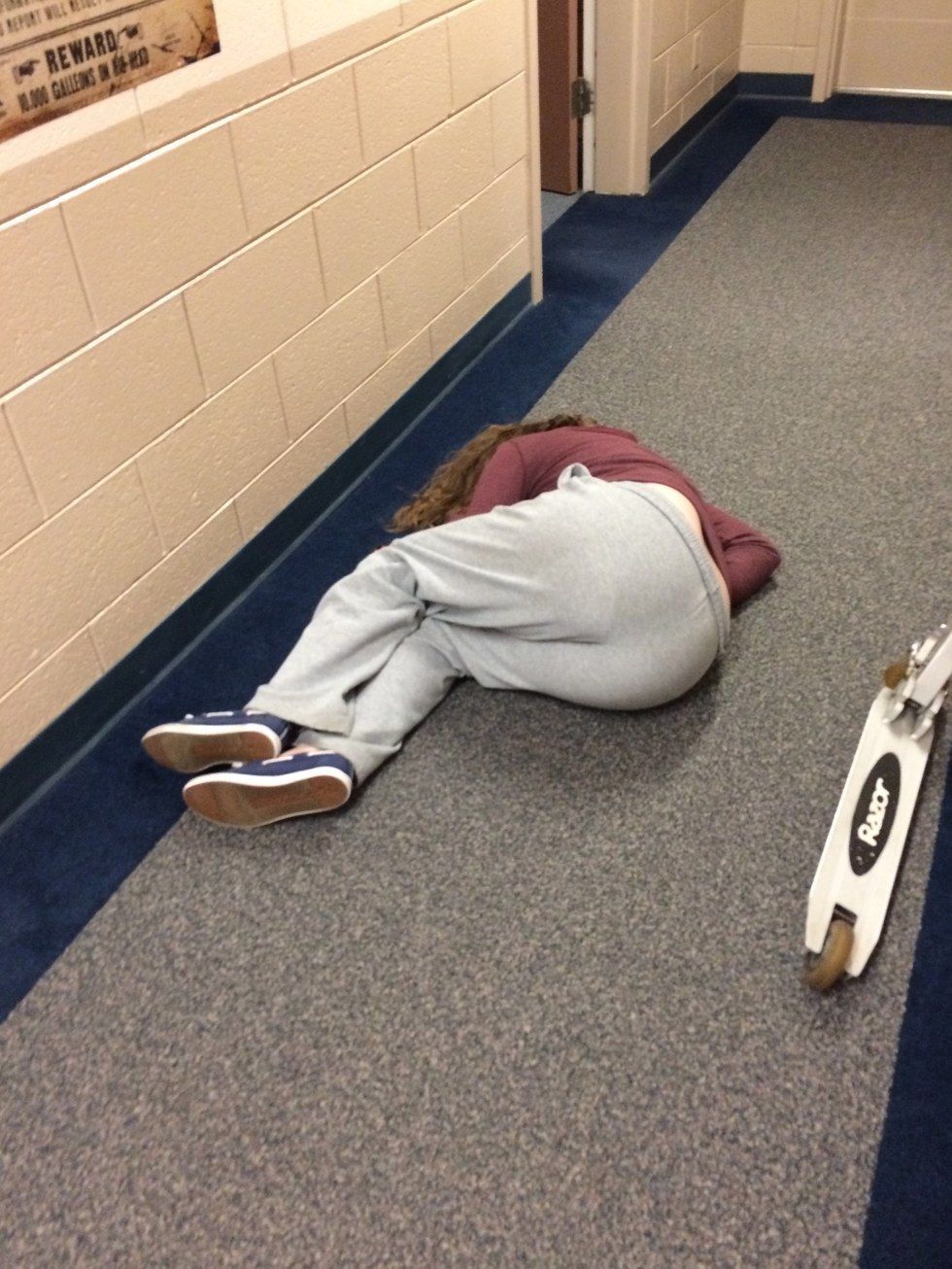 As my roommate always says, "Nothing good ever happens past 2 a.m."
Cover Image Credit: Teresa Tsang