At the beginning of October, I started volunteering at Addington Place every Friday to play bingo with the residents there. But when you think of assisted living, most of you may think about old people who can't move by themselves, however, you are completely wrong. A place of assisted living is not depressing, it is actually very cheerful.
Here are four things you probably never knew about assisted living.
---
1. They can come and go as they wish.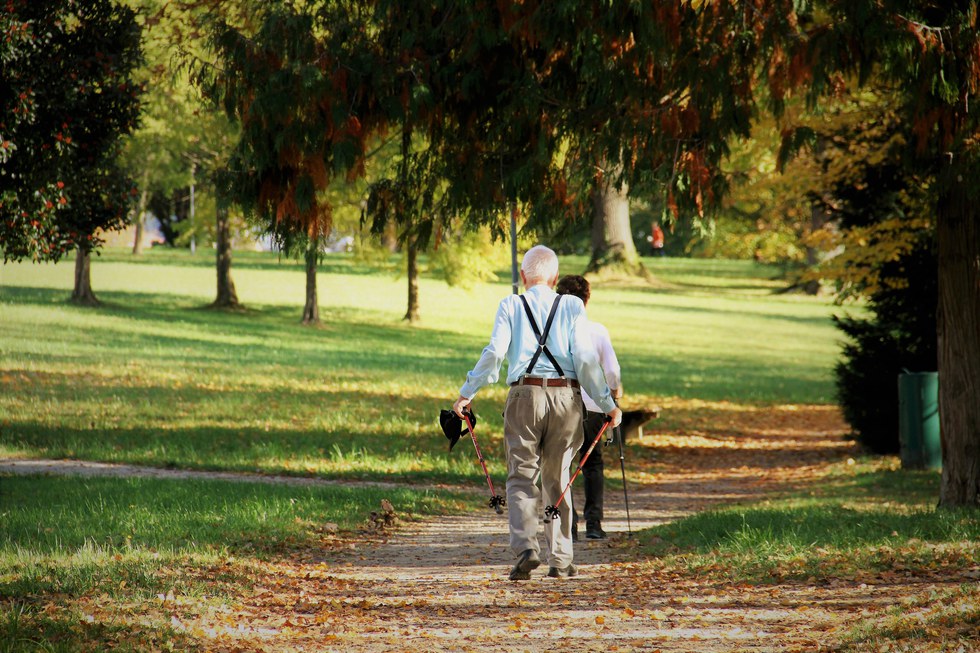 Just because someone is in assisted living that does not mean they are in jail. They can go in and out of the facility any time they wish. In my experience when a family member comes, the resident enjoys to go out with them and see the outside world. They also get to choose what activities they want to do that day, and they are not forced to do any.

2. They all are like one big family that is always happy for each other.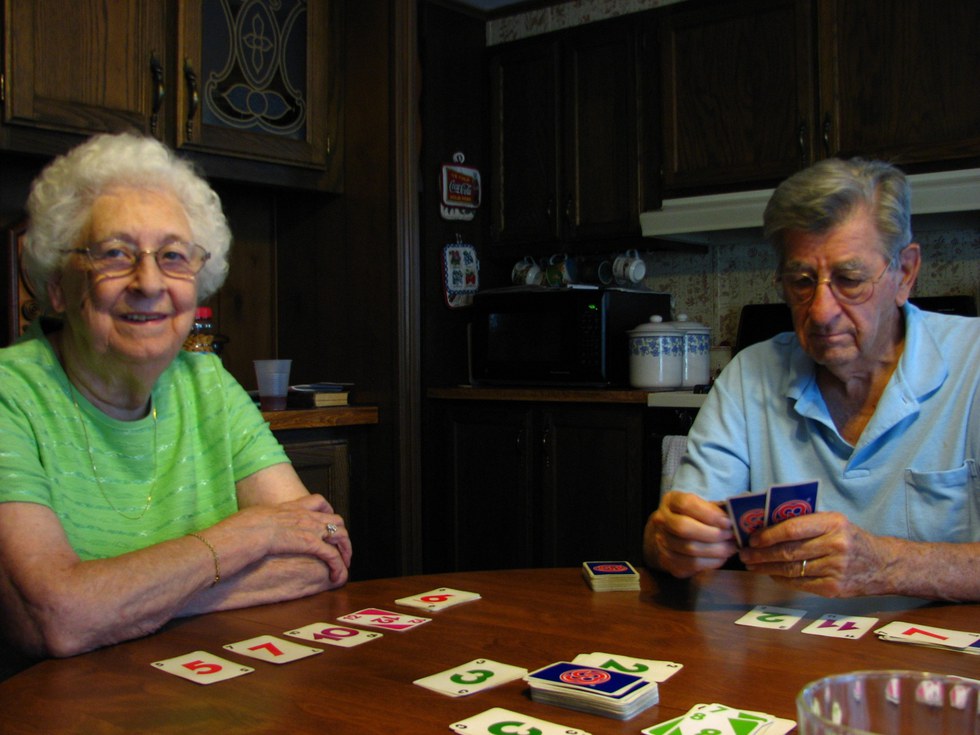 Whenever a resident is sitting at a table all other residents engage and converse with everyone. When I go to play bingo, and someone wins, everyone in the room cheers and claps for them! In addition, they all joke around and laugh with each other. They all know what is going on each one's life too. Also, just like a family, they celebrate birthdays anniversaries everything and anything that is important to even just one resident because then it is important to them all.
3. They are always happy and open to trying new things!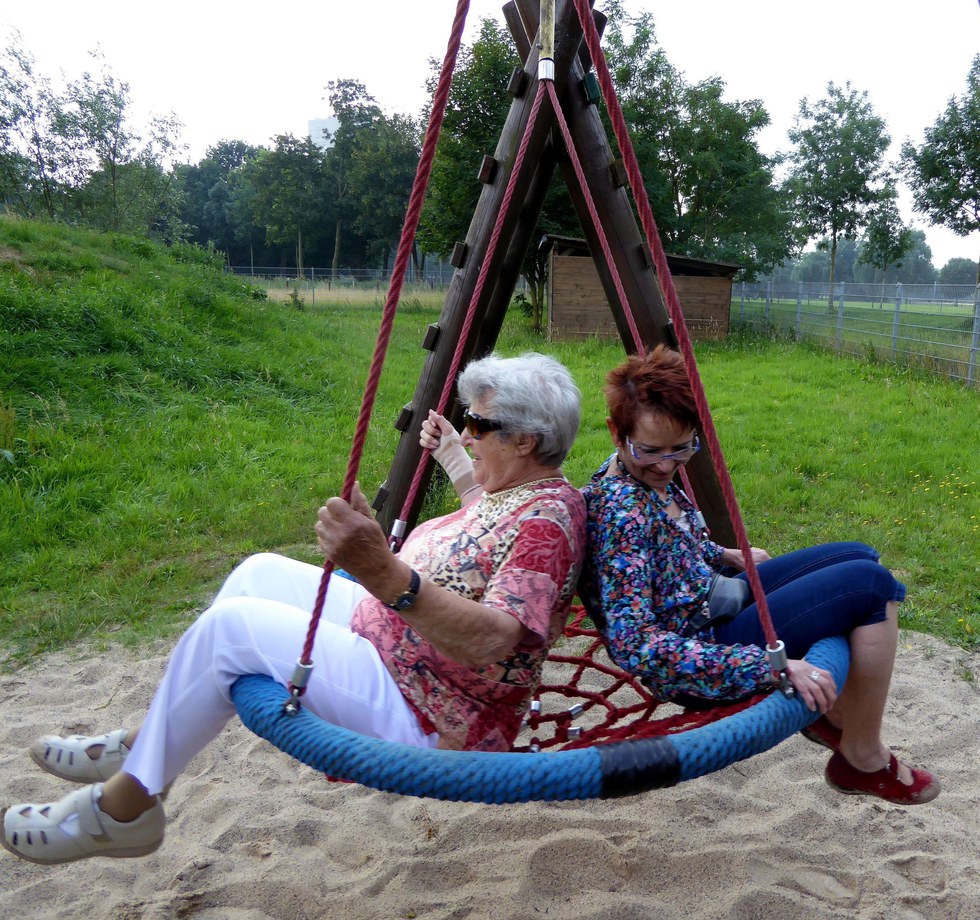 The residents in assisted living are people who I am sure you thought were sad, but actually, they are the happiest people I have ever met. They are always cheerful and say goodnight to each other all the time and say how they look forward to seeing each other in the morning. On the week of Diwali, I took some sweets for them, and instead of passing on a new type of food, everyone took one and ate it in a jiffy. This was like a new adventure for them.
4. They are probably the best company to have.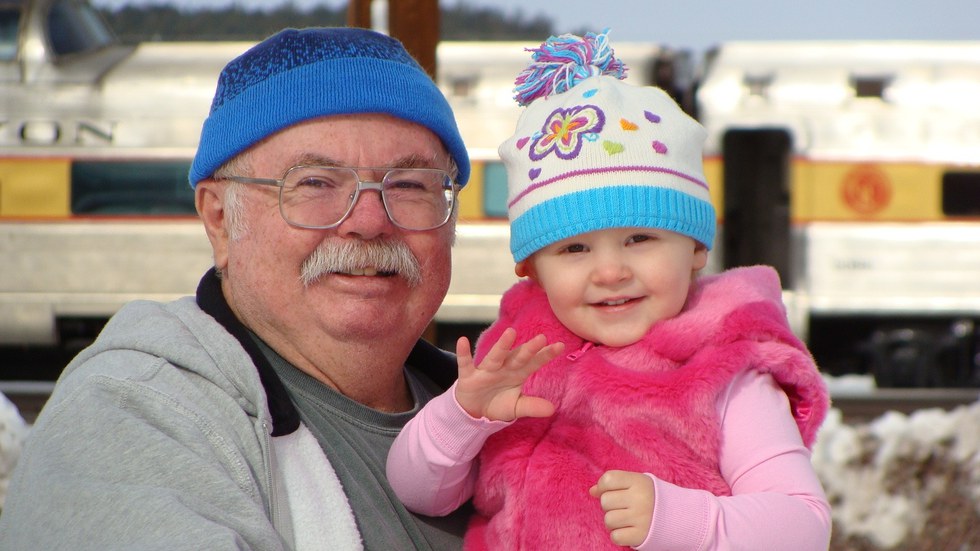 As soon as you walk into through the doors you feel like you are in heaven because you can hear all the laughing and people talking. They are always so kind and courteous, and if they want something fixed, they are very polite. On my first night playing bingo with them, I remember making two or three mistakes, and instead of being rude and laughing at me, they corrected me, and we all laughed together. And at the end of every night that I am there, they all say thank you and goodnight to each other and me before they leave. It is because of their company that the hour flies by and feels like 10 minutes!