There are many things the students of Missouri State University should be thankful for:
1. The Plaster Student Union
The Plaster Student Union (the PSU) is magical. It's the home of Starbucks, Chick-fil-A, Panda Express, Subway, Grill Nation, and Burrito Bowl. The PSU always brings happiness. It has the best food, and it also has nice places to study. There is also a mini convenience store so you don't have to walk all the way to CVS.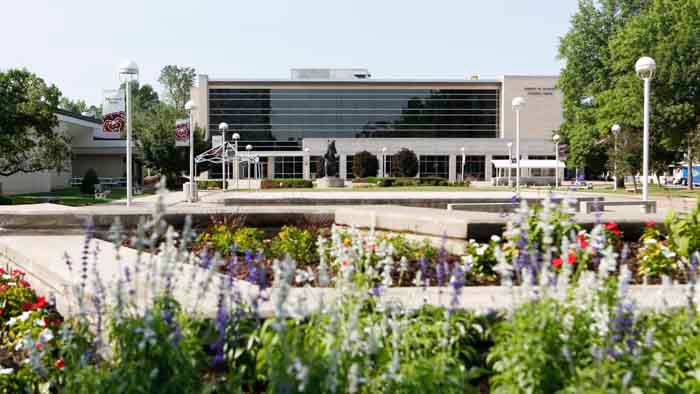 2. The Bear Line

The Bear Line is there for you when it's too hot or too cold. It's there when you are feeling lazy and don't want to walk for five minutes. It's there for you to take you downtown so you don't have to move your car lose your parking space forever.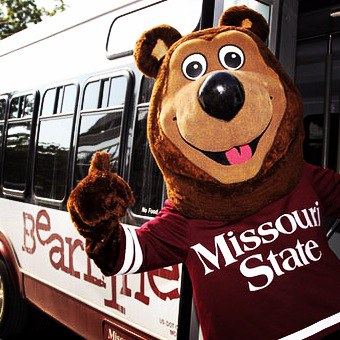 3. Potter's House
Potter's House is the best. It has great drinks, snacks, and it's a fun place to study. You can go there with all of your friends, play games, and just hang out. Also, you should really get the Oreo Quicksand. It's amazing.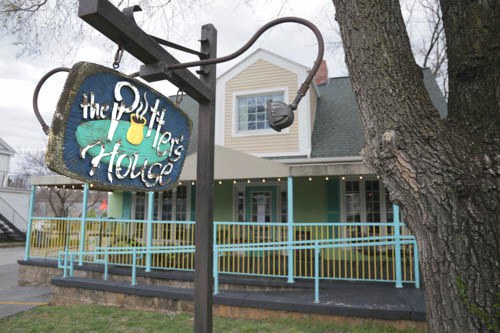 4. Downtown Springfield
Downtown Springfield has a lot of fun things to do. The Black Sheep, Aviary Cafe, and the European Cafe are some of my personal favorite places. It's good to go there to get away from the dining hall food on campus every once in awhile, and you can take the Bear Line there for free!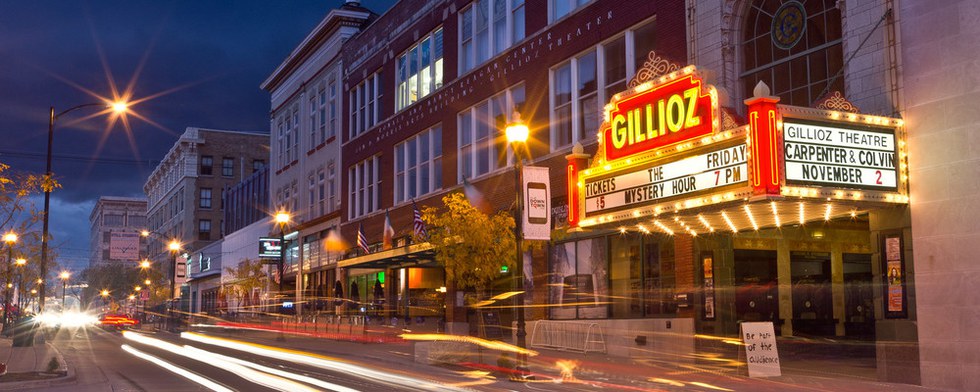 5. Puppies
There are always a ton of random puppies on campus. I see a dog at least once a day, but also there are sometimes events where puppies from the local shelter will come and you can rent them for 20 minutes. There are also puppies during finals, so even though that is the worst time of the year, you still have something to look forward to.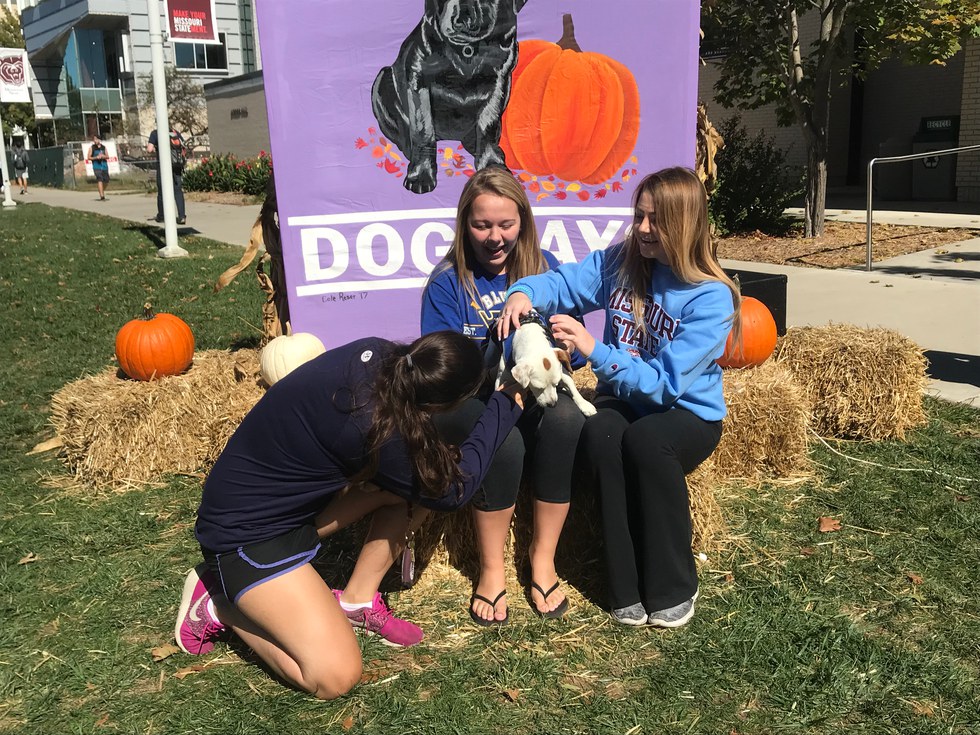 6. The Renovated Glass Hall
Glass Hall was under construction for forever, but now that they are done remodeling, it is the prettiest thing ever. They are also adding an Einstein's Bagels there which makes it even more heavenly. It's also a good place to study, because it is gorgeous inside, and there is also a balcony for when it gets warmer. Even though I'm not a business major, I still love going there and studying.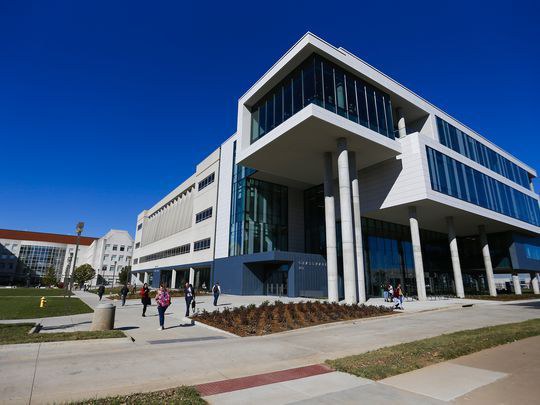 In grade school, we were all told to think of things that we were thankful for. The list usually had Mom, Dad, siblings, your home, school, and all of the things you owned on it. Now that we are older, we don't make lists very often, but maybe we should. There are a lot of things that we should be thankful for that we don't always realize, especially at Missouri State.
Cover Image Credit: Danielle Belt