Being an international student is so interesting in so many ways. We have our ups and downs and downright weird experiences during our college career in a foreign country. However, at the end of the day, they all make for good stories. Here are some experiences my international friends and I have had during our time in the U.S!
Converting everything from U.S. dollars to your home currency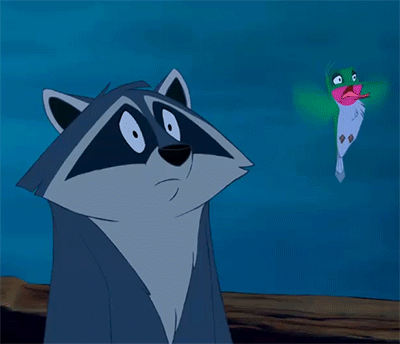 Having those "Oh my goodness! This is so cheap/expensive!" moments in public in front of your (very embarrassed) American friends.
Not knowing the names of some foods that are staples in your American friends' diets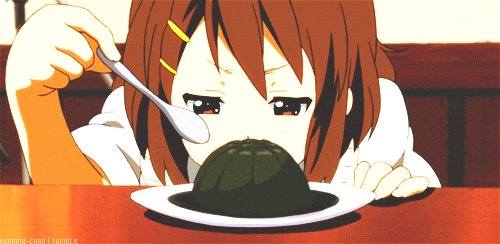 Grits? Tater tots? Texas toast? Honey butter chicken biscuits? What?
Having no idea what some pop culture references mean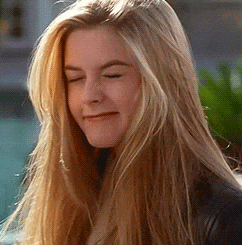 Why do llamas wear hats? What's a dalek? Who is Buffy?
Difficulty understanding slang/expressions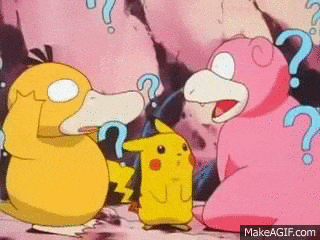 "Totes?" You mean, like tote bags? "For defs?" Is that even English?
Differences in ways of greeting people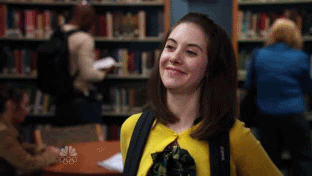 In some countries, people greet each other with air kisses on one or both cheeks. In other places, there is no physical contact in greetings. Elsewhere, people do a deep nod or bow to each other. In the U.S., greetings vary all the time. It's all about reading the situation quickly, and that takes some getting used to.
When some adults, even professors, tell you that you can call them by their first name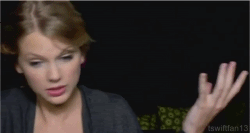 Me: "Good morning, Dr..."
Professor: "You can call me [insert first name]. I tell all my students that."
Me: "I respect you way too much to do such a thing."
Getting used to taking/giving directions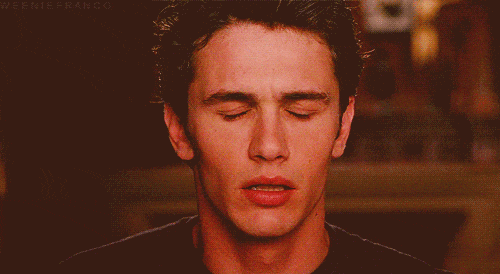 Friend: "Take the ramp onto US-281 S, then merge onto US-281 S..."
Me: "Ramp? Exit? What are those? We don't have those where I'm from."
American football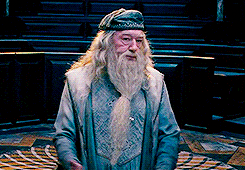 Enough said.
Not understanding some cultural practices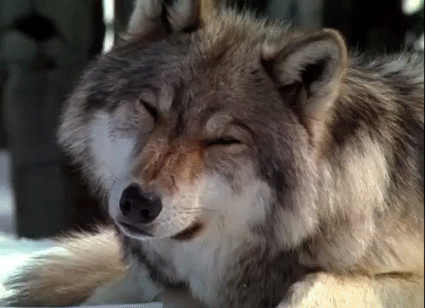 Why can't you wear white after Labor Day? What's up with freshmen running around naked on Halloween? Oh wait that's just at Trinity.
Expressions in your native language lost in translation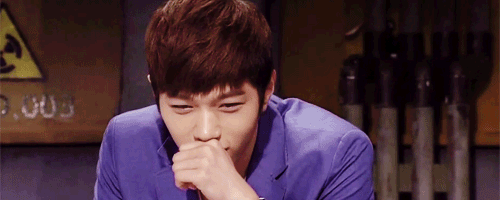 This hardly ever goes well...
The different ways of telling temperature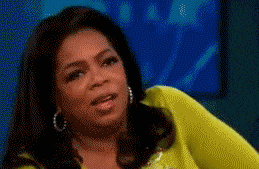 Me: "Is it warm outside?"
Friend: "It's like a eighty nine degrees."
Me: *hurriedly converts temperature to Celsius
Portion sizes
So. Much. Food.