The best way that I can describe what being a Resident Assistant is like is being on a rollercoaster. There are many ups and downs and pros and cons. There are good days and bad days like any other job or position, but being an RA has a special place in my heart. I love the job. I love the ups and downs and pros and cons. My coworkers make the bad days more doable and the good days even greater. My favorite part about being an RA is the fact that I have a chance to positively impact someone's life. I honestly believe that this position has changed my life for the better. My fellow RAs at Florida State are some of the most interesting and incredible people I have ever met. Being an RA is a one of a kind experience. From the nights you're on duty, especially on the weekends where things can get rowdy, to the days you plan programs for your residents, here are 10 things every RA at Florida State can relate to.
When it's 11:59 p.m. on a Sunday and you haven't started your weekly interactions.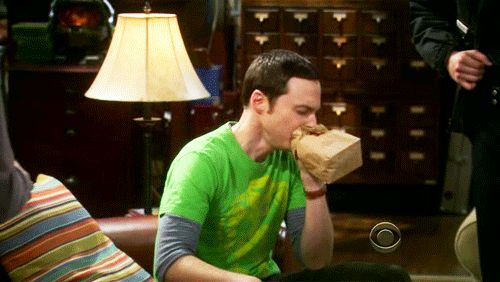 When your residents have meaningful conversations with you.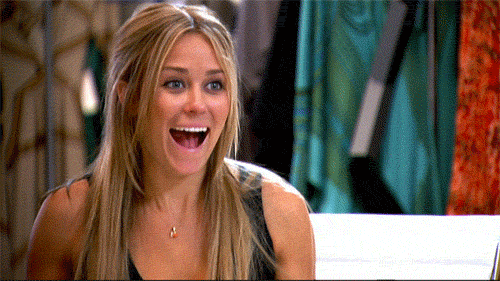 When your Bulletin board isn't finished and it's due tomorrow.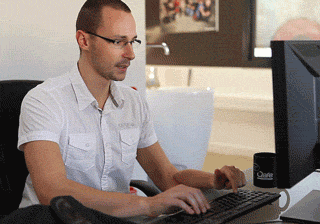 When the resource room is out of ink, paper, butcher paper, etc.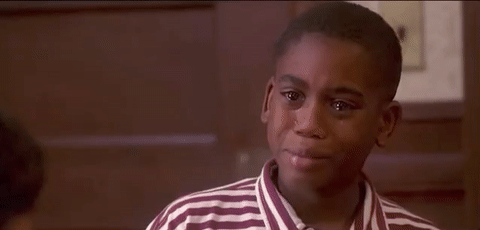 When you finish writing a maxient report.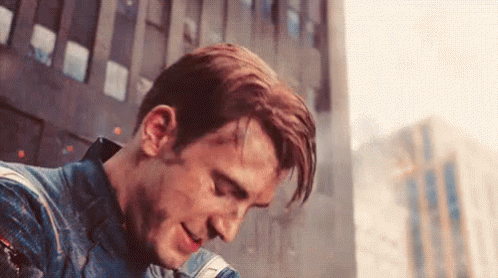 When your hallway looks fantastic and all your hard work paid off.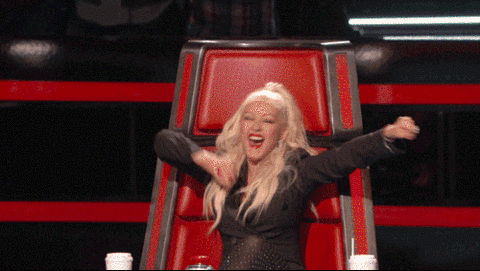 When you're on rounds and hear clanking bottles.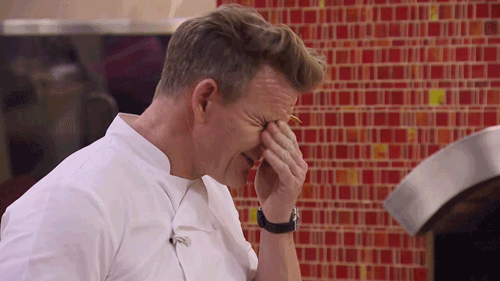 When your boss gives you a compliment.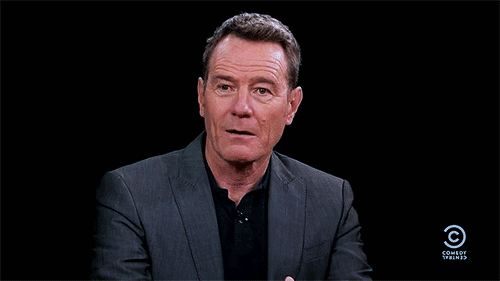 When you plan an awesome program and your residents attend.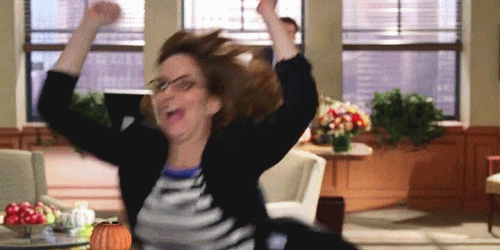 When it's the end of the year and classes are over, but your residents start leaving.