Being from Las Vegas is arguably the coolest thing about me, or at least that's how it seems because as soon as someone finds out where I'm from it's all they want to talk about. *Insert eye roll here*
Don't get me wrong, I absolutely love Las Vegas and it can be useful to have it in my back pocket as a conversation starter or a fun fact for the first day of classes. Being from there has given me really cool opportunities that I would've never had if I'd been from some small town in the middle of nowhere. I mean, literally every artist I've ever loved has had a tour stop there; it's pretty sweet.
Nonetheless, being from a place like Las Vegas also means being bombarded with ridiculous questions that, when you really think about it, make absolutely no sense. So, if you've ever wondered what it's like to be from Las Vegas, it typically goes a little like this.
1. "What hotel do you live in?"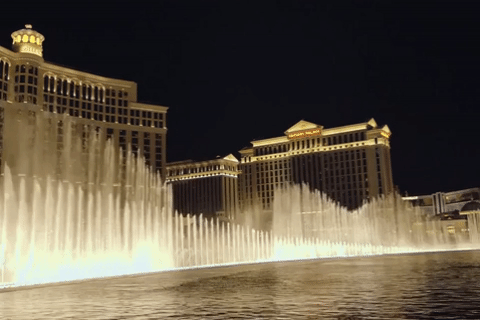 This is by far the most outrageous question, and you'd think there is no way someone would actually ask that. You'd be wrong. Depending on my mood, sometimes I like to make up an answer just to see the look on someone's face when I tell them I grew up living in the Penthouse Suite of the Belliago.
2. "Wait... people actually LIVE there?"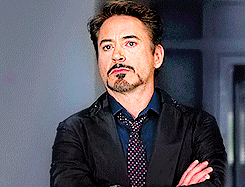 Nope. No one lives there. It's not a town. The people that you see working in all those casinos? Fake. It's shocking, really.
3. "Do they have (insert normal town thing here) there??"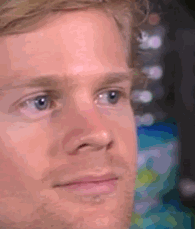 The first time I was sitting in a college class and someone asked me "do they have schools there?" I literally was in disbelief. How could I have possibly made it to college if I didn't have schools in my town? Unbelievable.
4. "I've always wanted to come to Vegas! Can I stay with you?"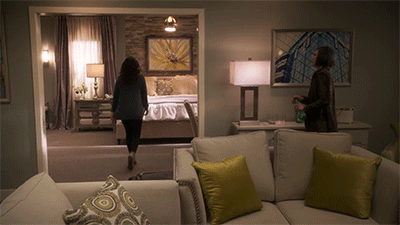 Oh absolutely person I just met! Let's have a week long sleepover so you don't have to pay to get a hotel! Great idea!
5. "Wow was it just SO fun growing up there?"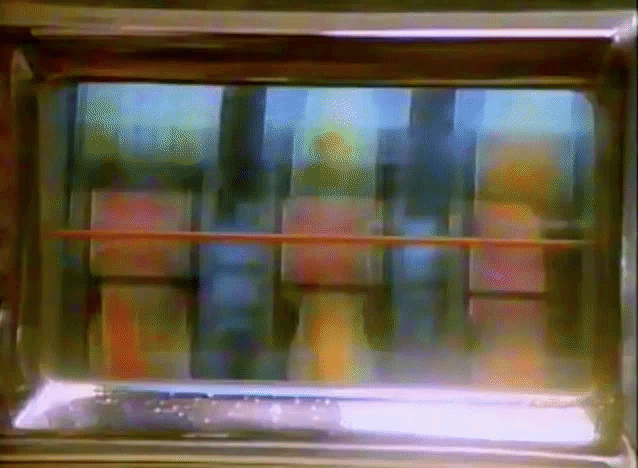 A couple of things on this point: First of all, people seem to forget that the legal drinking and gambling age is 21. EVERYWHERE. ESPECIALLY IN LAS VEGAS!! I didn't grow up going to gamble when I was 7, get real. Another thing, as a local, I really never went to the strip growing up except for fancy celebratory dinners or when people came to visit. So no, it was like growing up literally anywhere else.
6. "Can you plan my trip there for me?"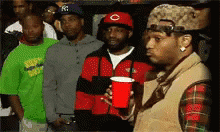 I have no problem giving some good food or hotel suggestions to people planning on making a trip to Vegas, but I am not a tour guide nor was I old enough to do half the things you want to do when I was growing up. So, I'm probably not going to be of much help. Sorry.
No matter how annoying it can be to be asked a million questions every time I say my hometown, I wouldn't trade it for anything. Thank you Las Vegas for always making me the person everyone wants to talk to, oh and go Golden Knights!!