Going from ten months of school to summer vacation is a freeing moment. No homework, no having to get up early to go to class, you get to be home and sleep in your own bed and eat home-cooked meals. It is what students look forward to from their first day of school.
However, going from being a busy-body to a couch potato can sometimes have a negative effect on you. During the school year, we're constantly doing something, whether that be for school or socially. When we go home for the summer, we no longer have many things on our agendas and we don't get to see our college friends.
Doing stuff is a part of self-care. When you lay around all day, not only is your body not doing any work, but your brain isn't either. You want to keep your brain active so it can produce all of that good stuff like serotonin, but you also want your brain to stay in shape for when you go back to school. Not saying that you should do math problems over the summer, but if your brain loses that energy, you almost have to start at square one when school starts back up again.
Three months is a long time to lose momentum, which is why after you come back to school from Winter break, your brain is more active and you are ready to learn some more because you've only been out of school for a few weeks.
We can get into a slump of doing the same thing every day, and that thing is not doing anything but watching Netflix. Here are some ideas of how to get yourself out of that Summer Slump!
1. Get dressed every day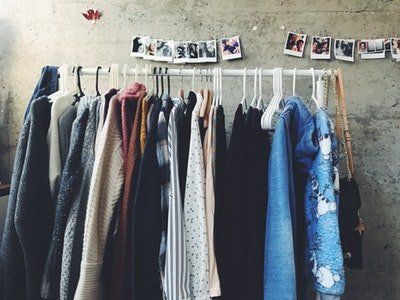 It may not seem like a lot, but you tend to feel better when you get dressed into everyday clothes. Staying in pajamas all day can make you feel unproductive. Dress better, feel better.
2. Go outside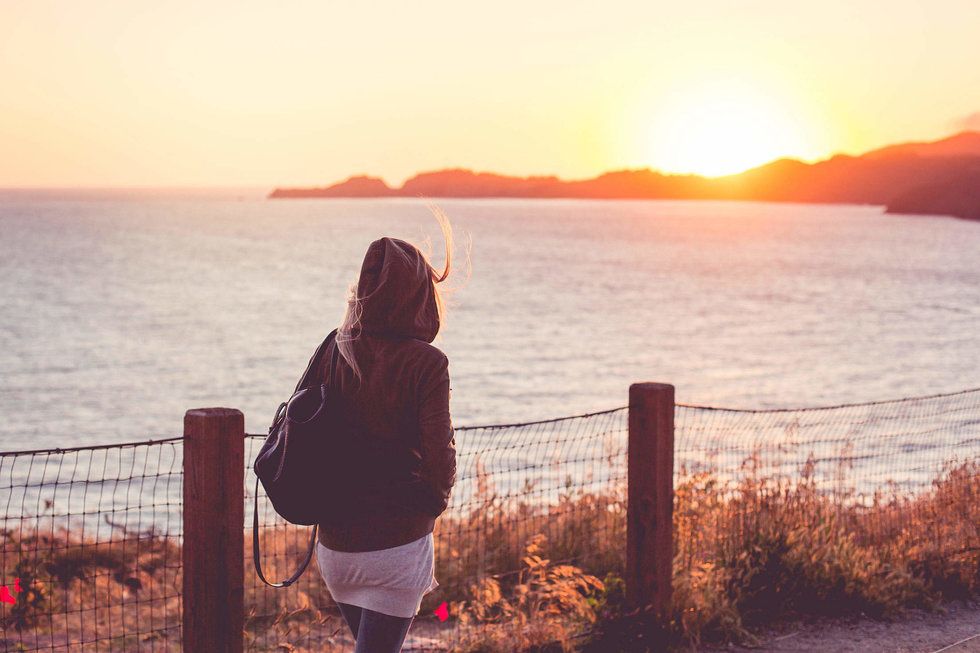 Go for a walk. Go on a hike with some friends. Take your dog out. Go ride the bike that you haven't touched in ages. Go experience the beauty of nature, even if it's just for a few minutes.
3. Read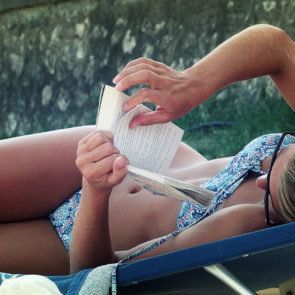 Read those books you've been putting off forever now. School gives you almost no time to read for pleasure, what with homework and having to read boring materials for class. Your To-Be-Read pile is growing high, so you might as well dig in. Plus, you can read anywhere! Whether it be poolside or lounging on the beach.
4.  Plan day-trips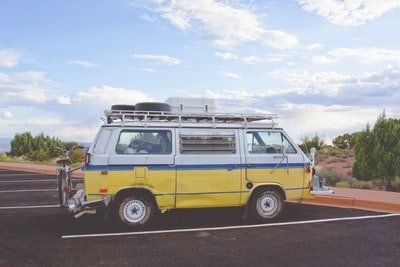 Vacations take time to plan and they're expensive. Day trips are great because you can plan them almost spontaneously and they aren't a huge time commitment. Go alone or grab some friends, pile into a car, and take a road trip and blast some music. Go to the beach for the day, or maybe go to a park. Go play tourist in your nearest city or maybe even just go out for brunch and walk around for the day.
5. Exercise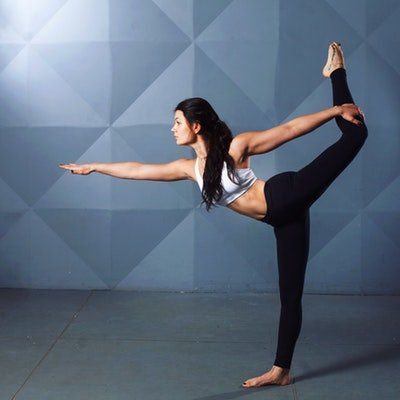 Exercise produces endorphins which produce a positive feeling in your body. During the school year, it's often difficult to find time to exercise, so Summer is the perfect opportunity. Lots of gyms offer Summer memberships to students for a discounted price. It doesn't have to be a gym workout though. Try Yoga, or check out one of those weird fitness classes you've heard about like Pure Barre. It's a great way to get out of the house.
Just because you're not in school, doesn't mean your Summer can't be any less productive. There's lots of fun and easy ways to keep yourself going, even when there's not much to do.