Did someone say coffee? It doesn't matter the place or time of day, you will always be found with a coffee in your hand. First thing you think about in the morning is coffee, and the last thing you think about before you fall asleep is when you're going to get your next cup.
Coffee addiction you say? I'd call it more of a lifestyle choice, but hey that's just me.
1. You have at least 3 cups of coffee a day.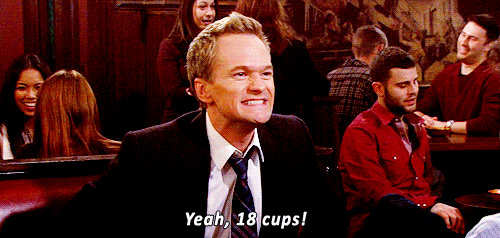 Key word.... "at least."
2. Whenever something goes wrong, having a cup of coffee can make your day ten times better.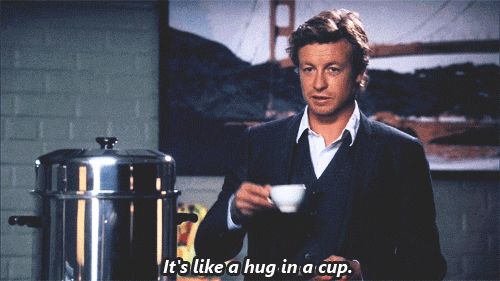 Who needs friends when you have coffee?
3. The barista at your local coffee shop knows your order and your name.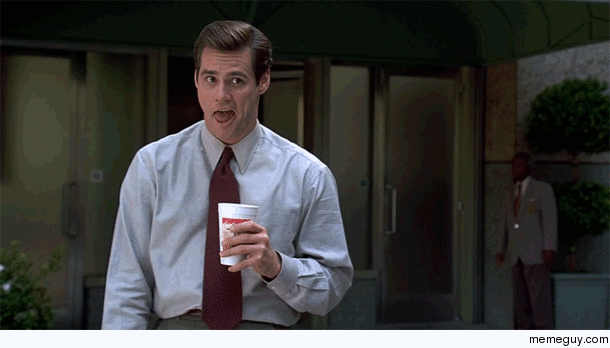 A little embarrassing, but it's all good (because now you have you're coffee, duh).
4. All of your social media bios say something along the lines of, "Buy me a cup of coffee and you'll win my heart."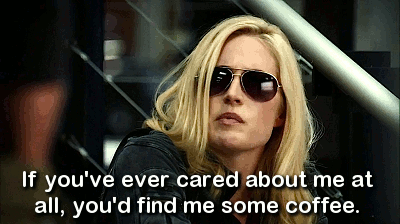 Funny this is you aren't joking...
5. The caffeine in a normal cup of coffee doesn't have an affect on you anymore.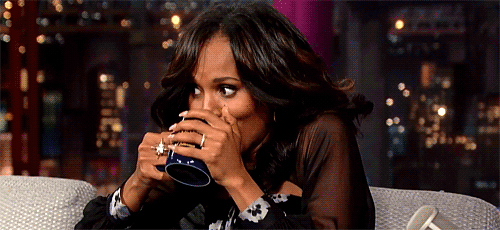 Espresso. Espresso. Espresso.
6. Your bank account is hurting. Bad.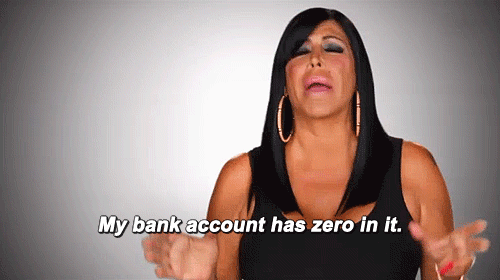 But your love for coffee will continue to make you broke. Maybe we just start a GoFundMe?
7. You're always taking the most aesthetically pleasing pictures of your coffees.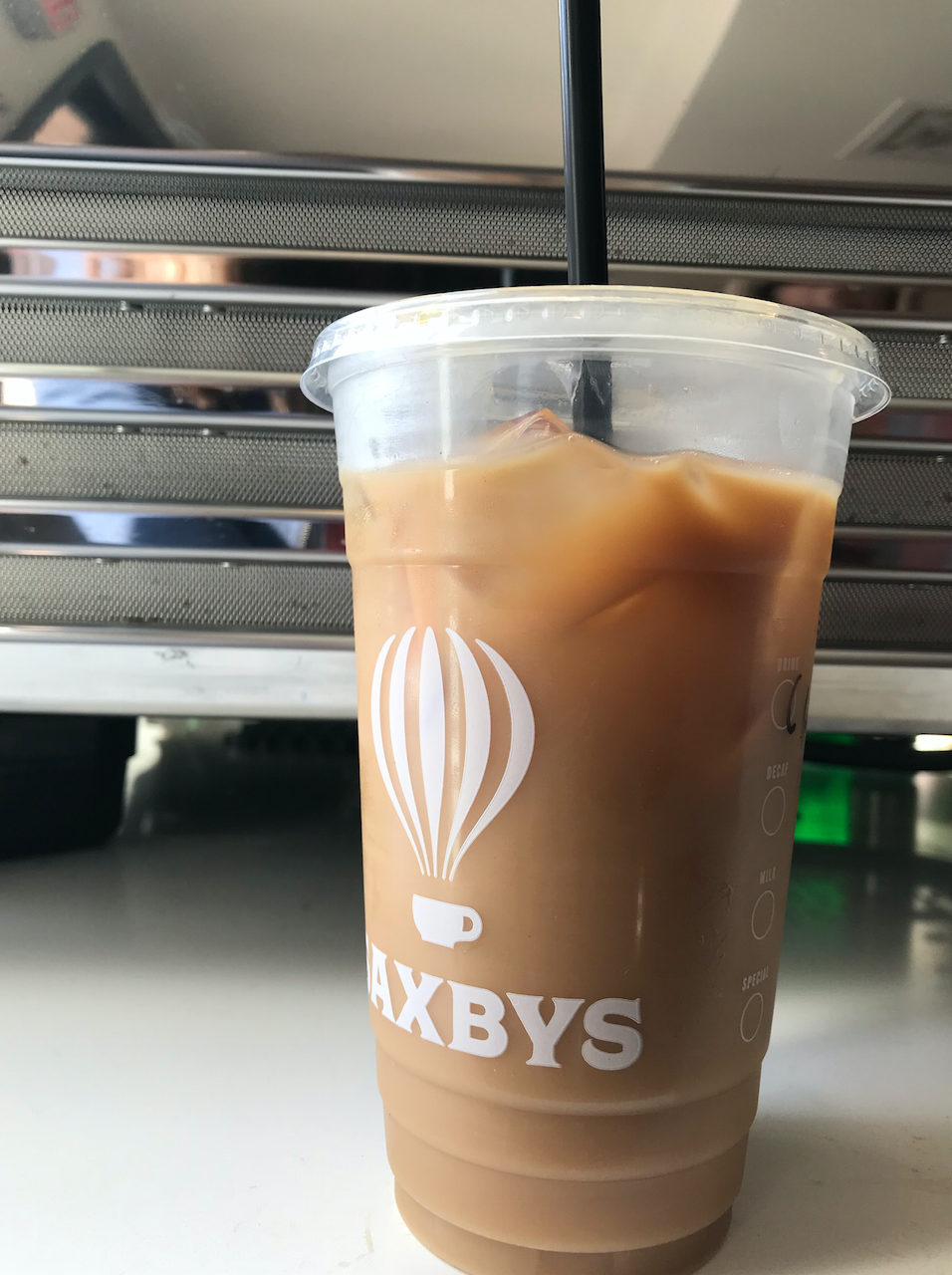 Nobody cares, but you do. Your snapchat story is 30 seconds deep of how gorgeous your coffee looks.
8. You're not only taking pictures of your coffee, but with it.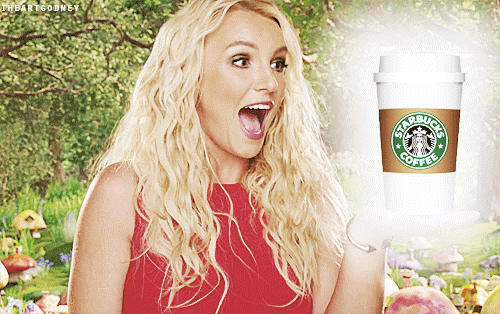 Would any of your friends expect anything less?
9. Sometimes you just need to be alone.... with your coffee.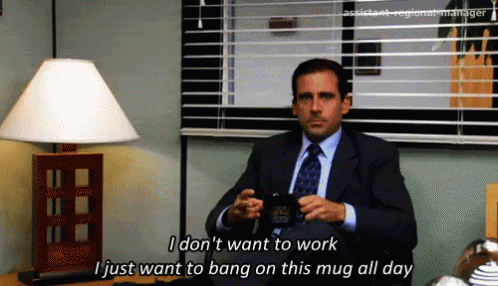 Me time equals coffee time.
10. Coffee is coffee no matter how it's brewed.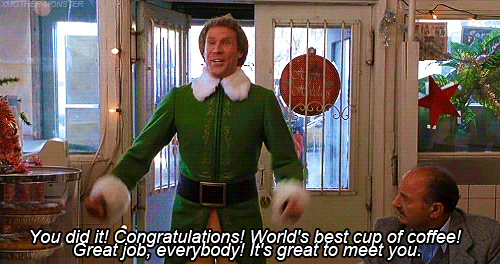 You could be drinking a latte that costed you six dollars from Starbucks or a coffee for $2.50 from a food truck. Coffee is coffee. All forms accepted.
11. You're honestly a mess without it.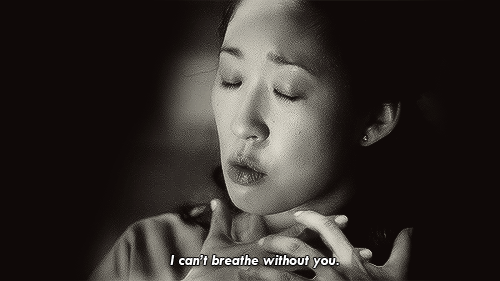 Coffee is your soulmate, best friend, partner-in-crime. A day is not well without a cup of coffee.
Cover Image Credit: Emily Gigliotti