For those of us whose idea of relaxation is diving into the world of a novel, there are a couple of things we know to be true; everything from the obsession of a new favorite book, to the immense love of bookstores, to the crazy amount of time we spend reading (who knew hours could fly by so fast?) are all part of the lives of avid readers. If you love to read, spend countless hours immersed in the pages of your favorite books, or would rather go to a bookstore than anywhere else, you'll probably relate to the following:
1. Looking forward to free time so you can read.
Whether you've started a new book or are reading your favorite novel for the thirtieth time, you savor those moments of time you have to yourself so you can curl up with a captivating novel and read for as long as possible.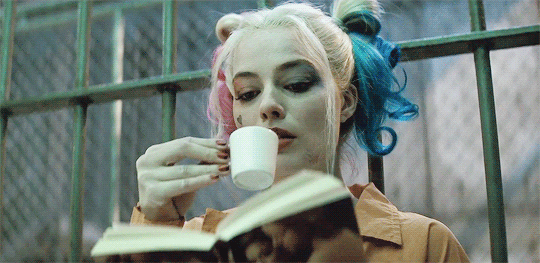 2. Appreciating the wonder that is beautiful cover art.
I know they always say don't judge a book by it's cover, but beautiful cover art really just makes a novel that more enthralling. And there is nothing better than an amazing novel adorned by equally amazing cover art.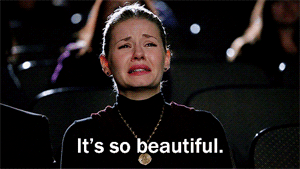 3. Bookstores are dangerous for your wallet.
You enter a bookstore just to look around and end up buying way more books than you expected. But if you spent your last bit of cash on good books, then its money well spent.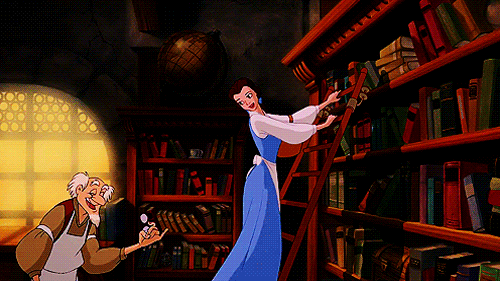 4. When someone asks you for book suggestions, you're far too quick and far too overly excited to give them a comprehensive list of your favorite books.
Do not underestimate my power of telling you in-depth summaries of my favorite books and my arguments for why you should read them.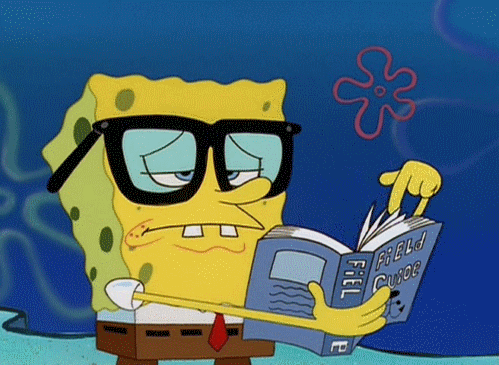 5. Finishing a good book for the first time is both wonderful and terrible all in one.

My feelings have never been so confused: finishing the book makes me so happy to have read it, and yet so upset that I'll never be able to read it for the first time again.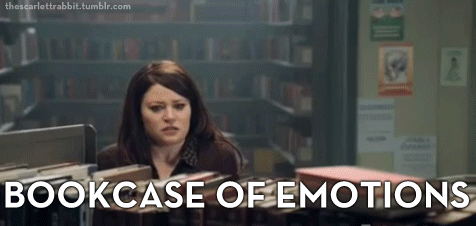 6. The release of a new book in a series is probably your high point for the week (or month).
And waiting for it to be released truly tests your patience.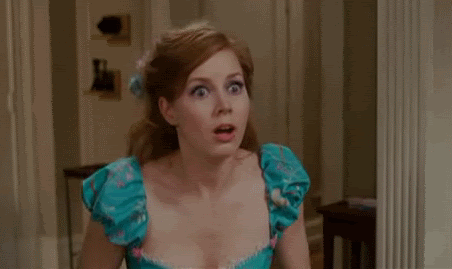 7. "Just one more chapter" is one of the biggest lies you can tell yourself.
Five or six is more accurate... and then some more.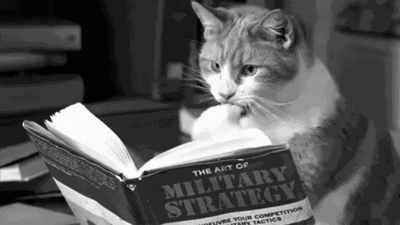 8. You can confidently say you like books better than movies.
I mean, both are great, but I feel like I get a bit more freedom when reading a book.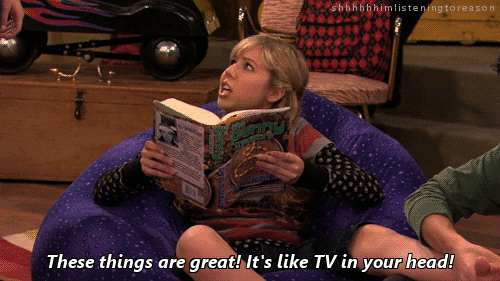 9. Reading multiple novels at once can be even more exciting than just reading one.
The more the merrier!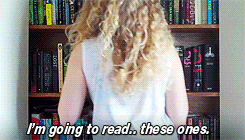 10. Very old books and very new books have the best smell.
They're both so different and yet so wonderful.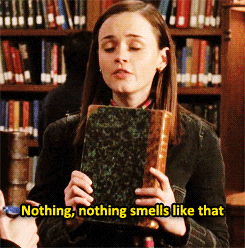 11. There is one movie scene you just can't help but be jealous of.
I'll let it speak for itself.