Autumn is the best time of year. I absolutely love Autumn more than any other season for its unique characteristics. I am sure many would agree.
1. The smells!
Cinnamon, fresh apples, baked goods, crisp air, pumpkin spice,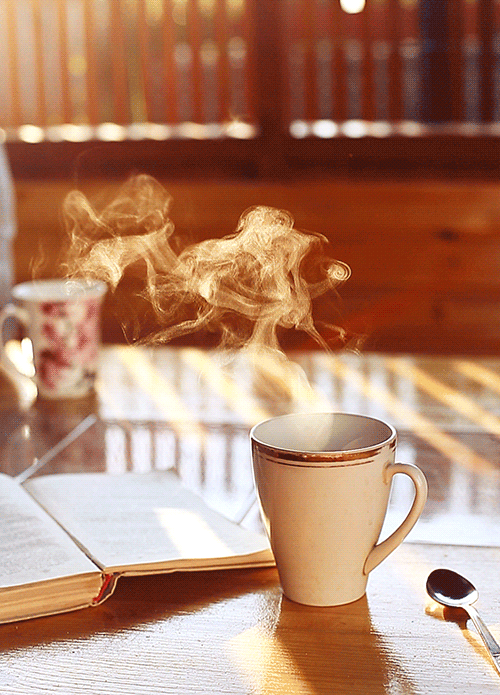 2. The sweaters!
The best time to wear any sweater is.... fALLLL THE TIME!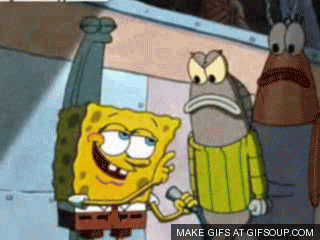 3. Apple picking
Who doesn't like a crisp apple? One a day keeps the Autumn haters away!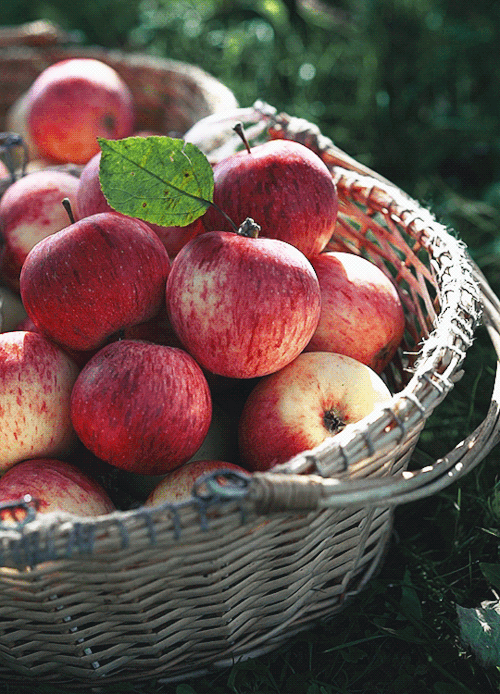 4. Leaves!
The colors, the crunch when you step on them! Oh, and making piles of leaves to jump in.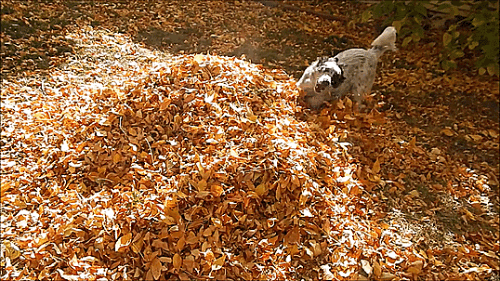 5. Thanksgiving!
Stuffing and mashed potatoes. 'Nuff said.
6. Carving pumpkins
Smelly, but a tradition!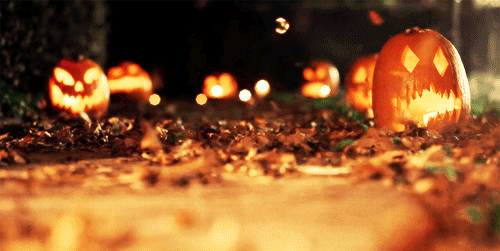 7. Corn Mazes
I've gotten lost a time or two.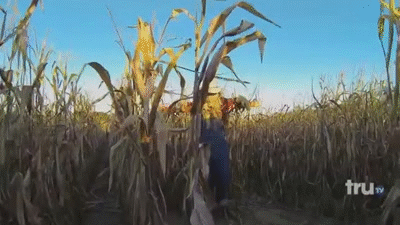 8. Bonfires and smores
The laughs share around a bonfire, the melted marshmallow between graham crackers, or the hoddies that smell smokey afterward.... it's all great!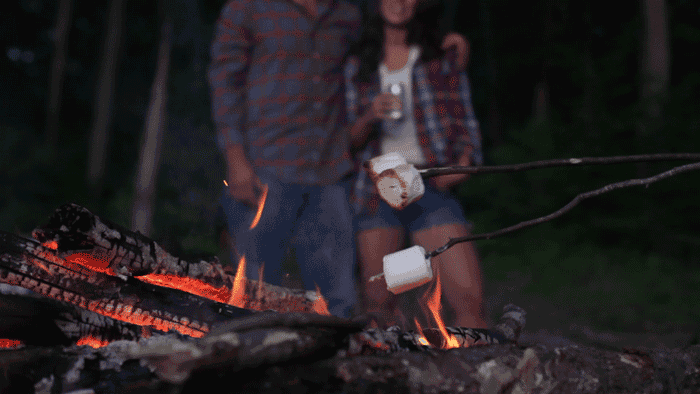 9. Snuggling!
Who doesn't love to snuggle?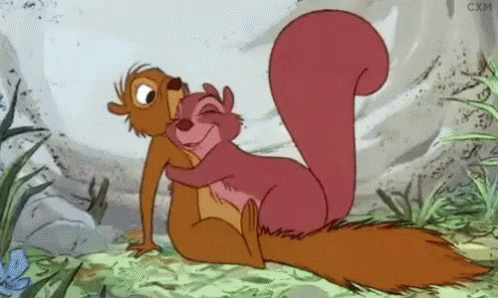 10. Hockey is back!
LETSSS GOOOOOOOOOO!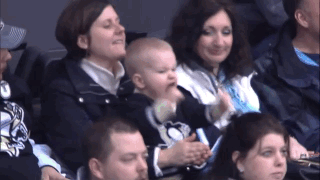 11. Longer nights and shorter days
More time for spooky time!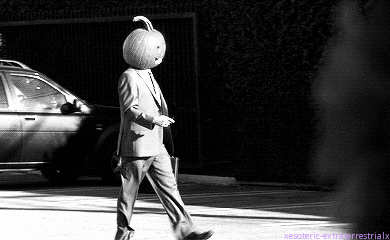 12. HALLOWEEN
Best holiday of the year! Get ready for some tasty treats and creative costumes!!