Your pet dog is not just your furry friend whom you can treat as a human for your happiness, entertainment to be more specific. Their comfort is prime when you are concerned with its well-being and health. Have you ever wondered why your dogs do what they do like chewing things around your home? Maybe he can be in a stressful situation and feeling lonely. Not giving them any attention may lead them to anxiety and this would be so harmful to them.
I have seen and observed the dogs and I always try to understand them. I will let you know how they should be given comfort to make them feel loved. Sometimes your anxiety and distressed condition make them feel the same way. Your dog adapts your behavior by observing you and pheromones may also escalate the behavior.
Here are the 5 things you must give your dogs for their comfortable life.
1. Rotate Their Toys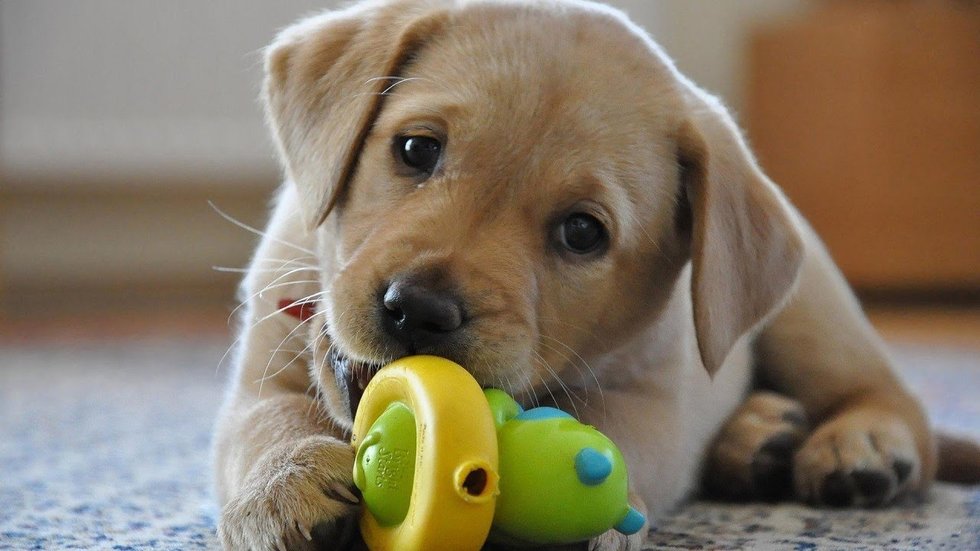 Source: Youtube
One big mistake we unknowingly do is we just buy two or three toys for our doggie and expect him to be always happy playing with them. Can you relate this? What if we were given the same toys to play with and expected to be extremely excited about it every time? Dogs need to have some changes in their life and we need to look at these small big things which matter.
Well, I do not mean you should keep buying new toys frequently. I purchase some toys and rotate them with time so my canine doesn't get bored. This really works to kill their boredom.
2. A Dog Bed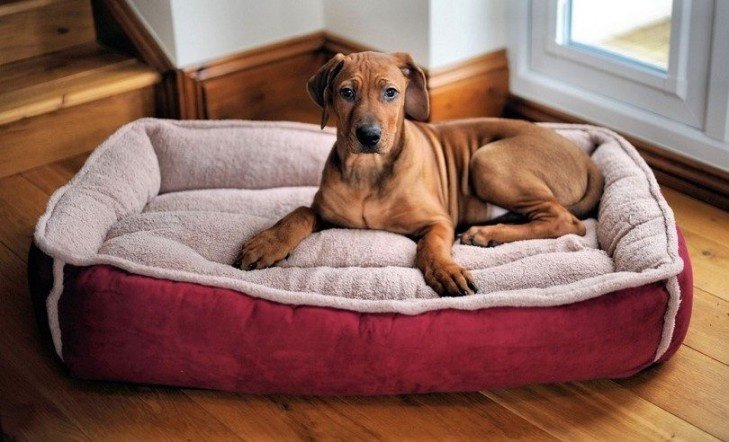 Source: Petlovesbest
our doggie sprawls out on the drawing room floor, can snuggle up in the backseat of your car. Well, he can get his sleep anywhere he wants to. But that doesn't mean he should not have a bed to sleep! Choosing the right bed for him adds to his comfort. You can find some good dog beds on this website.

Cushioning effect of a dog bed saves them from joint pain issues and other problems especially with the increase in his age. Its thermal insulation makes your dog feel comfortable during hot summers and cold winters from being directly in contact with the floor. And yes, much like the rest of our family, dogs do need their personal space where he can sleep during the night or take naps without any fear, relaxing.
3. Go On Walks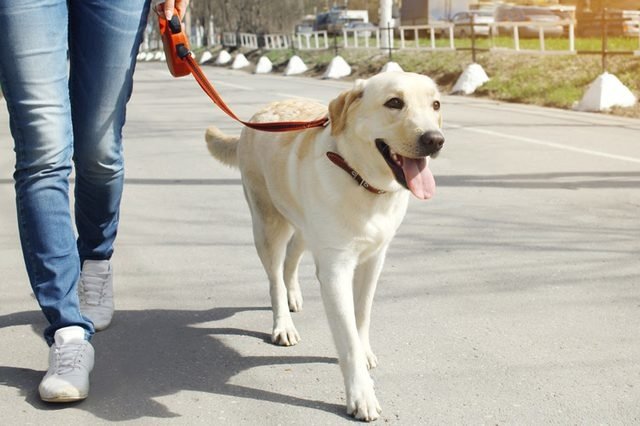 Source: Cuteness
You must be taking your dog out for a walk but maybe that's not just enough. Going on walks is more related to psychology than a physical health of your pooch. Your doggie wants to go out to enjoy the outside world as much as we do. So taking them out not so often make them feel they are in a solitary confinement in a small room.
Going-on-walks should be a pleasant experience for them. Choosing a wrong type of harness can become an excruciating walk for them. You can find some good harness for walking and running on petlovesbest.
4. Give Them A Regular Bath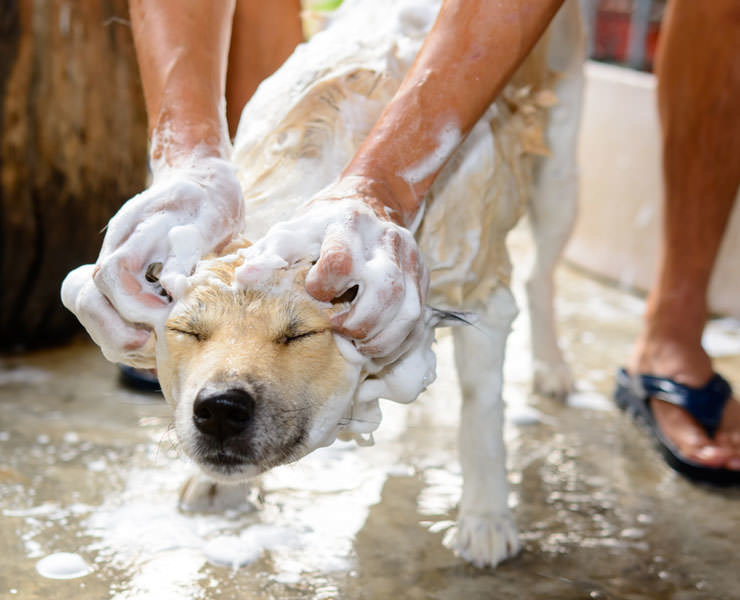 Source: Dog Reference
Maybe your doggie doesn't need a bath every week, you need them to clean up well regularly. It is not just necessary that they look fresh and cleaner to you but also it will make them safe from allergens and fleas making them sick. There is more than you think of your dog's bathing.
Products which do not harm their skin and coat are most recommended for them. Let them feel fresher and cleaner by having a leisure bath.
5. Be consistent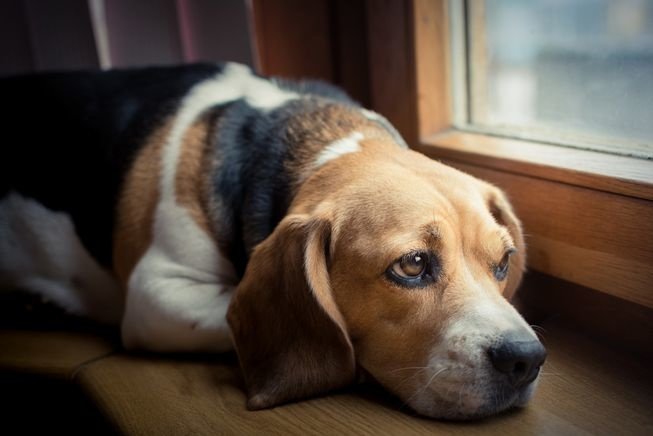 This is the worst mistake one does while nurturing a pet dog. One day you take him out and play with it and leave your dog alone for more than a week in a solitary confinement. Moreover, the dogs need some consistent rules and boundaries for just like we humans appreciate. Changing their rules and scolding them for his different behaviors which he cannot understand is worthless and causing harm to them only.

Decide what is apt for your doggie, draw a boundary line for rules and stick to it! Or your dog will be always unhappy no matter how you see on this matter.
Well, these 5 things are the least you should take into consideration if you want to nurture a happy and healthy pet. Make them feel comfortable in his fearful and distressed situations and yes, make them feel comfortable :)
Cover Image Credit:
Legal Templates