My grandmother passed away on June 18, 2011. She died of congestive heart failure. I was 14 when she passed. There isn't a day that goes by without me thinking of her. This is not a personal narrative of her life, but I would like to show you how the love of a grandmother can transform you into the person you are today, as grandmothers more often than not have a tremendous impact on your life.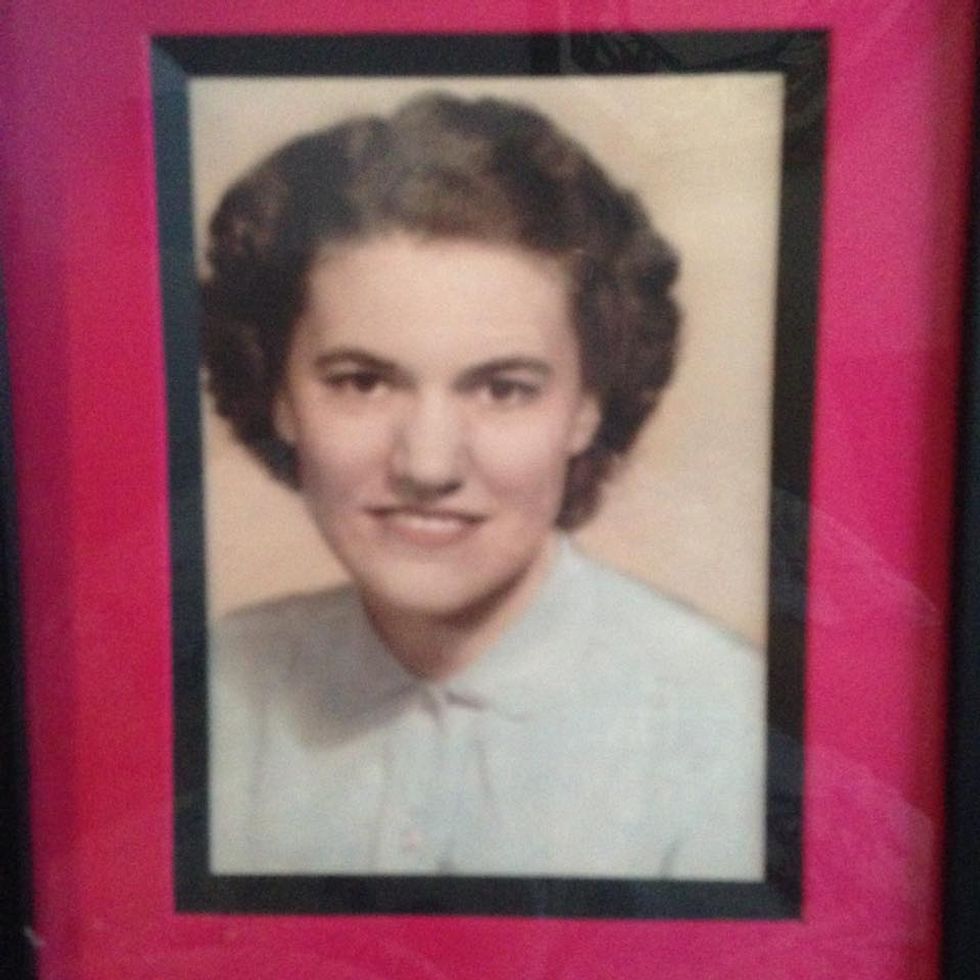 1. Kindness
Lila Jean Allinder (my grandmother) was the kindest woman you would have ever met. Yes, she would gossip with you about other people, but she did it with love. She always told me to "be nice to everybody", although I have failed at that part sometimes, her words are always there in the back of my mind. It didn't matter if you stabbed her in the back, believe me, she would tell you how she felt, but she always believed that to reach someone to Jesus was to show kindness.
2. Acceptance
She was all about acceptance, as she would say she liked a type of meal you cooked even when she didn't. She was honest, but wanted you to be happy too. If everyone was happy then she was happy. She followed the idea of Christ and would welcome anyone in her home as well as her church if they had on a suit and tie or a grass stained t-shirt with the sleeves cut out.
3. Protecting
You DID NOT under any circumstances mess with her three children or her eight grandchildren. She would tell you what she thought of you with a smile on her face. One time, a problem arose with one of my first cousins and my grandmother's friend. She would always pick her family before friends, no doubt about that.
4. Love
My grandmother loved everyone unconditionally. It did not matter if you were a general surgeon or a stripper on Bourbon Street. She taught love to me as well as to all of her children and grandchildren. When she loved, she would always try to show people the love of Christ and in her daily walk with Jesus in her home, her church, and in her community.
She would always tell me to "be nice to everybody" even if that meant giving them the benefit of the doubt. After all, she taught me how to read and write (with the help of my mom, dad, and grandfather), how to understand the other person's perspective when faced with a situation.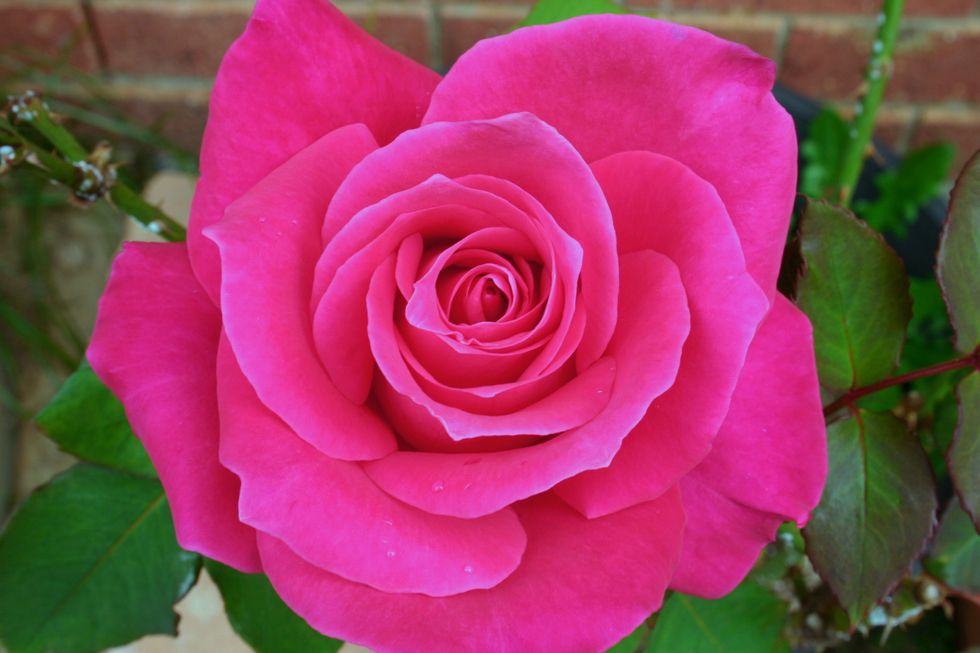 There's nothing like a grandmother's love, because grandmothers are the ones who took care of us when our parents were at work, the ones who worried about us going to elementary school for the first time, and the ones who would let us watch her story with her (Lila's was Days of our Lives).