March 1st: National Peanut Butter Lover's Day
Get your spoon ready and grab a jar of your favorite peanut butter!
March 2nd: National Read Across America Day (Dr. Seuss Day)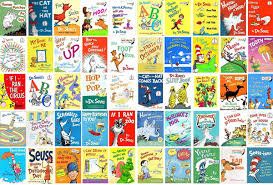 "The more that you read, the more things you will know. The more things that you learn, the more places you'll go" - Dr. Seuss
March 3rd: National Cold Cuts Day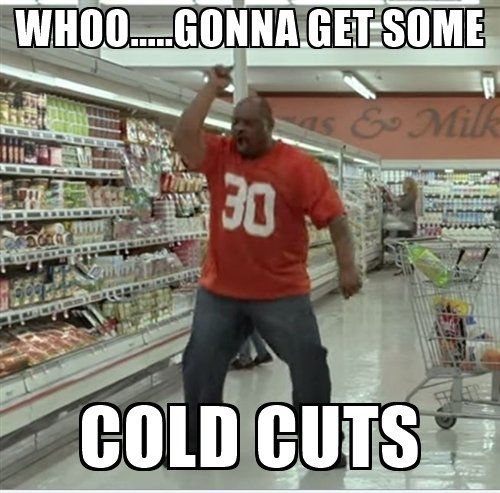 Salami, ham, bologna, turkey, roast beef... take your pick. We gonna eat some cold cuts today.
March 4th: National Grammar Day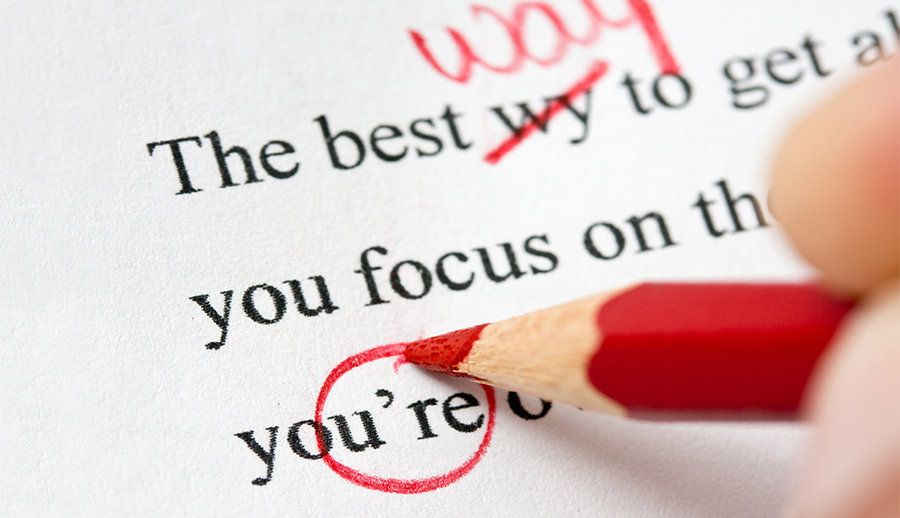 There better be no typos in your texts today or I will go all grammar Nazi on you.
March 5th: National Cheese Doodle Day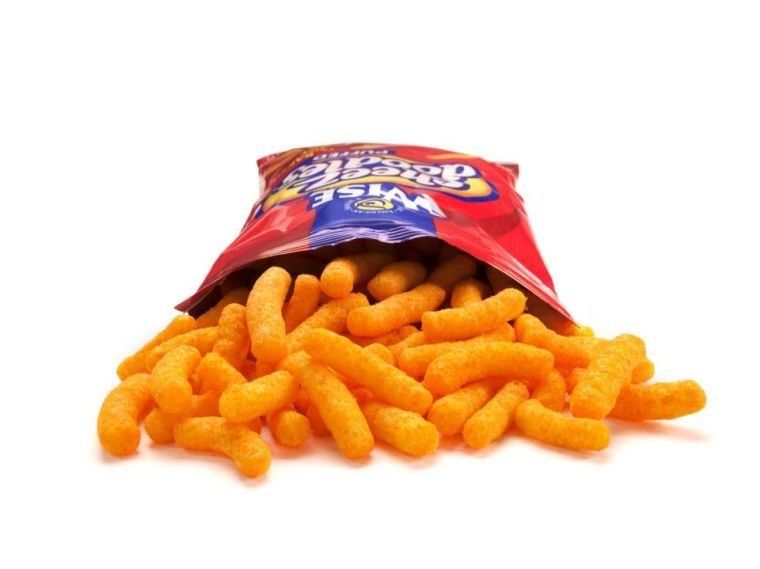 Also known as "National Orange Cheese Powder Fingers Day."
March 6th: National Frozen Foods Day / National Oreo Cookie Day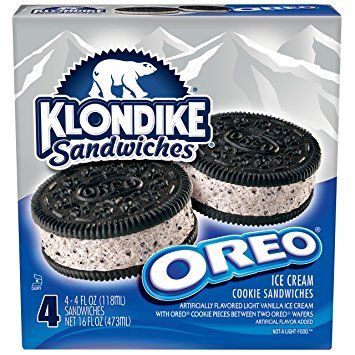 I'm feeling some Oreo ice cream...
March 7th: National Cereal Day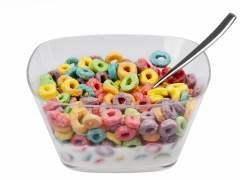 I'm eating cereal for breakfast, lunch, AND dinner!
March 8th: International Women's Day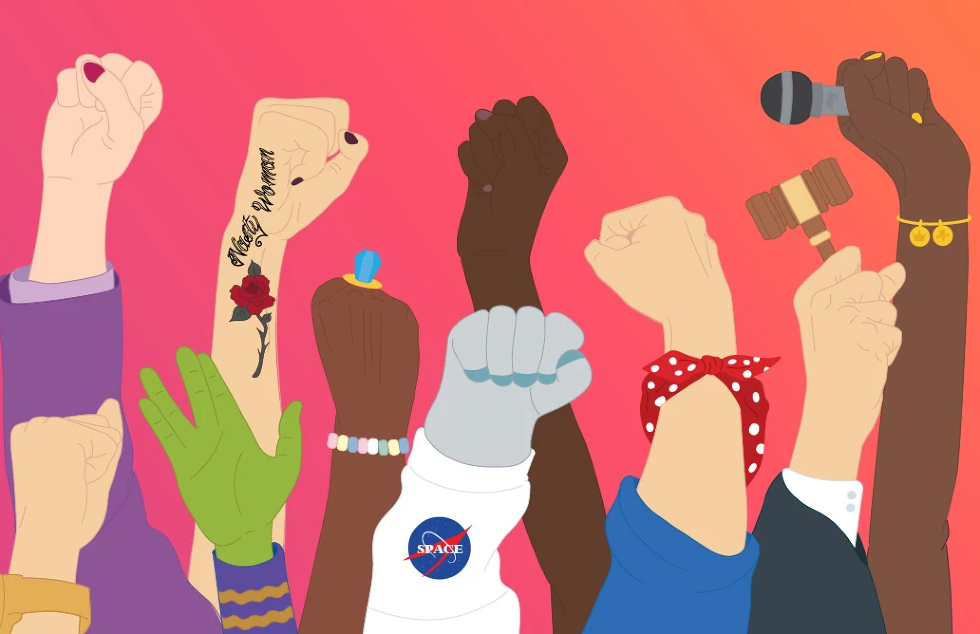 Girls, this is our day to celebrate our achievements in this world! Be confident and embrace your womanhood! Remember, you is kind, you is smart, and you is important!
March 9th: National Meatball Day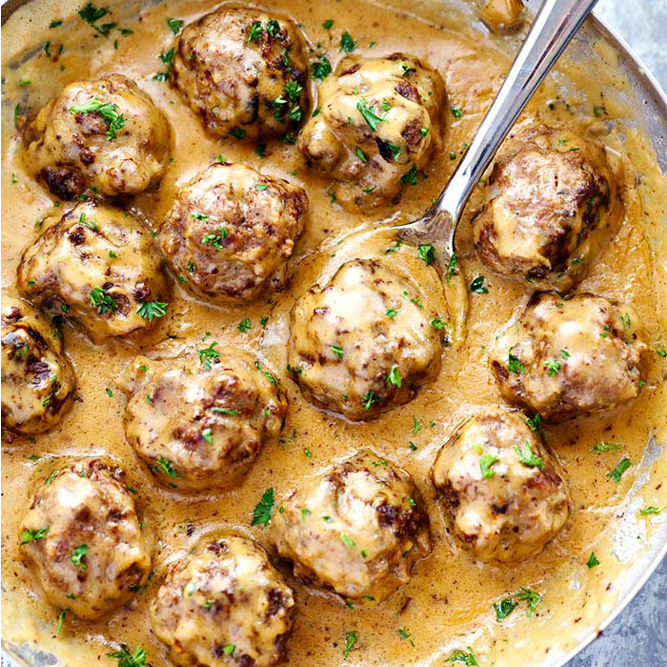 I swear, all of these national food days are going to turn me into a human meatball...
March 10th: National Mario Day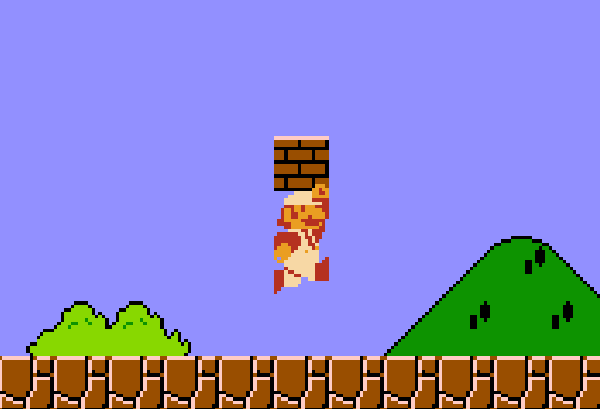 Here we go!
March 11th: National Oatmeal Nut Waffles Day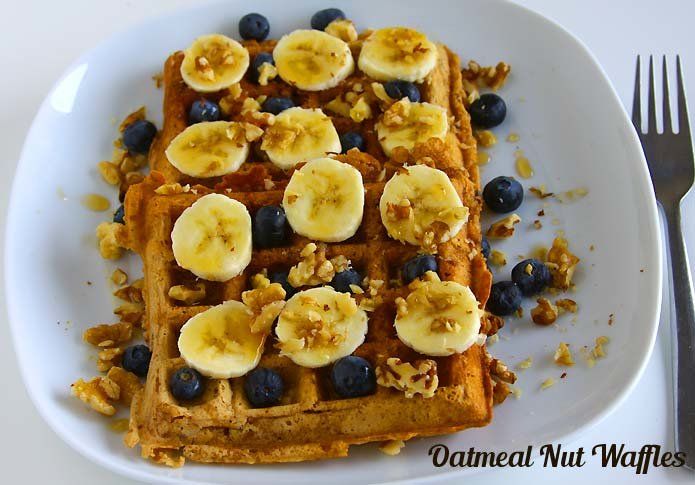 This seems extremely specific, but I love waffles... so I'm down.
March 12th: National Plant a Flower Day / National Napping Day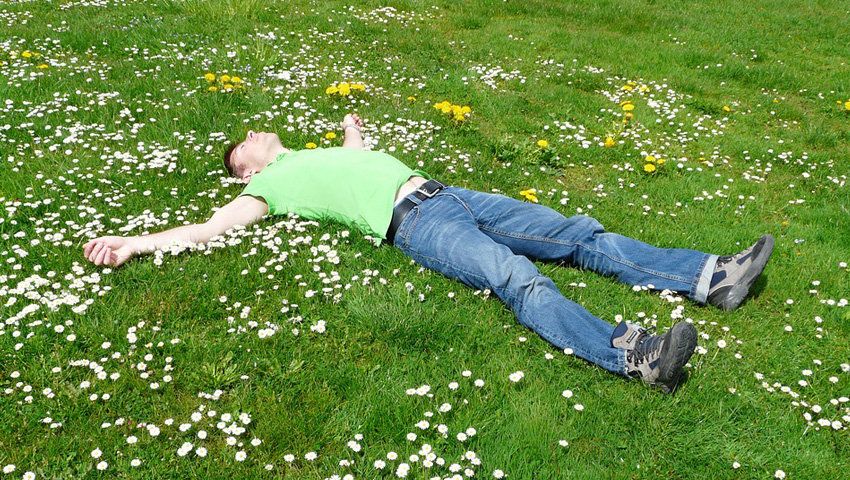 Gardening is hard work. I need a nap after I plant a flower.
March 13th: National Open an Umbrella Indoors Day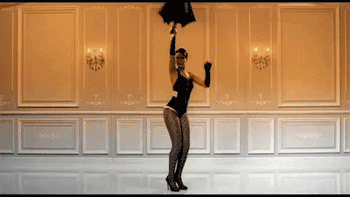 Isn't that bad luck, though?
March 14th: National Pi Day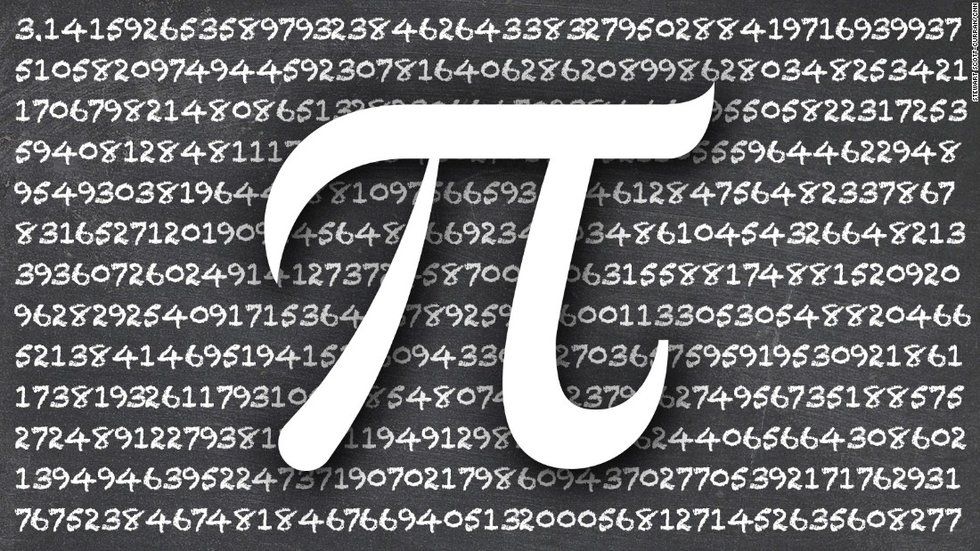 Not food pie, the number pi... but we can still get pie.
March 15th: National Kick Butts Day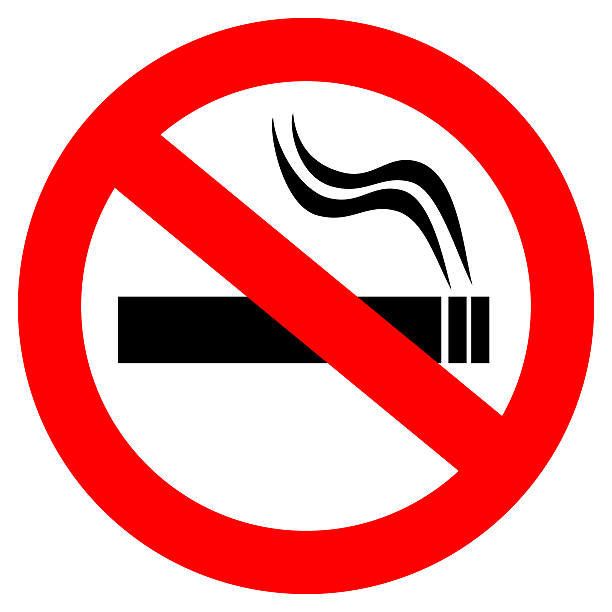 No, this does not mean you can go around kicking people in the tush. This is a day to take action against smoking and raise awareness of the dangers that come with the habit.
March 16th: National Everything You Do Is Right Day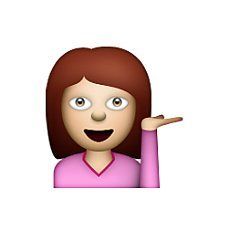 But I'm always right, everyday.
March 17th: St. Patrick's Day / National Corned Beef and Cabbage Day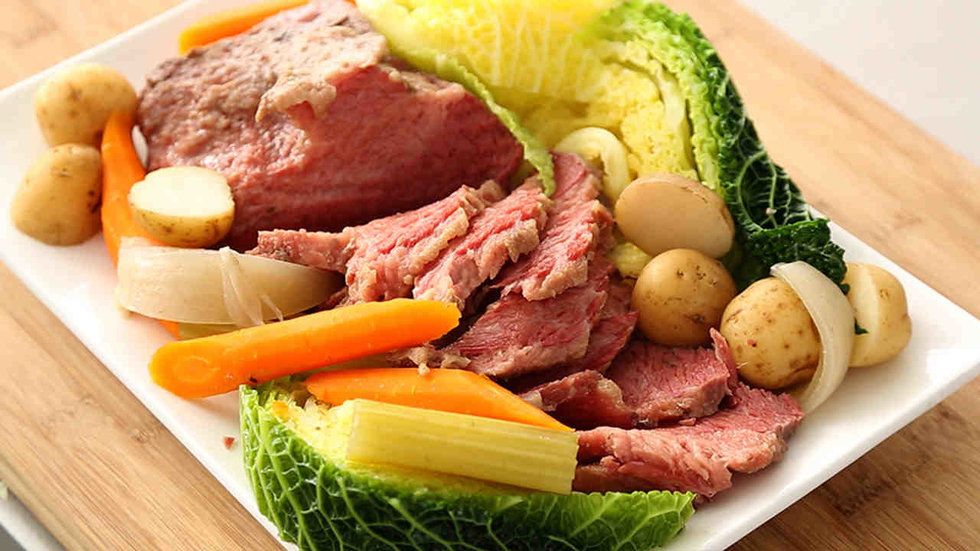 It's seemingly appropriate to celebrate the holiday with a classic Irish meal.
March 18th: National Sloppy Joe Day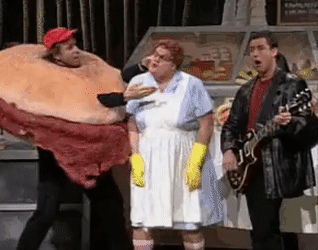 Everybody's doing fine down here in... lunch lady land.
March 19th: National Chocolate Caramel Day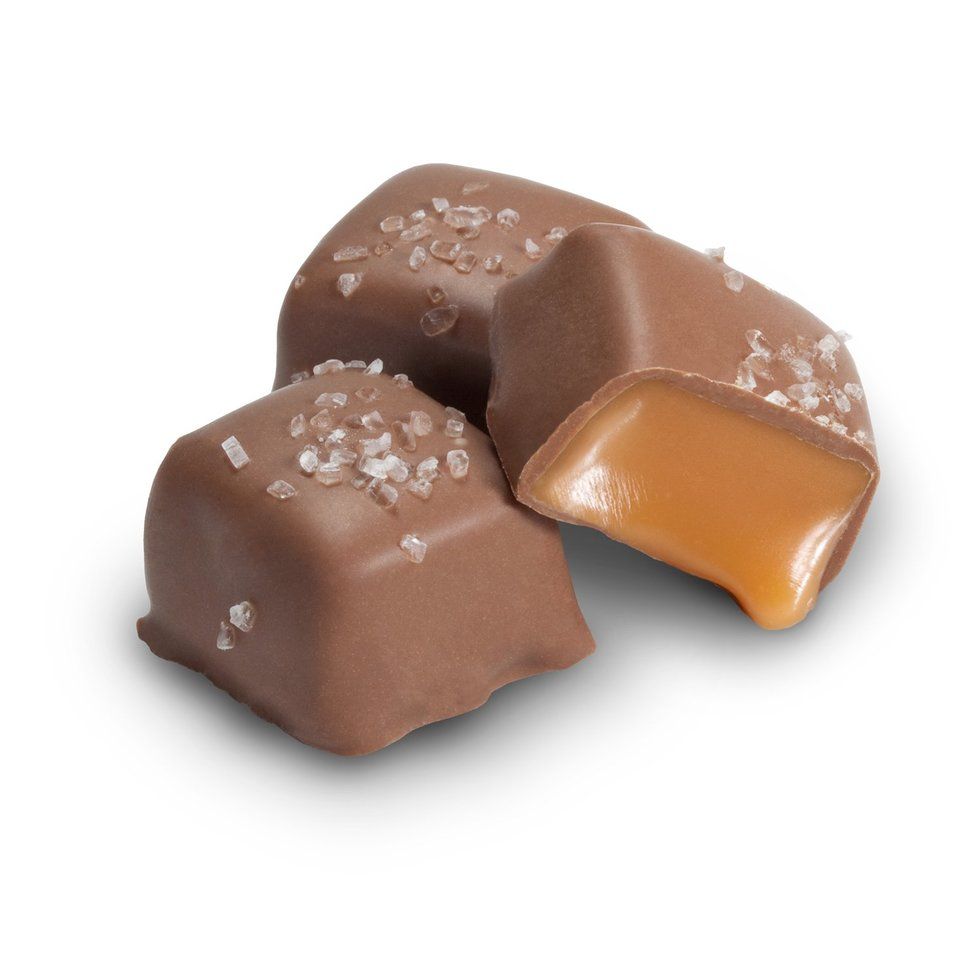 One of the best combos out there!
March 20th: National Ravioli Day / National Proposal Day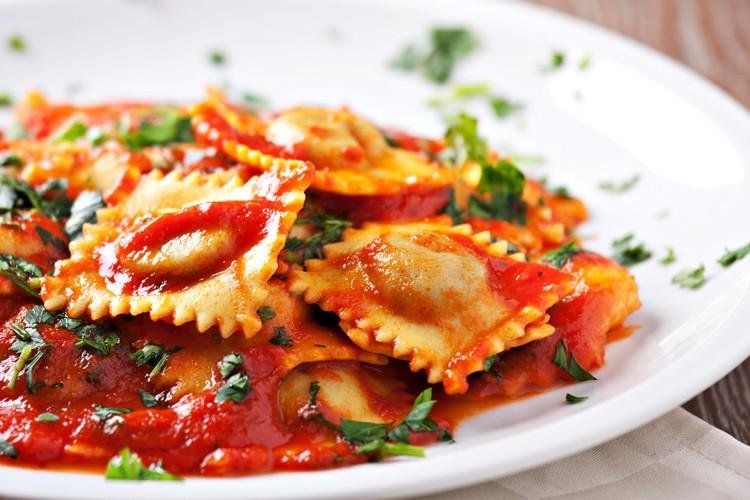 Pop the question over a romantic ravioli dinner...
March 21st: National Fragrance Day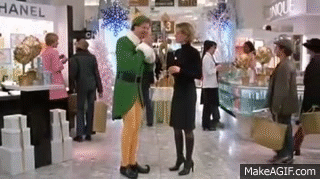 "Passion fruit spray?"
March 22nd: National Goof Off Day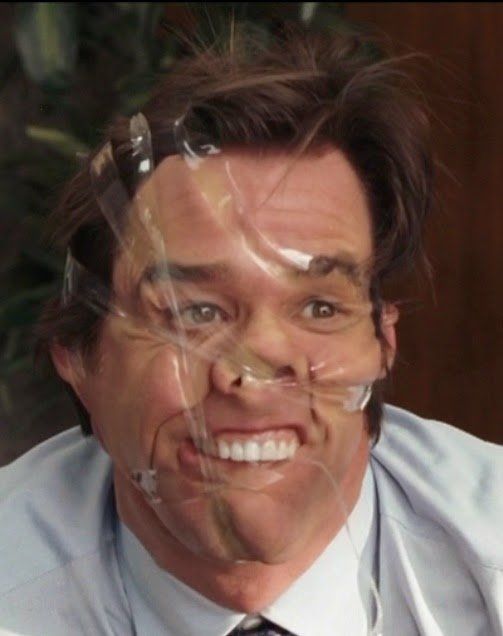 AKA every day for me.
March 23rd: National Chia Day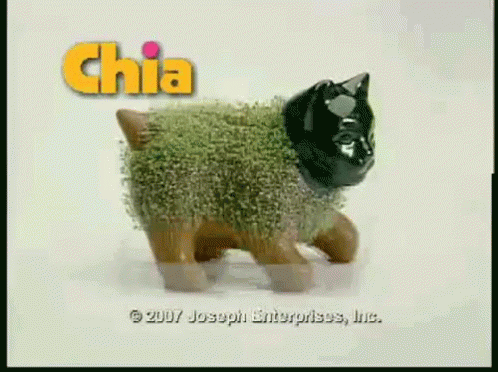 If you never had a chi-chi-chi-chia pet, today is the day to get one! Or you can just sprinkle some chia seeds on your toast or oatmeal like I do in the mornings.
March 24th: National Chocolate Covered Raisin Day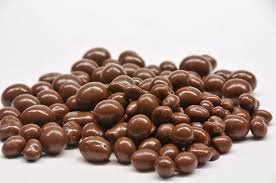 They may look like rabbit turds, but they taste so good!
March 25th: National Medal of Honor Day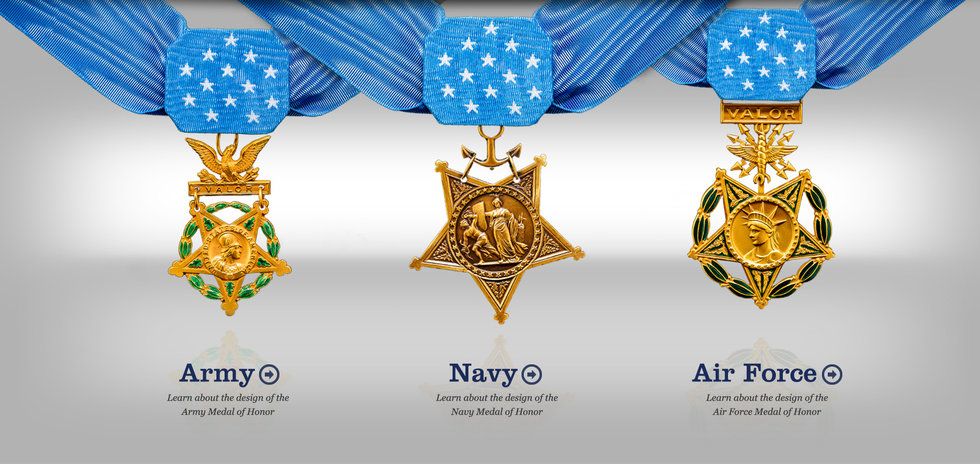 This day is set aside to observe those who have been awarded a medal of honor, which is not an easy thing to do!
March 26th: National Spinach Day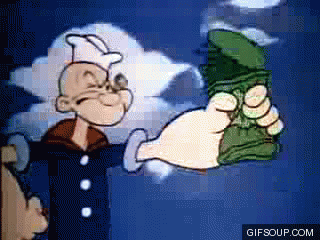 Spinach is one of those super foods that deserves a day in its honor. It's packed full of nutrients and, as Popeye knows, it makes you stronger!
March 27th: National Joe Day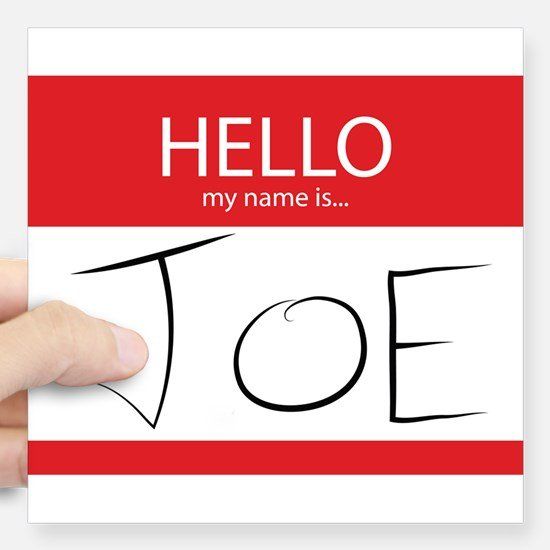 If your name is Joe, you don't have to wait for your birthday to make the day all about you (unless your birthday happens to fall on March 27th).
March 28th: National Something on a Stick Day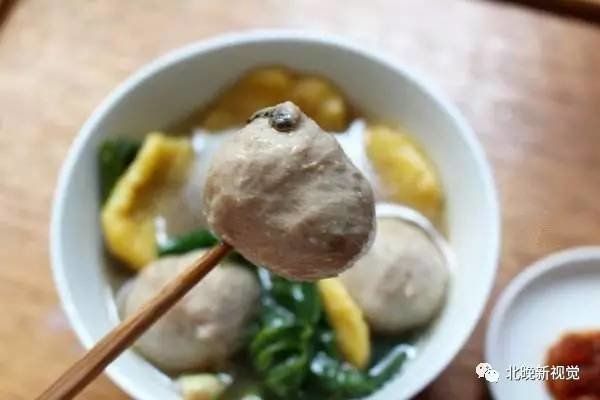 I'm just going to stab all of my food with chopsticks.
March 29th: National Mom and Pop Business Owners Day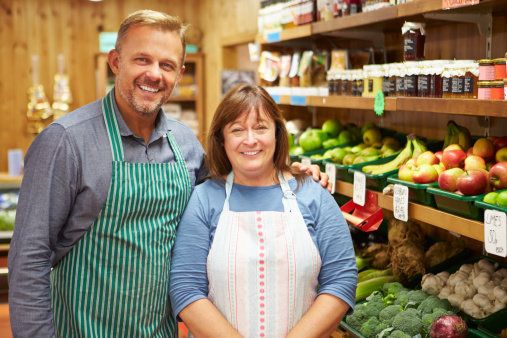 There aren't many left anymore, so make it a point to support your local mom and pop shops!
March 30th: National Take a Walk in the Park Day
Clear your mind by yourself, take the dog, or walk and talk with a friend... just get to the park and hit the trail!
March 31st: National Crayon Day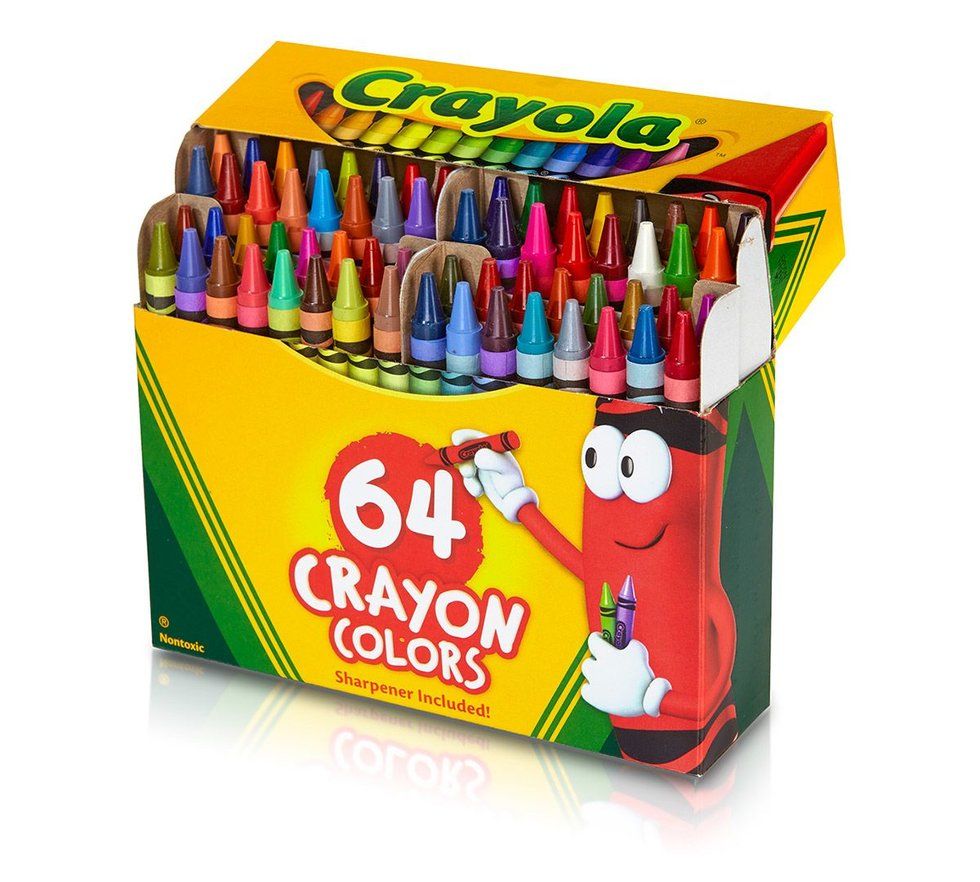 Crayons are my preferred method of coloring!